No more skinny models! Dolce & Gabbana is the first luxury brand to introduce sizes for all body types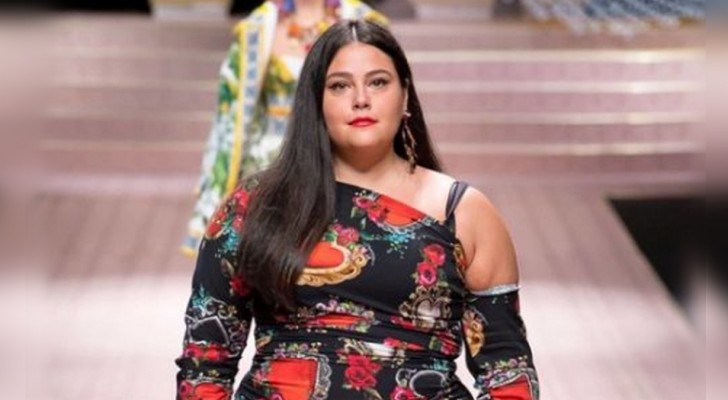 Advertisement
In the past, the so-called large-sized clothes were not considered the height of glamor - their purpose was more than anything to hide extra pounds, with no other pretensions.
In fact, fashion trends were dedicated to the opposite side: small sizes and skinny models in every clothing catalog. Yet, it seems that actually, the most sold size in the world is size 14 (44-45 Europe) and not size 8 (38 Europe).
Fortunately, the world of fashion has begun to realize this important fact and to remodel its clothing based on the real needs of so many women and men.
In particular, Dolce & Gabbana has recently launched their new curvy clothing line, with sizes that range up to 44 (54 Europe). Finally.
via The Independent
Advertisement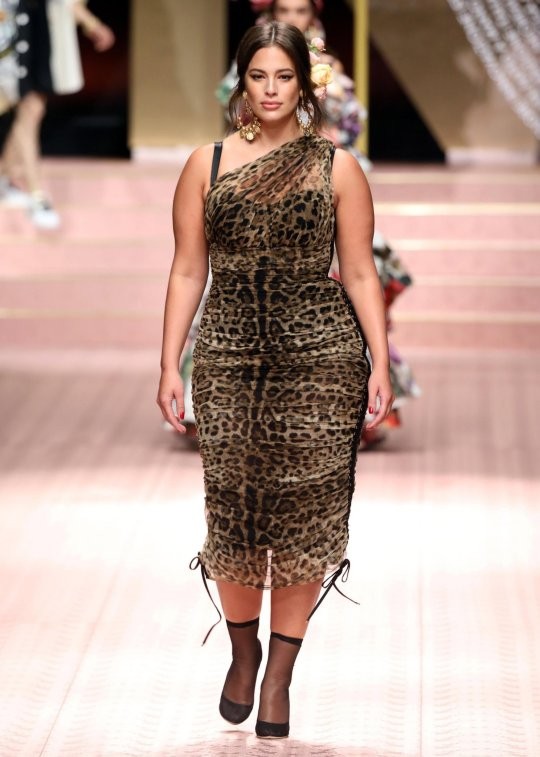 EPA/MATTEO BAZZI
Dolce & Gabbana is an Italian high fashion house, probably one of the most famous luxury brands in the world, founded in 1985 by designers Domenico Dolce and Stefano Gabbana.
Always under the spotlight, over the years these two popular designers have collaborated with many VIPs. Recently, the well-known luxury brand has decided to go a step further and extend its fashion collection to plus sizes.
Dolce & Gabbana have always supported curvy models, but now, for the first time ever in the fashion world, a luxury brand has decided to expand its fashion line by making clothing up to size 44 (54 Europe).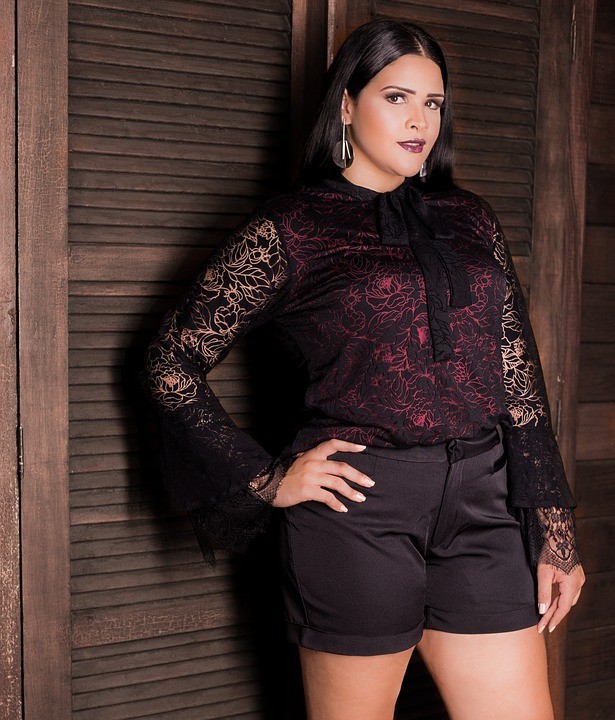 The company spokesman said that "a woman's beauty is not a question of the size of dress she wears".
Although it may seem something of little importance, it is actually a very important event in the fashion world which, until now, has imposed a totally unrealistic kind of beauty as a standard model to follow.
Consequently, any extra pounds have always been seen as something negative but now, finally, something is changing.
Yes, finally, the way of thinking about fashion and beauty is changing! Eventually, we hope that the day will come when we will no longer be the victims of unchallenged stereotypes and external impositions, and instead, we will have the courage to be exactly as we are.