How to hide your belly while at the beach and feel confident at any age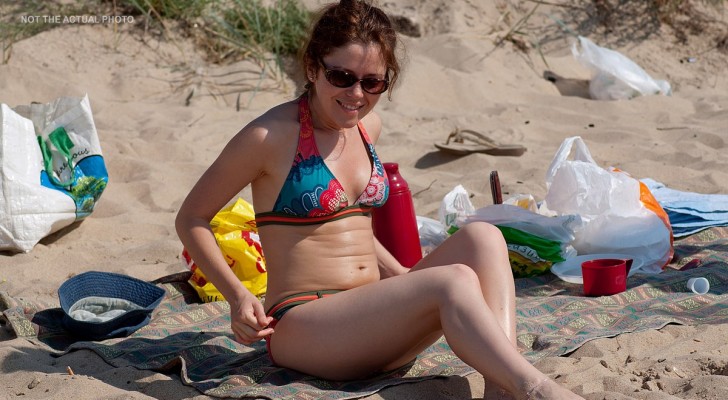 Advertisement
It's finally summer and the beaches beckon to us. However, many women worry about their physical appearance and, in particular, about hiding their bellies. But there's no need to stress! There are some simple tricks to deal with this "problem".
The first is to accept yourself for who you are, and not worrying about your "defects". For many, however, this is easier said than done, so here are some "practical" tips and tricks to hide your tummy rolls. You don't need to be an expert to succeed - here are the most effective solutions:
via Anita.com
Advertisement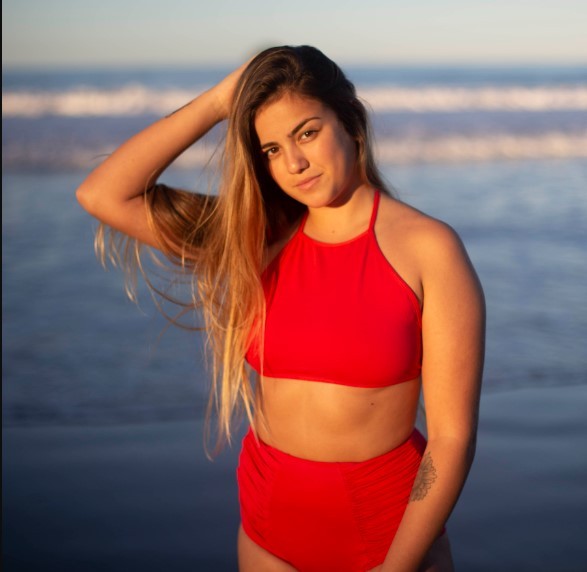 Let's start with the bikini: if you try to hide your belly, it will be difficult, but not impossible. In addition to opting for high-waisted briefs, you can take advantage of costumes with a fringed bra.
Also, it can help a lot to wear a sarong tied at the waist every time you get up.
A good sarong can also be used as a skirt or dress too. Regardless of your choice of swimsuit, a cover-up/wrap will do wonders for your confidence. But here are other alternatives.
Advertisement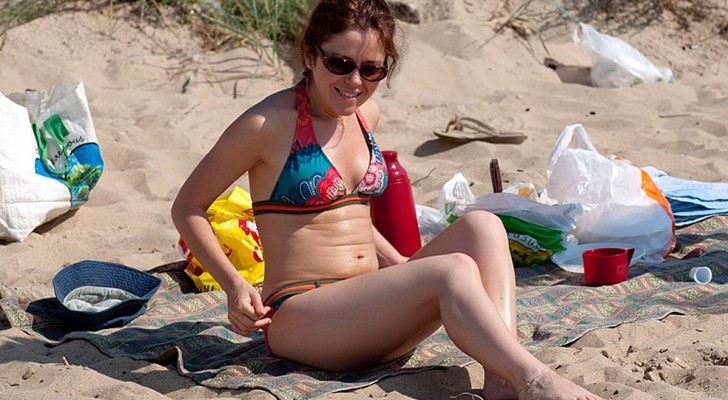 If you don't feel comfortable in a bikini, there are other alternatives, such as the tankini or a one-piece swimsuit. Both are excellent choices because they cover the tummy and, in the models with elastication, it is also possible to shape and sculpt the figure, flattening the tummy and creating the illusion of a slimmer appearance. Always opt for a dark color, to streamline your silhouette.
The tankini is popular for various reasons. On the one hand it does a great job of hiding one's tummy; on the other hand, it's easily taken off compared to a one-piece swimsuit. Furthermore, it can be easily transformed from a swimsuit to an evening outfit, going from the beach to the bar simply by wearing a pair of linen trousers.
The last piece of advice we would like to give you is to remember to relax: holidays are made for having fun, you don't have to worry about being perfect, especially when you're on the beach. So grab a refreshing drink and enjoy the sun!
Advertisement