Two women wear the same dress, but in completely different sizes: they both look wonderful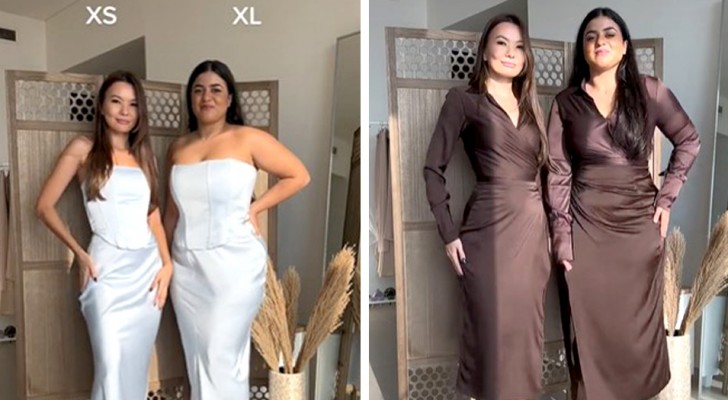 Advertisement
Coming to accept one's body for what it is can be difficult for many, especially women. For example, there are some very thin people who would like to have a few more "curves"; then there are those who would do anything to lose weight. But who is in a position to judge others for how they look?
Notwithstanding this, there are some people who avoid wearing certain clothes out of fear that they will not look good in them or will attract negative comments from others. The subjects of this story wanted to speak out against this type of behavior.
Advertisement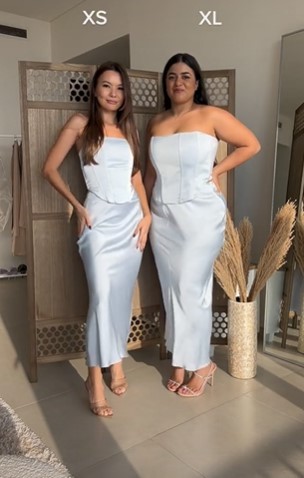 A video that appeared on TikTok has once again turned the spotlight on physical appearances. Is it best to be thin? Should tight clothes only be worn by those who are slender? Many questions like this were posed in the post.
Thanks to the initiative of a well-known fashion house, the two young subjects in the video modelled in front of a camera wearing the same dress. The two women have completely different physiques and wear identical dress, but of different sizes: an XS and an XL. And, as can be seen in the video, both women look wonderful. In fact, it's hard to say which of the two is more beautiful or whose garment fits them better. They are gorgeous and wear their dresses with elegance and ease.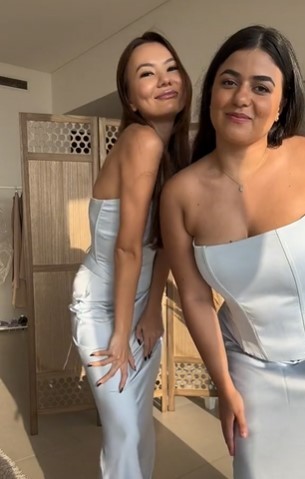 The comments posted to the video were very positive and supportive. Most users who saw the video agreed that both women looked beautiful, despite their obvious body-size differences.
Advertisement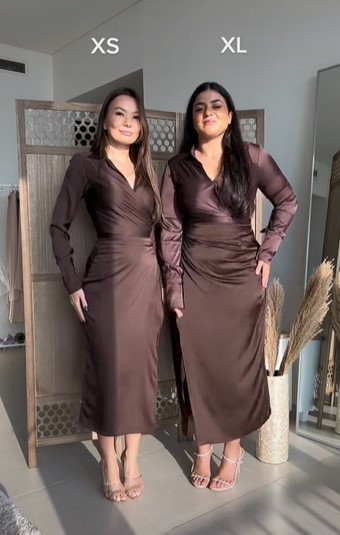 This was not a one-off show and, as can be seen from the TikTok account in question, there are many videos in which the two women model the same dress in two different sizes. Everyone should feel free to wear what they like and feels comfortable for them.
Do you also believe that beauty is not related to body type?