19 photos that show in a fascinating way the passing of time ... and the continued evolution of positive feelings.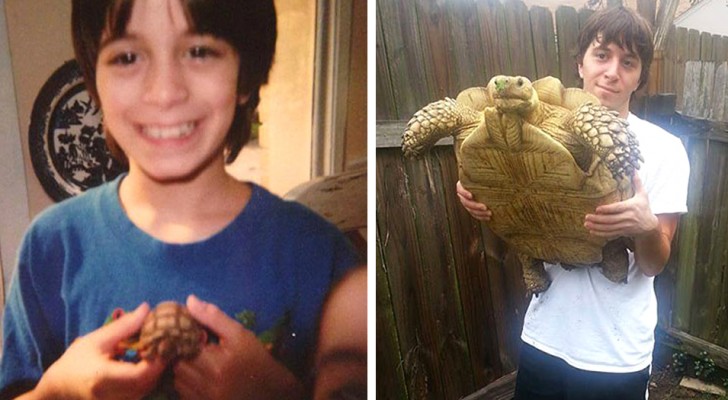 Advertisement
Time rolls on relentlessly, and it is not always easy to live with this thought.
Yet, it is precisely this awareness that should serve to encourage us to live each moment of our lives with greater intensity and fullness, appreciating it as a unique gift.
In this way, we are able to look back at the past without experiencing bitter remorse or regret but instead smile due to remembering what we were and what we have lived and experienced.
In fact, the following photos show that observing the evolution of time can be both a pleasure and a privilege.
Advertisement
1. A father with his daughter ten years later.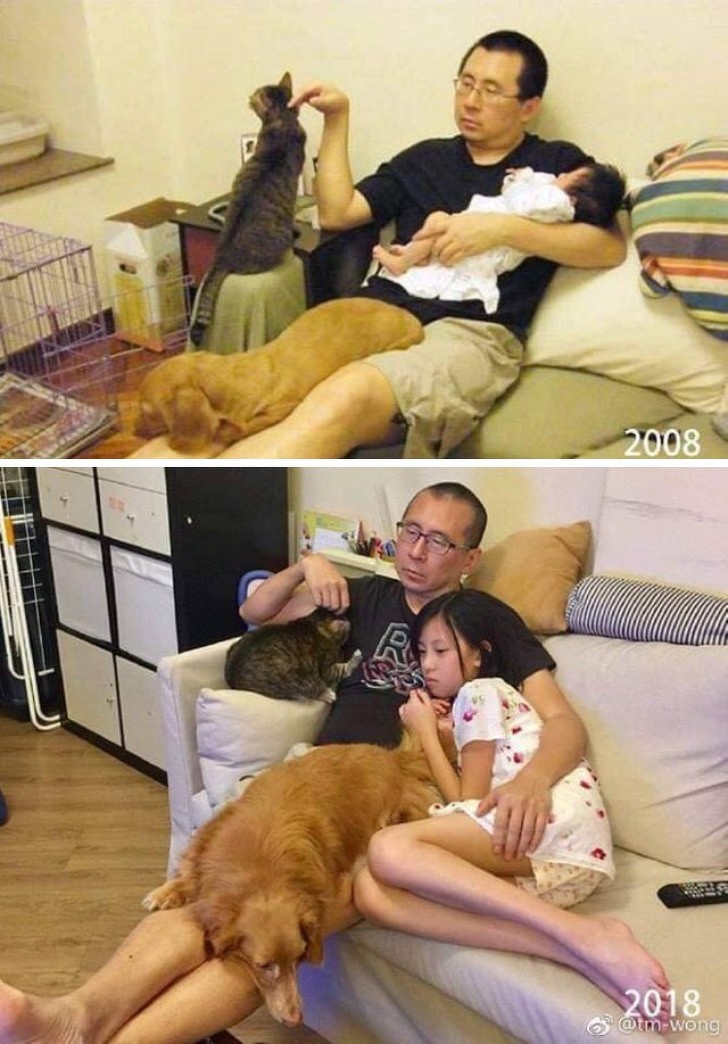 Advertisement
2. Zlatni Rat Beach in Croatia, before and after a storm.
3. A boy and his puppy, still together after 15 years!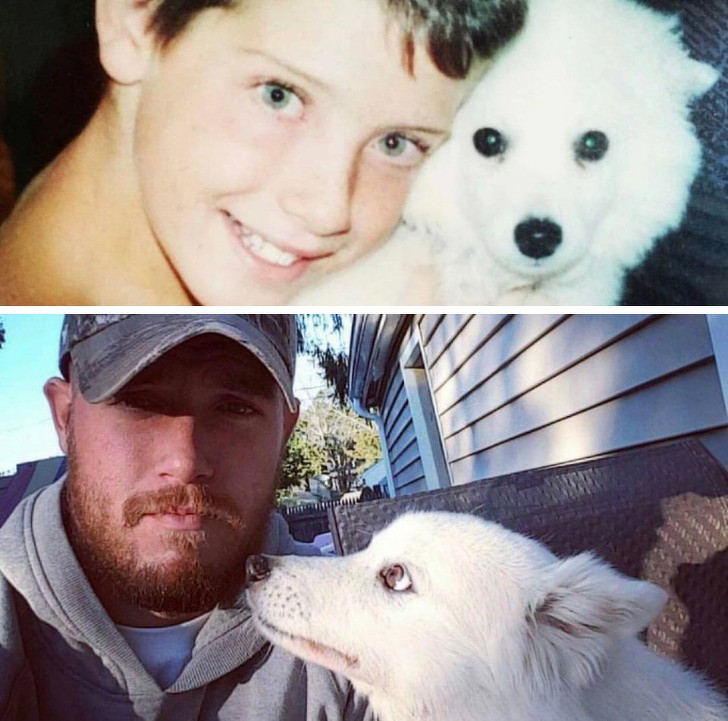 4. This is how this Toucan parrot looked before its beak was reconstructed with 3D technology!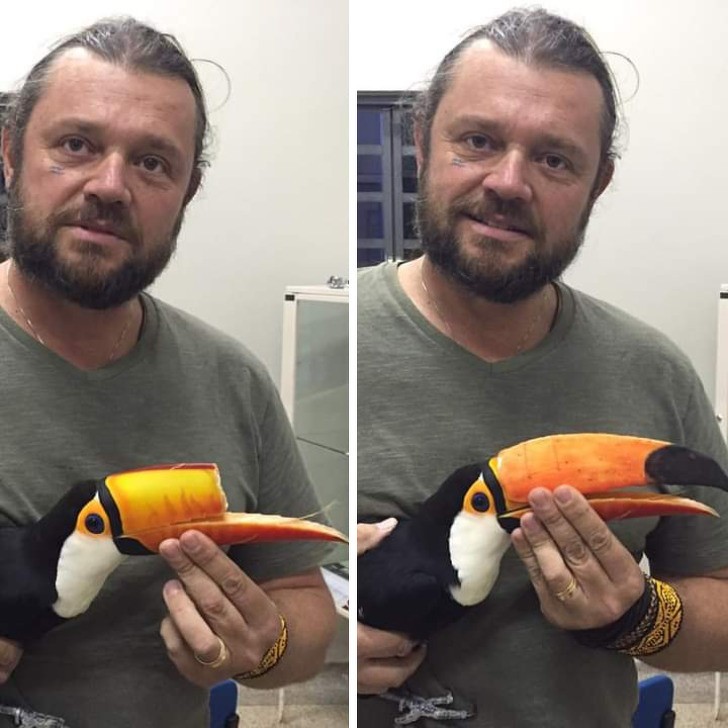 5. A bike ride next to the Berlin Wall in Kreuzberg in 1985 and then in 2018.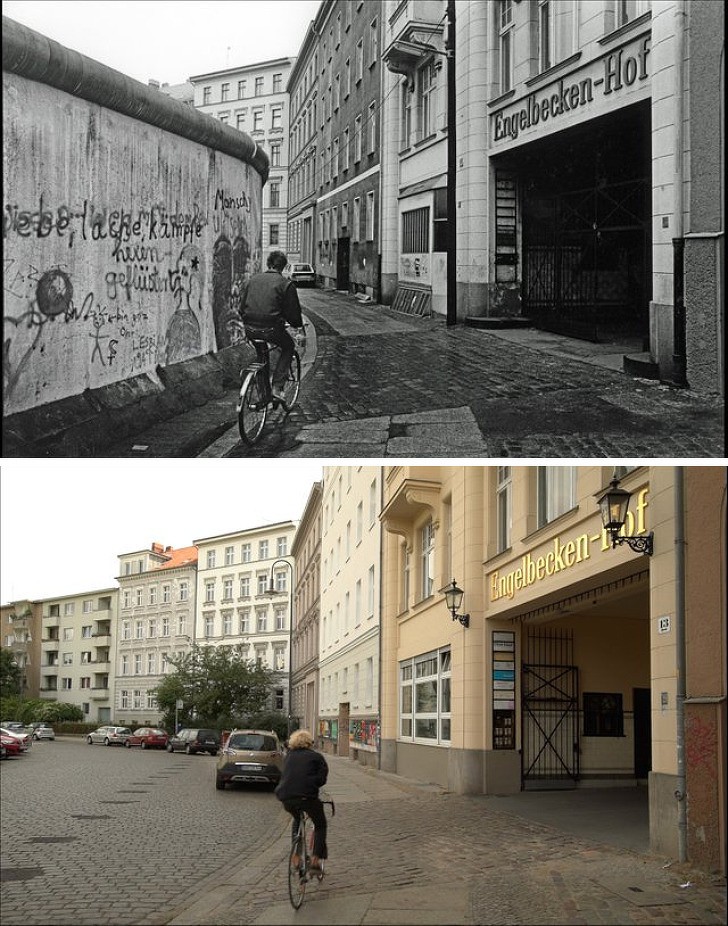 Advertisement
6. After 5 years, he asked her to marry him in the same place where they had gone on their first trip together in 2013.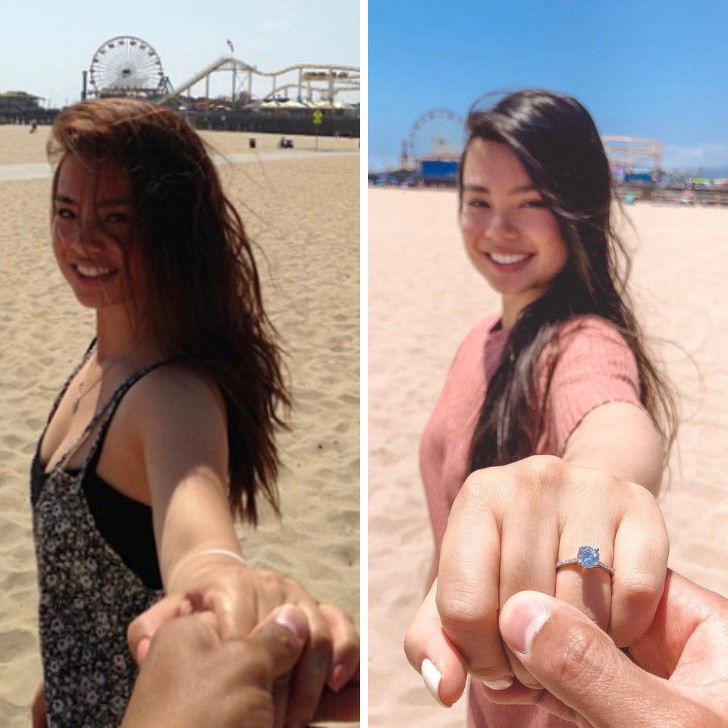 7. After many years, this is still this big cat's favorite place in the whole house!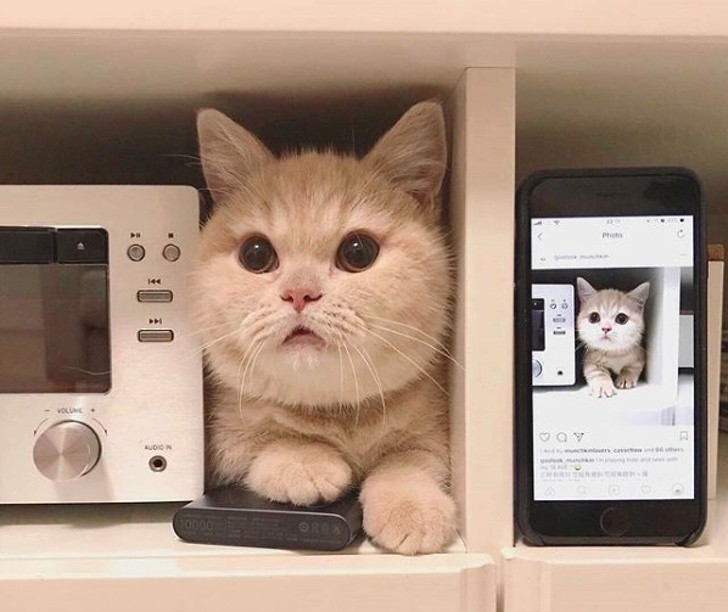 Advertisement
8. In 17 years, they both have become older and bigger!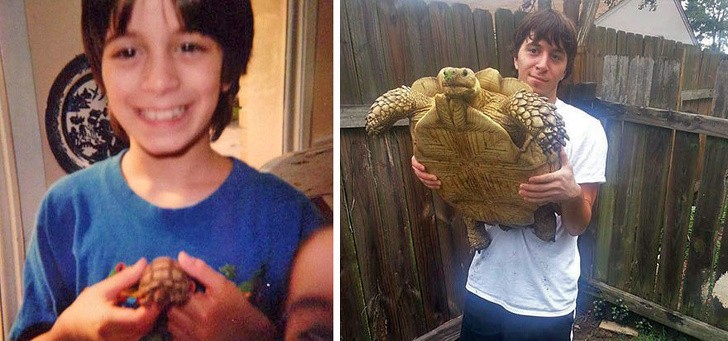 9. Photos from her high school and college graduation help her to remember those happy times with affection.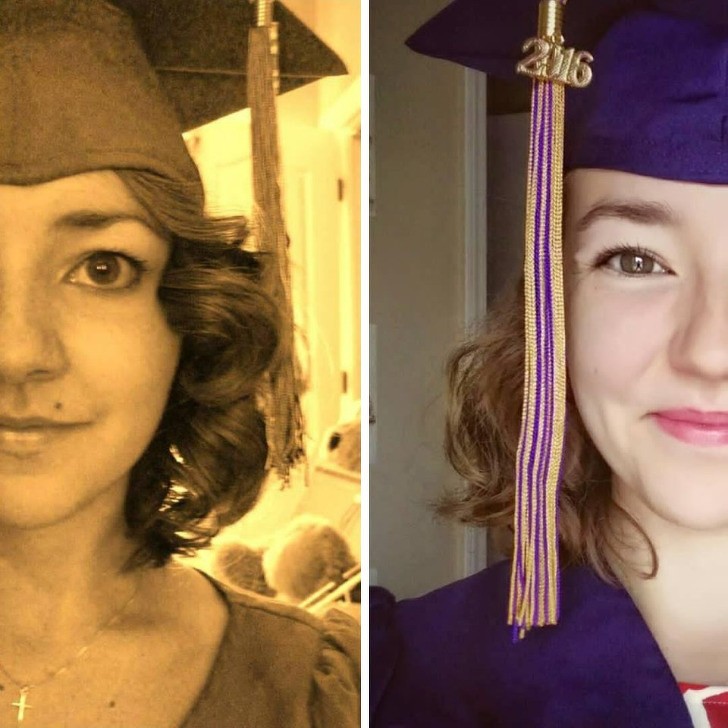 Advertisement
10. It is incredible how much a place can change in three years!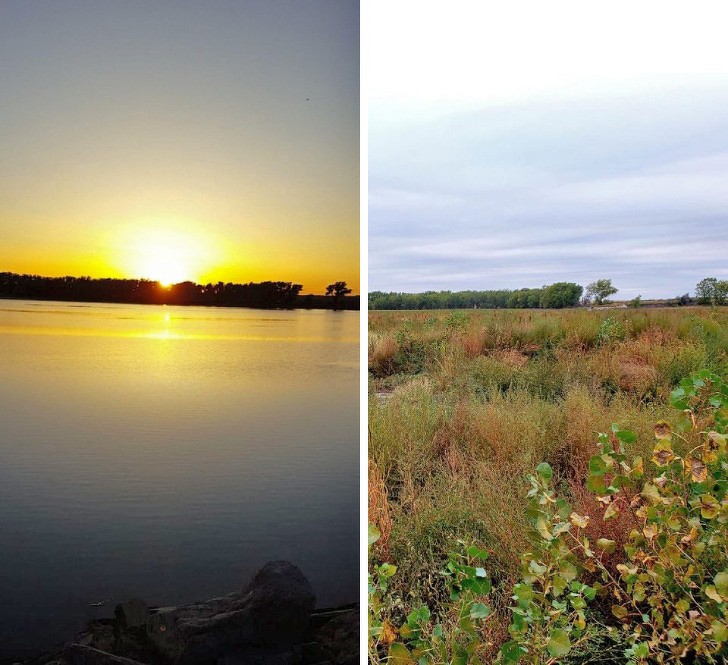 11. One is the mobile phone a mother used in 1998 and the other is her son's smartphone 20 years later!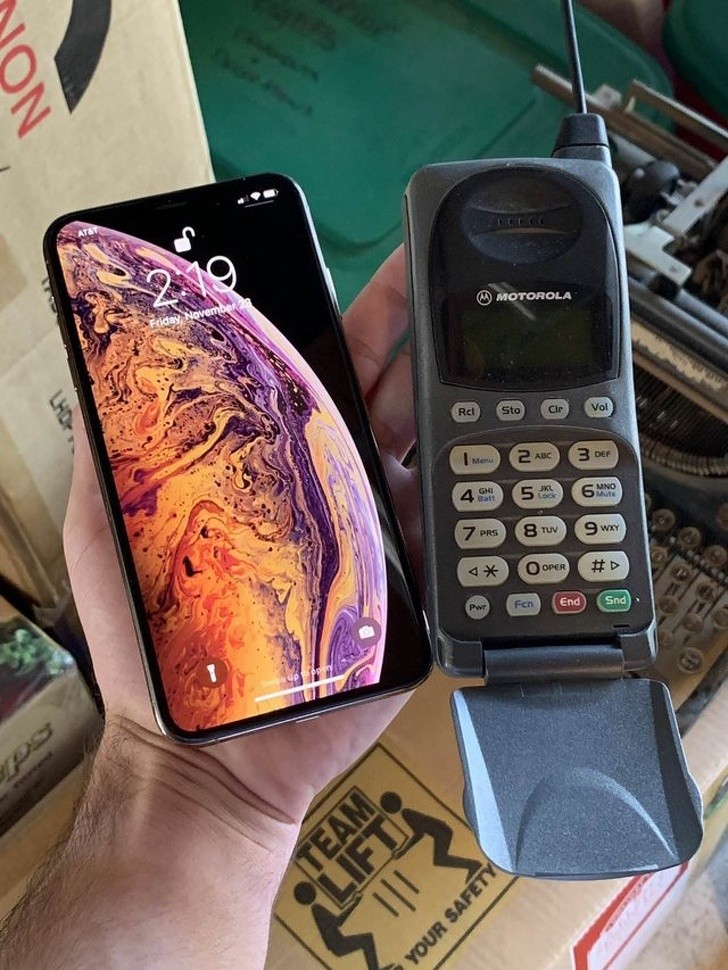 Advertisement
12. Incredible how much a puppy can grow in just 15 months!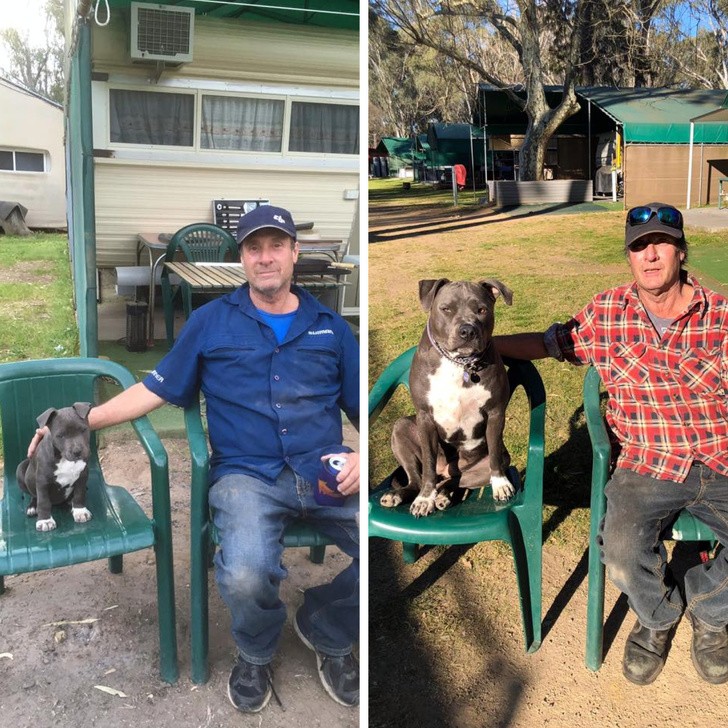 13. They met in second grade in 1997 and 22 years later, they are still together.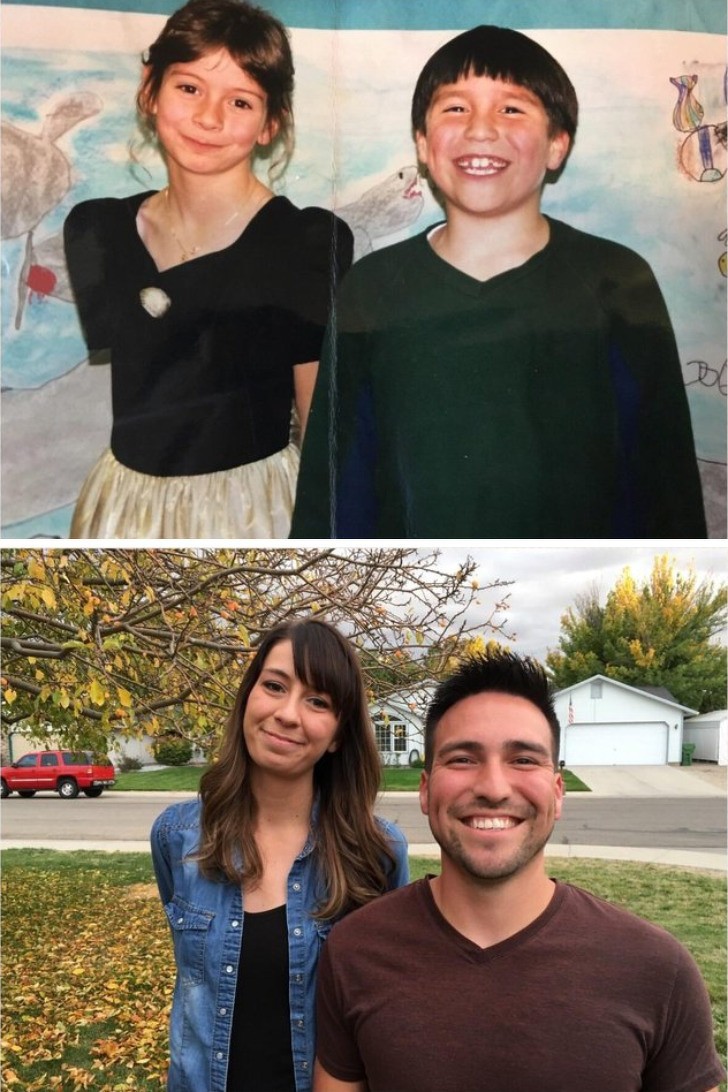 Advertisement
14. Every year they celebrate the adoption of their cat with a new photo.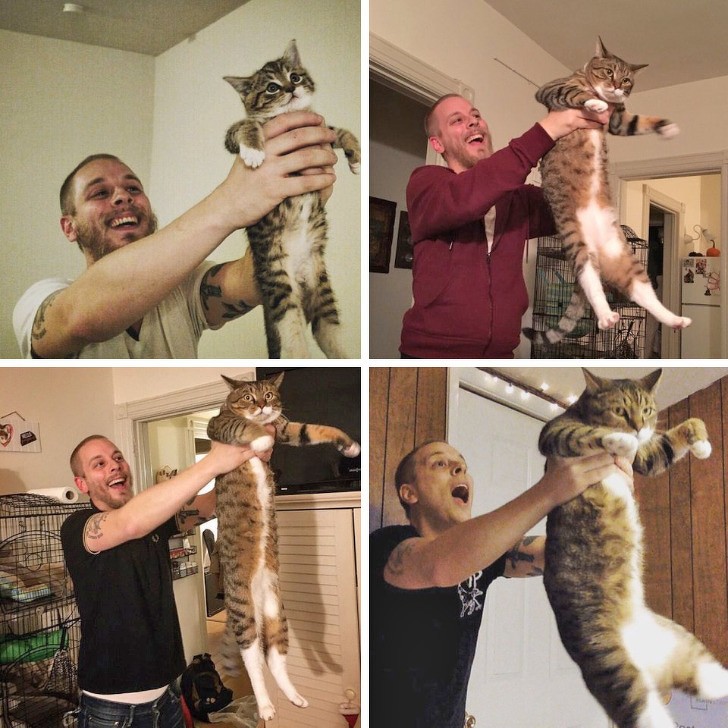 15. The wonderful effects of being sober for 220 days are obvious! Kudos!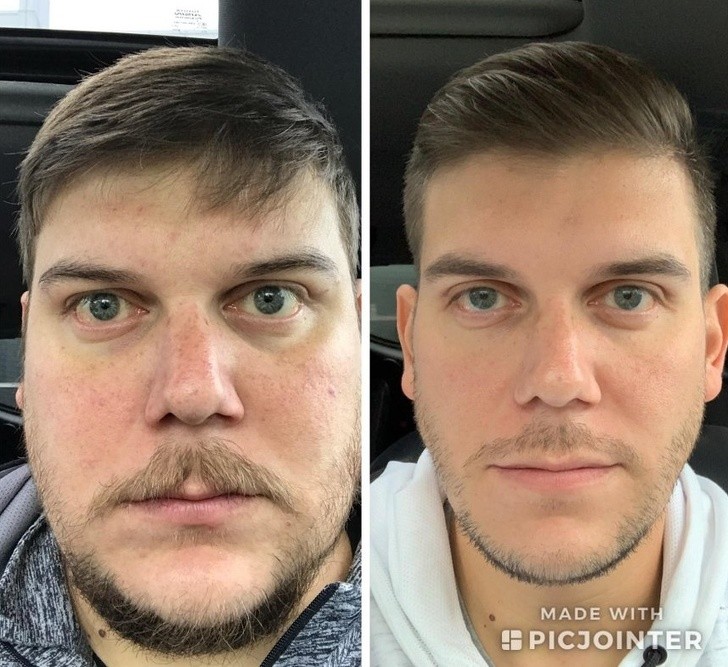 Advertisement
16. Three captured images showing the love between a dad and his daughter over a period of 18 years.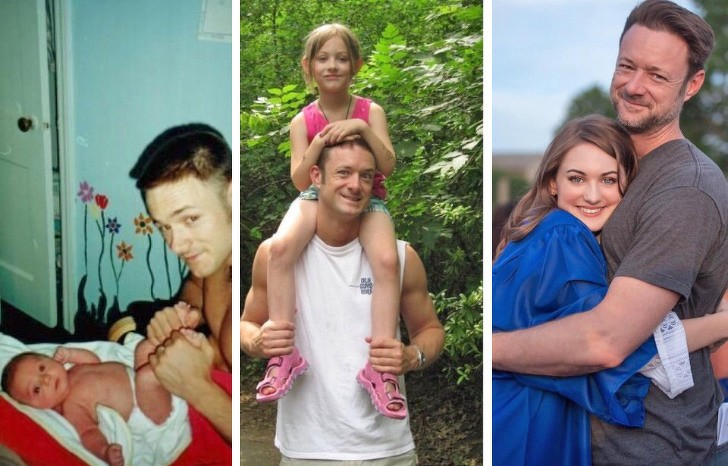 17. Jonathan, the famous giant tortoise in 1902 and in 2017.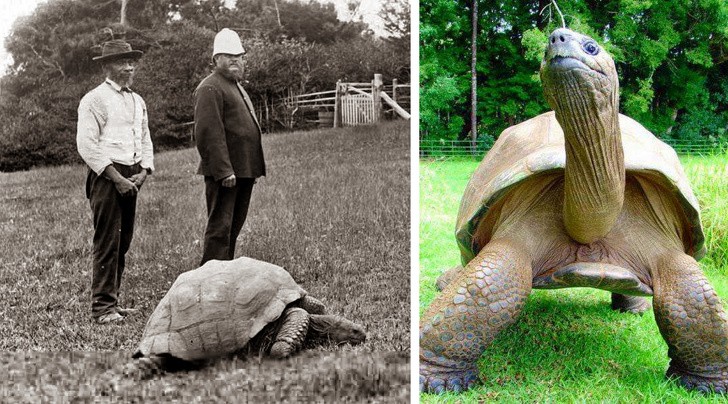 18. Apple's first office compared to the current one.

19. After 22 years, they are still together!
Realizing that time has passed and is always passing helps us to take better care of ourselves and our lives and of the places and people we love --- which is what fulfills and gives meaning to our existence.
Advertisement