Everyone was against their relationship but after 23 years of marriage, they are still here to show us, true love ...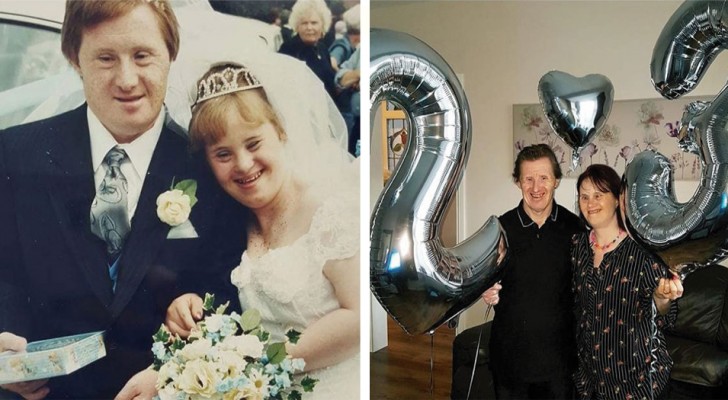 Advertisement
Each of you has witnessed how love cannot be programmed or made to conform to expectations or created by using any kind of mathematical calculations.
No, love presents itself, unexpectedly until it becomes clear that a specific person is the one with whom we would like to spend our life together. When it happens, there is nothing that can stop it.
In fact, Maryanne and Tommy's love story is yet another demonstration. Both of them have Down's syndrome, but they got married despite the oppositions of their respective families and the criticisms of others.
Now, after 23 years, they have celebrated once again their wedding anniversary, reiterating that love is able to overcome many obstacles.
Advertisement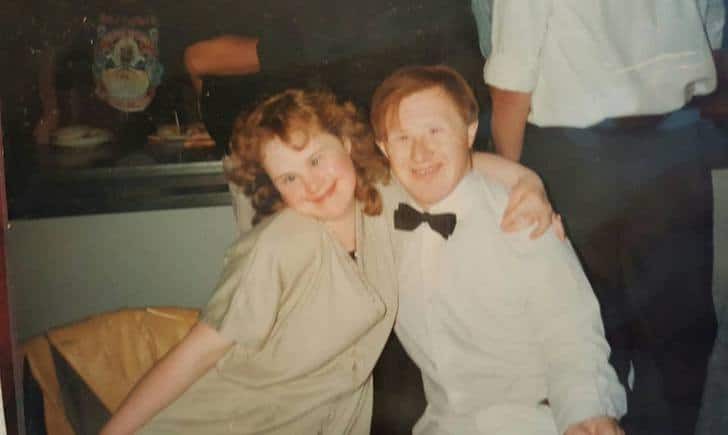 Maryanne and Tommy met in 1994 in a study center organized for youth with learning problems. They immediately felt attracted to each other, but both were too shy to take the first step. They attended the school together for more than a year, then finally, Tommy could resist no longer.
Advertisement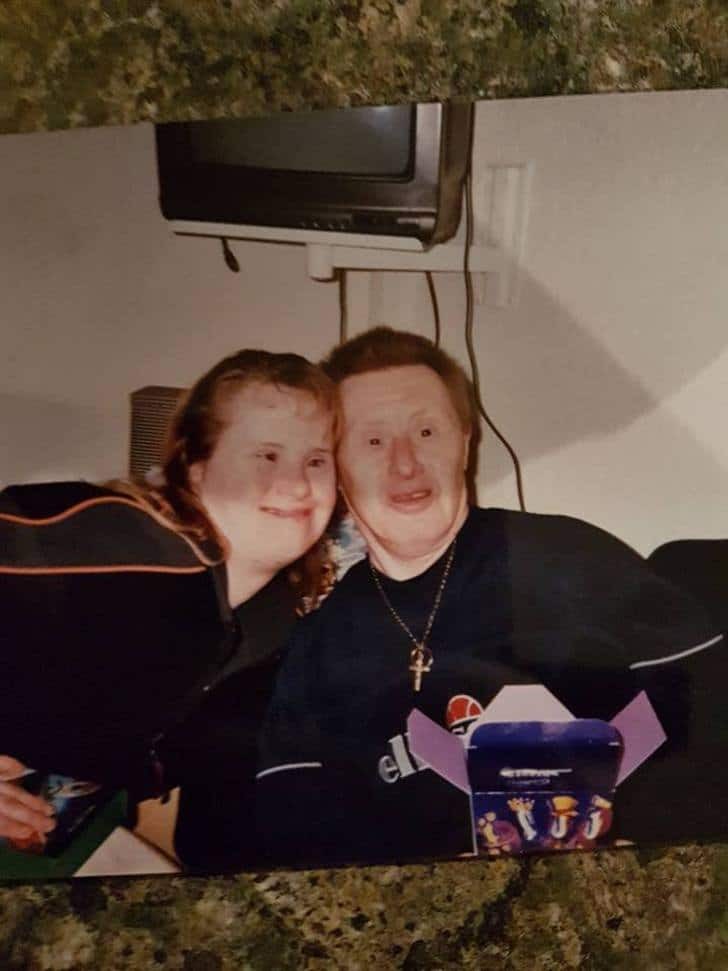 One day, he presented himself to Mary with a toy ring, but with a real proposal: "Do you want to marry me?", He asked her. Mary says that she was very surprised but she said yes because that was truly what her heart wanted.
Their love story has not been easy since its very beginning. In fact, their families did not approve of their dating each other, and even much less of their marriage. In the city where they lived, moreover, some people even spread a lot of false rumors about them.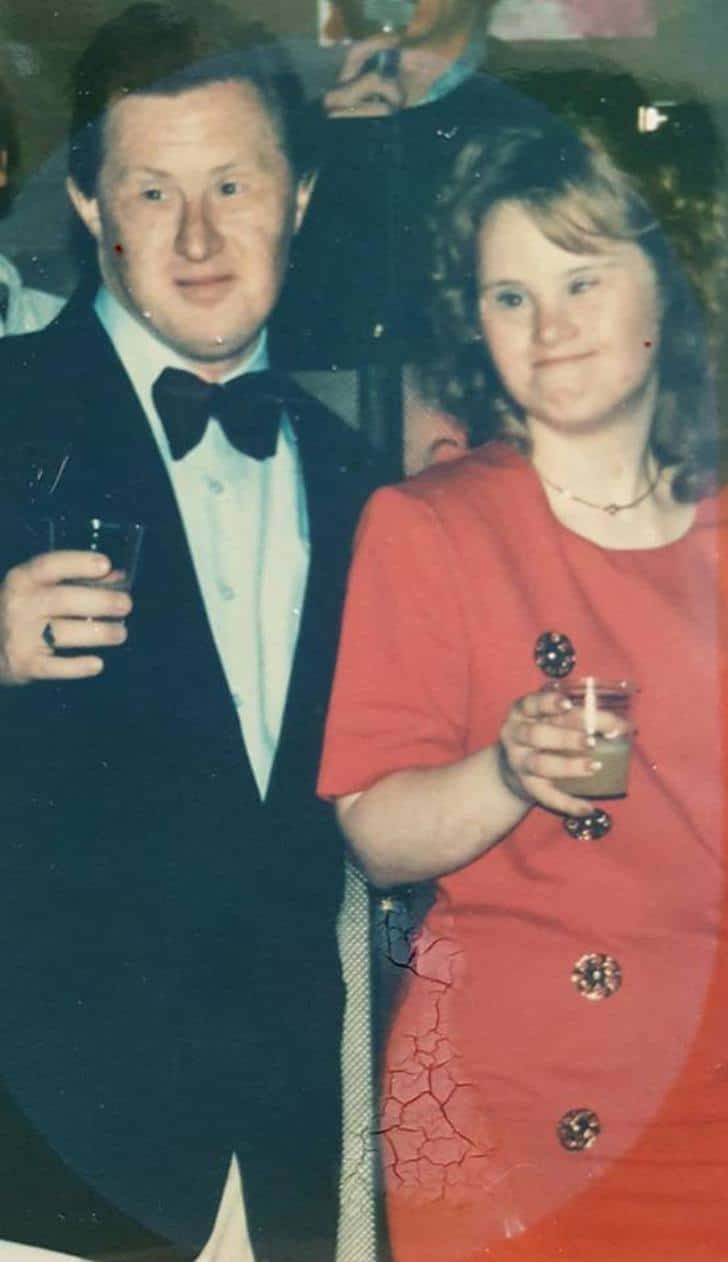 But Tommy and Mary were too much in love to be interested in anything other than their own love story. Therefore, against everyone's opinion, they stood together at the altar and exchanged their wedding vows.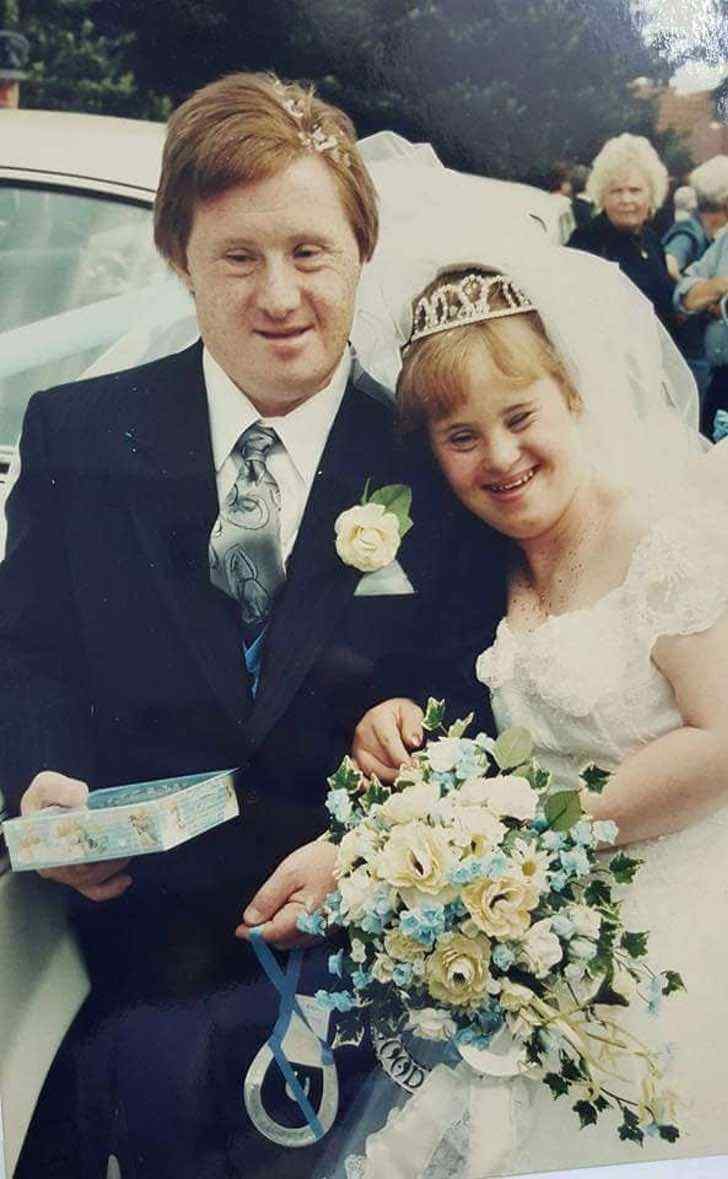 For both of them, it was a beautiful day, but perhaps neither of them expected that this was just the beginning of a long love story destined to last for many years.
Advertisement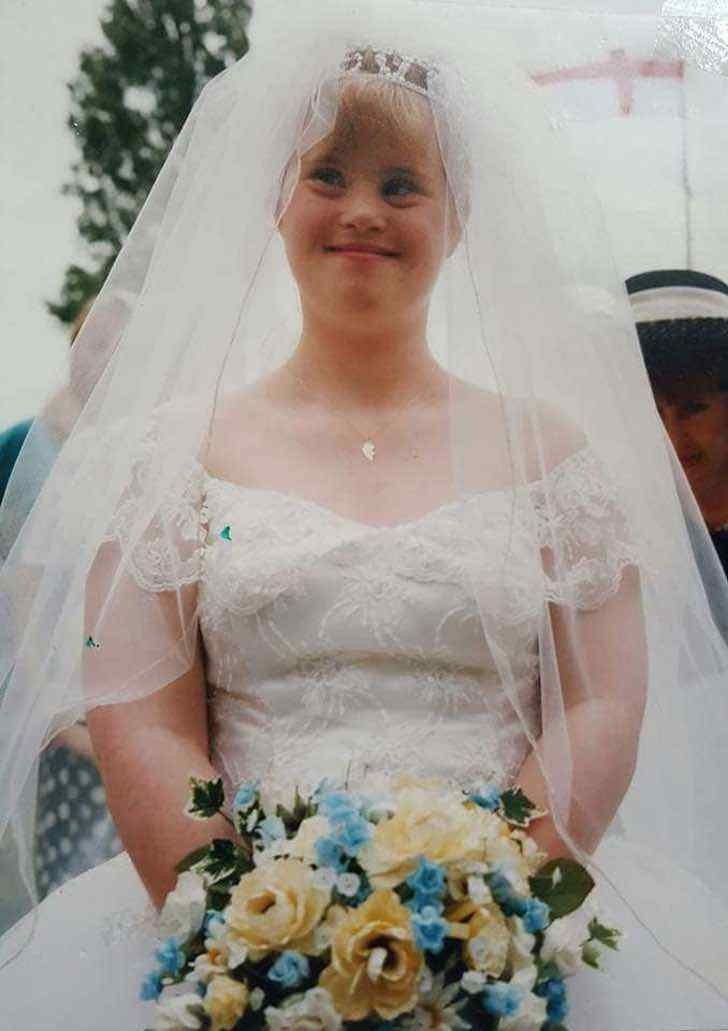 Mary and Tommy, in fact, now have been together for over 20 years. They have just recently celebrated their twenty-third wedding anniversary, still in love as they have been over the years.
In fact, everyone can see that the couple loves, respects, and supports each other. Mary's sister admits that the two get along very well together and that they are good people, who do not know malice. Being in their company is always a pleasure.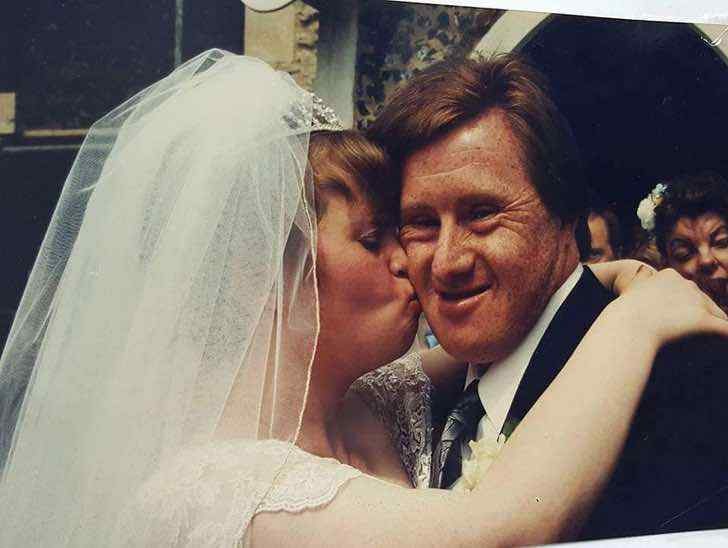 Advertisement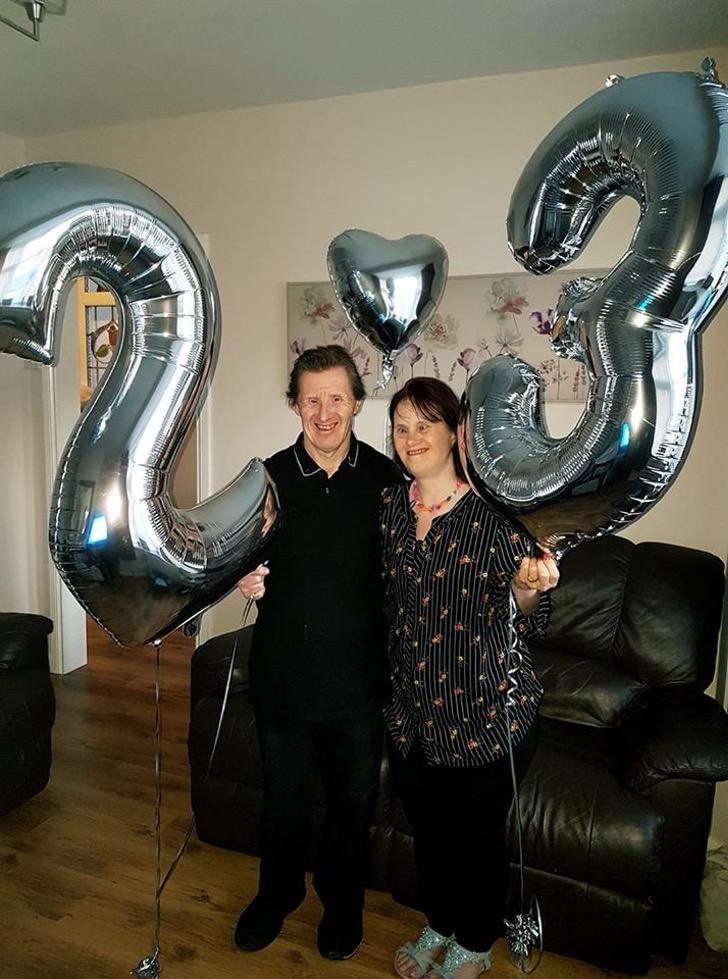 Unfortunately, Tommy has just discovered that he has Alzheimer's but in spite of everything, he does not let himself be depressed and faces life with the same smile that made Mary, and not only her, fall in love.
In regards to Mary, she takes care of him and assists him in small everyday difficulties. Even though Tommy will probably forget a lot with time, it will be very difficult for him to forget his wife.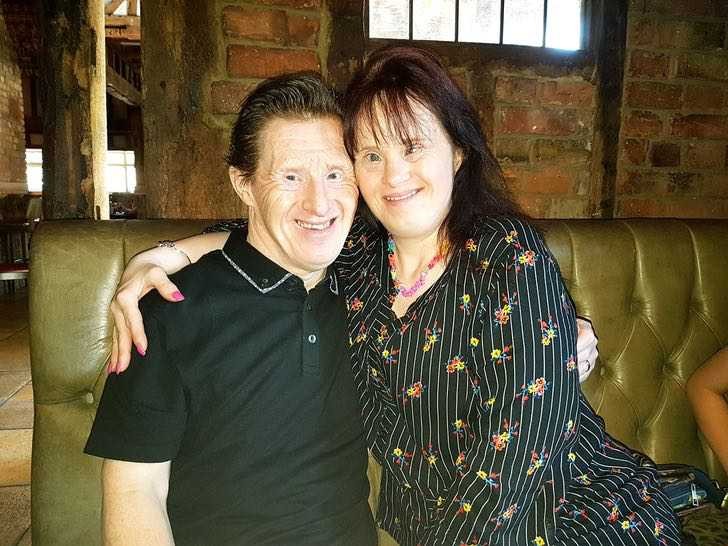 Advertisement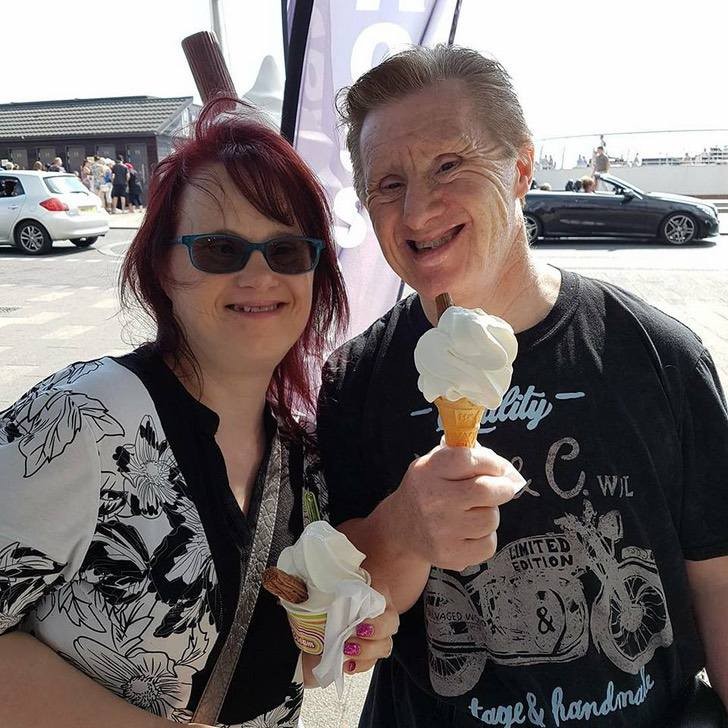 Their photo album is full of beautiful moments spent together in harmony. No one would have placed any bets on their marriage, or even the possibility of them being able to live alone without assistance. Instead, Tommy and Mary were able to do everything that they could to overcome the difficulties of life and their illness.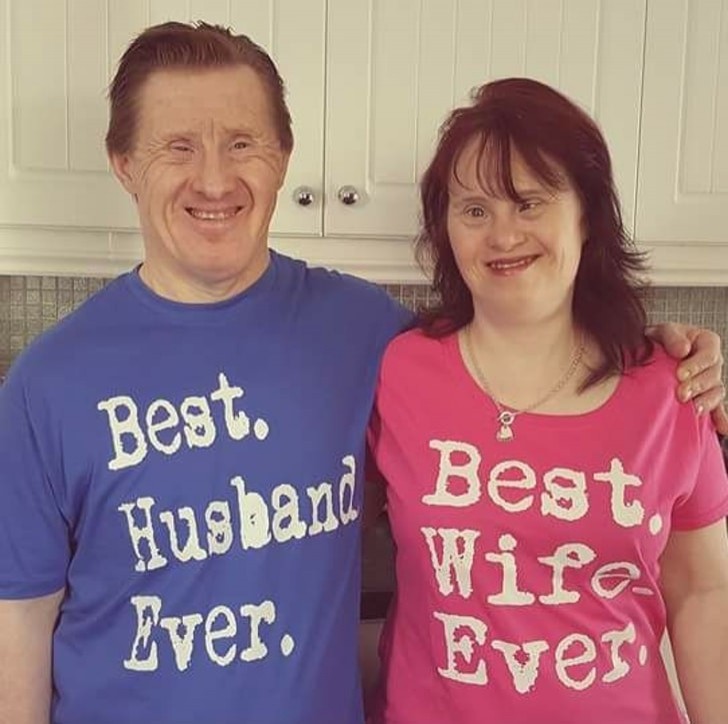 Advertisement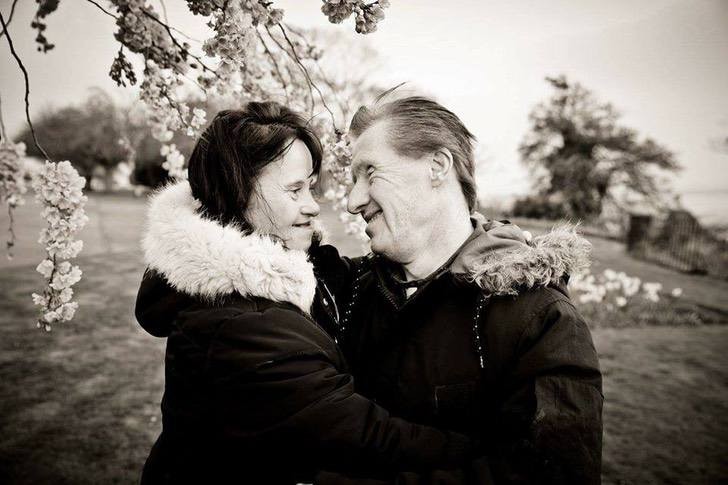 We know that the ingredient responsible for such happiness is love.

Love always wins!
Advertisement