Woman goes to a Peruvian village for a yoga seminar: she falls in love and stays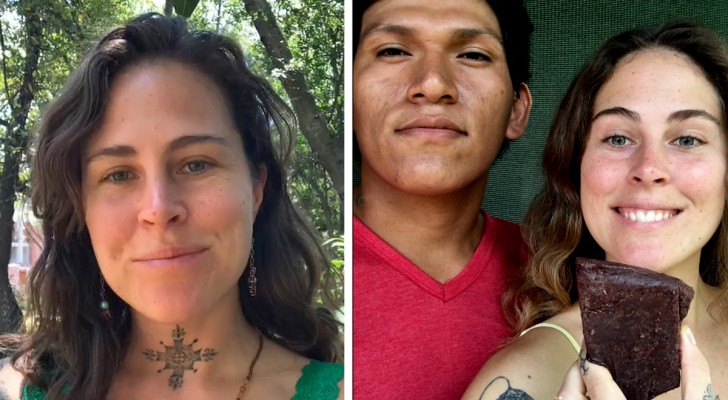 Advertisement
You've certainly heard of the power of love: history is our teacher and brings back numerous events related to this very strong feeling. Love can really turn our lives upside down, overwhelming us like a raging river, sometimes it leaves scars, other times it is the herald of the birth of a new family.
The story we are about to tell you is proof that, for love, one will do anything, even to change one's life completely.
via Newsrebeat
Advertisement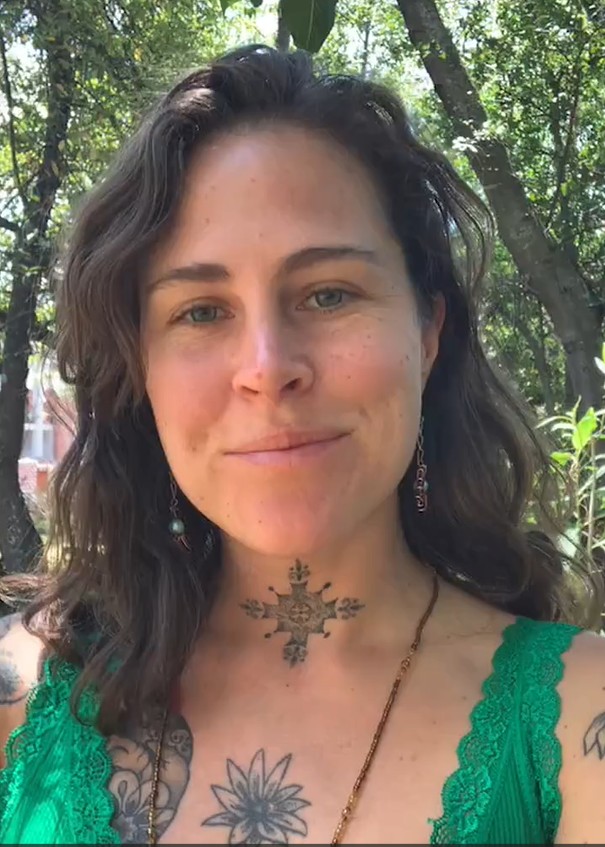 Caroline Knight is a 33-year-old English woman, a yoga teacher and traveled to Peru for work: she had to participate in a retreat in the Amazon to teach the locals yaga "philosophy". But she never expected to get so involved in the place: she never left!
Caroline had planned a stay of about ten days, a long and tiring journey: "First, I had to travel to Puerto Maldonado; from there it took another two hours, a boat crossing and a long walk to reach the village where I was supposed to teach; I was exhausted, but the place gave off an extraordinary vibe".
Caroline's travel group soon made the acquaintance of a few locals and Caroline was bowled over by one such resident.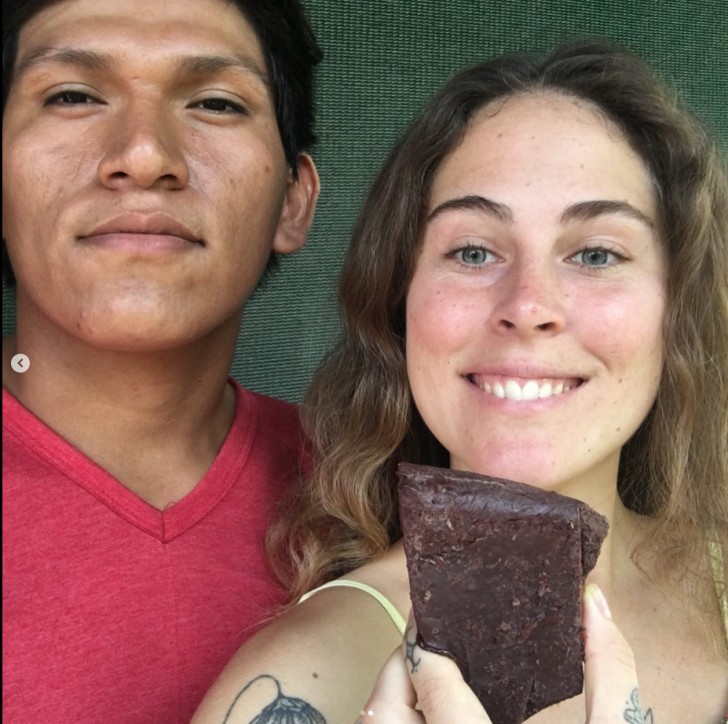 Rómulo is a 19-year-old shy and reserved young man who immediately attracted Caroline's attention: "He was aloof, but when I was able to talk to him alone, he seemed very kind and genuine". The interest was mutual and the two had begun a romantic relationship.
Unfortunately, some bureaucratic complications prevented Rómulo from returning to the UK with Caroline. Caroline was not discouraged however and, while all her traveling companions returned home, she remained in Peru in the capital.
The two continued to stay in contact via messages and videos. Being apart made them realize the feelings they had for each other: "I have something to tell you, I think I love you," Rómulo wrote to her one day on Facebook. "I think I love you too," Caroline replied.
Advertisement
Eventually, the couple were reunited and Caroline decided to move permanently Rómulo's village: "It's really just a courtyard with a corrugated iron roof and a collection of makeshift cubicles for bedrooms, but not I could be happier."
Once settled, Caroline became interested in her partner's work: the cultivation and distribution of cocoa that they sell through his Instagram social network, @junglecacaoperu. Their business seems to be going well and Caroline has only one wish left: "I would like him to meet my family. Even though we have a 14-year age gap, I feel loved and safe with him".
Theirs is a wonderful love story that went viral, giving others hope for happiness. And what do you think of this touching story?