9-year-old boy asks to be adopted: "I hope someone chooses me to be their child" (+VIDEO)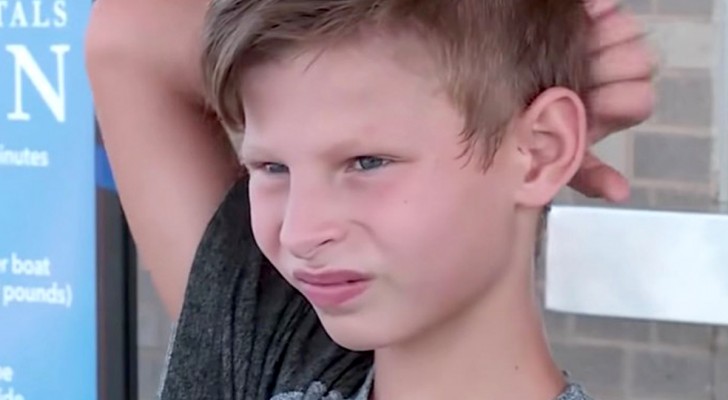 Advertisement
An act of adoption represents an show of love between parents and children, a bond that goes beyond simple kinship. However, this path is not always easy to take: there are many children who have not yet found a family.
One example is 9-year-old Jordan from Oklahoma, USA. His plea to be adopted on local television went around the world and his desire for the simple opportunity to join a loving and welcoming family moved thousands.
via CNN
Advertisement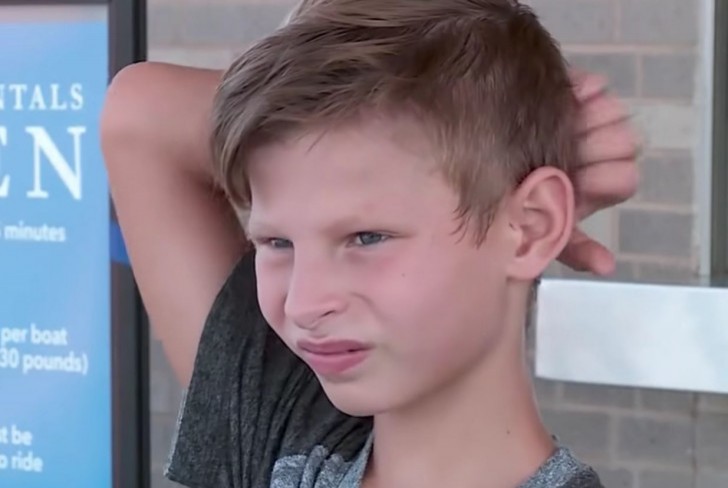 KFOR Oklahoma's News 4 - YouTube screenshot
"I hope some of you choose me," said Jordan: "I don't care if it's just a mum or dad or both, I just want to feel at home. If I could make three wishes I would like to have a family, a family, and a family. Those are the only wishes I have," said Jordan, who wants to be a police officer when he grows up. The Oklahoma Department of Human Services has received more than 10,000 requests for Jordan to be adopted from across the United States.
However, social workers would prefer that he be placed with an Oklahoman family so that he can maintain a relationship with his separately-adopted younger brother. Christopher Marlowe, the childcare specialist tasked with finding a permanent home for Jordan, is working closely with the Department to narrow down the list of adoption applications and find the right family for the little boy.
Advertisement
Jordan has lived in many group homes in the six years he has been with the agency. "Jordan needs a very understanding family, a family that has some experience in raising a child who has been through a lot of trauma," said Marlowe who nevertheless expressed great enthusiasm at the possibility of finding a permanent home for Jordan, stating that this could be the child's long-awaited breakthrough.
Jordan's story is a prime example of the importance of adoption for children seeking stable, loving families. His hope of finding a family is shared by many other children who have gone through traumatic experiences in their lives. It is essential that society is aware of this reality and sees adoption as a solution to offer them the love and stability they deserve. We hope Jordan's story will inspire many people to consider adoption and to open the doors of their homes and hearts to a child in need of a family.
Advertisement