They are reunited after 22 years: ex-sweethearts from high school fall in love again and get married at 40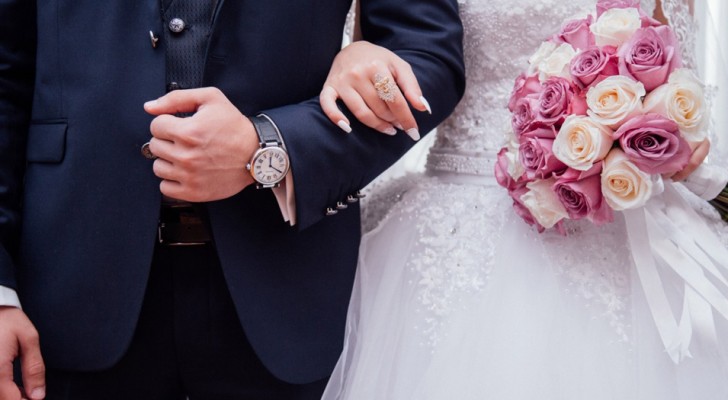 Advertisement
Of course it's absolutely true that love is such a universal feeling that it manages to surprise us and may knock on our door when we least expect it; this is the story of Helen Marshall, a 41-year-old woman who married 42-year-old Graeme Richardson, 22 years after their first meeting in the high school corridors.
When Helen and Graeme fell in love they were two simple teenagers, mutually enthralled between one glance and the other in the school room. Initially, neither of them had the courage to ask the other out, until, one day, a friend of Helen's offered her a bar of chocolate in exchange for a date between the two.
via Daily Mail
Advertisement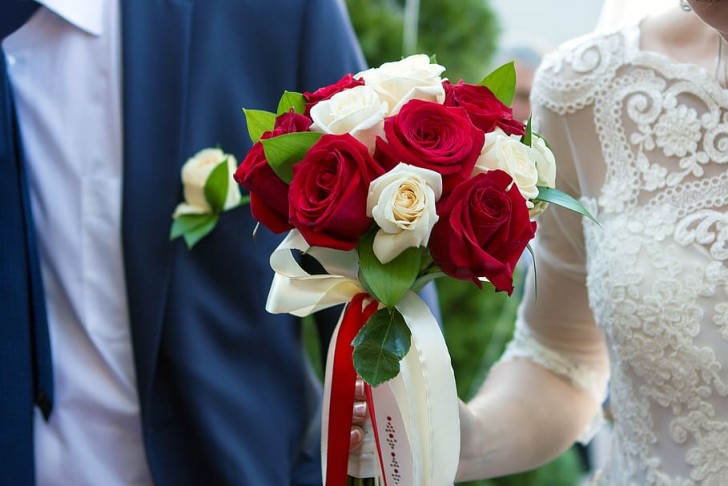 After Helen's first step, the two began dating and became engaged after only nine months, when he asked her to marry him regardless of their young age. Despite their joy, however, once they landed in college, Helen and Graeme drifted further and further apart and their bond broke, seemingly permanently.
Aware that life had to go on, both Helen and Graeme planned their future with other people, starting families and continuing to live in their hometown. However, it seemed that both of them weren't happy with their respective partners, so much so that, either by fate or by sheer coincidence, they both became single again.
Upon hearing of the end of Graeme's marriage, Helen decided to make the first move again, but without too many expectations. In fact, despite the fact that the two ex-sweethearts often met when they accompanied their respective children to school, they never had the opportunity to exchange a word. From that day, Helen and Graeme began to call, then to see each other and, between a walk and other outings, they ended up kissing and falling in love again after an amazing gap of 20 years!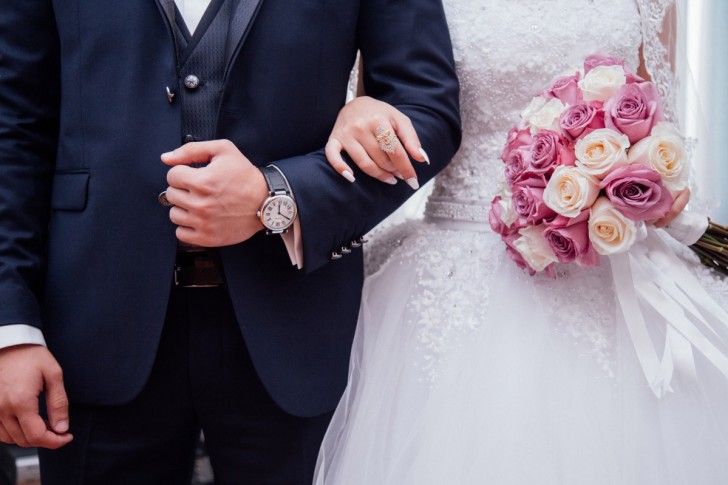 Finding his lost love again, Graeme asked Helen to marry him with the same ring used during the first marriage proposal that took place many years before. Although they were no longer together, in fact, Helen had kept the ring for all those years, jealously guarding it in a jewelry box.
Evidently, that carefree and adolescent feeling that bound these two lovers had never completely vanished, as Helen herself confirms: "We are the other half of each other. I feel like I'm at home, like I'm whole. He is my soul mate and I am his. It's a real happy love story ".