16-year-old hero drowns in the sea saving 4 children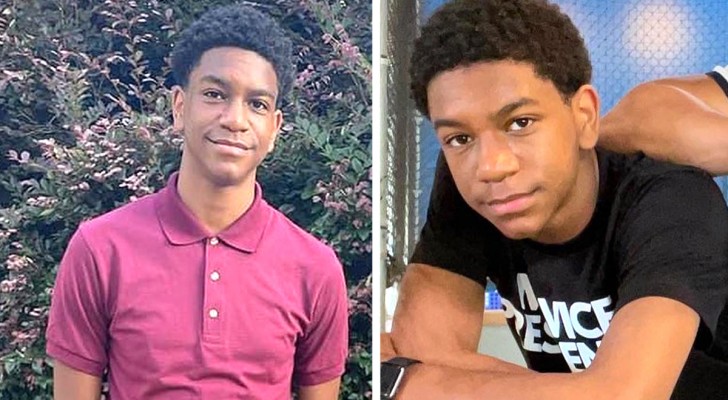 Advertisement
For a person we really care about - be it a friend or a relative - we are usually willing to do a lot for. But what happens when helping someone - perhaps even a stranger - puts your own safety and well-being in danger? You don't need to answer this question, of course.
The young man in this dramatic story did just that: he gave his all, risked it all and lost it all - and he did it for strangers.
via Cibercuba
Advertisement
Bryce Brooks, a 16-year-old teenager, was walking along a beach in Perdido Keys, Florida, United States. Suddenly he saw something horrific: 4 children were drowning in the sea. There was no lifeguard nearby, so Bryce jumped in to save the kids.
He threw himself into the sea without hesitation, well aware that if he didn't act immediately, the children would drownd. And he succeeded in saving four young lives.
Unfortunately Bryce didn't make it himself - he sacrificed himself to save the children.
Advertisement
Bryce is the embodiment of what it means to be a hero. His sacrifice touched the hearts of many on the web.
His parents said the following in his memory: "He was an intelligent and very creative boy. We will never see Bryce grow up to become an adult, but he proved that he was already a man by saving the life of those children. I'm very proud of him. This doesn't take away any of the pain we feel, but it makes me extremely proud of the person he was. I'll always carry him with me in my heart," Bryce's father said.
Bryce's selflessness, courage, and bravery will not be forgotten: just like the ebbing tides of the sea he perished in, his memory will remain alive, forever.
Advertisement