Woman falls in love with her middle-school teacher: "I don't care if she's 25 years older than me"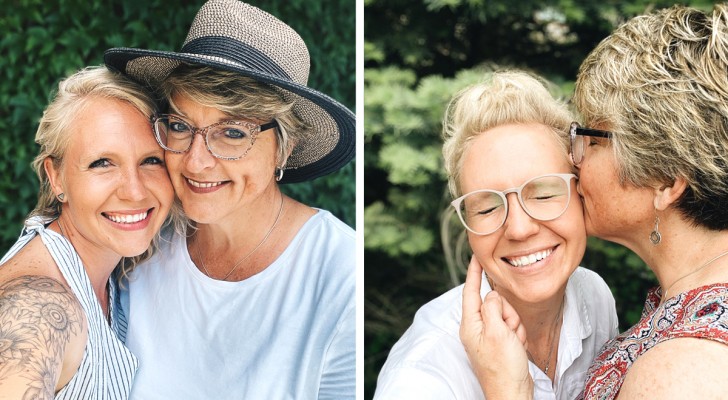 Advertisement
School is one of the most exciting periods in the life of a kid. This does not mean that everyone has good memories of this time, of course. But for most people, it was a good time: classmates, friendships and first-loves are all "strong" experiences that leave their mark. Then there are the teachers: mature and wise people who "guided", inspired and mentored us on our way.
The subject of this story was very impressed by her teacher, who she absolutely adored. And now, she is in love with her...
via Nypost
Advertisement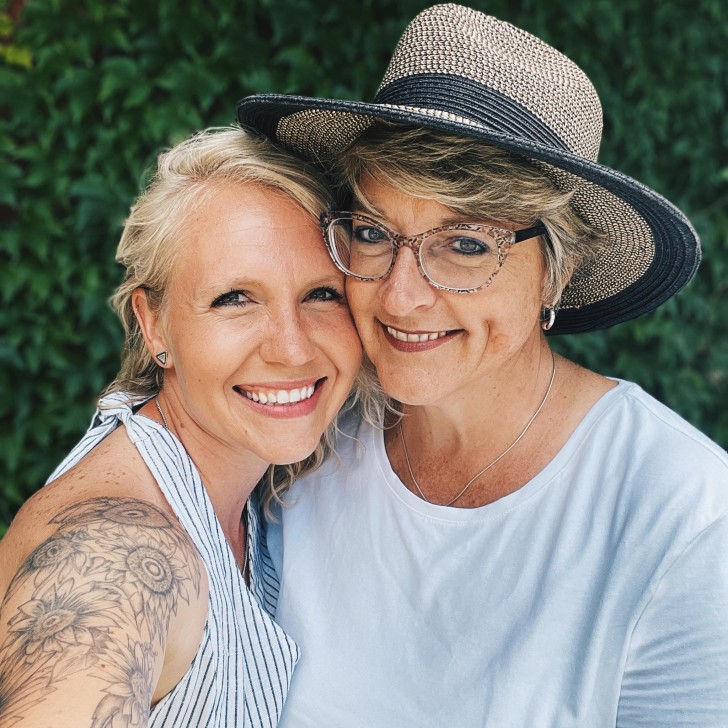 Monica Ketchum was 13, attending school and was happy: the environment was stimulating and the people were quite pleasant - especially her teacher, Michelle Foster. For young Monica, Michelle was an idol and she quickly became "teacher's pet". Their relationship was, of course, that of teacher and student and no more.
16 years after leaving school, Monica decided to contact Michelle.
The two found each other on Facebook and decided to meet up in the future. They certainly could not have known what would happen as a result of this...
The meeting was a luncheon which lasted more than 5 hours. It was clear that there was a lot of synergy between the two of them and so they began to see each other more frequently, becoming good friends. And eventually, this friendship turned into love.
Some time later, the two women decided to get married and Monica, 31, now live happily with Michelle, 56. The two women have been an inspiration for many people who are in similar circumstances. Michelle has even been mistaken for Monica's grandmother.
This couple does not care what others think or say about them. What is certain is that they have both found peace and serenity with each other. What do you think of this touching story?