These 14 beautiful pictures show us that the German shepherd is one of the most beautiful dogs in the world!
1. The German shepherd is a proud and majestic dog.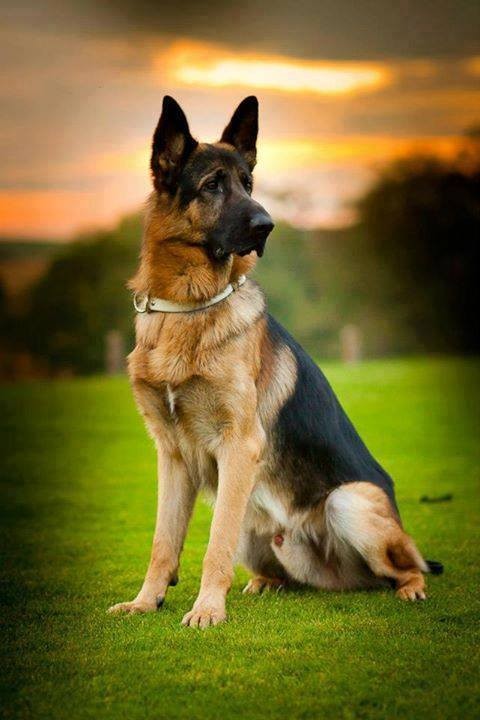 2. As a young puppy, however, like any pup, it is irresistibly funny.
3. The color of its fur can be black with brownish-red, red, yellow, gray, or completely black or white.
4. They are not afraid of getting dirty in the course of their work ... or to simply take a nice walk on the beach.
5. They are sensitive and very intelligent dogs, extremely faithful to their owners.
6. As puppies, they are really sweet, and it is hard to imagine how they will be once they become adults.
7. Even when grown, however, they retain the same sweetness - perhaps hidden by a massive musculature and a thick coat of fur.
8. Despite this puppy's tender age, these sweet eyes seem to communicate a profound wisdom.
9. How not to be dazzled by so much radiant beauty?
10. In addition, the large dose of sympathy they inspire also plays an important role in capturing the hearts of humans.
11. As adults, they will be tireless helpers, but as puppies, they never tire of jokes and pranks shared with their owners.
12. The German shepherd is one of the best guard dogs.
13. Born with lowered ears, they straighten up before the dog is one year old.
14. What else do you need to know to make you love these adorable and loyal dogs?