Spinach veggie balls! Here is a quick and easy recipe to prepare that even children will love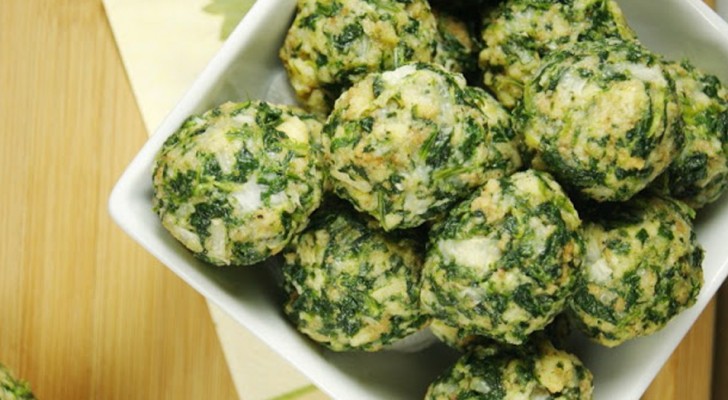 Advertisement
Ever since Popeye got his sweetheart, Olive Oyl out of trouble every time he ate one or two cans of spinach, children have seen this prodigious vegetable as pretty cool.
However, it is still not always easy to make children eat spinach or vegetables in general without them showing at least some resistance. So why not simply present vegetables like spinach in another form?
Try making these veggie balls and you will see, your children will ask for them again and again!
Advertisement
Ingredients
2 packages of fresh or frozen spinach
onion
salt, pepper, aromatic herbs
4 beaten eggs
extra virgin olive oil
dried breadcrumbs
grated cheese
Cooking Instructions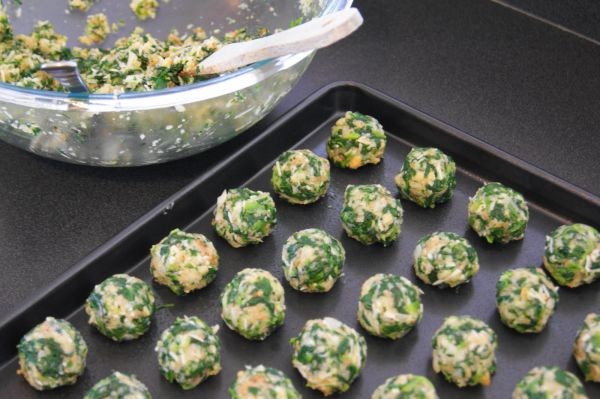 Blanch fresh spinach or if frozen let it thaw in the refrigerator and squeeze out the excess water.
Chop the onion and fry it in the oil.
Put the eggs, spinach, and breadcrumbs in a bowl and mix.
Add grated cheese, pepper, salt, and herbs if you like.
Create balls of the same size and place them on a baking sheet.
Advertisement
Cook for a few minutes at 350°F (180°C) just enough time to brown the bread and melt the cheese.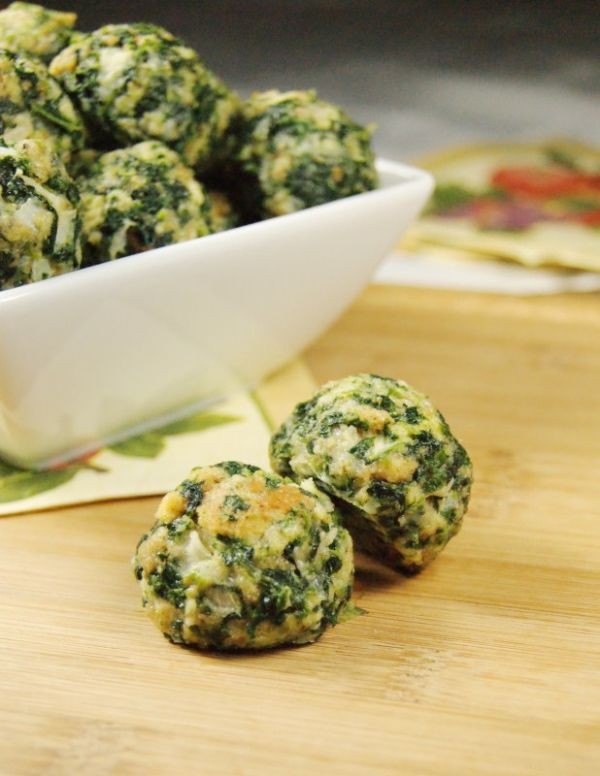 Your spinach veggie balls are ready! Tasty and suitable for all occasions!