These delicious broccoli croquettes ready in 30 minutes will become your new favorite food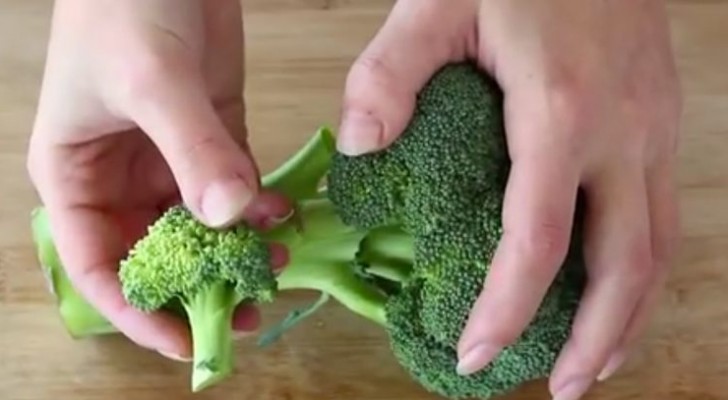 Advertisement
Many of us learn to appreciate the beneficial properties of the cabbage family only as adults, and sometimes not even then.
Yet these undervalued vegetables lend themselves to creating delicious recipes, as well as having important nutritional value!
One way to appreciate their taste and make even the little ones eat them is to use them to prepare tasty vegetable croquettes in the oven, of course, with some good cheese, that gives extra flavor!
For this recipe, we suggest that you use the variety of the cabbage family called broccoli!
Advertisement
 Delicious broccoli croquettes ready in 30 minutes!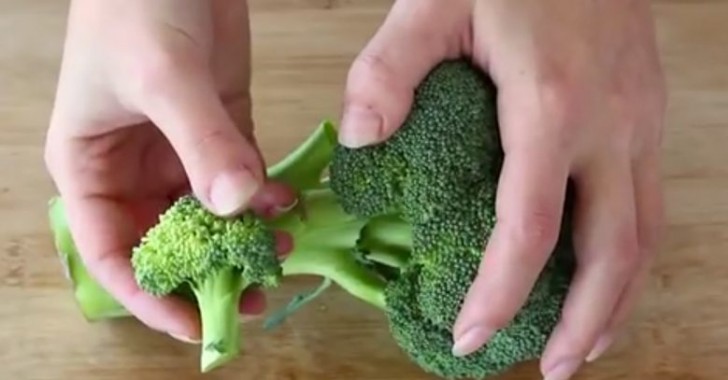 Ingredients:
1 head of broccoli
Diced onion (quantity at will)
1 oz of breadcrumbs (30 gr)
1 oz of parmesan cheese (30 gr)
1 whole egg
Salt and pepper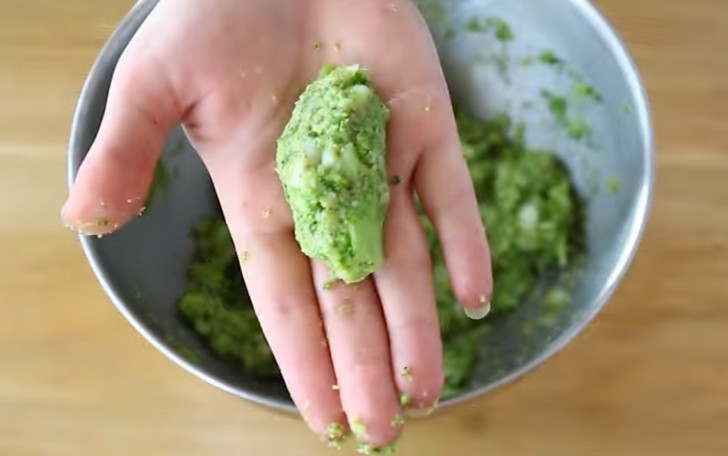 Procedure:

Wash the head of broccoli, cut it into pieces of similar size and cook for about ten minutes. When they are soft and lukewarm, reduce them to a pulp and add the other ingredients, mix them together well and then start making your croquettes deciding which shape to opt for (in the video they are narrow and elongated). Arrange them on a baking sheet lined with parchment paper, brush them with olive oil, and bake for 20 minutes at 350°F (180°C). The final step? ... Taste them!