12 ideas to make your food much tastier ... With a minimum of effort!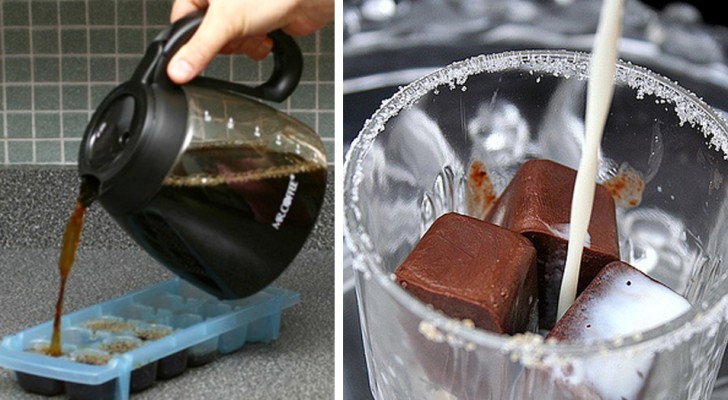 Advertisement
The achievements that have been documented on YouTube channels, blogs, and other social networks have now shown us that there is no end to the ideas that can make our kitchen a creative space par excellence.
Moreover, we have also seen that you do not need to be a chef to surprise the palates of our guests (and ours!) with different and delicious preparations. 
If what you want most is to satisfy your desire for originality, then these twelve ideas will become the options you will return to most often, especially because they are also very quick to prepare!
Advertisement
A sweet snack with frozen bananas covered with white chocolate and colored sugar sprinkles! We are already licking our lips! 😜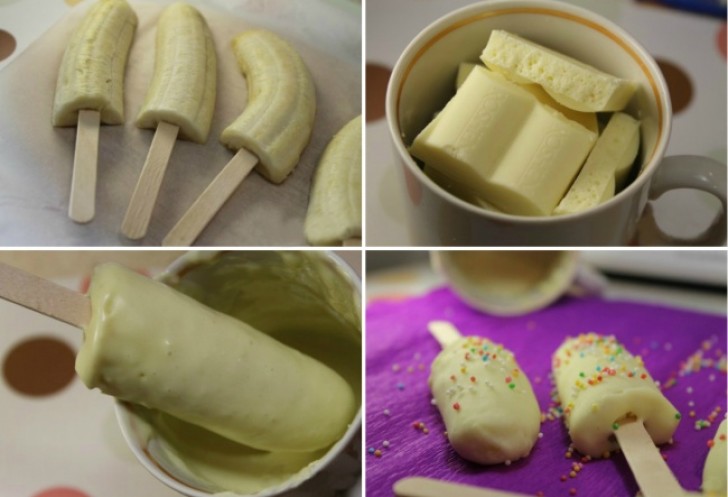 Give your summer drinks a tasty boost with frozen coffee cubes!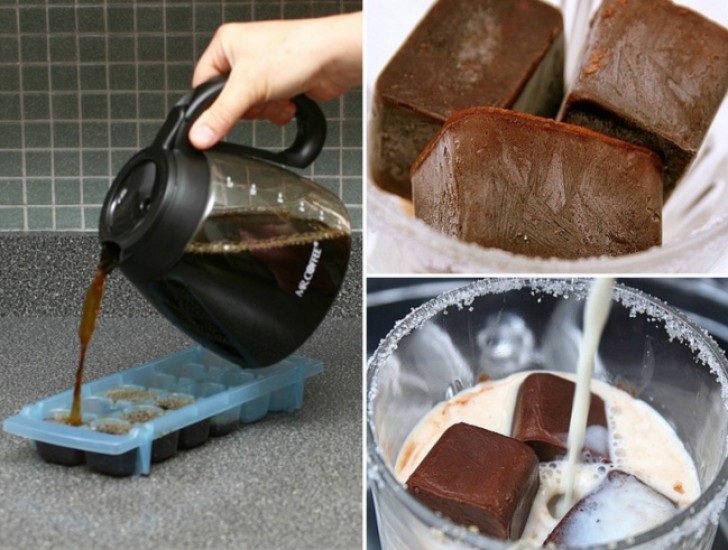 Advertisement
The tastiest stuffed sandwich you've ever seen! Use a bread bowl (a bun) as the base, cheese shavings, and an egg, all to be baked in aluminum foil for a few minutes!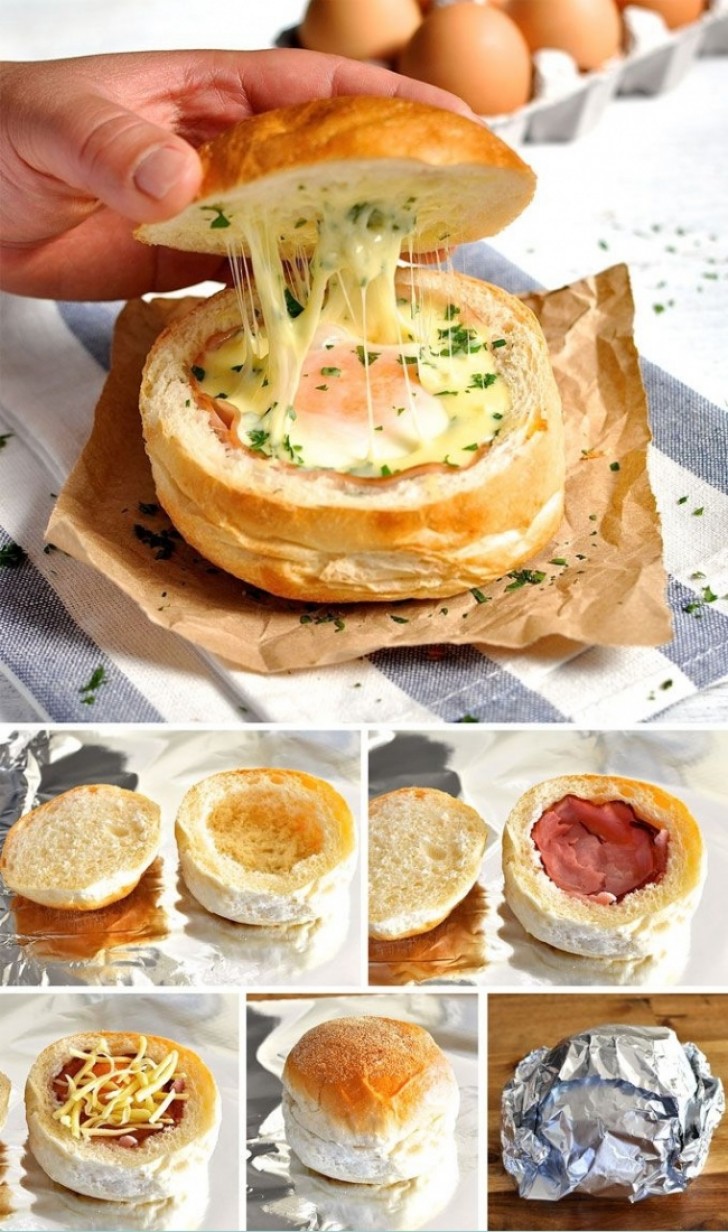 Stuffed würstel in the shape of a heart --- TOO easy!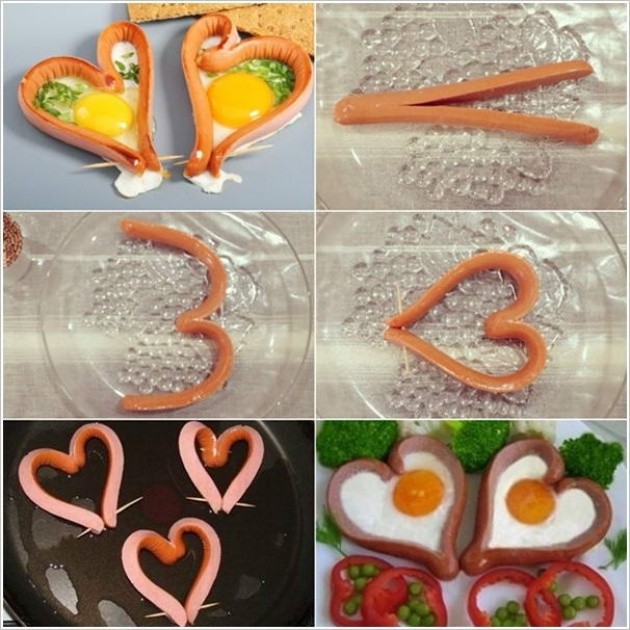 How about a bowl made of chocolate to serve some sweet strawberries?
Advertisement
Baked apples stuffed with jam and topped with a puff pastry lid --- both beautiful and delicious!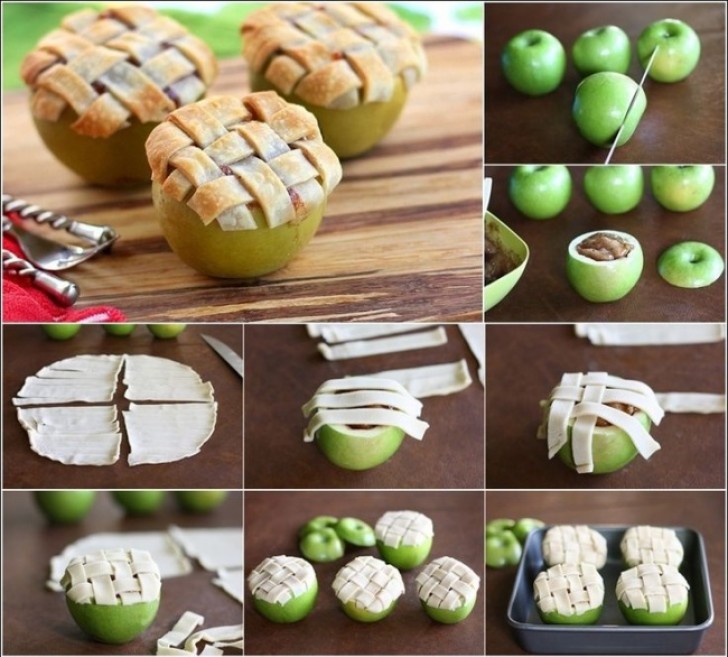 Potato boats (already cooked) stuffed with eggs and cheese! A different and VERY tasty dish!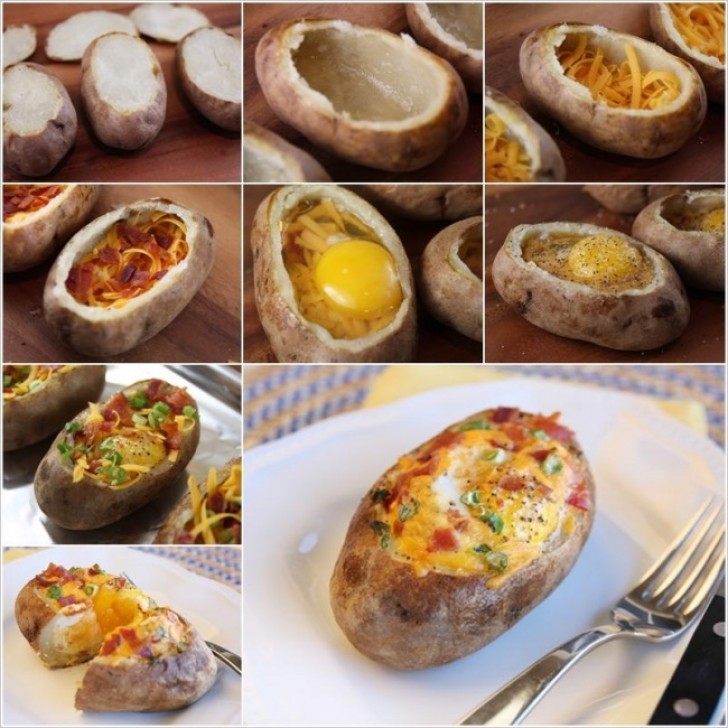 Advertisement
Making croissants is easy, with this technique!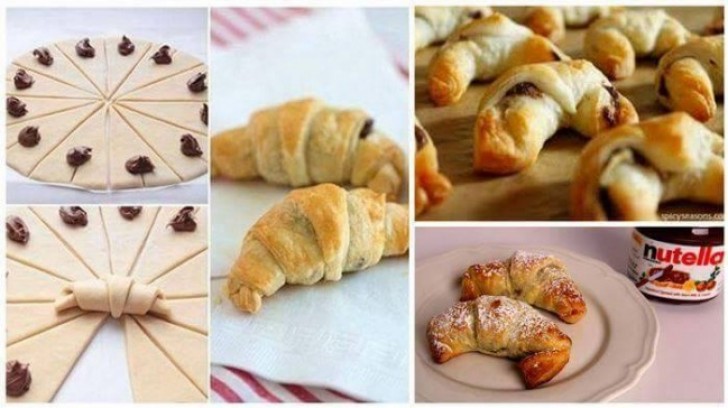 Jell-O wedges? Look at this picture and you will immediately want to try and make them yourself!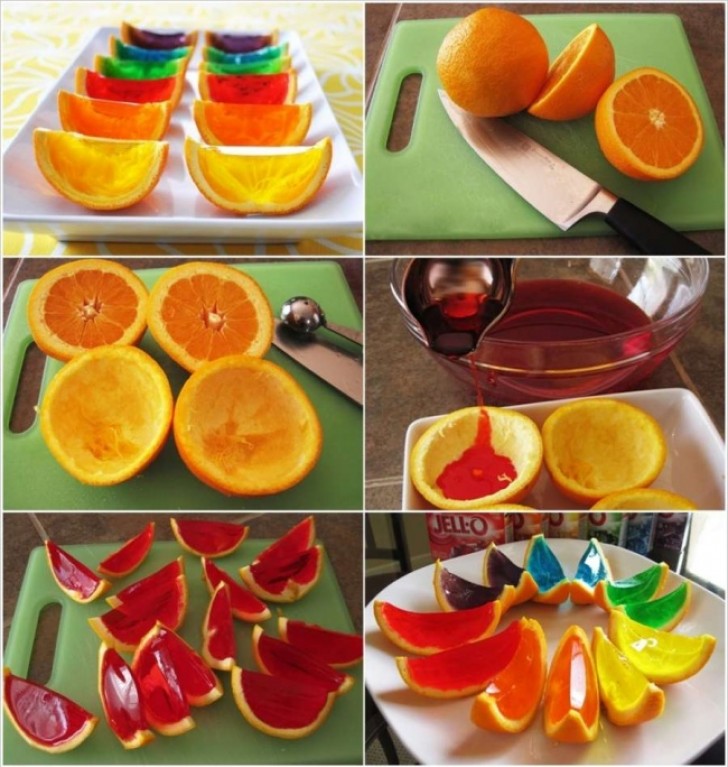 Advertisement
The trick to making a soft cake with a zebra pattern is just to alternate the two cake batters when you pour them into the cake pan!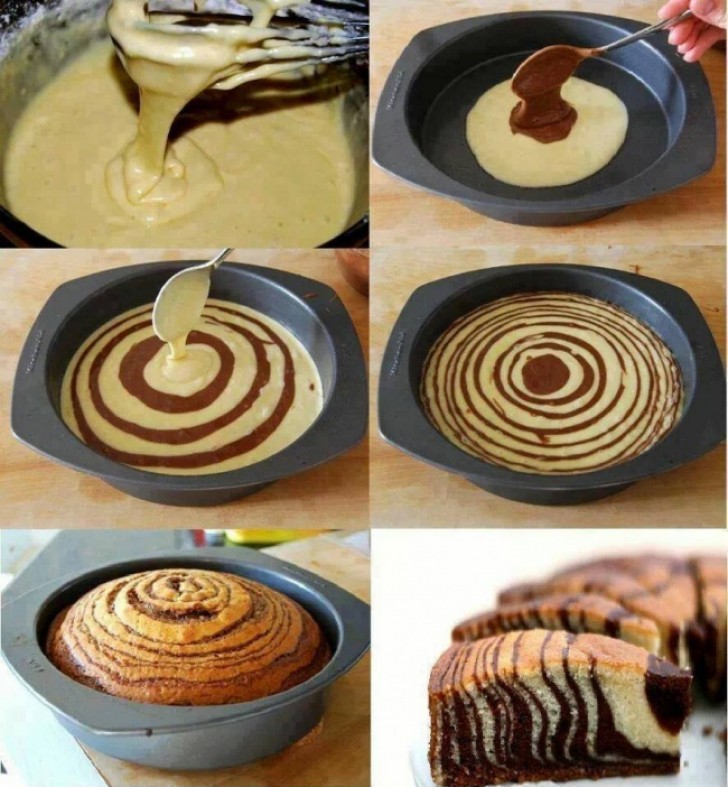 Here is how a würstel and puff pastry checkerboard is made! Ready to serve an aperitif?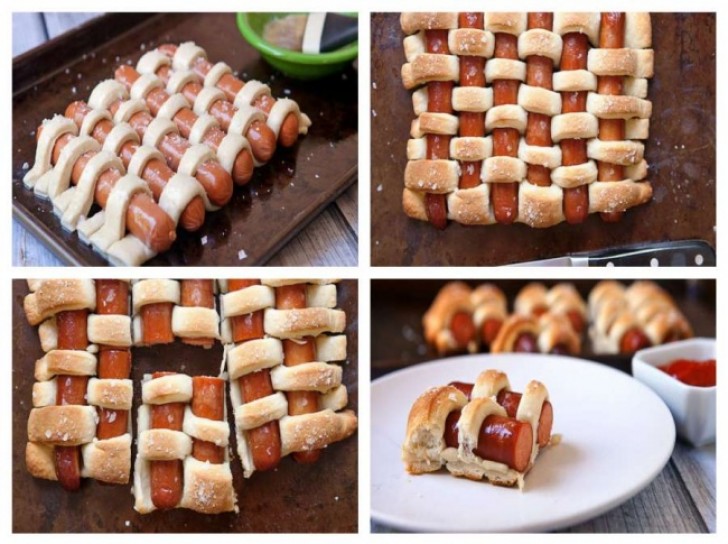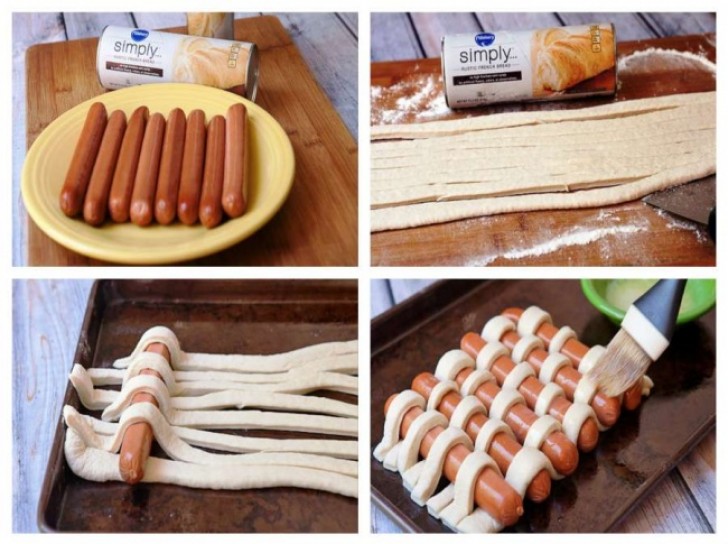 Finally, a delightful sweet that is also a work of ar --- mini-Jello cubes and condensed milk!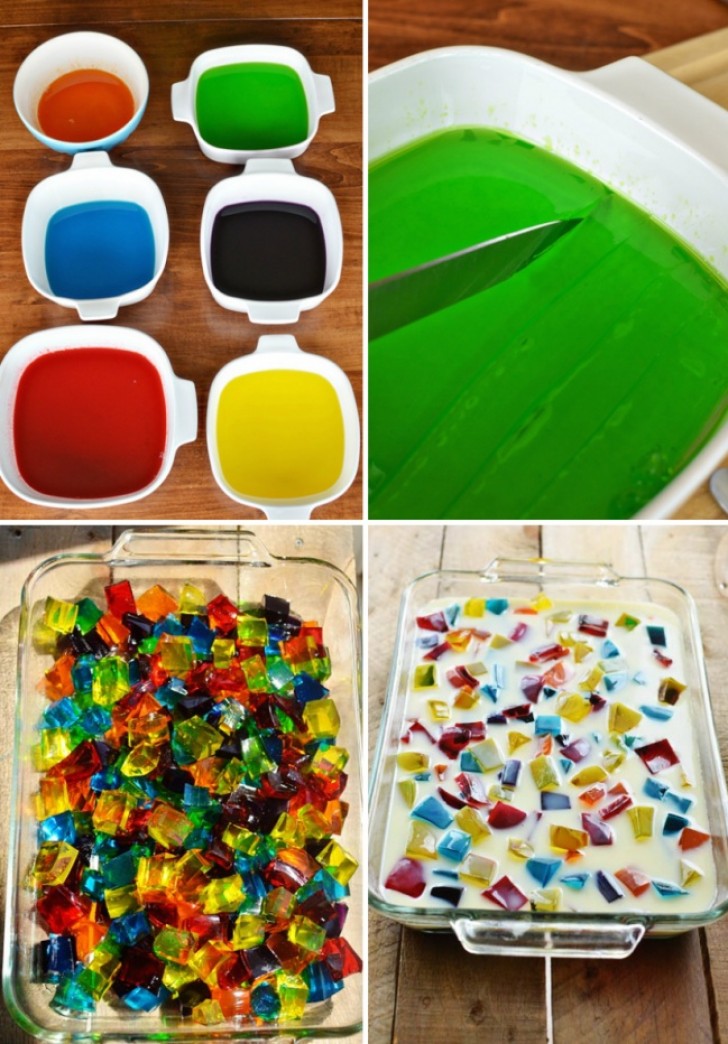 Here is the final result:
Find the link to the recipe here or re-adapt it as you wish.