A delicious recipe for puff pastry filled with apples that can be prepared in record time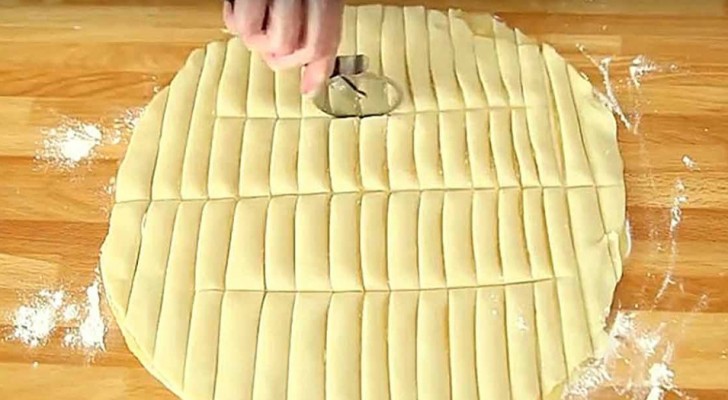 Advertisement
A traditional dessert revisited so as to be so quick to prepare that you will never forget it. 
What are we talking about? A kind of simplified strudel that will enter at full speed among the recipes that you will use every time you want to make a good impression but you do not have much time available.
To prepare this dessert you need two discs of puff pastry, two or three apples, lemon, cinnamon, sugar, an egg, a pinch of nutmeg and about 20 minutes of your time!
Advertisement
1. Sprinkle the work surface with flour and place the first disc of puff pastry (better if rectangular) on the floured surface.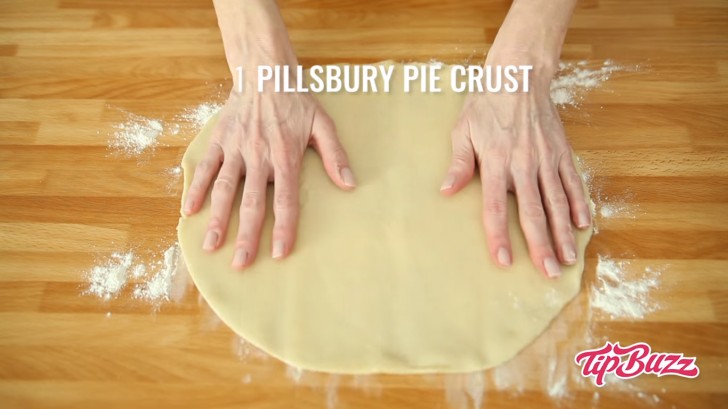 2. Prepare an apple puree by blending the fruit together with lemon juice and a pinch of powdered cinnamon. Spread the puree on the pastry with a soft silicone spatula.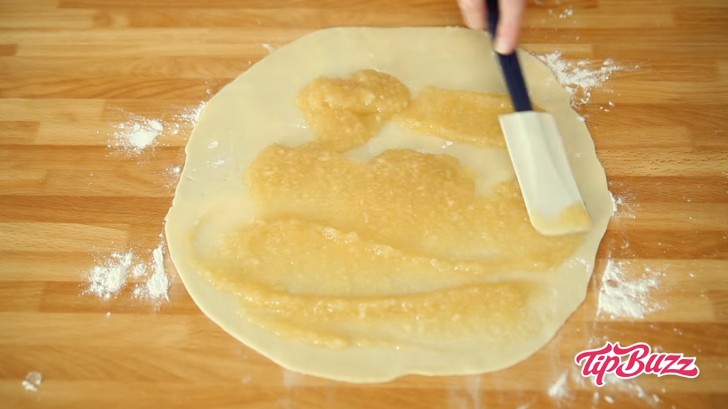 Advertisement
3. Place the second disc of puff pastry on top.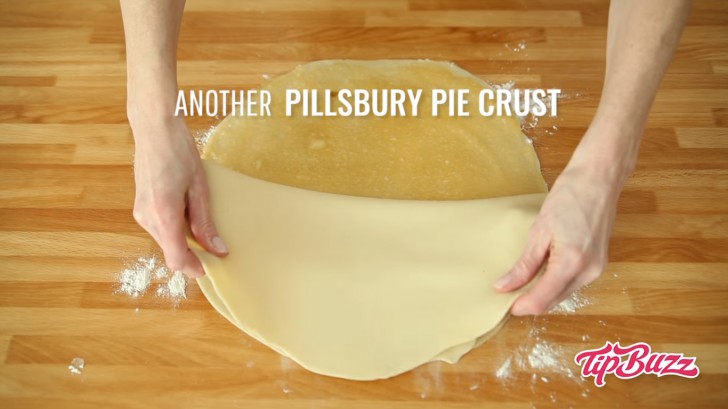 4. Create rectangle pasta forms using a pastry cutter wheel.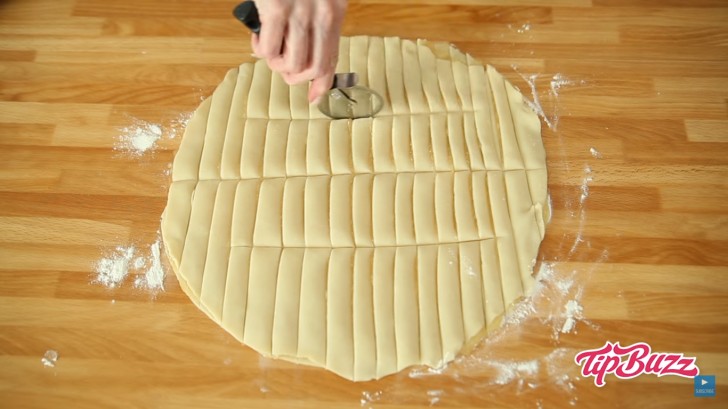 5. Place them on a baking tray covered with parchment paper in groups composed of three or four pieces.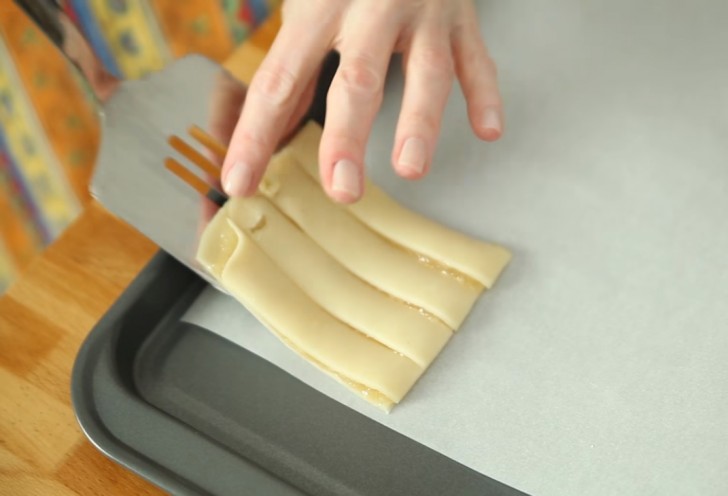 Advertisement
6. Brush with egg in order to give them a more intense color.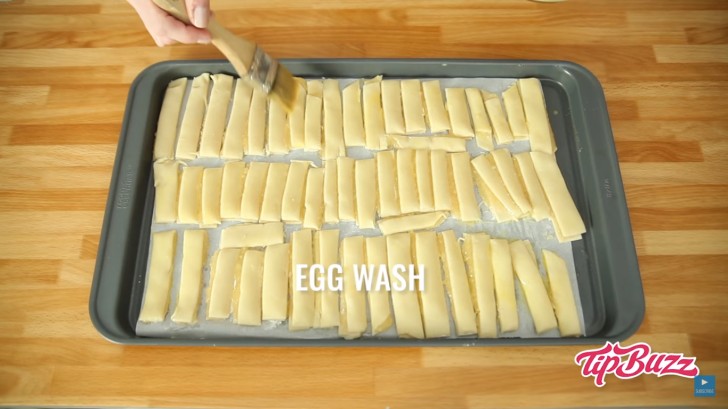 7. In a small bowl, add two tablespoons of sugar, cinnamon powder to taste, and a pinch of nutmeg. Sprinkle the puff pastry stuffed with apple with this mix and then bake at 350°F (180°C) for about 15 minutes.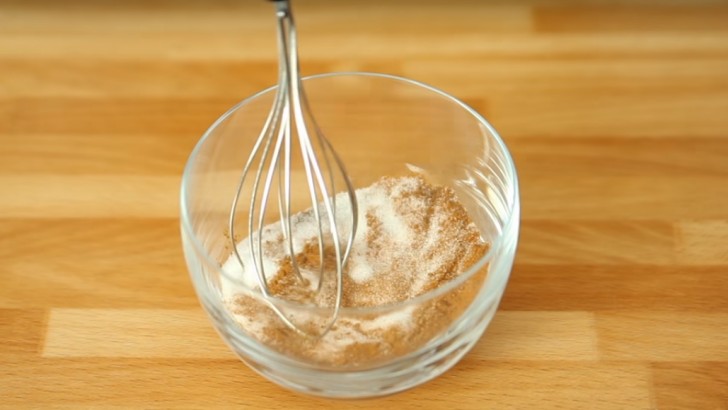 Advertisement
Consume this delicacy alone or enriched with cream or caramel topping!