This delicious orange sponge cake is prepared in the microwave in just 5 minutes!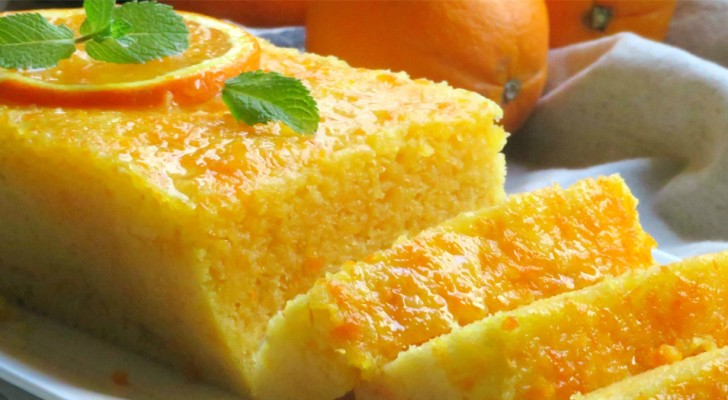 Advertisement
In the recipe book of a person who loves cooking, a recipe for a quick dessert that is at the same time good to eat should never be missing.
How many times have you had to prepare a dish at the last minute that had a poor result? The recipes that require more time, really cannot be accelerated but there are others, however, that were designed to be prepared in only a few minutes and it is these that you must rely on in case of need! 
This orange sponge cake dessert can be made in five minutes and will make you look like a great cook!
Advertisement
Get the ingredients: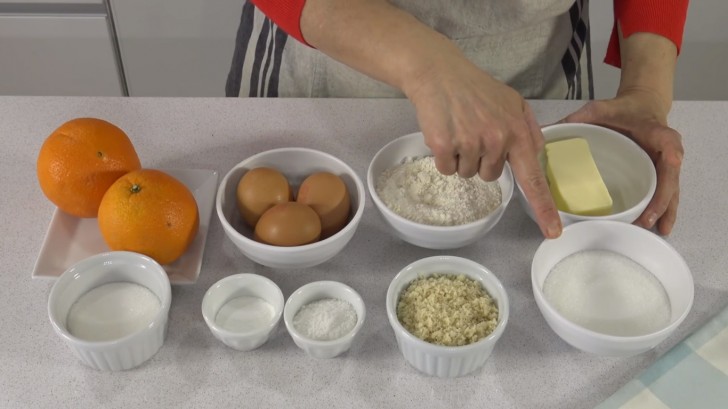 For a 9 in x 4 in and 3 in high (24 cm x 10 cm x 7 cm) microwave oven cake pan:


3.5 oz (100 g) of flour 00
3.5 oz (100 g) of sugar
3.5 oz (100 g) of butter
1 oz (30 g) of almond flour
3 large eggs
1 teaspoon of baking powder
a pinch of salt
zest of an orange
For the syrup:
Juice of two oranges (not less than one cup (200 ml))
the zest of an orange
3 tablespoons (50 g) of sugar
Start by preparing the orange zest from the oranges. One part is to be used in the dessert itself and the other part to make the syrup.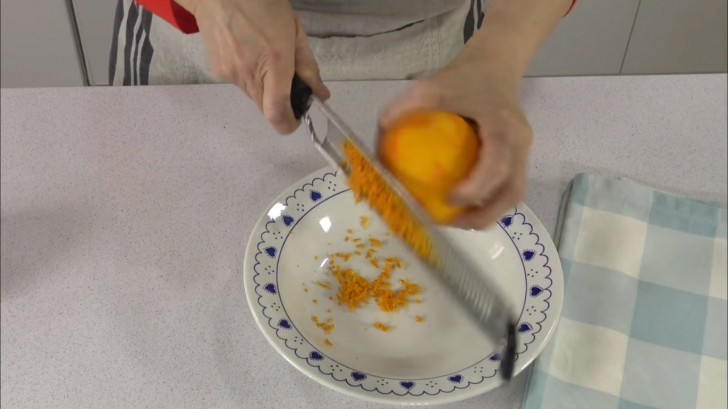 Advertisement
Squeeze the oranges, filter the juice, and keep only the liquid part.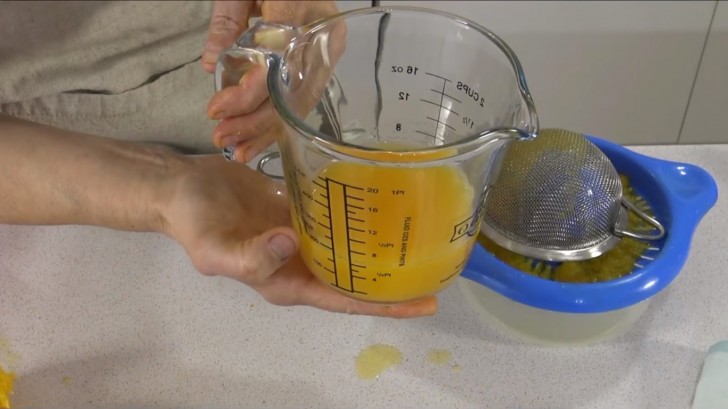 In a large bowl, mix the eggs, a pinch of salt, and the sugar.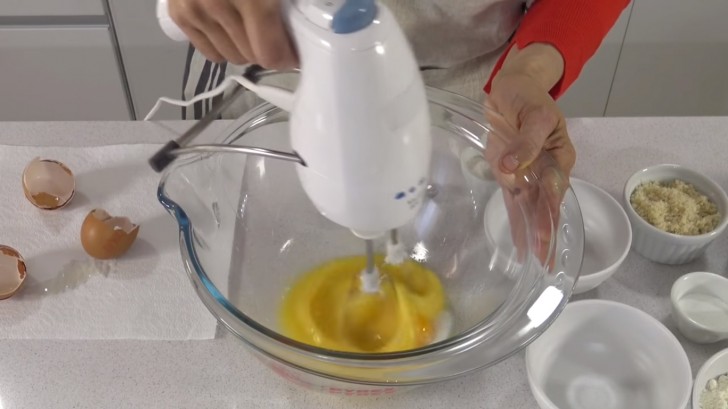 When you have obtained a whitish cream, add the melted butter, half of the orange zest and the almond flour.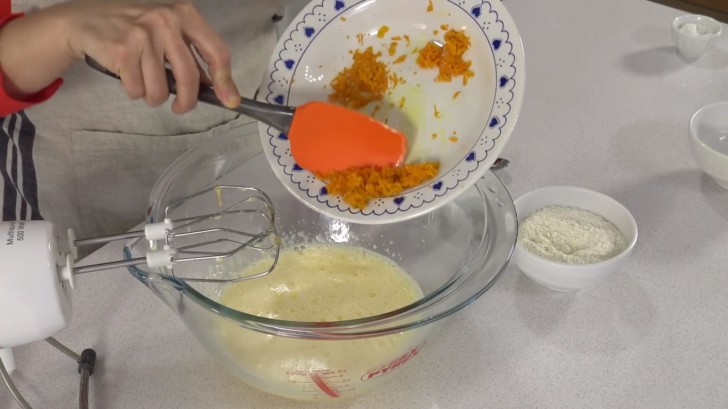 Advertisement
Next, sift the baking powder together with the flour and add it to the rest of the ingredients combining the ingredients with an electric mixer.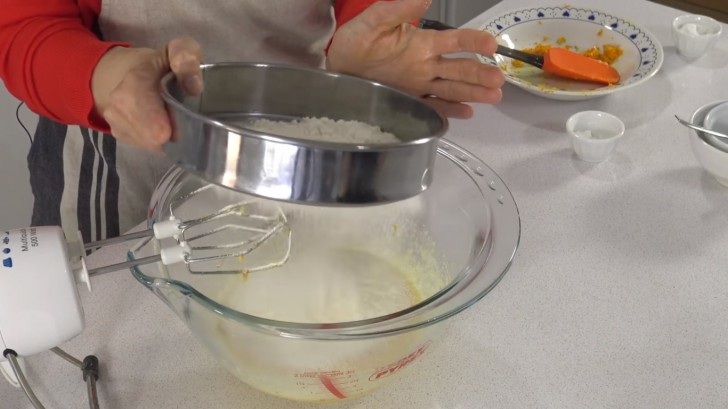 Grease a microwave oven cake pan with a little butter and pour in the cake batter and level it with the flat surface of a spoon. Put it in the microwave at maximum power for five minutes.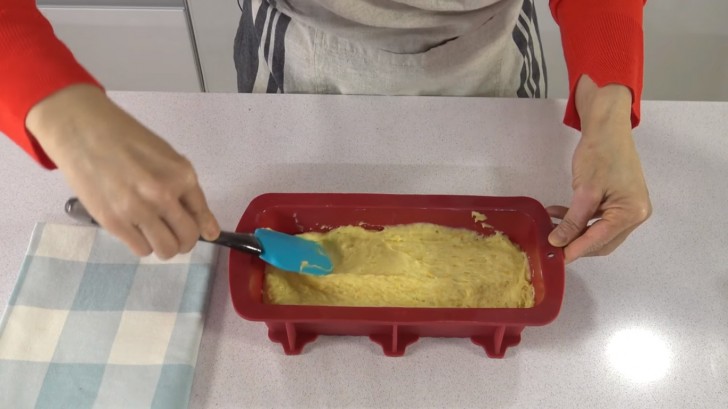 Advertisement
Meanwhile, prepare the orange syrup. First, bring the orange juice to a boil together with the sugar and orange zest, and turn off the heat at the first sign of boiling.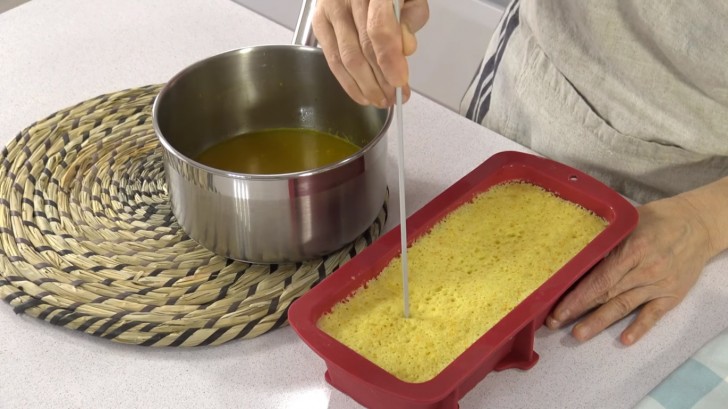 Let the cake cool slightly, use a toothpick to verify that it is done. Then with the same toothpick, make holes in the surface of the cake to allow the orange syrup to penetrate into the baked cake mass. Pour all the orange syrup over the cake.
Let the cake cool before removing it from the microwave oven cake pan.
Here is the orange sponge cake dessert that was cooked in just five minutes! Garnish with a few mint leaves or ice cream.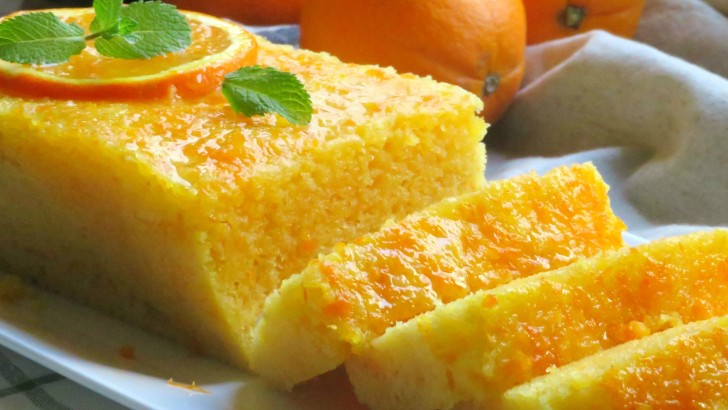 An exquisite dessert that can be prepared in the blink of an eye!

Do not miss the step-by-step tutorial video for this recipe.