Eggplant Gratin! Here is a baked recipe that you will not get tired of!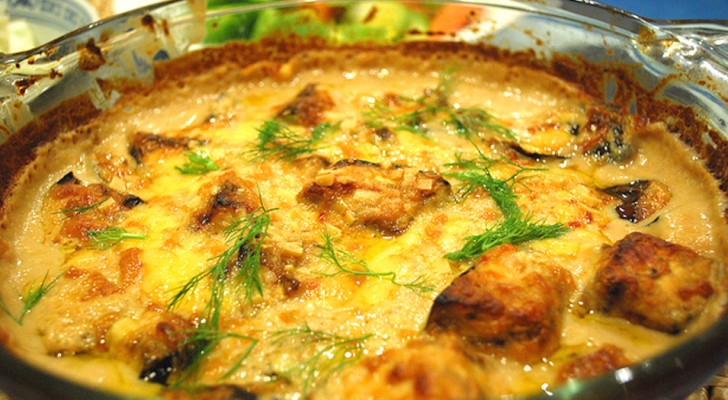 Advertisement
Eggplant gratin is a recipe that best enhances the taste of eggplants! Baked and combined with melting cheese at high temperatures, eggplants are really irresistible.
The cooking instructions are so easy that even those who are not experts in the kitchen will be successful. Preparing this recipe does not take long so there is really no reason not to try to bring this delightful dish to your table!
Here is the easy and tasty recipe for a dish that you can happily propose to your family.
Advertisement
Ingredients
2 large eggplants
3.5 ounces (100 gr) of Parmigiano Reggiano cheese
1 ounce (30 g) of breadcrumbs
extra virgin olive oil
salt and pepper
parsley
Cooking instructions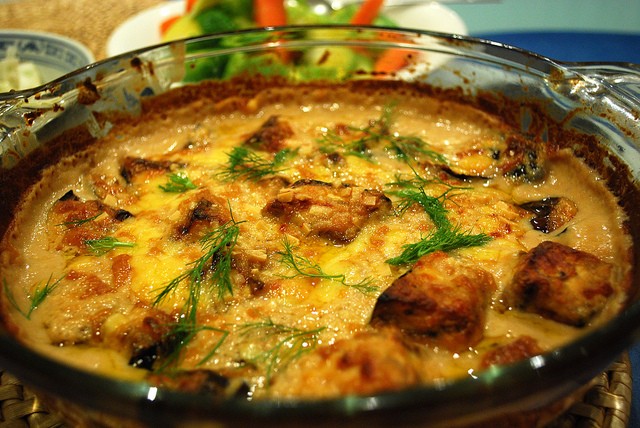 Cut the eggplant into slices about an inch thick, the important thing is that they are all more or less the same to ensure a homogeneous cooking.
In a bowl, add the Parmesan cheese, breadcrumbs, salt, pepper, and finely chopped parsley.
Put the eggplant slices into the extra virgin olive oil and then into the breadcrumbs mix on both sides.
Place the eggplant slices on a baking sheet covered with parchment paper and bake in a preheated oven at 350°F (200°C) for about 35 minutes.
Serve your eggplant gratin still hot, adding a sprinkling of chopped fresh parsley and grated Parmesan cheese!