Panini created with a blender! This is an embarrassingly simple recipe that will conquer the whole family!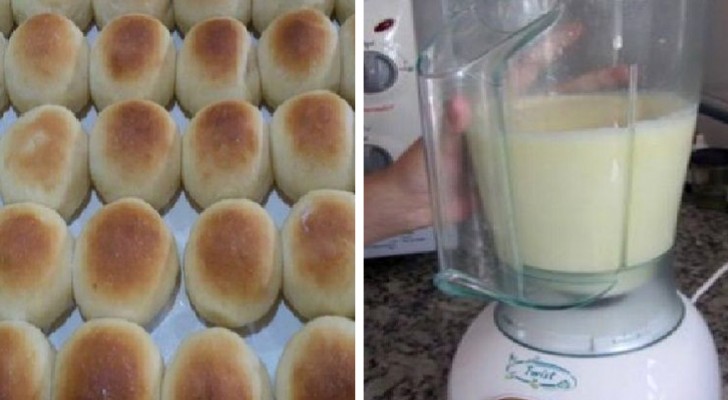 Advertisement
Bread was once made at home, but today it has become increasingly difficult to find the time to prepare it yourself every day.
But not always. Whether you forgot to buy bread, or simply want to entertain your children in a simple and tasty way, here is a recipe that allows you to quickly make exquisite homemade buns.
You just have to follow the directions and in a jiffy, you can create panini buns for sandwiches that you will not be able to do without!
Advertisement
Ingredients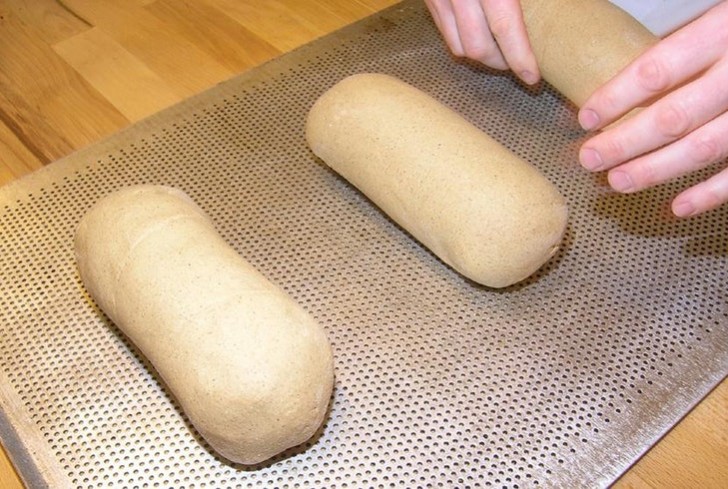 For the dough:


2.2 lb (1 kg) of durum wheat flour
1 tablespoon of margarine
1/2 tablespoon of salt
1/2 cup of milk
1/2 cup of sugar
2 boiled potatoes
1 tablespoon (15 grams) of yeast
2 tablespoons of olive oil
2 eggs
For the filling, you can choose the ingredients you prefer, here are some ideas:
turkey breast with sliced fontina cheese
cooked ham and mozzarella
chicken or turkey breast with cheese spread
4 different types of cheese of your choice
tuna
Preparation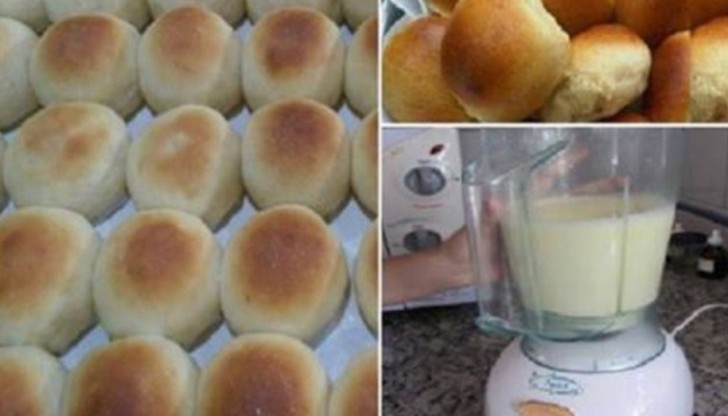 Pour all ingredients - with the exception of flour - into a blender, and mix until they are well combined. Next, take a wooden chopping board and pour the flour into a mound; make a hole in the center and gradually add the previously prepared mixture. At this point mix everything well until you get a good consistency. Let stand for 30 minutes, add the filling you prefer and place in oven at 350°F (180°C) for another 30 minutes, remove the panini buns from the oven when their surface is golden brown.
Enjoy your meal!