10 creative solutions using floating tubes that will immediately convince you to stock up on them!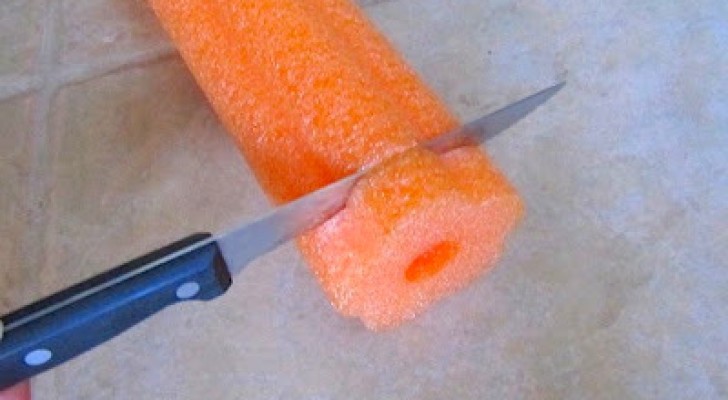 Advertisement
If you have even the slightest interest in do-it-yourself projects then you will already know that the floating tubes that are usually used in swimming pools can also be used in your house.
Yes, because their usefulness and versatility are such that, with some adjustment, floating tubes can represent an effective solution to the most diverse needs.
For example, they can be transformed so easily into various types of supports that you will end up using them in practically every room in your house.
Find out about their many possible uses!
Advertisement
1. Make a floating mini-bar!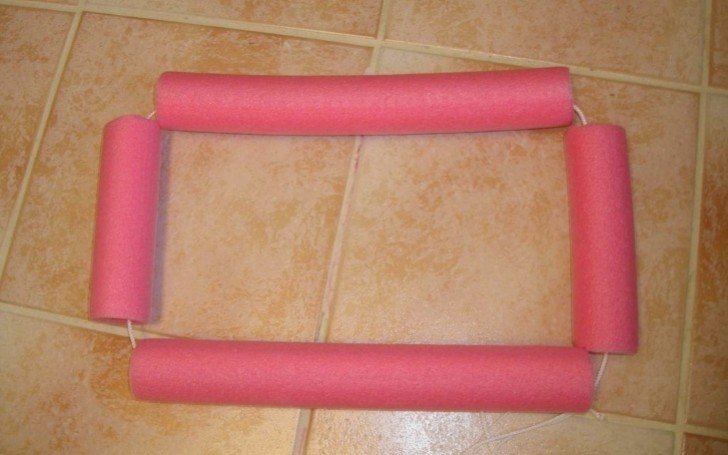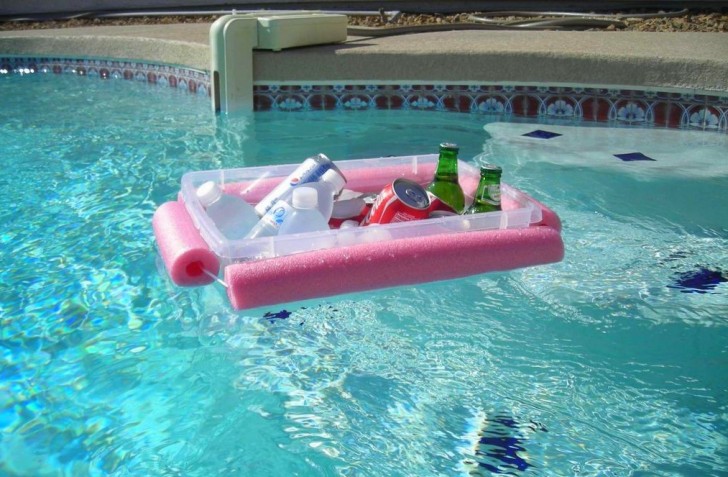 Advertisement
2. They can also be useful in the form of tubes for transferring liquid from one container to another.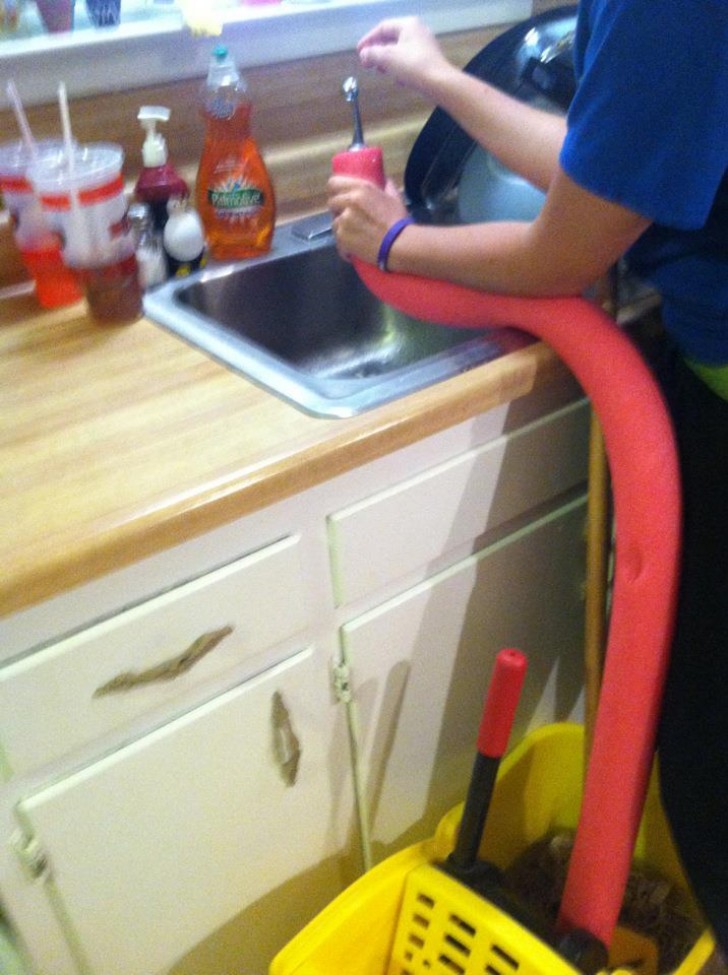 3. One of the most popular applications ever is when it is used as a protection for car doors when a garage is small.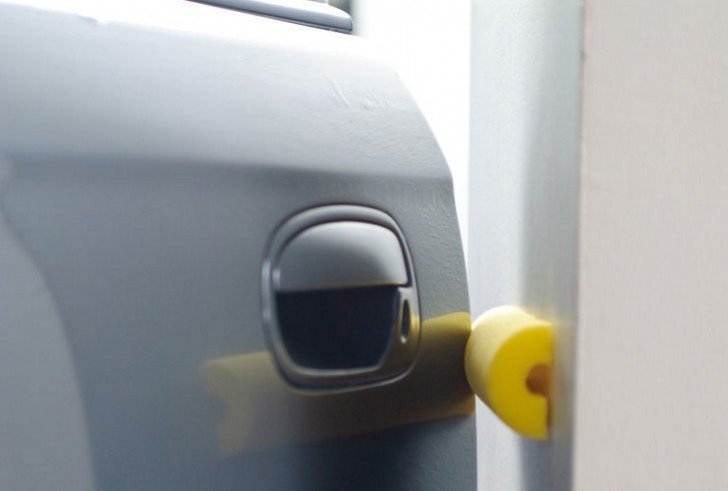 4. Do you need a draught excluder or draft stopper? Make it yourself! (video tutorial in the image credit).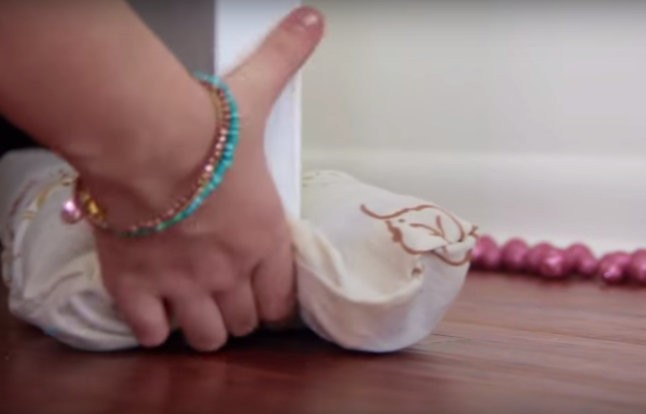 Advertisement
5. Use can them in the garden too --- How? As plant supports!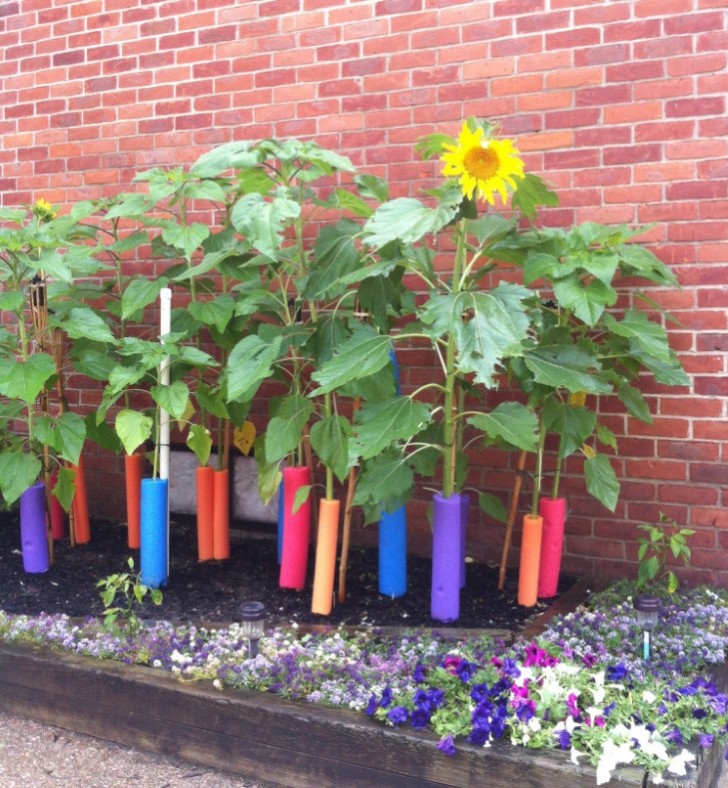 6. Are boots your favorite winter footwear? Stock up on floating tubes!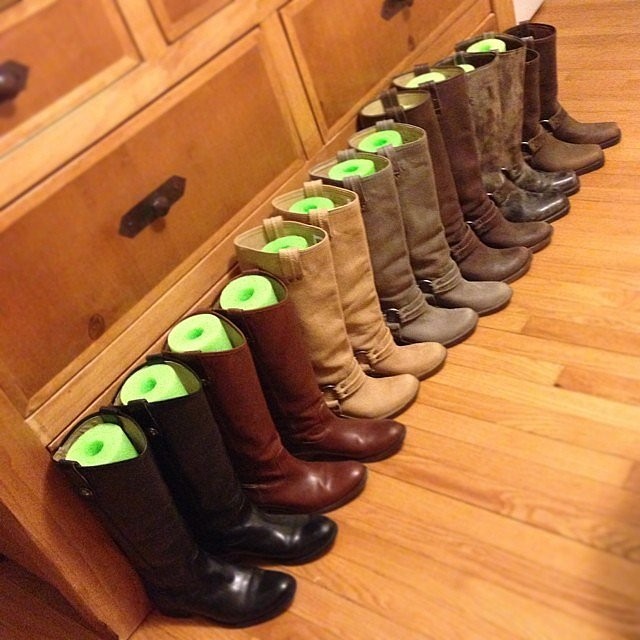 Advertisement
7. Eliminate the risk of creating anti-aesthetic creases in pants with this useful trick!
8. How can floating tubes be useful in the kitchen?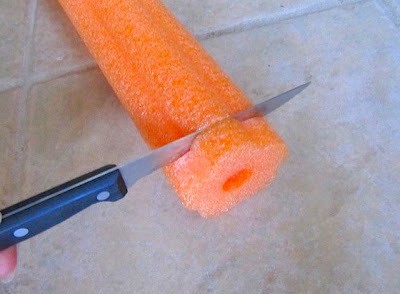 Advertisement
As a napkin holder!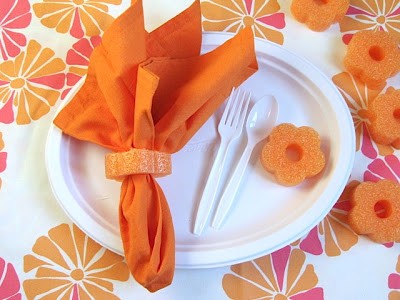 9. Put aside the floating tube scraps leftover from other projects because they can be useful in various ways! For example, at the bottom of plant pots to facilitate drainage and to save on the amount of soil needed to fill the pot!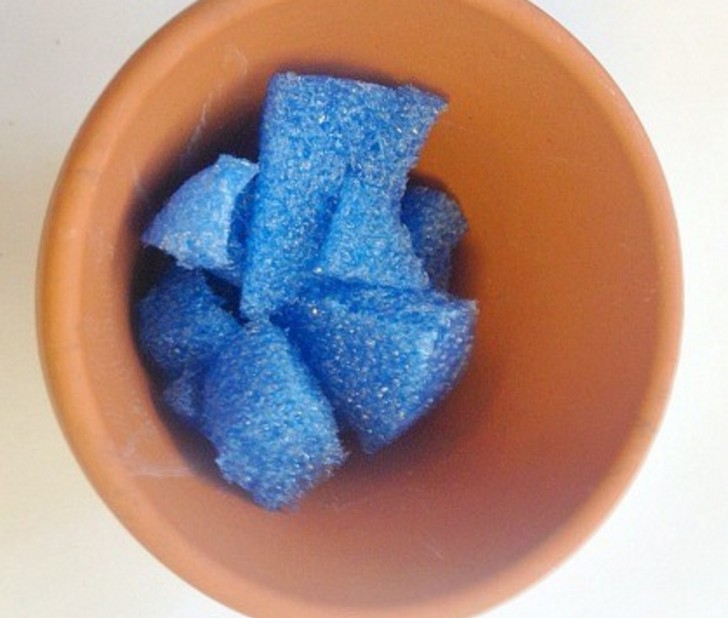 10. Finally ... Say goodbye to aching toes with this very practical protection that can be put on the legs of your bed!