22 unusual uses for self-adhesive hooks that will impress you with their incredible usefulness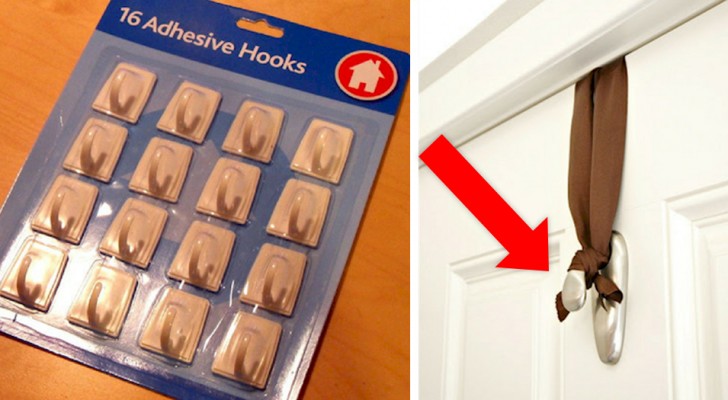 Advertisement
Self-adhesive hooks are useful when you need to hang something, but especially when you do not want to, or cannot, pierce the supporting surface.
However, we can say almost with certainty that you are not aware of the exceptional utility of self-adhesive hooks, which very often has absolutely nothing to do with hanging objects.
Having this type of item on hand is very helpful because it could be quite useful in the most unexpected situations! Take a look at all the fantastic ways they can be used!
Advertisement
In the kitchen you can use them to hang on the walls, the tools you use most often, such as colanders!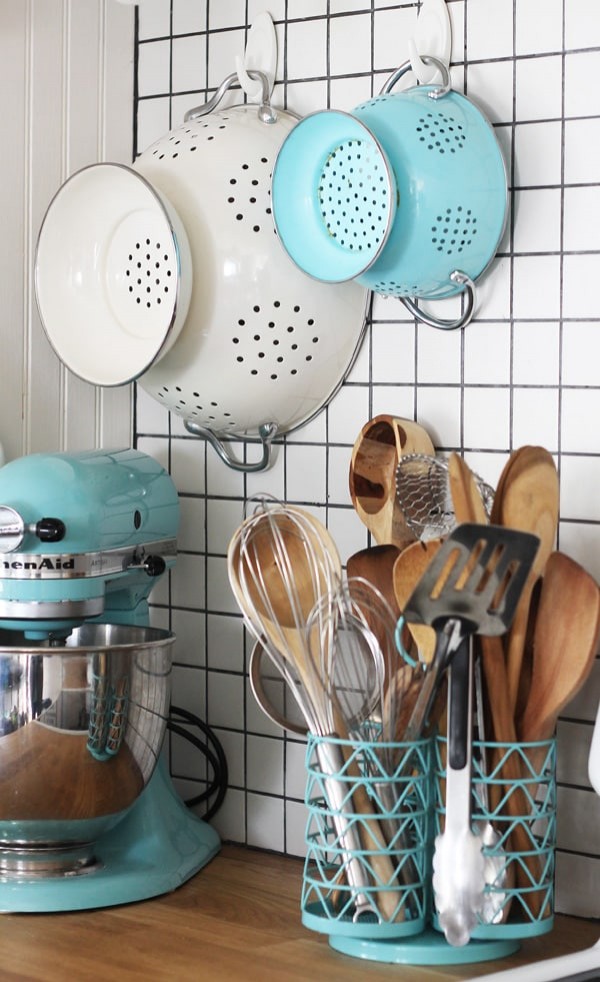 With wall mounted self-adhesive hooks you can create handy supports for toothbrushes! Simply attach them horizontally.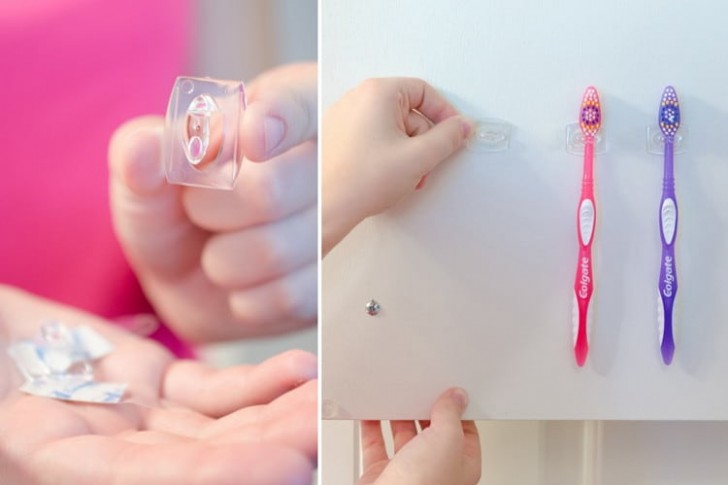 Advertisement
In this case, they are used to hide cables and them in order.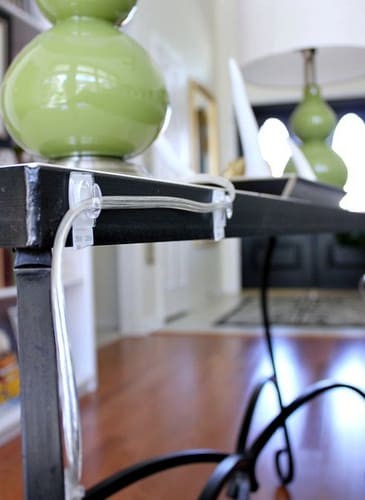 Your favorite cups for breakfast at your fingertips!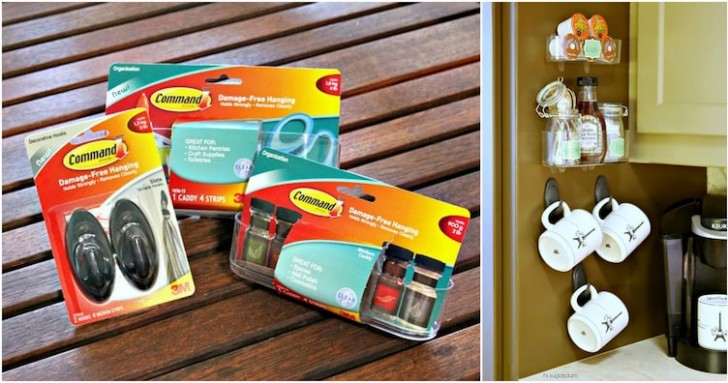 Two self-adhesive hooks to hold the plastic film or aluminum rolls and to facilitate tearing --- simply brilliant!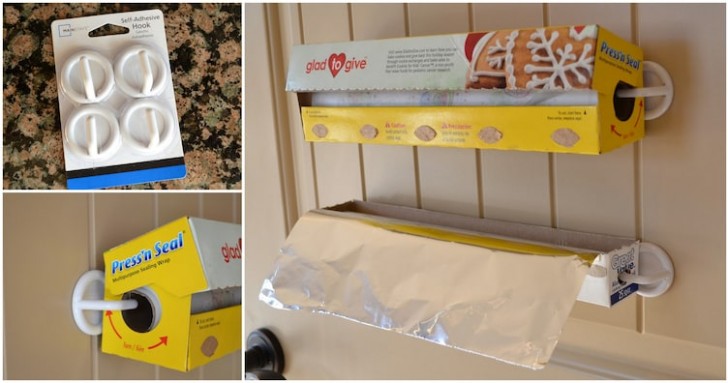 Advertisement
Use a self-adhesive hook attached to the back of the door to hold seasonal decorations in place.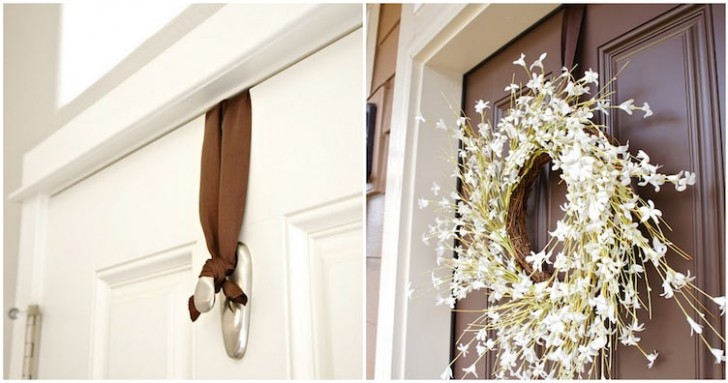 The cables of electrical appliances can be kept in order by attaching a self-adhesive hook on the back.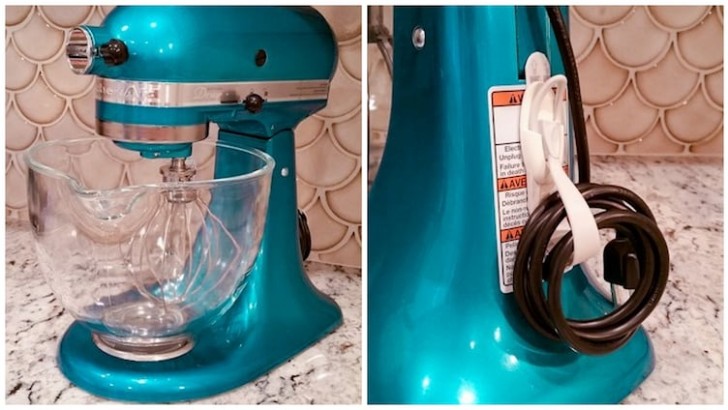 Advertisement
You never know where to put the pot and pan lids? Here is an idea!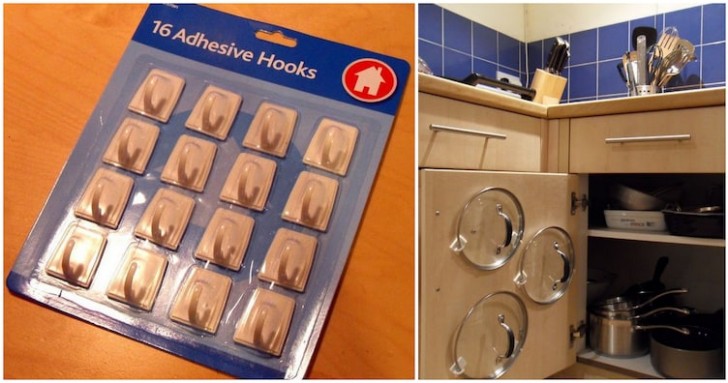 If you are inseparable from music, it is a good idea to keep your headphones always closeby!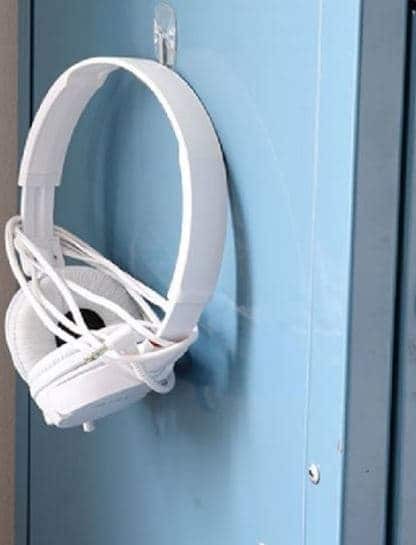 Advertisement
This way the modem will no longer be in the way!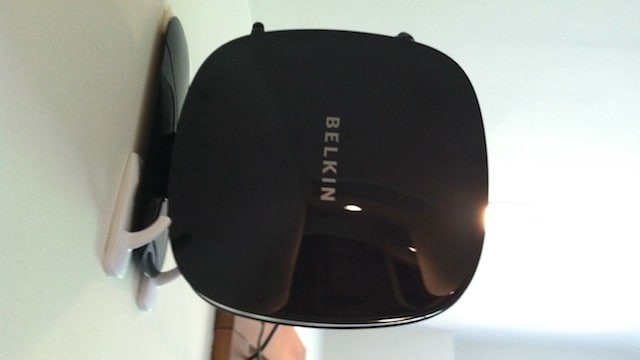 By using this method, you will always know which belt to match with your outfit.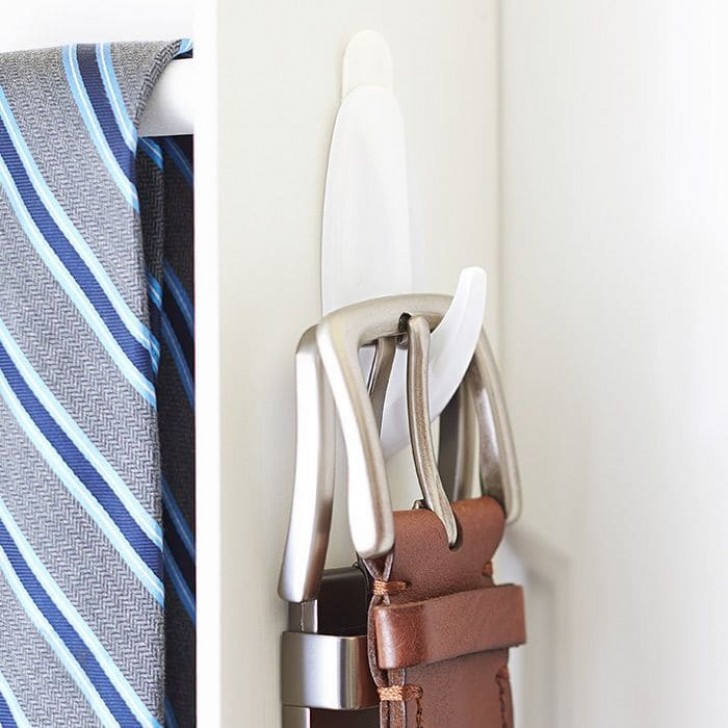 A good habit is to always put your keys in the same place, so you can find them easily. Like for example, an self-adhesive hook near the entrance door!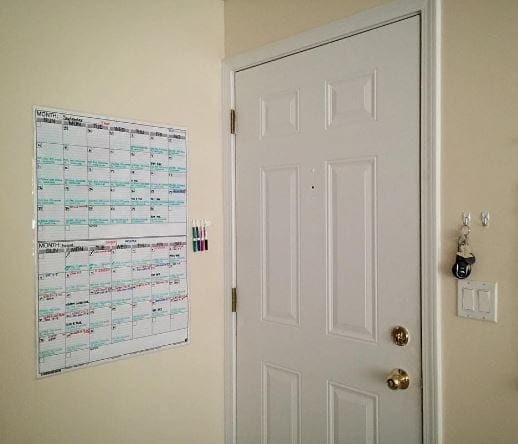 How to create a smartphone stand with two self-adhesive hooks.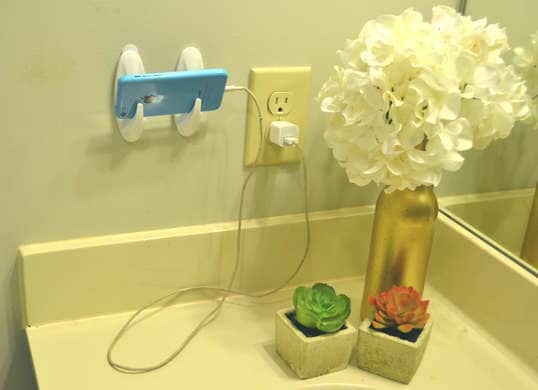 In this way, you can finally find a place to keep your hairdryer, curling irons, and flat iron plates.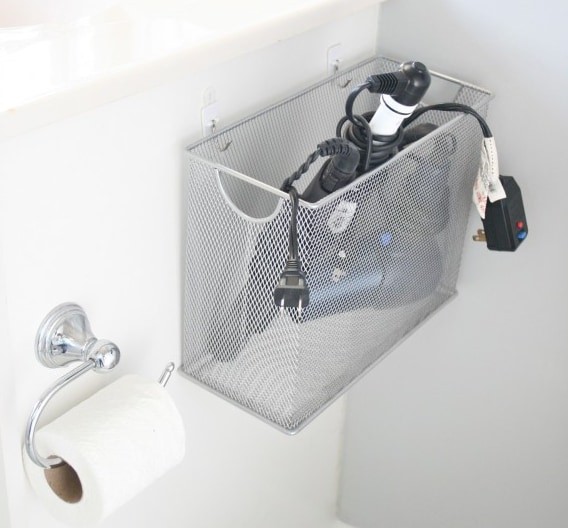 By attaching self-adhesive hooks on door frames, you can easily hang and change decorations.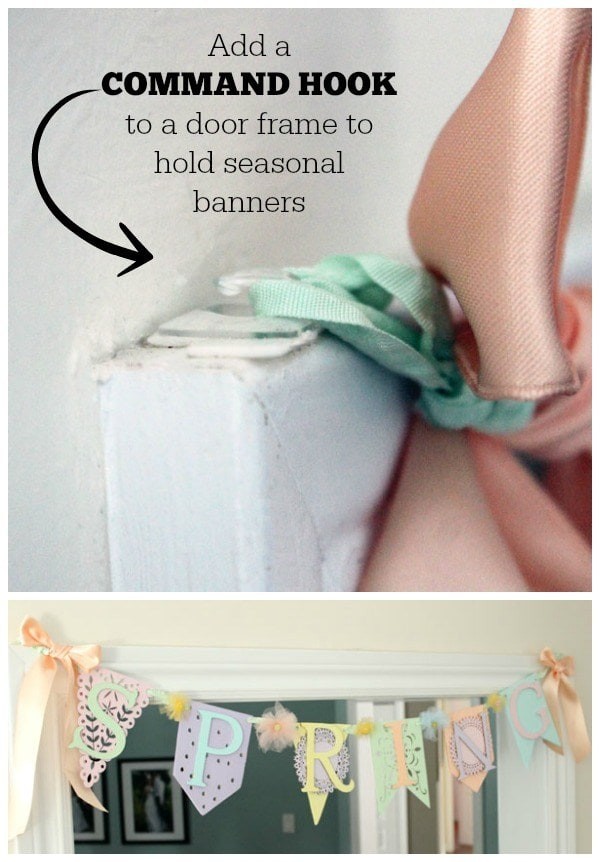 By attaching self-adhesive hooks on the sides of a garbage can you prevent the waste bag from sliding inside.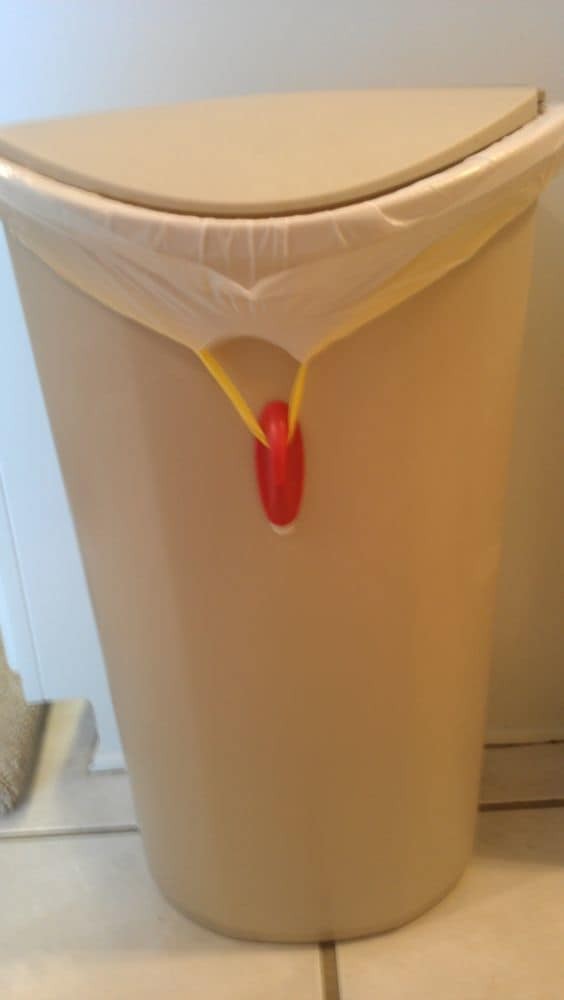 A storage rack like this can be fixed inside the door of a cabinet, to keep the products you usually use organized.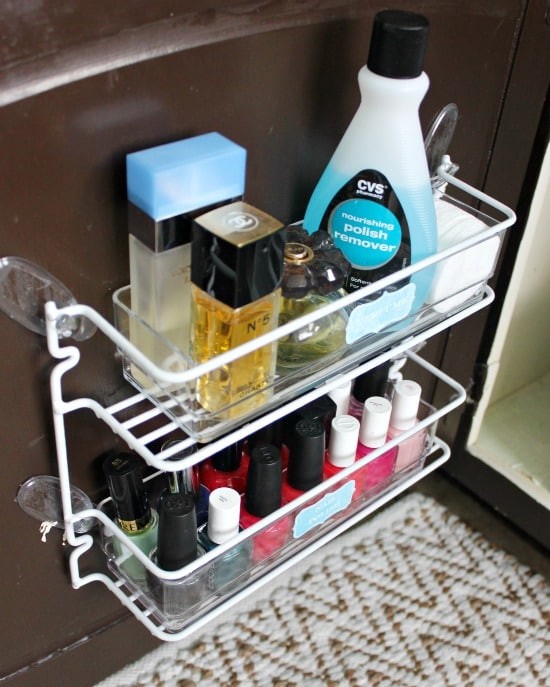 The most practical (and even most hygienic) way to hang kitchen gloves!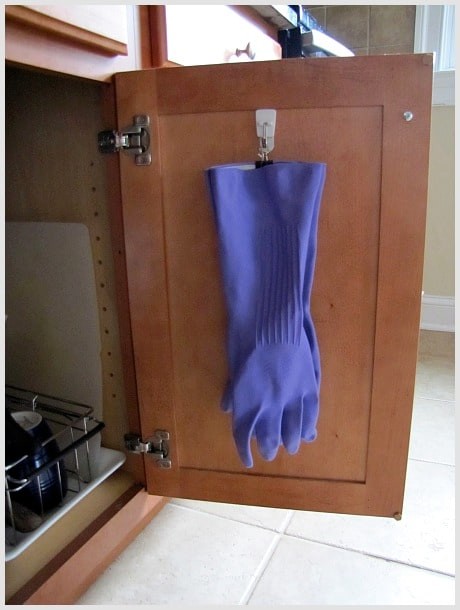 Have you ever think about this idea? And what's more, you have two ways to store your shoes!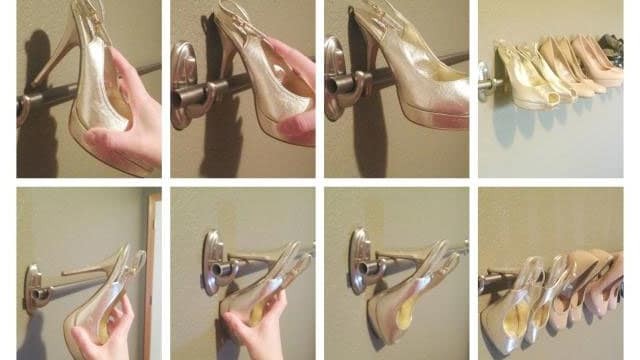 The cheapest way to watch movies on your tablet in comfort!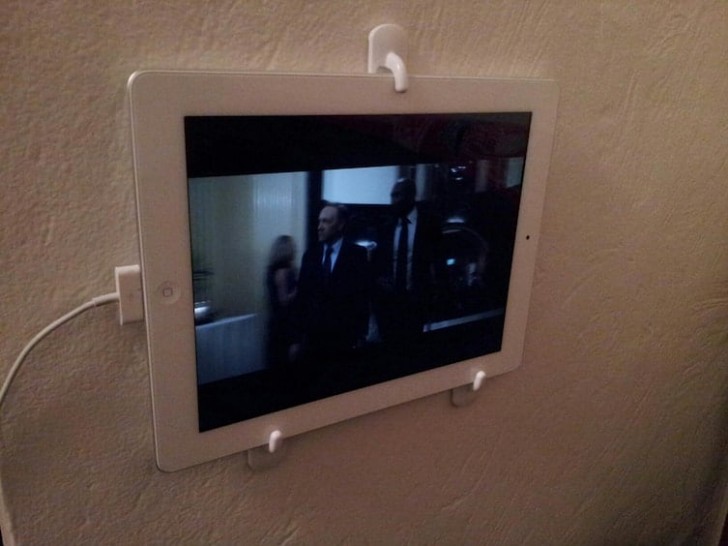 In conclusion, with self-adhesive hooks you can also create an art gallery with your children's artwork!