A natural repellent for mosquitoes! Here's how to create one with the herbs you have in your garden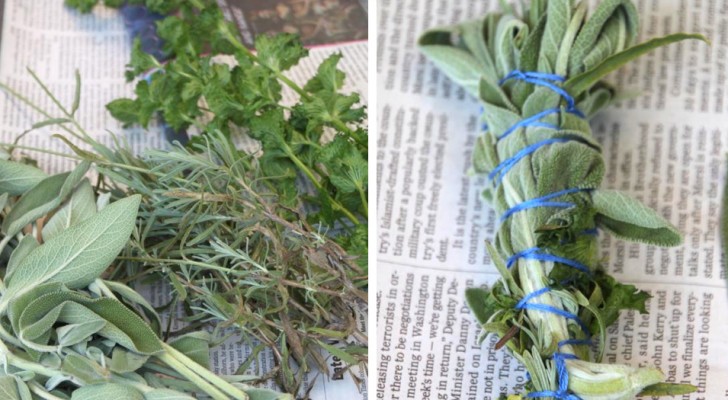 Advertisement
Everyone is usually happily waiting for the spring and summer seasons to arrive, with milder temperatures and longer days! But then when these seasons arrive we do nothing but complain about the annoyances that warm seasons cause, first of all, insects.
Mosquitoes are among the most hated side effects of warm weather, but more and more people have decided not to use chemical products that in addition to being harmful to the environment, and of course for mosquitoes, are also harmful to the humans who breathe them!
Fortunately, there is a natural method of driving away mosquitoes without harming anyone.
Advertisement
You can create a natural repellent for mosquitoes by creating a kind of herbal incense.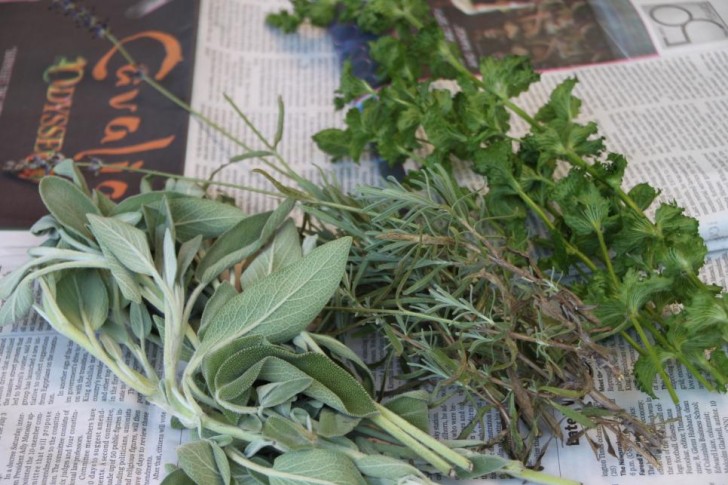 You can use sage, rosemary, coriander, and parsley.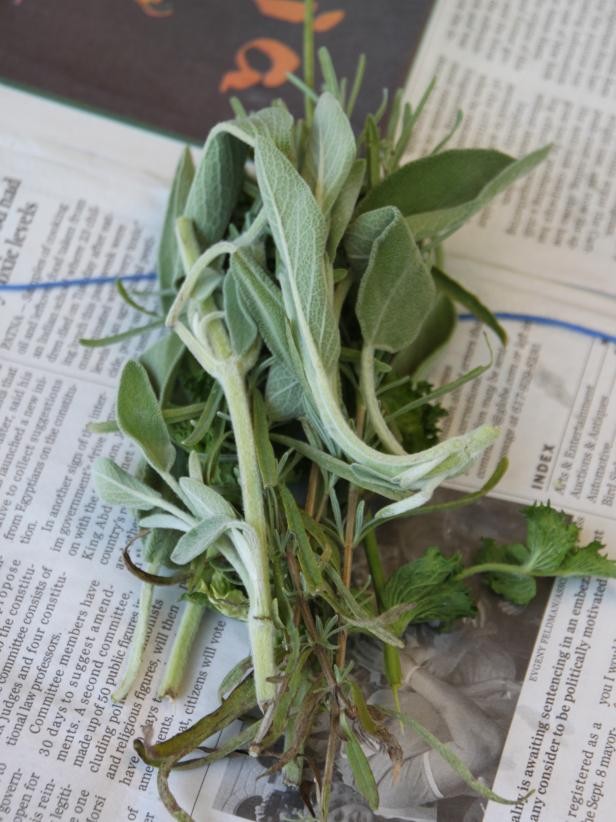 Advertisement
Create bunches and start by binding together them at one end.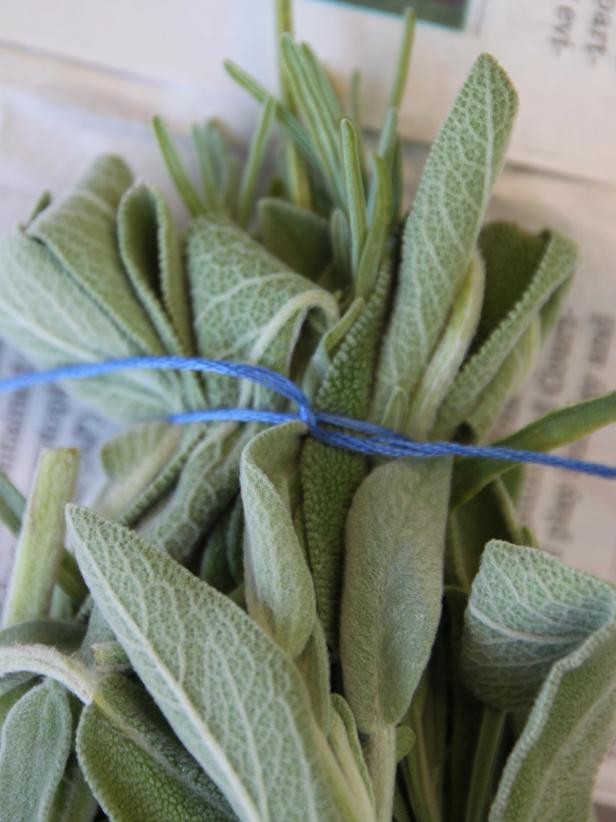 Tie all the herbs together, squeezing moderately when tying the knots.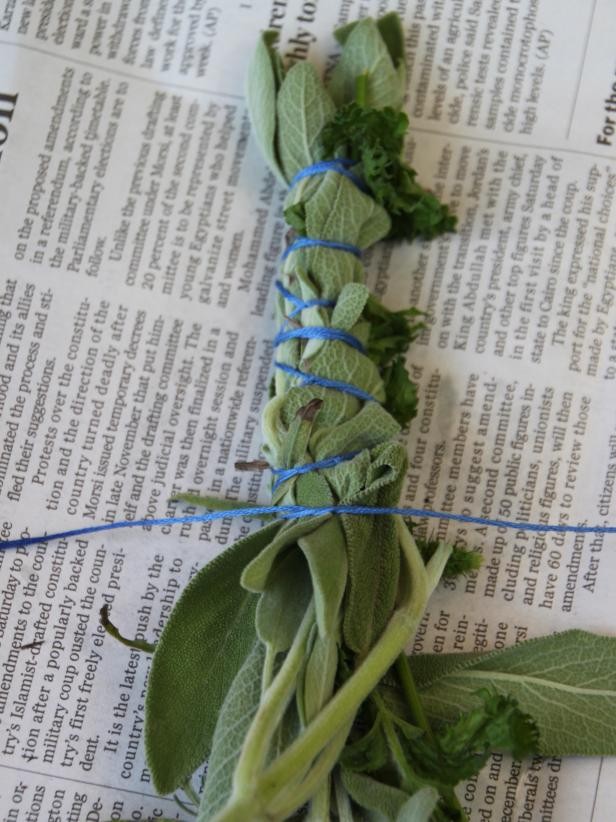 You can use common cotton or nylon thread.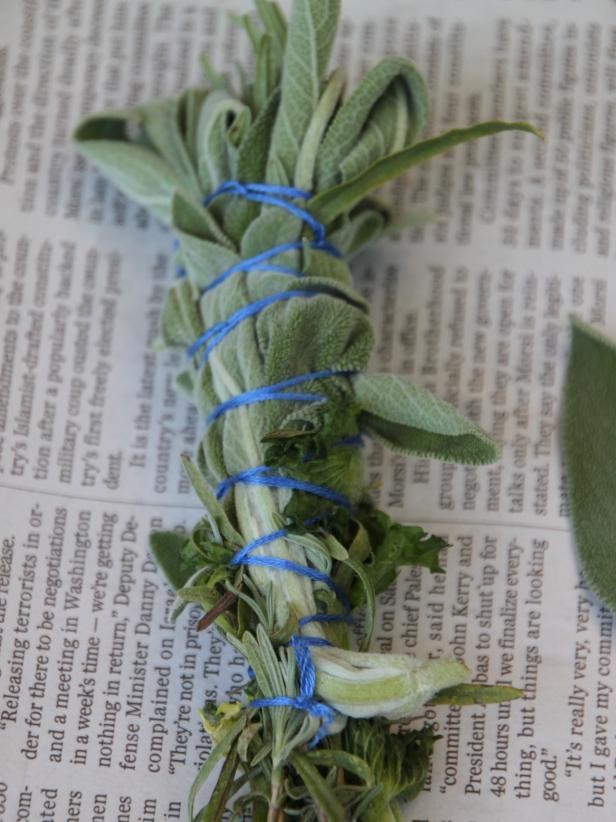 Advertisement
You can create several bunches but you will have to use them within a short time, before the herbs wither and lose their aroma.
To use them, all you have to do is light up one end and then hang them, so that the smoke drives away the insects.