17 ideas to upcycle tin cans that will make you regret having thrown them away!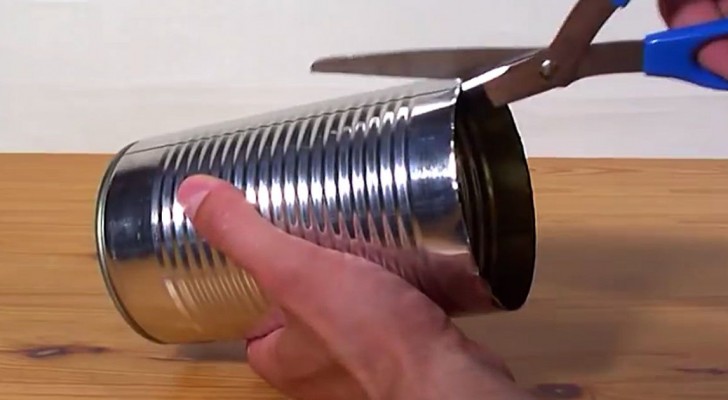 Advertisement
There is probably no home in which there are no canned foods such as chickpeas, beans, tuna, and corn because they are often a cheap and fast solution and it is always convenient to have a stock of canned goods.
If you are a regular consumer of canned food, you will have wondered what you could do with the empty containers. Throwing the empty cans away, in fact, is really a pity, because there are so many ideas about how to upcycle them. Here are some!
Advertisement
1. They can be used to prepare mini tarts!
2. A romantic atmosphere created with tuna cans --- Brilliant, no?!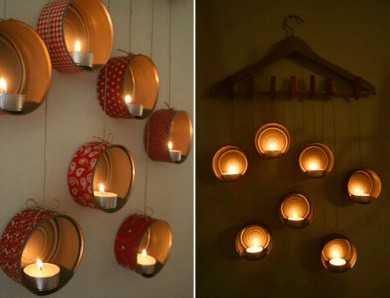 Advertisement
3. Keep your cutlery in order at home or during a family picnic.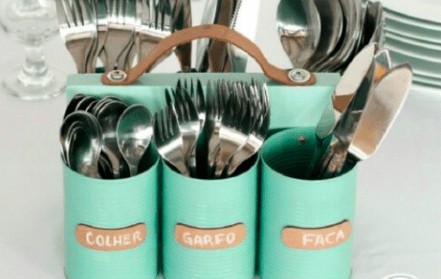 4. Finally, a creative solution for storing wine bottles.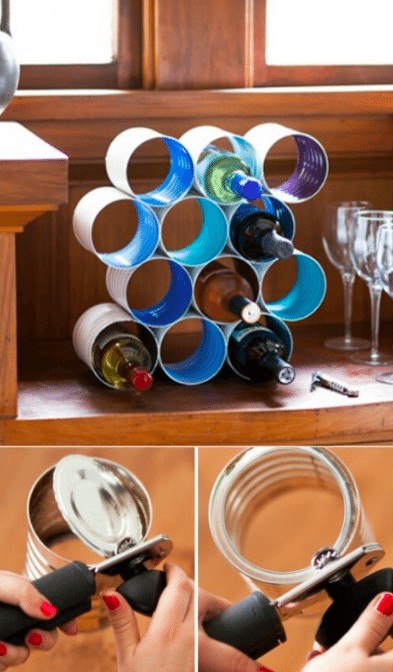 5. Tin cans in the bathroom become supports for brushes!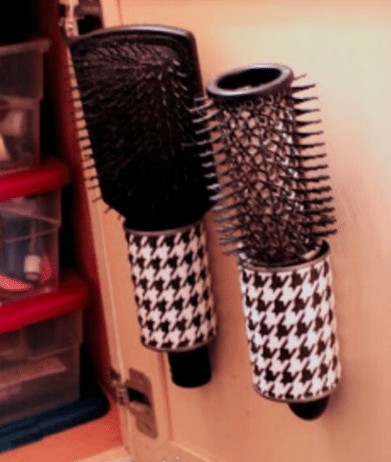 Advertisement
6. A creative and colorful wind chime for the garden.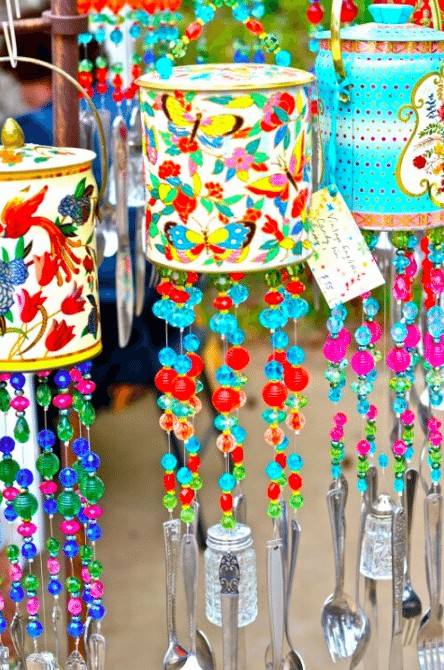 7. Unique and pretty wedding favors! --- Why not?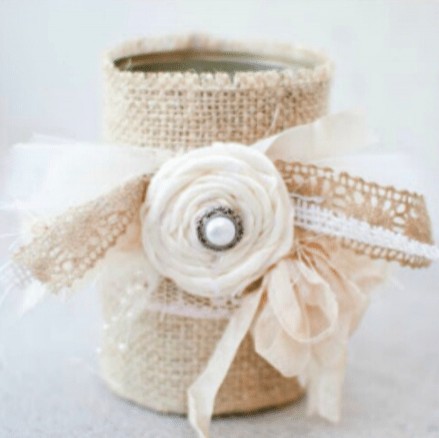 Advertisement
8. They are very practical as plant containers.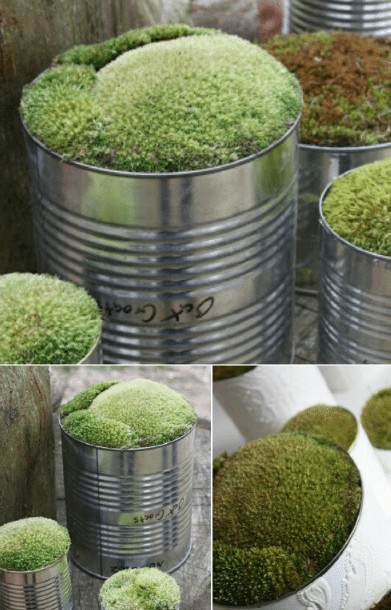 9. Just a bit of string and an empty can of chickpeas becomes a decorative element.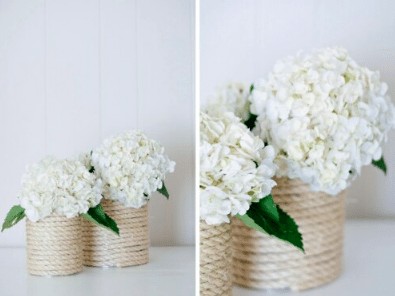 Advertisement
10. You can free your imagination and choose the decorations you like best!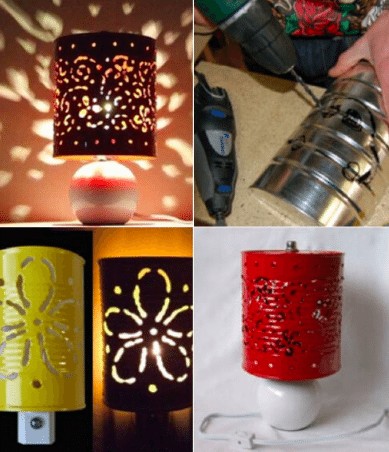 11. A cute scarecrow for the garden.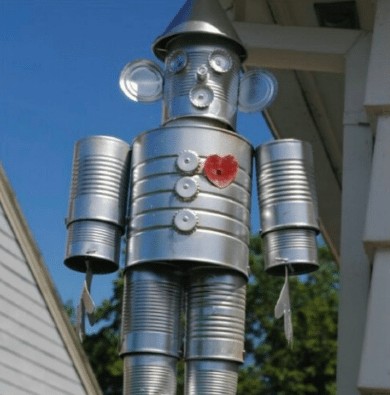 12. On Halloween, they should never be missing!
13. If you love camping, you cannot do without them!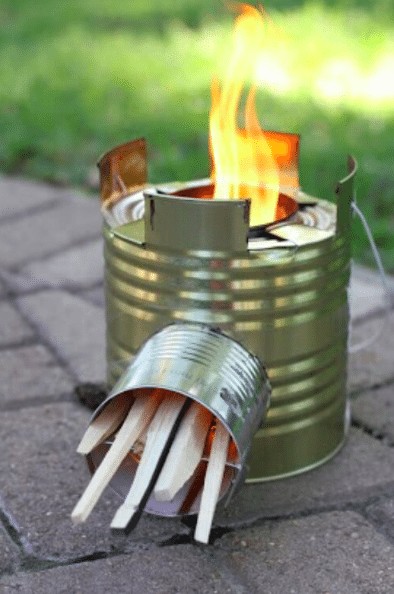 14. Voilà! Your desk is in order!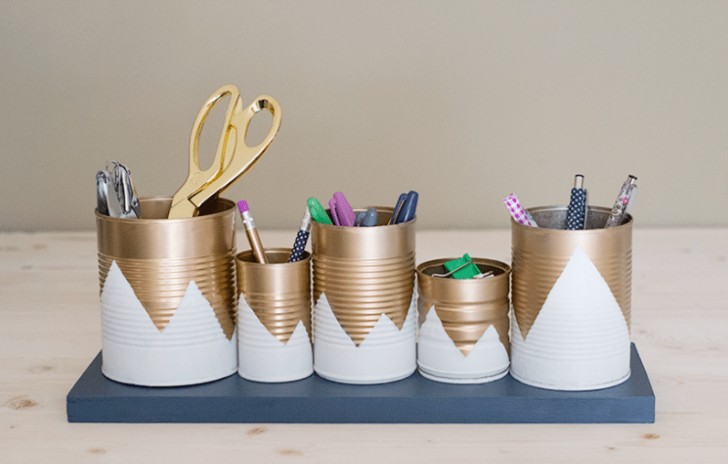 15. With a little patience you can create something very cute!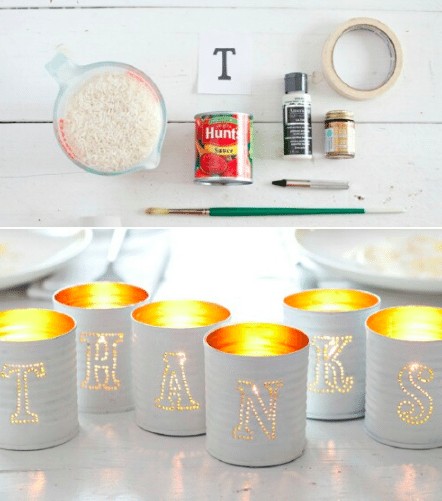 16. Do you want to give your home some positive vibes? Here is an idea!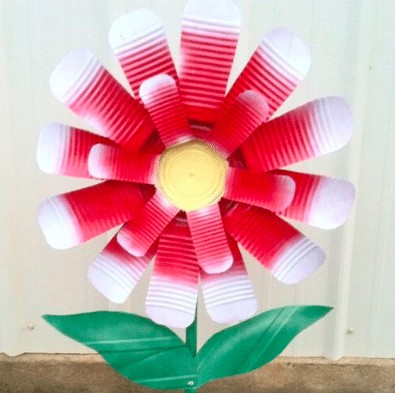 17. Canned food containers have a thousand uses! You just have to choose the one you like best!