She performed her acrobatic stunts using Michael Jackson's music and conquered the audience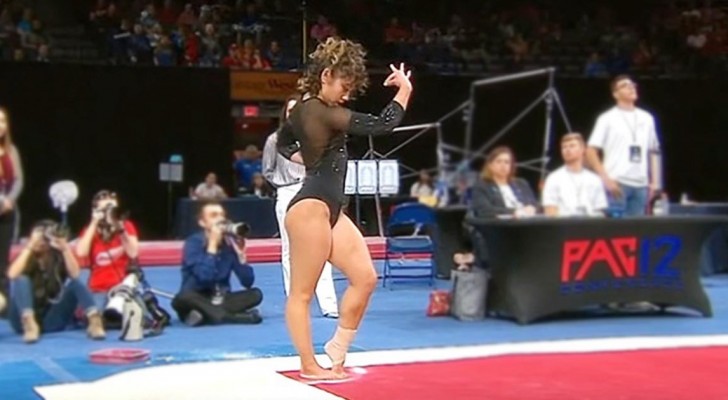 Advertisement
Being nervous before a performance is normal, but not for this gymnast at the University of California.
As a matter of fact, Katelyn Ohashi had been waiting all year for this moment! This was the day of the Pac-12 Conference competition which is a collegiate athletic conference that takes place in the western United States.
After hours and hours of working hard to be able to give a perfect performance and win the approval of the judges, now Katelyn is more than ready to display her talent.
What she does will conquer everyone present ... and will travel around the world!
Advertisement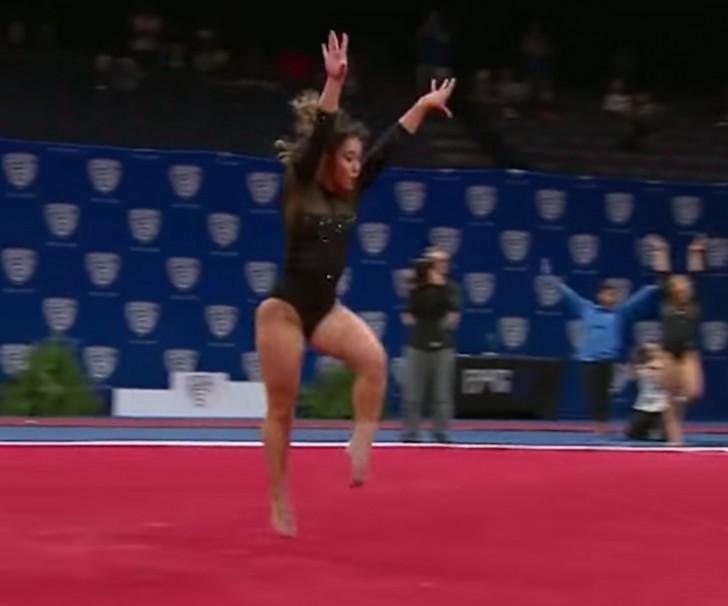 Although Katelyn had previously obtained three maximum scores from the judges, even she did not think that she could do what she had in mind.
When the show started and the music began, she understood that it was time to give everything she had. After a few seconds, the audience had already started to applaud her. The only ones not applauding though were the judges! Were they happy with her performance or meditating point by point on errors not caught by an untrained eye?
The fact is that once her acrobatic routine was finished, the entire University of California gymnastics team rushed over to her. They were very excited about what she had done. The satisfaction was doubled when her fellow students let her know that she had ranked first in her specialty.
Meanwhile, Katelyn's performance video immediately went viral on the Internet, gaining accolades from viewers around the world! It is definitely worth a look ...