20 times when dogs were the protagonists of hilarious situations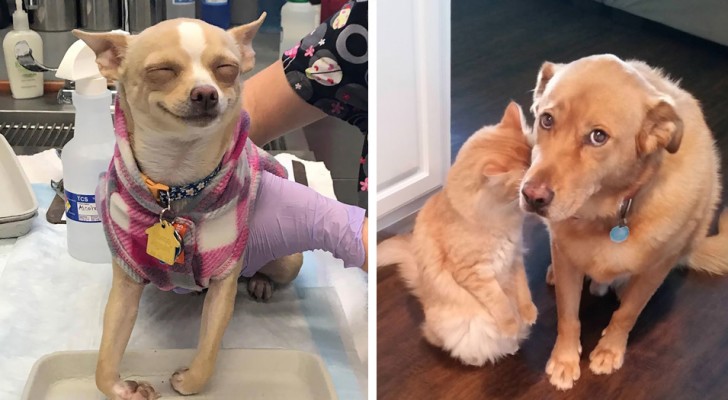 Advertisement
Although they cannot speak, pets certainly do not lack ways to communicate their moods to their owners.
In fact, the expressiveness of their eyes and the communicative power of their gestures is so incredible, that even if they could speak it would be completely redundant.
In this photo gallery, you will find pictures of dogs that if they could speak would have said without a doubt the caption that you find next to each photo. Furthermore, the captions are so fitting that it will be impossible for you not to laugh!
Advertisement
My sister's Husky must have finished the ink while giving birth to her puppies ...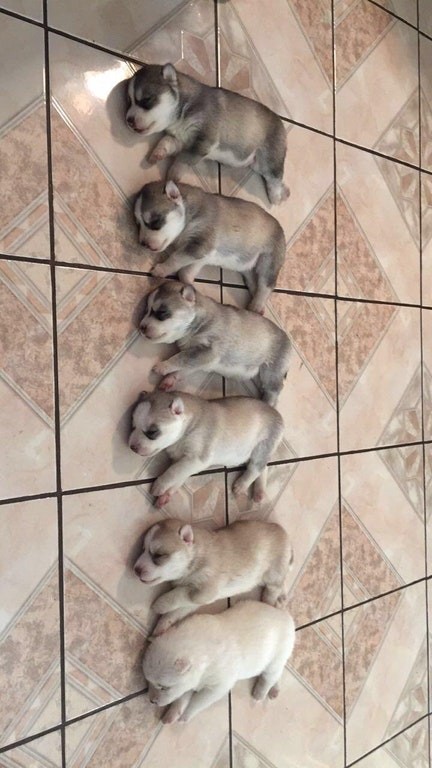 Advertisement
Yes, today is most definitely a windy day ...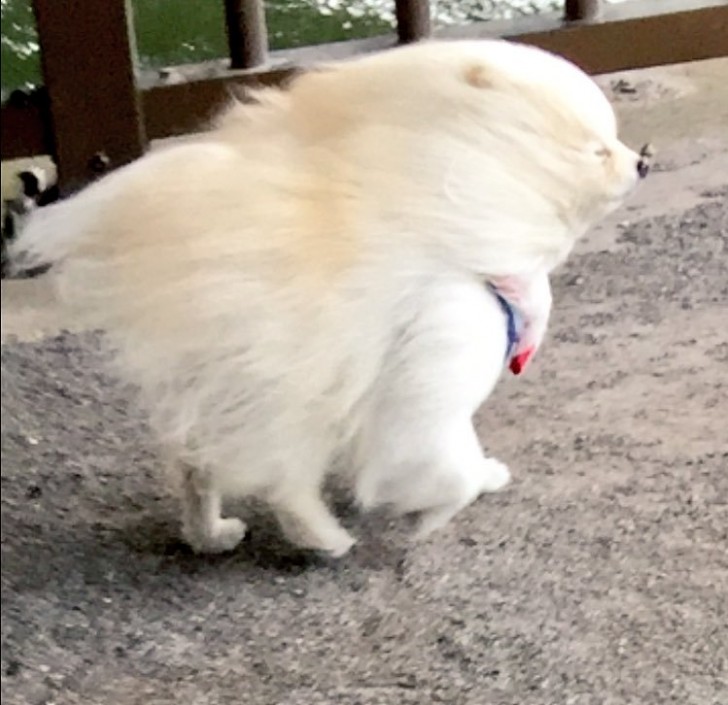 My wife sent me this picture while coming home after taking our dog to the vet --- "She's still under anesthesia", she says.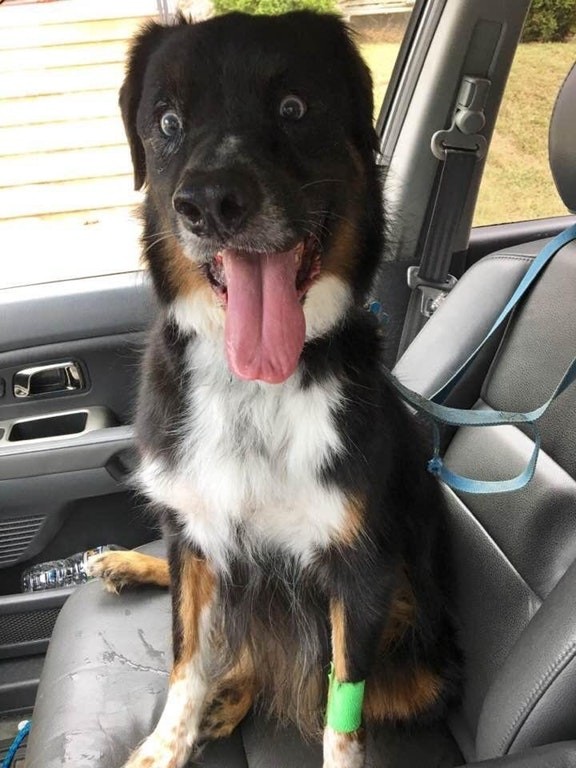 "My friends' dog ate a jar of cookies yesterday!"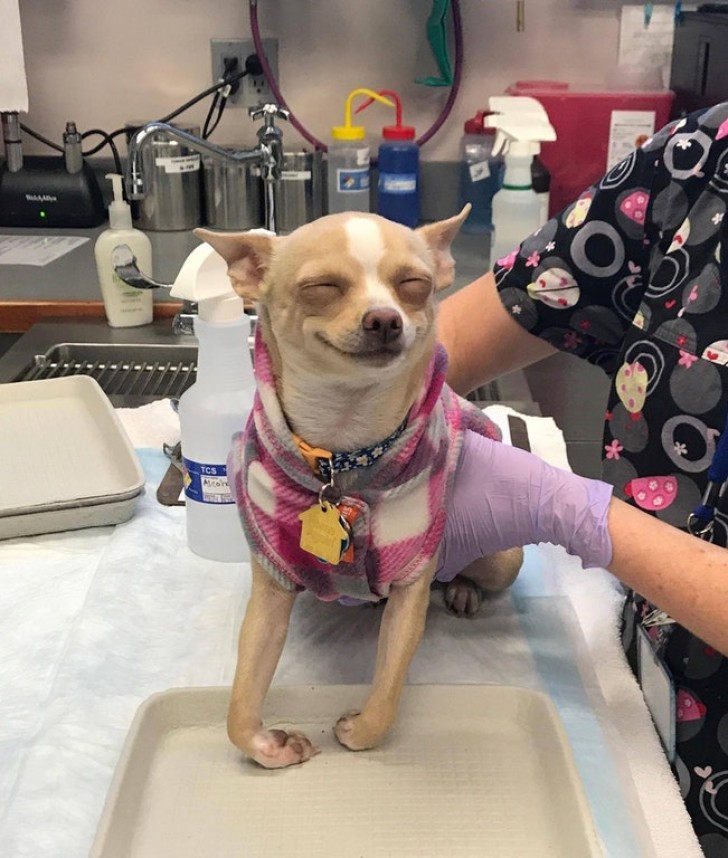 "Here is a beautiful class photo."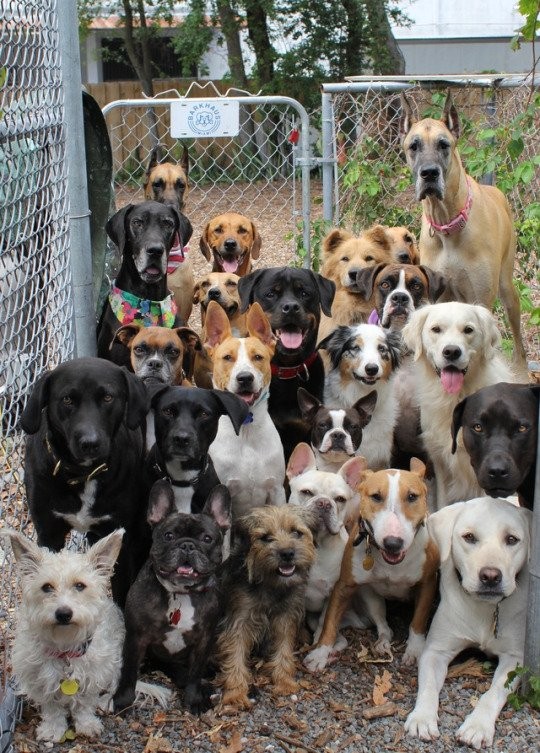 Advertisement
"When we give him a bath he looks like a polar bear."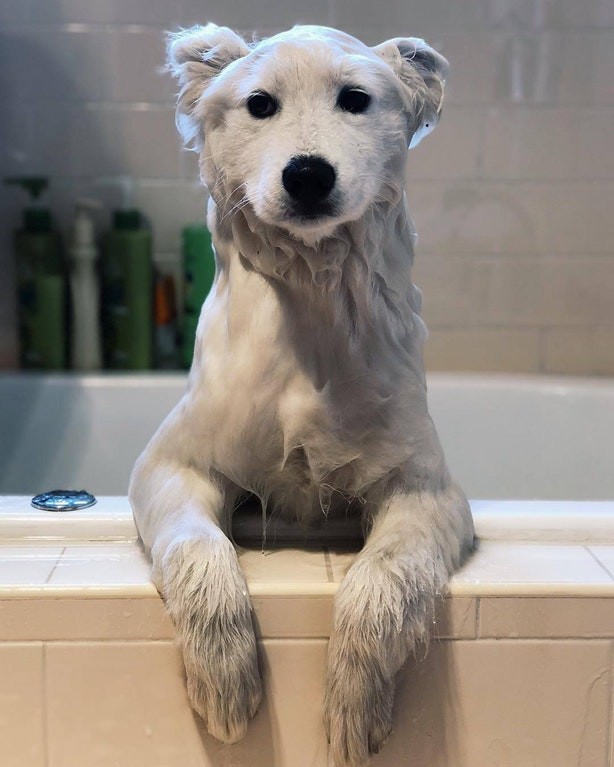 When you yawn and someone takes advantage of you ...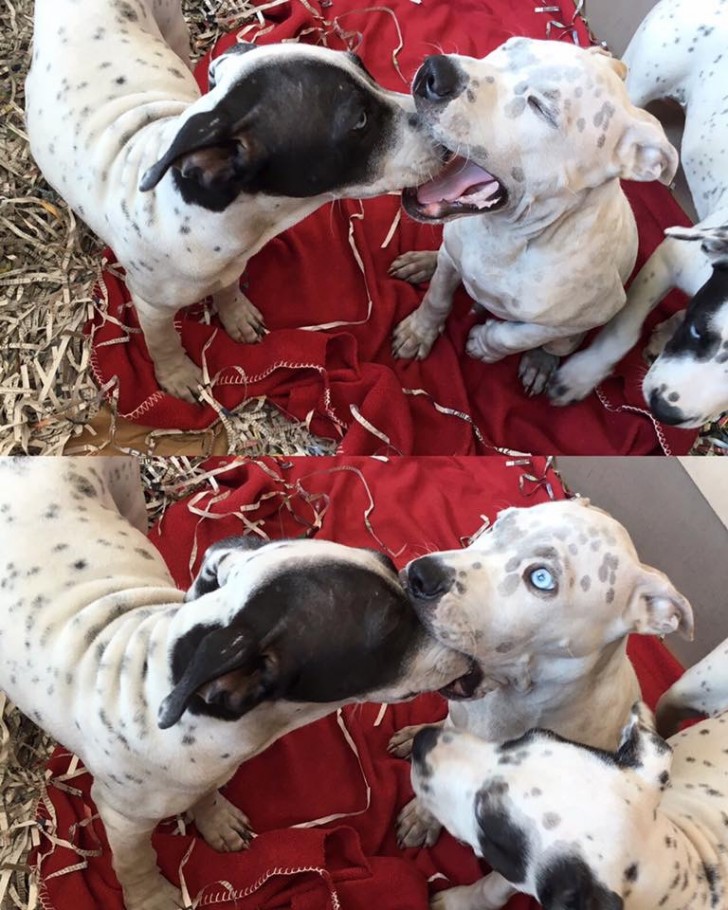 Advertisement
"Bruno's first snowball!"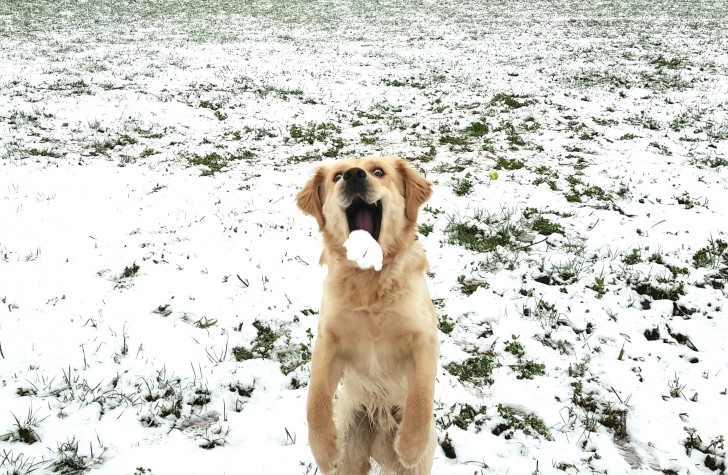 "Snoot has a paw print on his nose."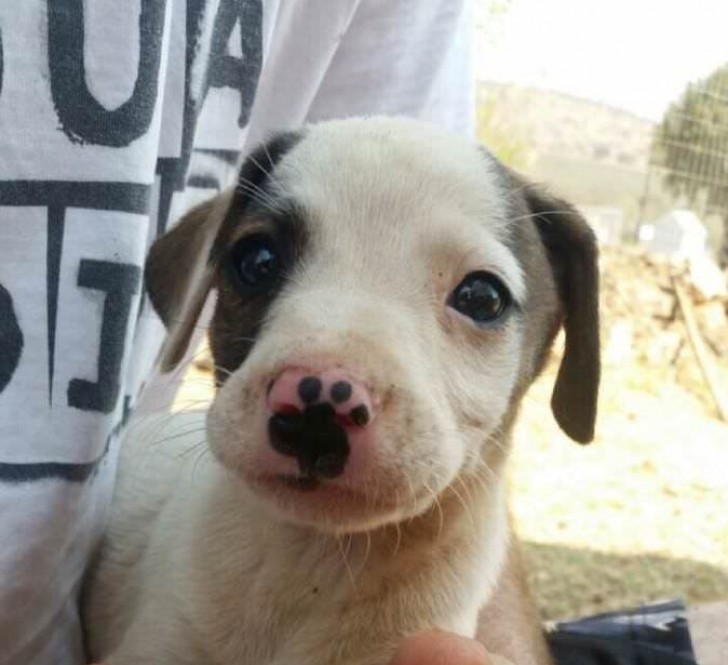 Advertisement
Don't look, it's horrible!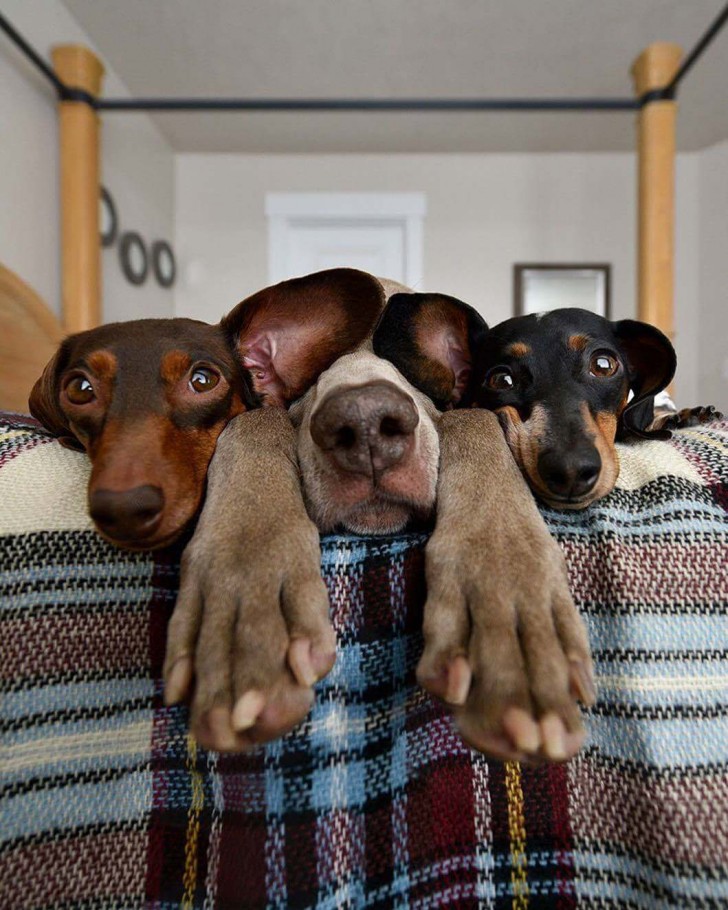 Dogs are love incarnate.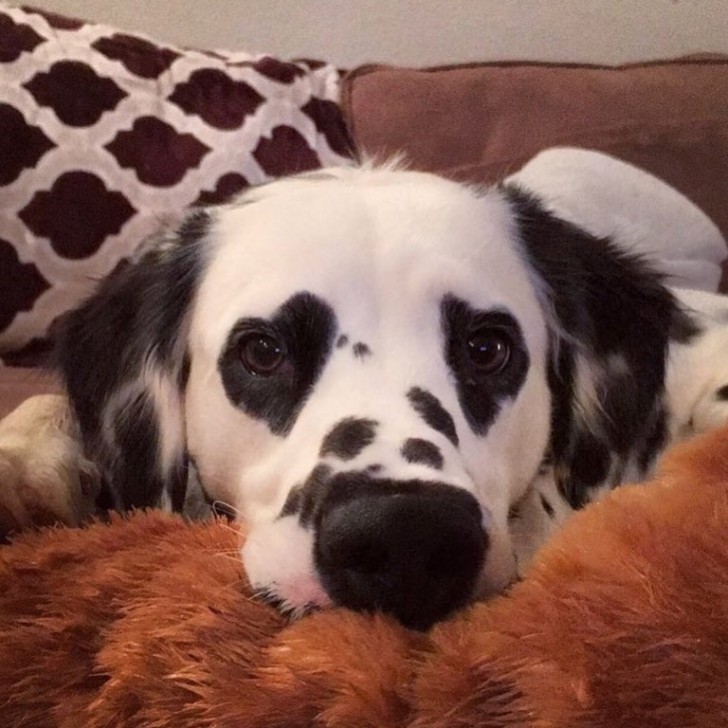 Advertisement
"We had a sudden burst of rain ..."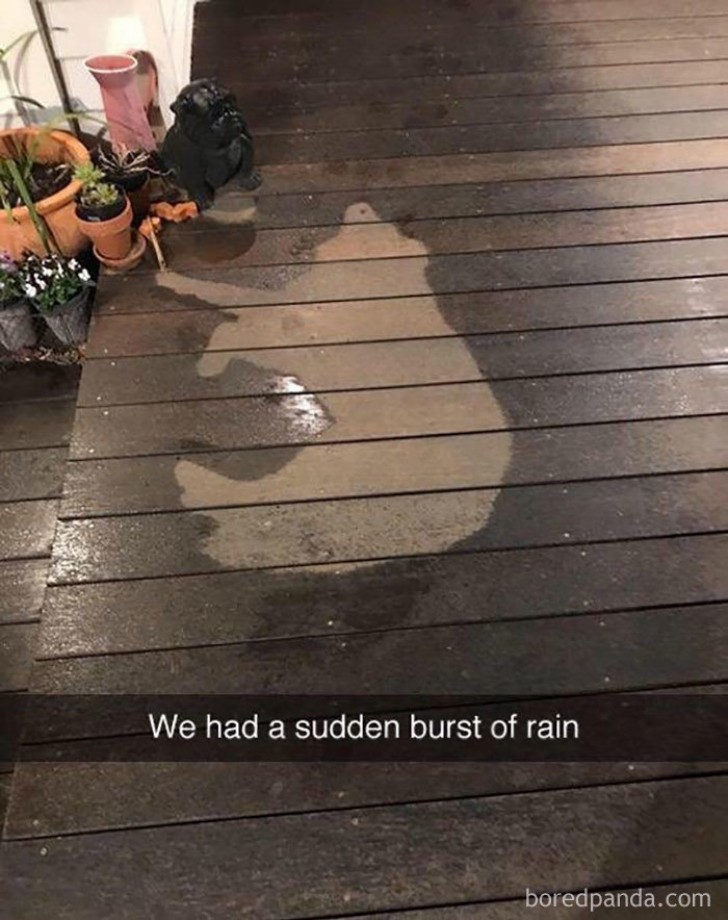 "I still have to find out what mischief they have been up to ..."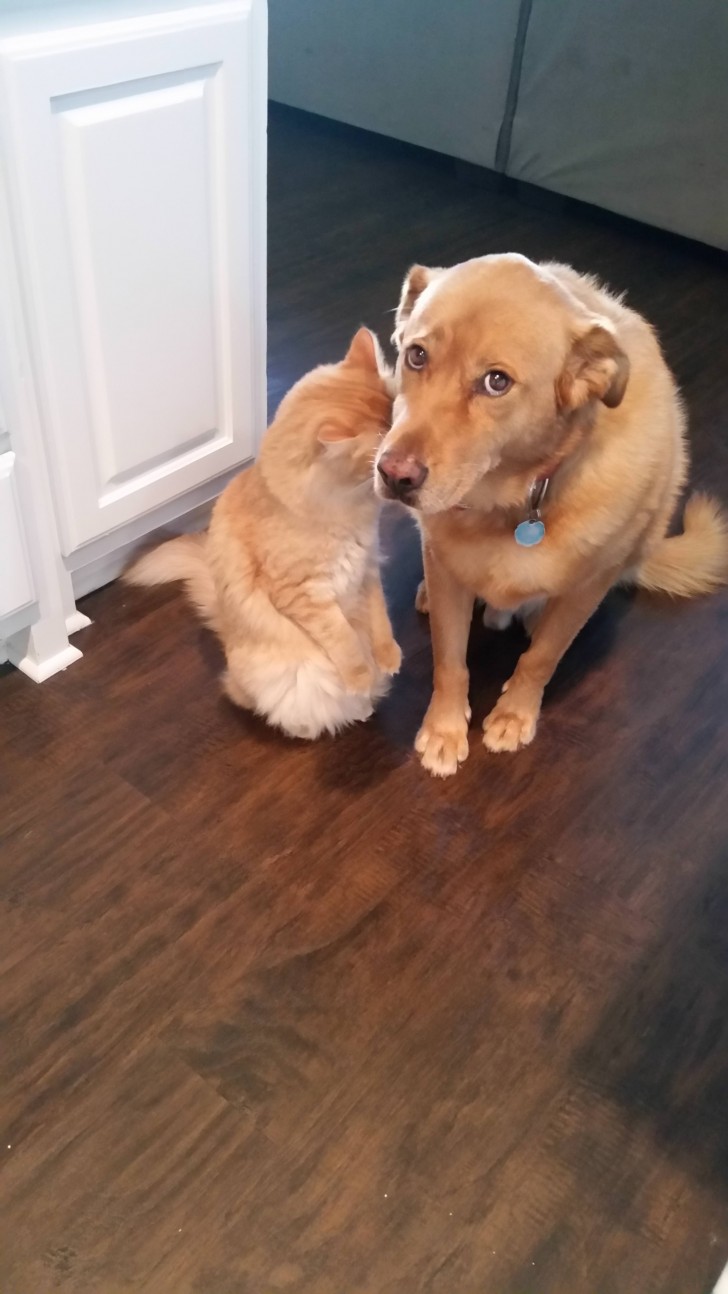 Advertisement
The passion that Labradors have for water has no limits ...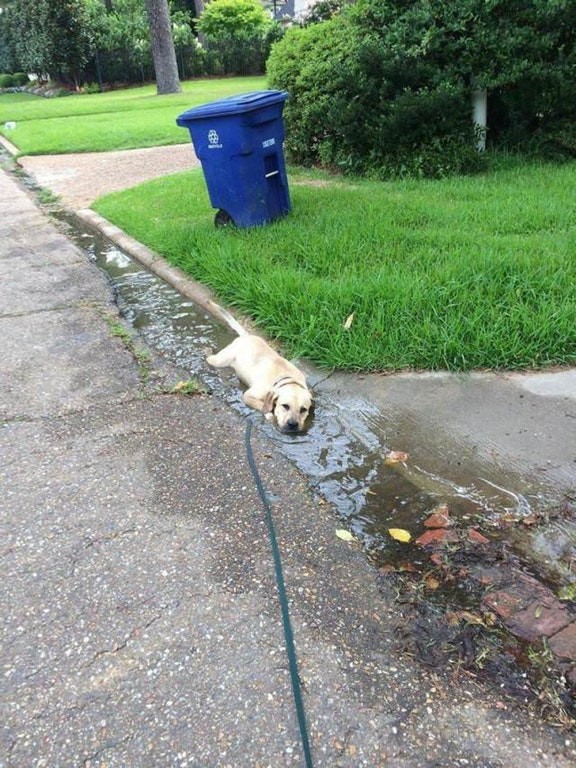 "Hmm ... I have to study you ..."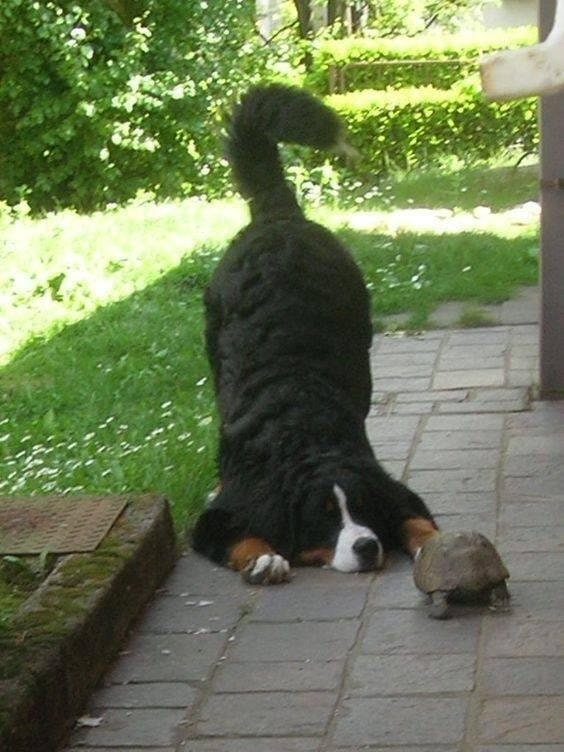 Advertisement
"I put a blanket around my dog's shoulders ​as a joke and 20 minutes later he was still there as if waiting for the ceremony to begin ..."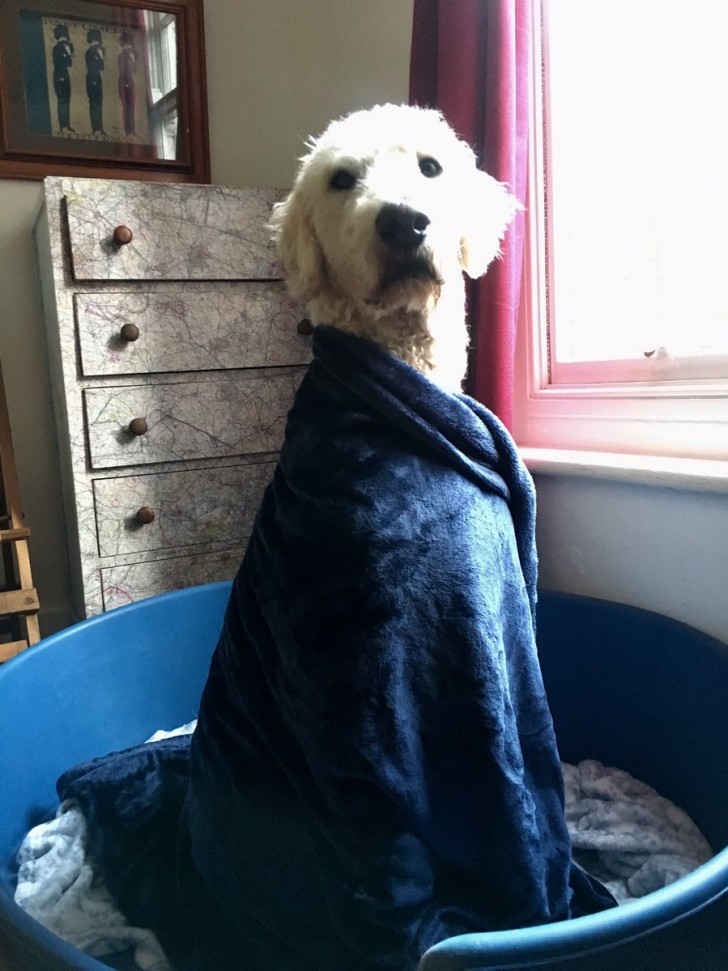 "He was watching me while lying on the floor, with his front legs crossed ... This is the best photo I've ever taken of him!"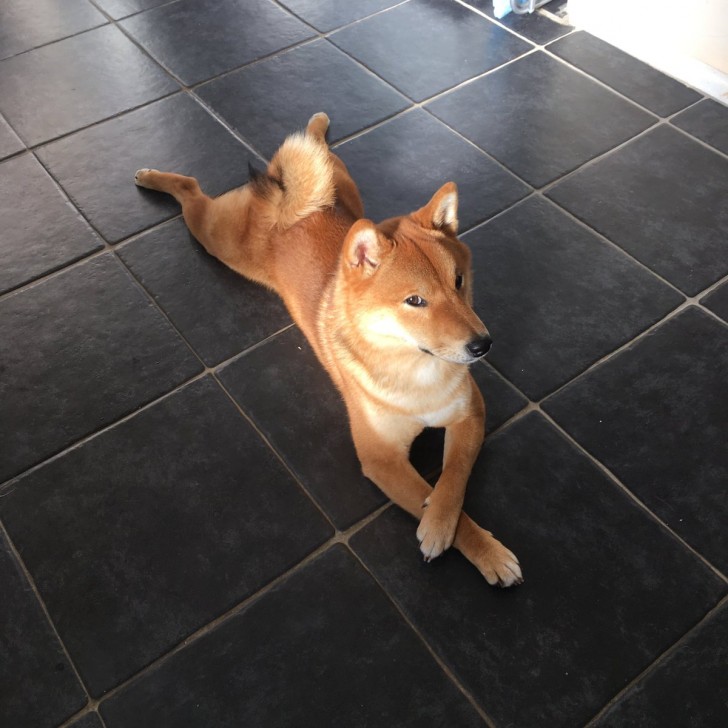 "They gave me a little kitten ... My dog ​​thinks it's his son."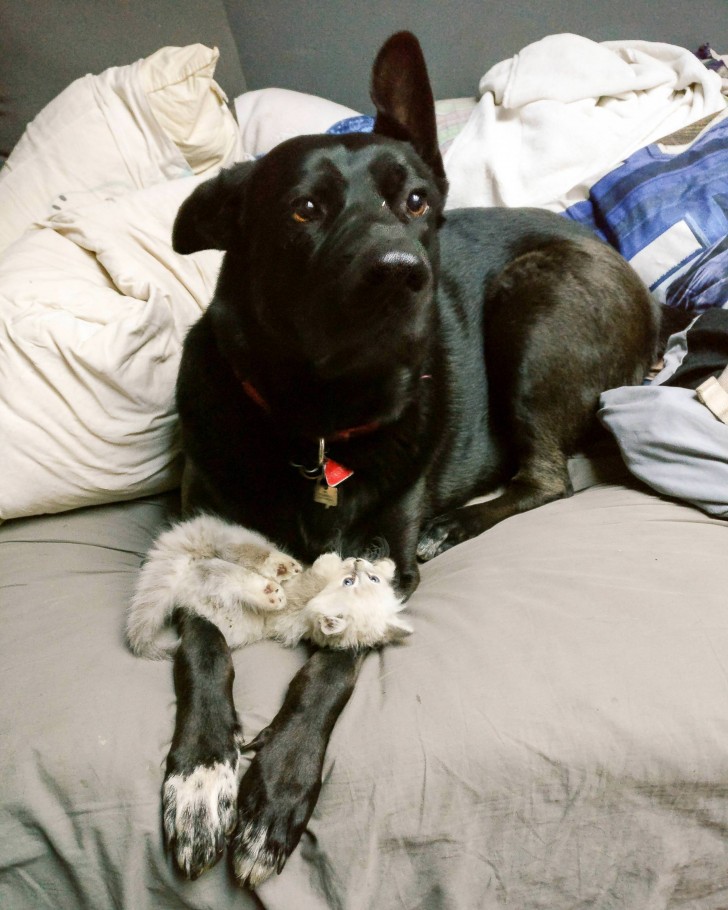 "Bear likes to hold his paws while he is sleeping."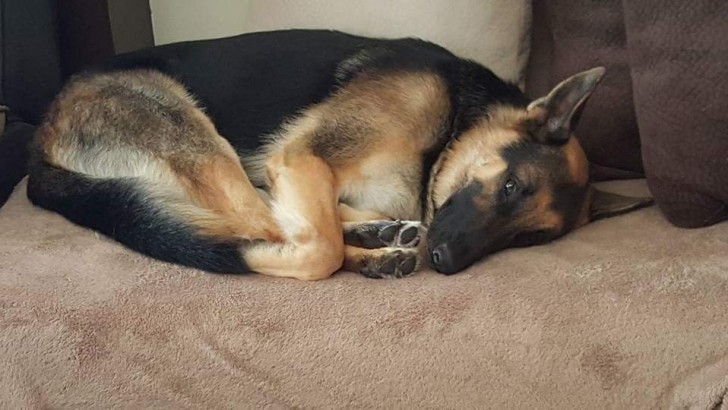 This dog definitely likes to go canoeing ...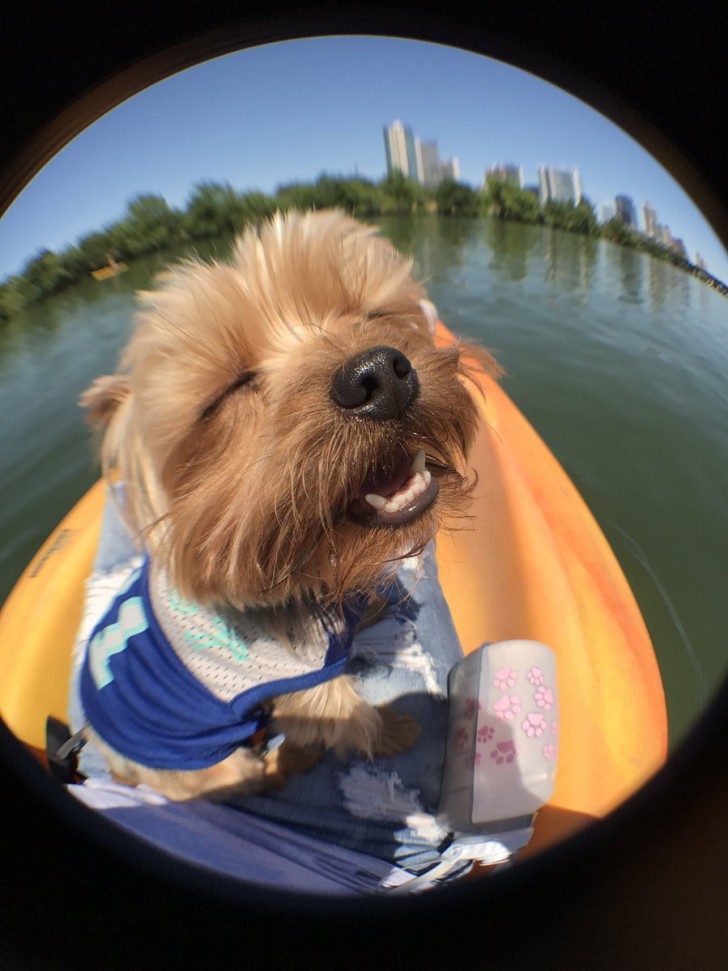 Advertisement