7 new tricks for smartphones that most of us do not know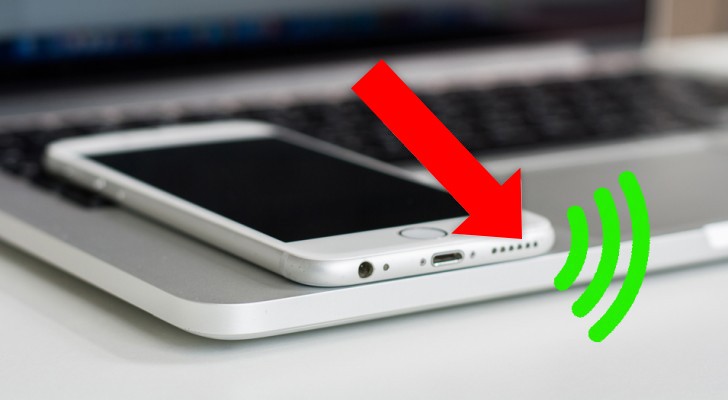 Advertisement
Applications have turned many people's smartphones into real video gamepads!  But are there only video game apps?
Absolutely not! In fact, although most users only download fun and entertaining applications, there are some really useful app programs available at app stores.
In this article, you will learn about these applications and other tricks to discover all that a smartphone can offer!
Advertisement
Take pictures without anyone being aware.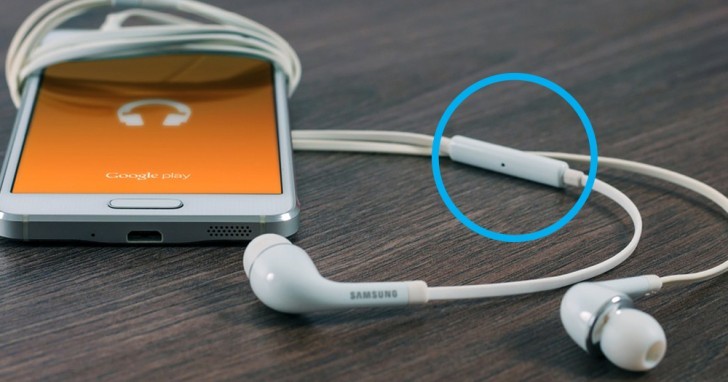 It is possible to take photographs by pressing the volume button on the side of the smartphone and almost everyone knows this. However, how many people are aware that you can also use the button located on the earphones? Very few, for this reason, it might be useful to know a way to steal incognito shots ...
Hands off the smartphone!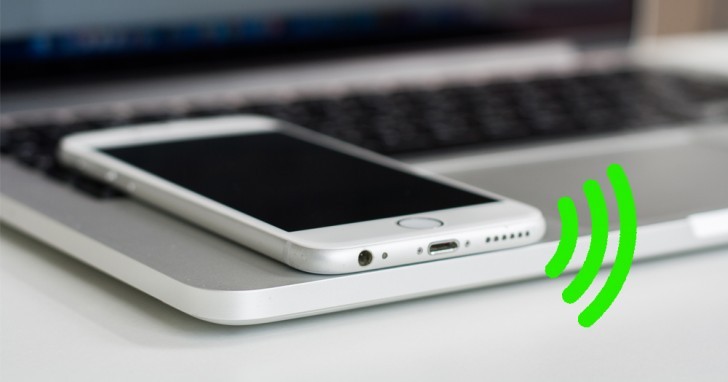 How often do you leave your smartphone unattended with the worry that someone will take advantage of your absence to peek inside? With this app, there will be nothing to worry about anymore! In fact, if you have an iPhone you can install this little program that will sound a loud alarm every time someone moves your smartphone. You can also record a personalized voice message to scare nosy people away.
Advertisement
Night vision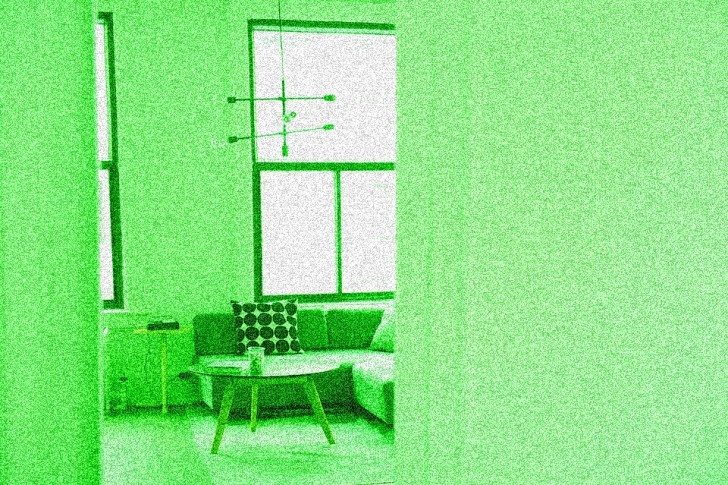 Have you come back very late in the evening and you do not want anyone to notice? Instead of stumbling in the dark, hoping that you will not drop anything or bang your finger against the door jamb, install this app, which can turn your smartphone into a real night vision camera!
Magic unlocking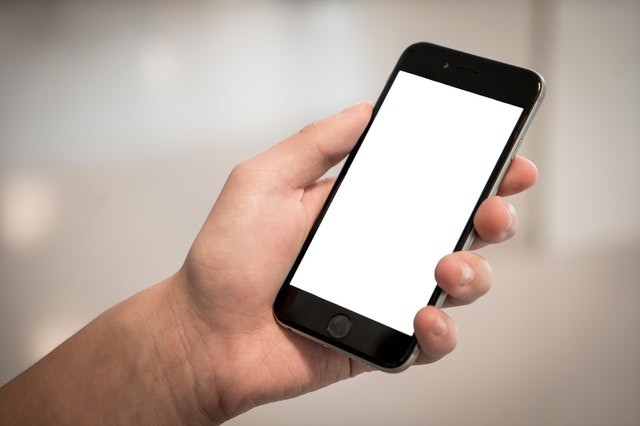 Do you want to perform a magic trick for your grandchildren, or have the power to unlock your smartphone without touching it and only with one gesture? Be sure to install this application to eliminate the key lock or to answer calls just by passing your hand on the screen: there is also an Android version!
Remote desktop control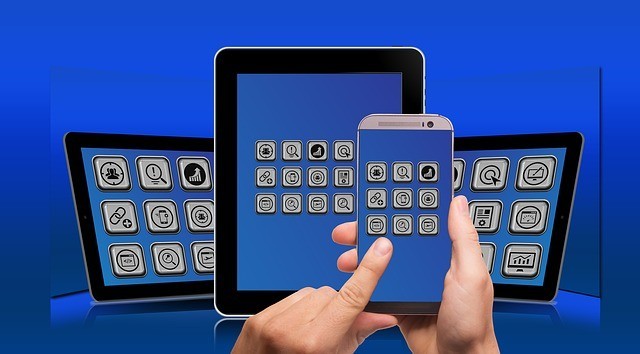 There is an application that allows you to monitor what happens on a computer from a distance, directly from your mobile phone. Just install this app on your smartphone or PC, and you're done!
Advertisement
A second number without changing sim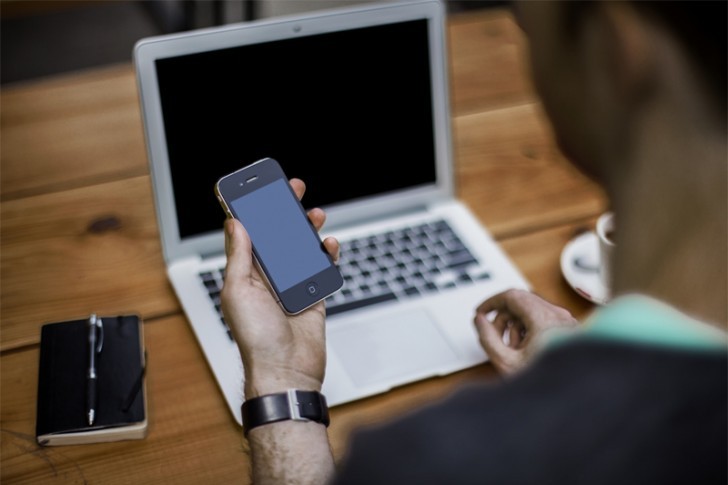 One way to have two phone numbers available is to get another sim card and insert it into a dual-sim smartphone or another mobile phone. However, there is a much simpler way to take advantage of a number reserved for only a few people and it is called Sideline. This app will allow you to call and send messages with a number different from your own.
Use your smartphone as a security camera
To keep an eye on your home even when you are not there, all you need is to equip yourself with an inexpensive smartphone with a camera and this application. In fact, this program is able to alert you whenever a noise or movement is recorded in the room you want to monitor. Easy, no?