10 unknown functions on your smartphone that you will start using immediately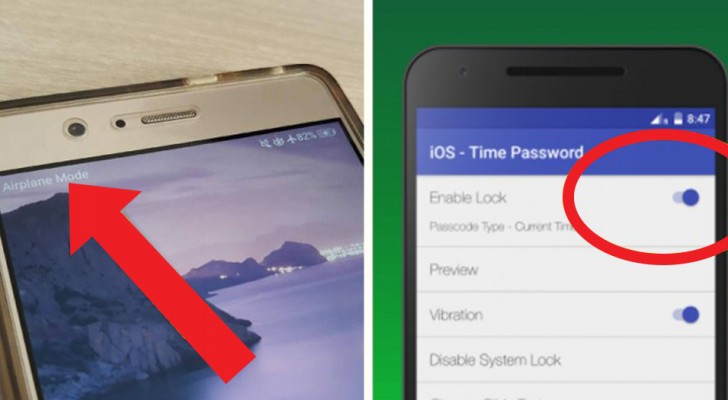 Advertisement
All (or most) of us own a smartphone. This tool has become more and more important for us over the years.
Whether it is to find information quickly, to take photos or make or watch videos that we consider interesting, to maintain personal and professional relationships or as a tool for routine tasks, knowing how to efficiently use a smartphone can certainly be a strength.
Based on this, we have collected 10 very useful smartphone features - even if not very well known - in order to exploit this tool in the best possible way.
Advertisement
1. Set up an Audio Timer.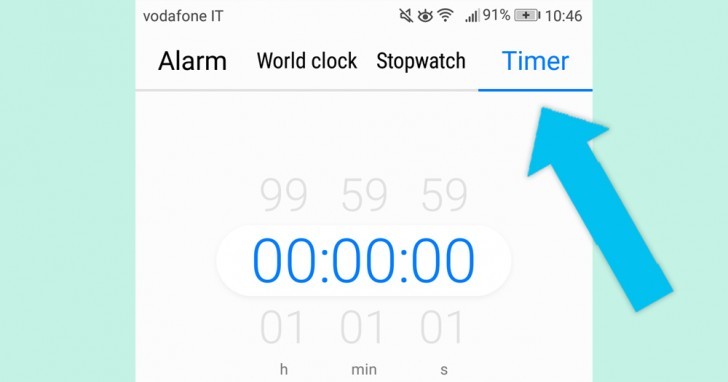 Do you love listening to music, but are you afraid of falling asleep without having turned it off? No problem. Access the Alarm application (from the main menu), select Timer and set a duration, then select Stop Playing and confirm the settings change. At the end of the timer you have programmed, the smartphone will automatically deactivate all the acoustic features that will be active on the device, including music.
2. Block automatic pop-ups (advertisements) during video games.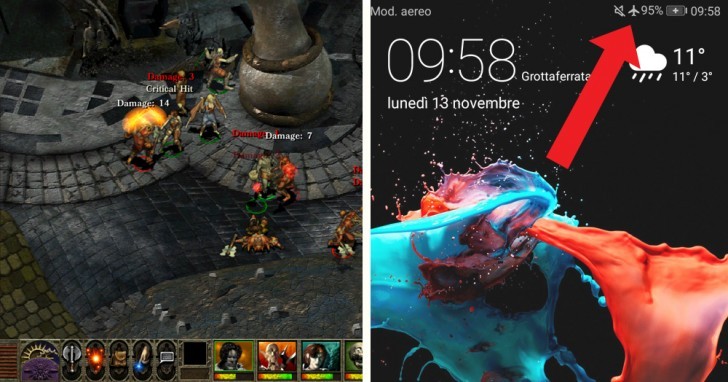 Who among the fans of video games on smartphones, has never lost patience with the continuous interruption of the game due to persistent pop-up ads? To get around this annoying problem, select and set the Airplane mode. The gesture is simple: just lower the drop-down menu and select the airplane symbol. Be careful, however, because when you enter this mode you will not be able to receive or make calls or surf the Internet through your service provider; make sure you are connected via Wi-Fi!
Advertisement
3. Call without showing your number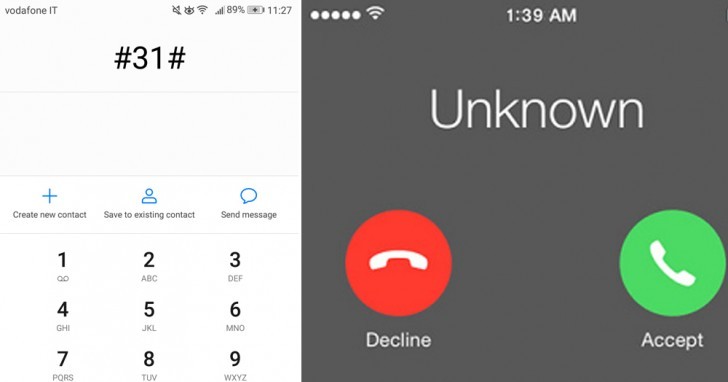 Whether it is to play phone call jokes on friends or to surprise someone, using the Unknown Mode of outgoing calls can be extremely useful and simple. To do so, just write #31# before the number to call, and the recipient will not be able to see the caller ID number.
4. View the passwords of all the Wi-Fi you are connected to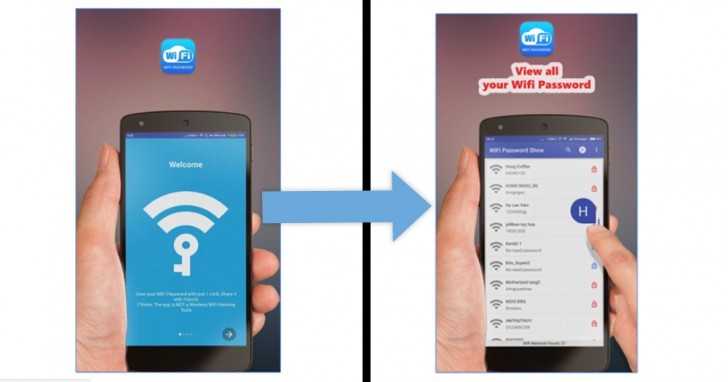 You need to connect a new device to a Wi-Fi that you have already set up previously, but you do not remember the password ... By downloading the Wifi Password Show app you will be able to see all the passwords used for each Wi-Fi network to which you have had access to in the past. Just copy the right one on the new device to connect.
5. Share content with other devices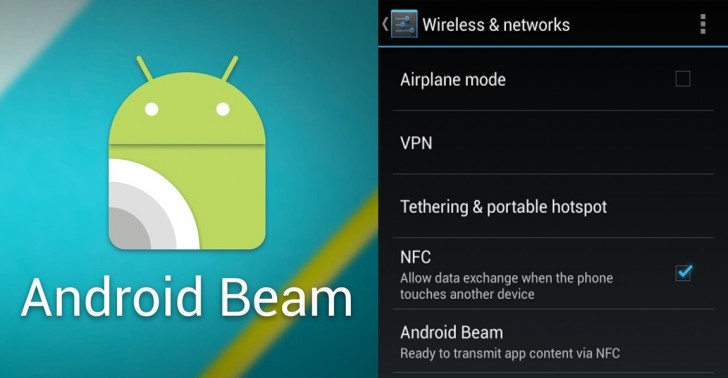 If you need to share content (documents, photos, videos, etc.) quickly with another device, you can simply select and send them after activating the NFC and Android Beam modes (Settings> Connected devices> NFC> Android Beam) .
P.S. --- Remember to hold the two devices close to each other!
Advertisement
6. Send pre-set automatic text messages (after a missed call)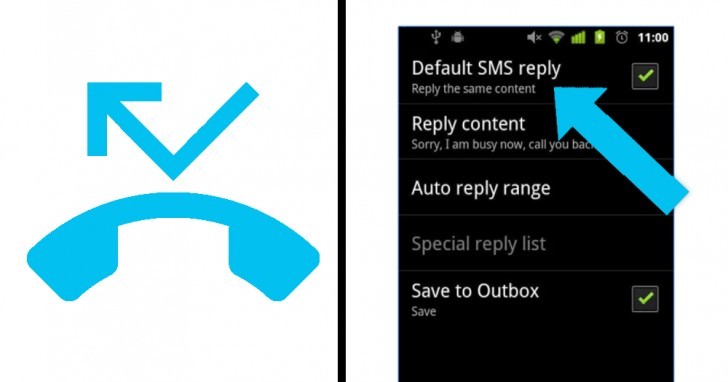 Do you want to let people know who you have just called you why you could not answer their call? You can easily set an option that will send automatic SMS and personalized text messages (for example "I'm in a meeting") to all the numbers you can not answer. This option can be selected from the Settings or, in some cases, through specific apps.
7. Use the PC mouse and keyboard on the smartphone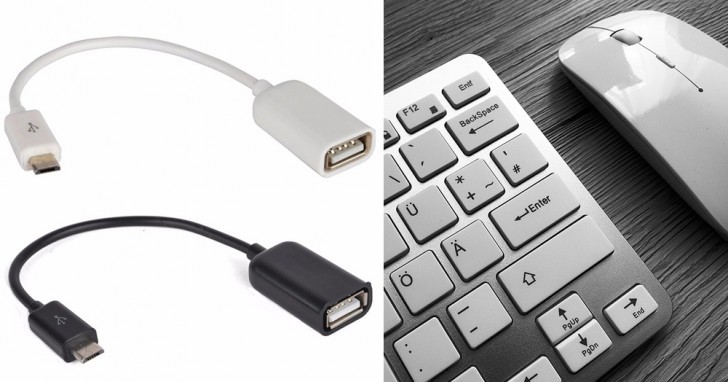 This feature can be useful to all those who do not get along with the interface on their smartphone. With a simple USB cable, it is possible to connect the mouse or the PC keyboard to your smartphone and use these tools instead of the touch-screen.
Advertisement
8. Activate Guest Mode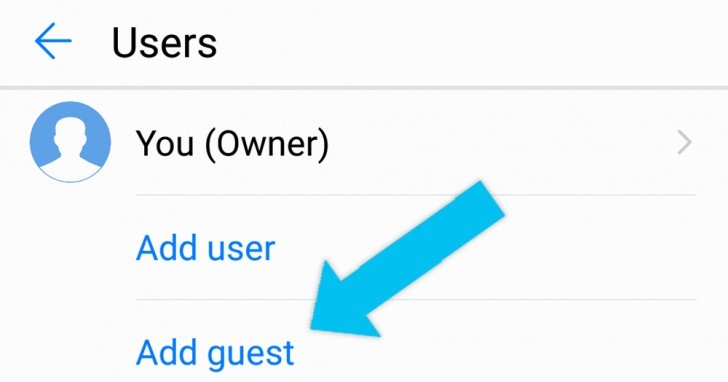 If you would like to let your friend use your smartphone, but without allowing your friend to access your personal data, you can activate Guest Mode. This can be configured in a few steps (described in the Chromecast Guide), this mode will allow your "guest" to only access certain features of your smartphone.
9. Screen Lock - Time Password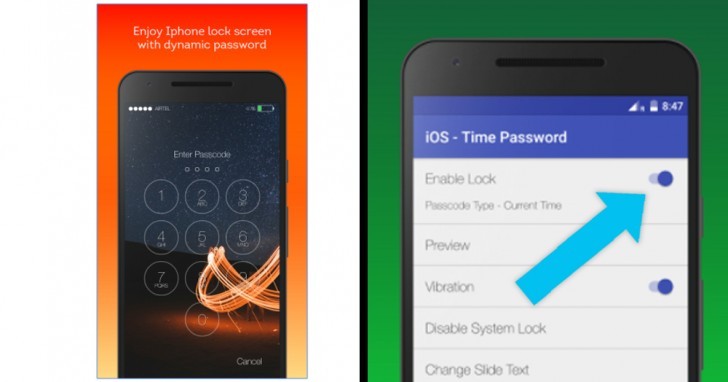 If someone has discovered the password for your Screen Lock or if you are just tired of the one currently in use, or if you are looking for a password that is very difficult to decipher then the Screen Lock - Time Password app is just what you need! With this application, you can make the time indicated on your smartphone its lock screen password, in order to always have a new and different one.
Advertisement
10. Take pictures during videos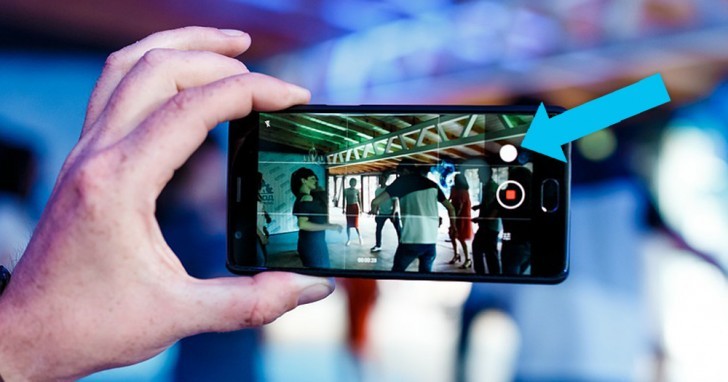 Are you shooting a video with your smartphone, but you see images that you would absolutely like to capture? Do not worry! You may not have noticed it, but to the right of the video record/stop button, there is another, smaller, white button that symbolizes the camera. Just press it - even while recording - to take a picture.

Well, do you think these smartphone tips are useful?