8 secrets regarding smartphones that very few people know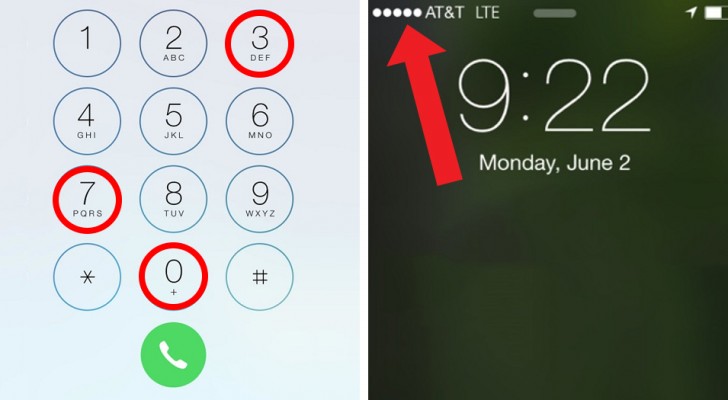 Advertisement
Are you one of those individuals who is constantly looking for new apps for their smartphone, hoping to find the one that is truly useful and that you cannot do without?
If that is the case, then this article is for you, because there will be revealed some information about your smartphone device that you probably do not already know.
Here are 8 useful tricks that will make your smartphone an even more useful tool in many situations, and not just to compulsively check your social media accounts for messages!
Advertisement
Improve network coverage.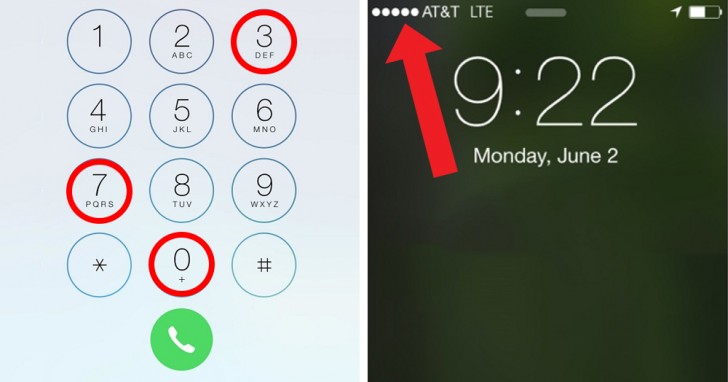 Are you about to have an important telephone conversation, but the network is not at its best and you are afraid that you will not be able to hear your caller clearly? If you have an iPhone, then there is nothing to worry about! Just insert the secret code number *3370# using the numeric keypad, and press the "Call" button to instantly get greater network coverage. To deactivate the function, type the *3370# secret code number again.
Listening to music in bed.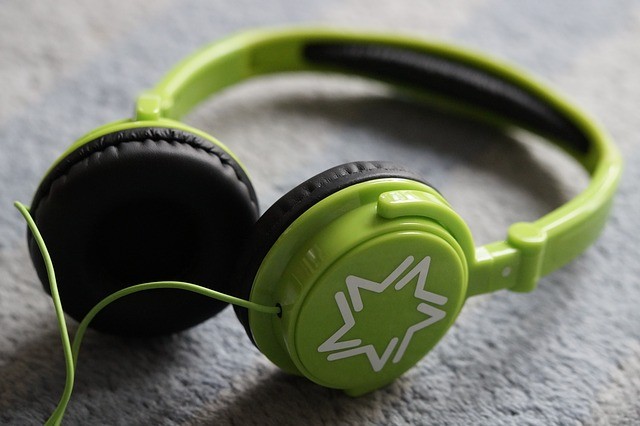 Are you in the habit of falling asleep listening to music or audiobooks on your smartphone? Now you do not have to worry about the playlist continuing to play while you are sleeping because your smartphone offers you the possibility to set a timer, after which all sounds are interrupted.

Go to the Clock app you have installed on your smartphone, select the Timer category, and navigating to the settings you will find "Set Audio Timer". Among the list of available ringtones, you may also have "No sound" or "Stop playback".
Advertisement
Download a web page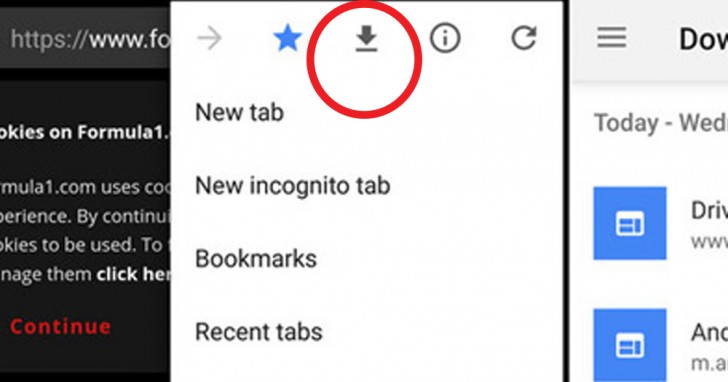 If you usually surf the Internet a lot using your smartphone, you will find that you have opened dozens of tabs, one for each article that you want to read later. To not lose track of any of the tabs, the best thing to do is download the web page. If you have an Android device, you can do it by opening the settings of your search engine and pressing the download button, identified by a down arrow.

In this way, you can consult the web page whenever you want without keeping the tab open in the browser, with the risk of accidentally closing it!
Delete text easily and immediately.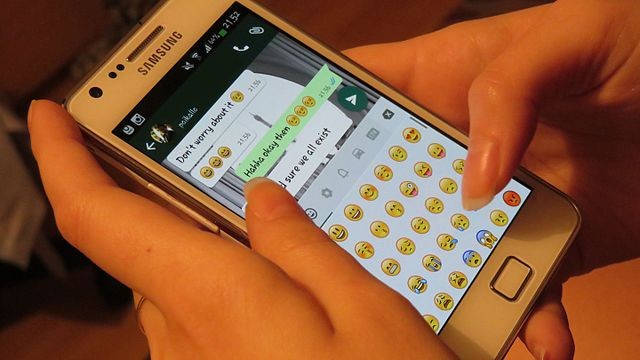 No, you do not have to wait for words to be erased by holding down the "Delete characters before cursor" key. In fact, if you have an iPhone, simply shake the smartphone while typing to delete what you have just written!
A useful function that not everyone knows.
Disable advertisements that appear in applications.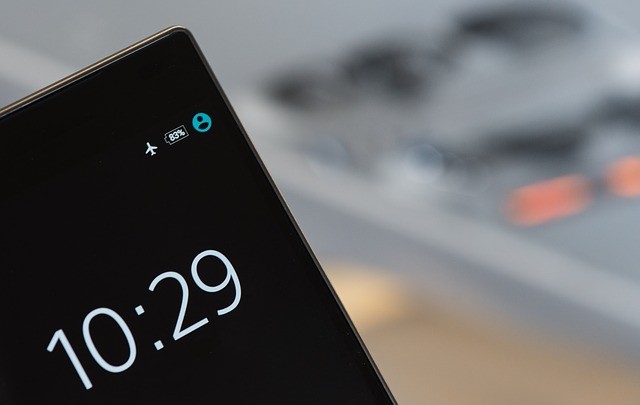 Free apps are often inconvenient to use due to the many ads that constantly appear. To turn them off, one way is to activate the airplane mode on your smartphone. Ads, in fact, use the internet connection to work, once deactivated you should not have this problem anymore.
Advertisement
Quickly recharge a smartphone battery.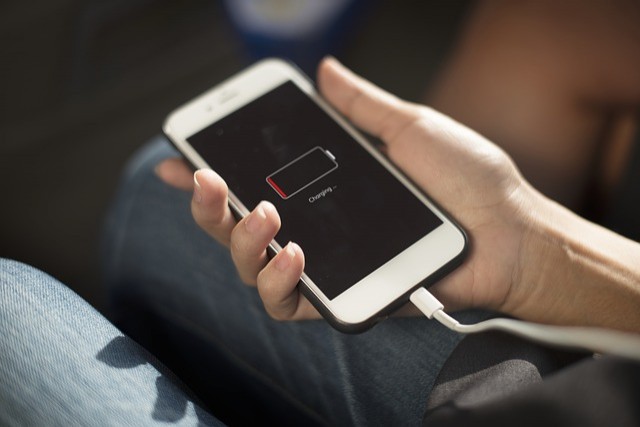 Do you need to recharge your smartphone battery quickly? The best solution is to activate the airplane mode so that it will take much less time to complete the charging process.
A tip to guarantee longer battery life is to set a black or dark background. Lighting up white pixels or another color requires a lot of energy!
Use the smartphone as a mouse.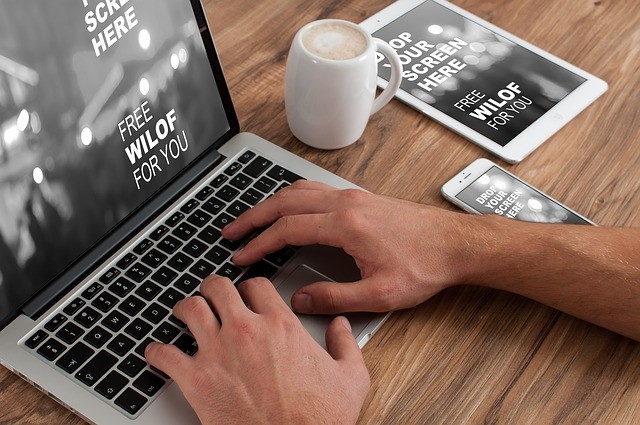 There is a way, both for Android and Apple systems, that allows you to turn your smartphone into a mouse to browse on a tablet or a PC! Depending on the model you have, utilize the following procedures:
If you have an Android: Download from an app store the Remote Mouse app and follow the installation information.
If you have an iPhone: The app to download in this case is Air Mouse Pro.
Here's how you can get the benefits of a wireless mouse without buying one!
Advertisement
Turn your smartphone into a level reader.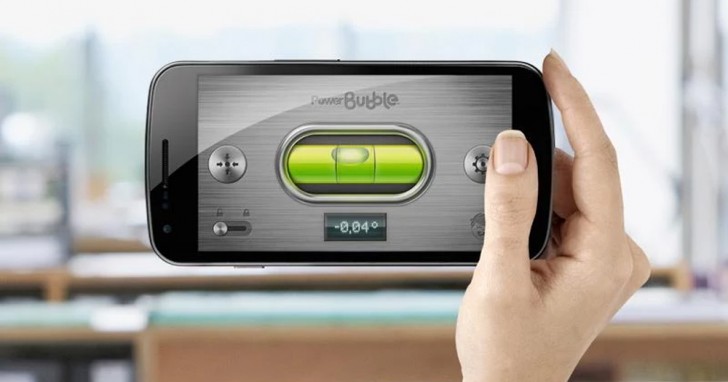 This is definitely an app to keep in mind because it could be useful at the most unlikely moment!
It is called PowerBubble! Just hold any of the smartphone's four sides against an object to indicate whether a surface is horizontal (level) or vertical (plumb).