12 cute animals that had a run-in with a bee and have lived to regret it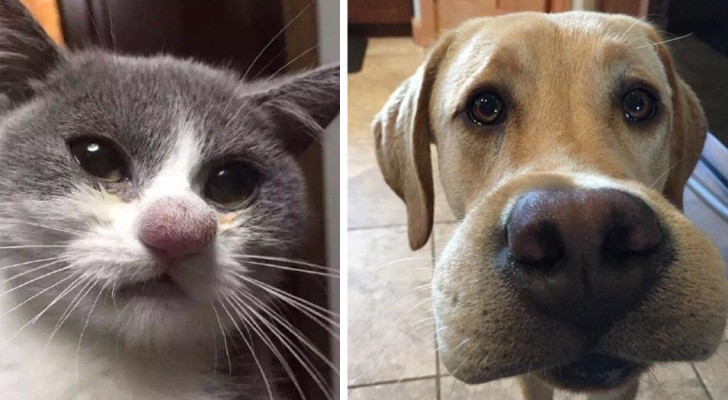 Advertisement
Our animal friends, especially when they are kittens or puppies, love to explore and curiously chase anything that shows signs of movement.
Unfortunately, not everyone is happy to receive their attention! If for example, they run into a bee, they would have a good chance of getting stung!
In these cases, you should immediately contact a veterinarian to avoid the risk of an allergic reaction. Basic rule: Never give animals antihistamines that are prescribed for human beings! These medicines can greatly harm your pet! 
Finally, only after you are sure that they are in no life-threatening danger, take a picture of them! The resulting captured image will serve as a photo memory and be as exhilarating as the ones you see below!
Advertisement
1.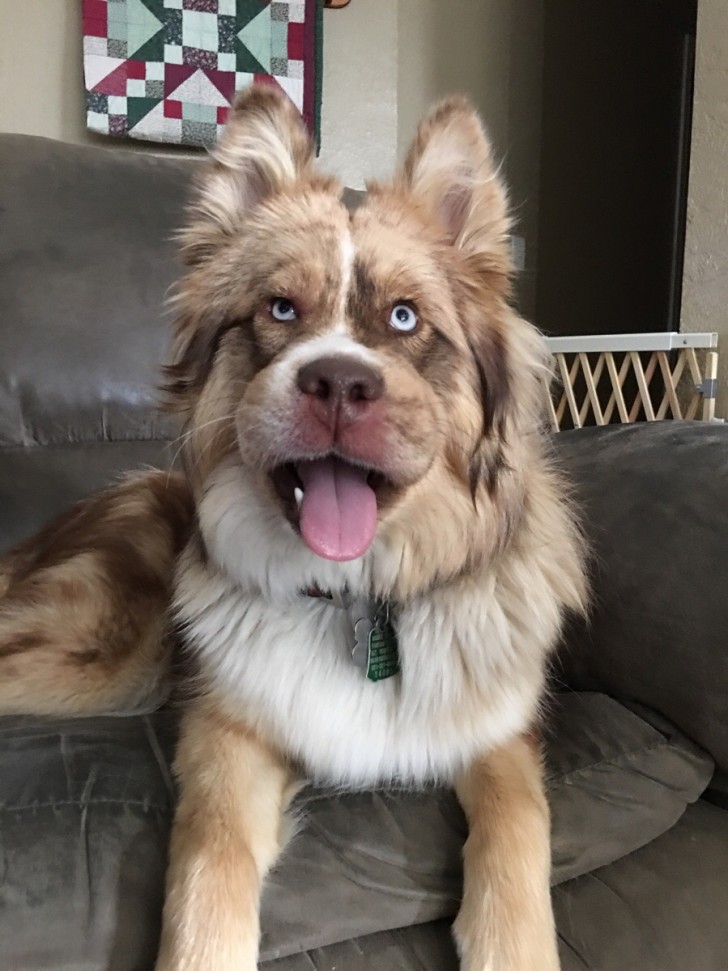 2.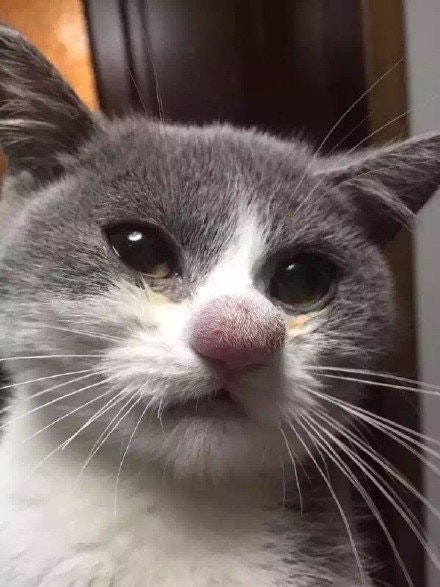 Advertisement
3.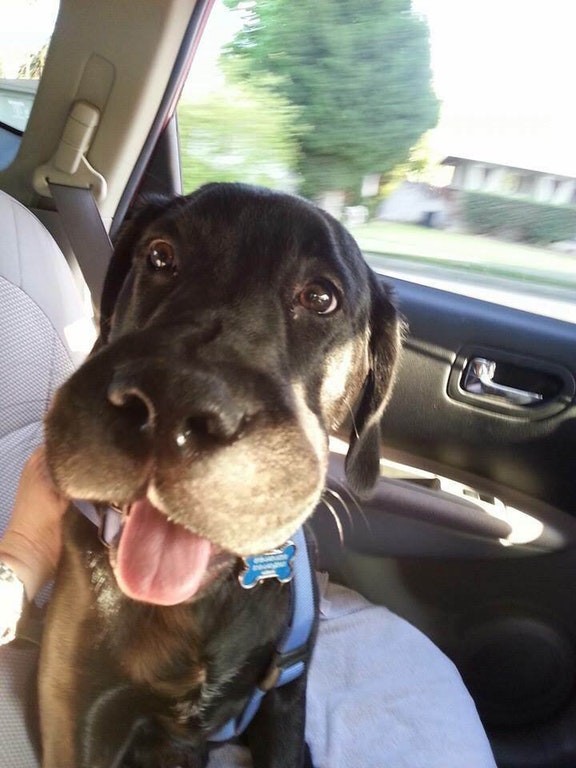 4.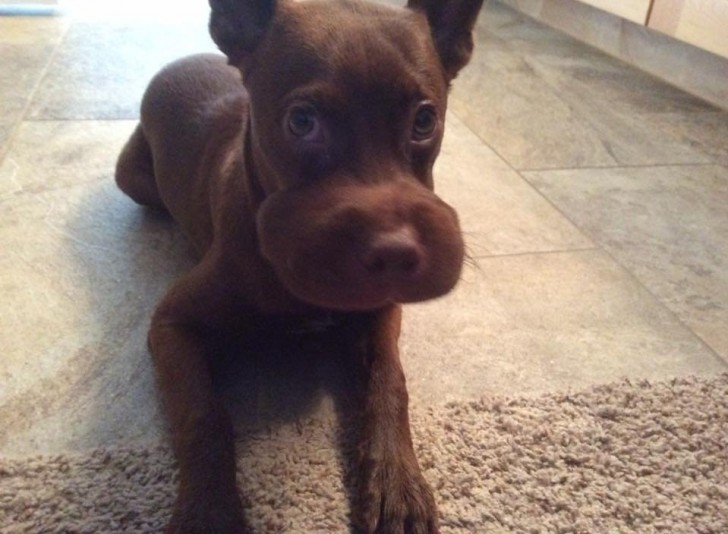 5.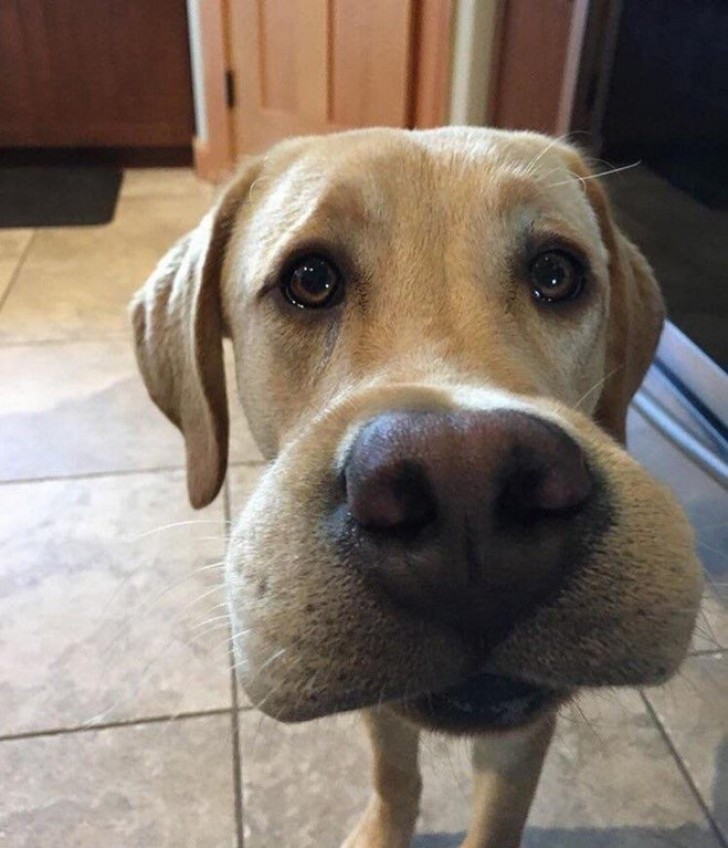 Advertisement
6.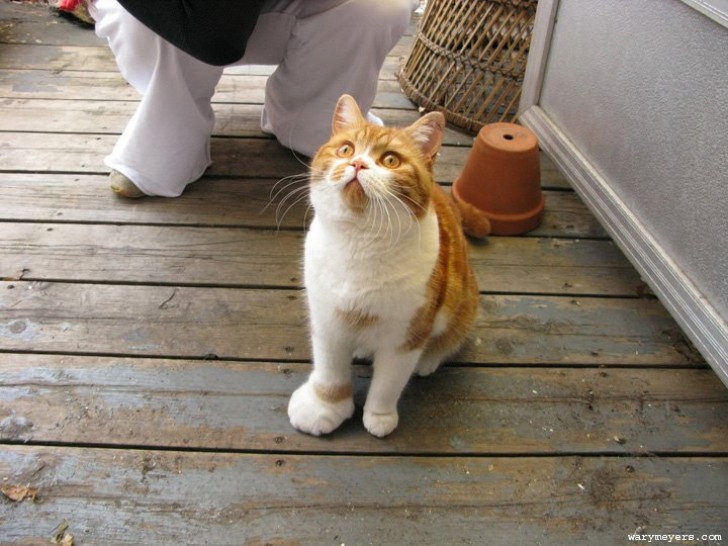 7.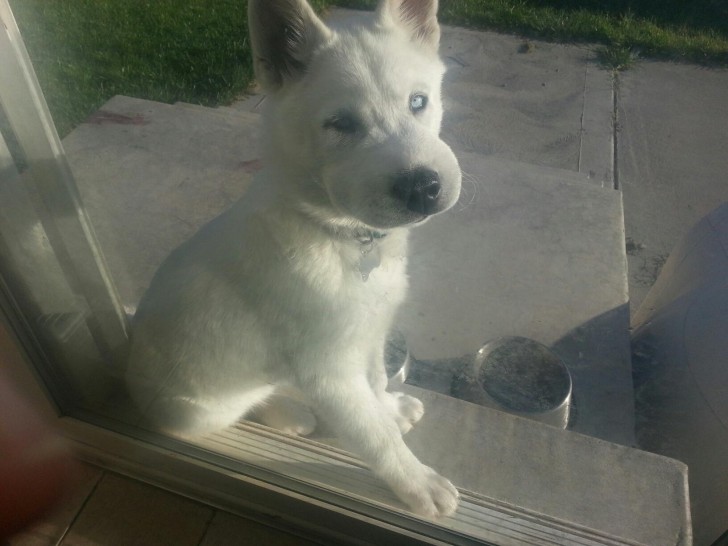 Advertisement
8.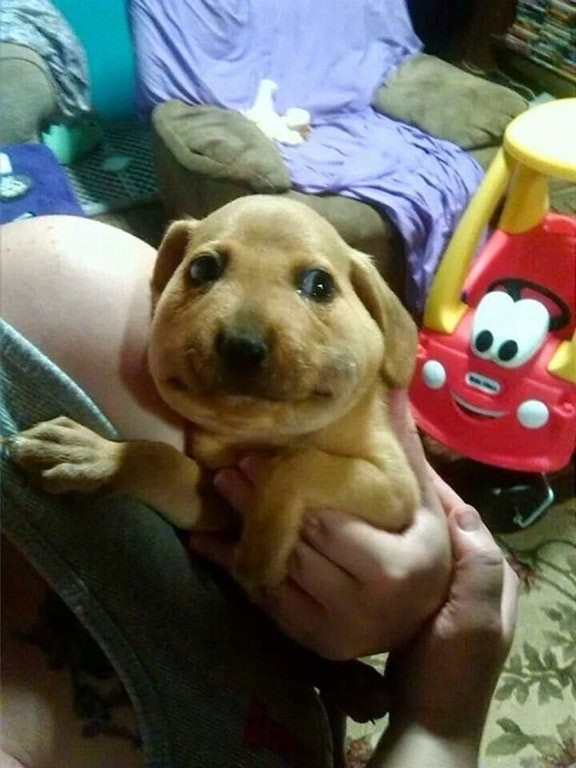 9.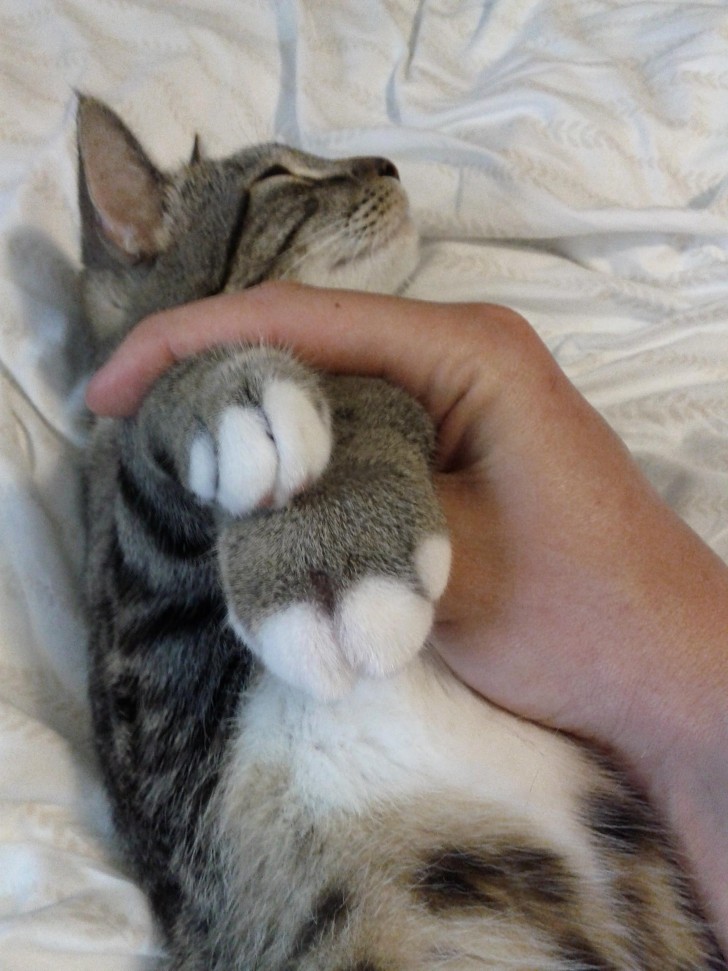 Advertisement
10.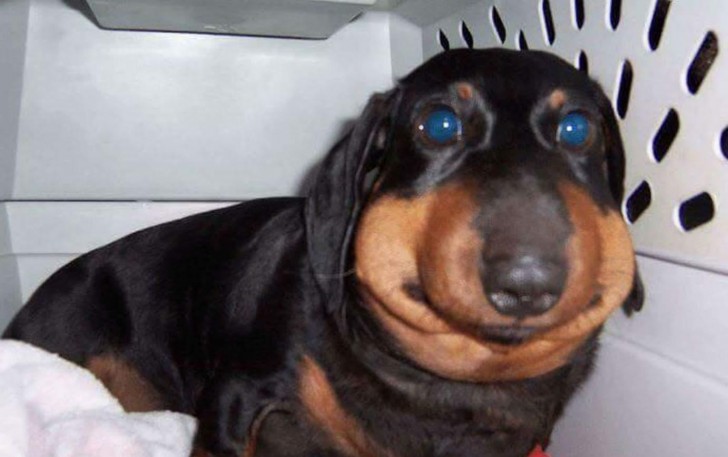 11.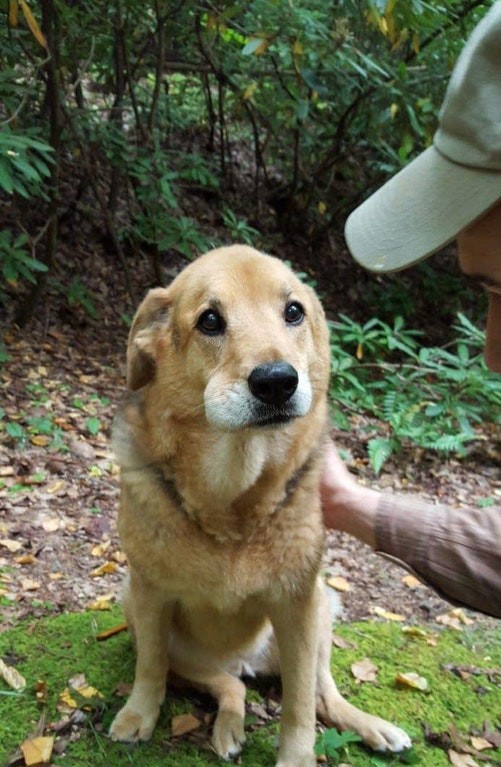 12.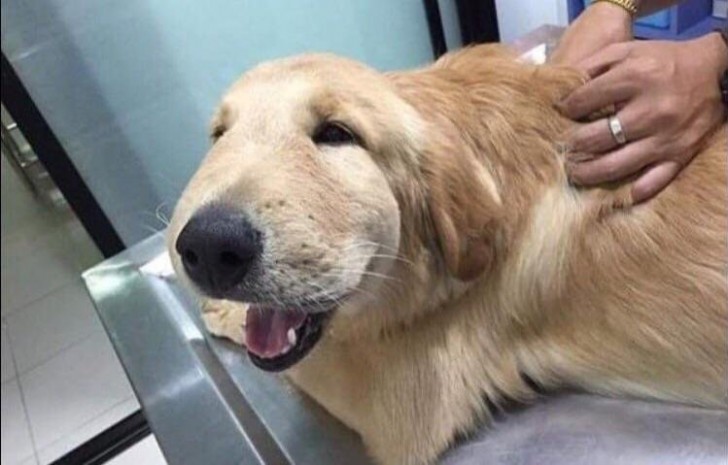 We are sure that the next time they run into a bee, they will run away!