Discover an easy trick to speed up your iPhone!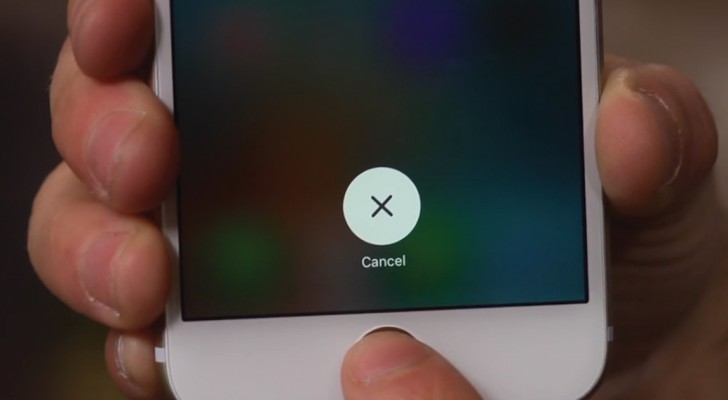 Advertisement
Do you have an iPhone? Have you noticed that it is sluggish and slow to carry out its functions?
Well, if that is this case, then try this simple trick! Just hold down the power button until the "slide to power off" text appears.
Next, instead of sliding the switch or tapping the cancel button, press and hold the home button for a few seconds until you return to the home screen --- and that's it!
OK! Now, check your memory usage to see how much unused or free memory you have!
Advertisement