Tie your shoes to suit your personality! Check it out!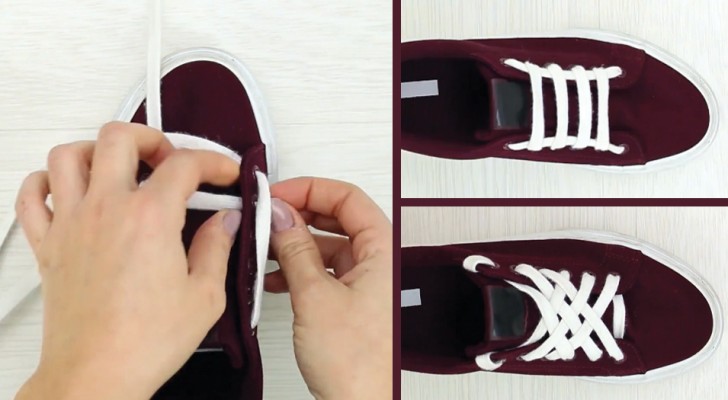 Advertisement
Tying our shoes is one of those actions that we learn to do as children and we continue to do it much the same way all our life ....at least until someone comes along to show us some alternative ways that we can try!
As a matter of fact, here in this video, you see as many as six different ways to tie your shoes! You can have a different look every day! From the simplest to the most elaborate style, for sure you will find what suits you.
Which one do you prefer?
Advertisement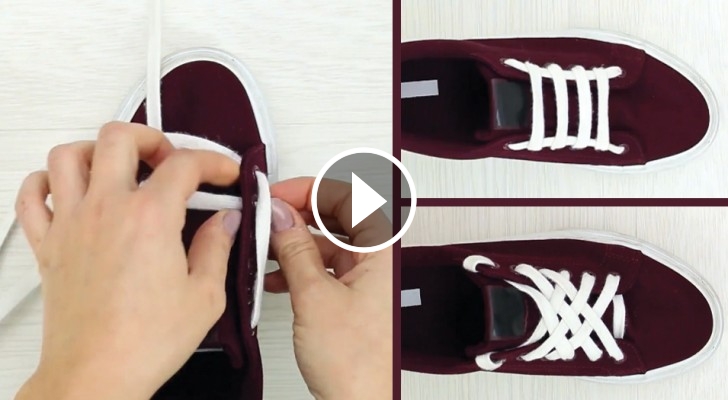 Advertisement