Discover some pretty cool balloon hacks!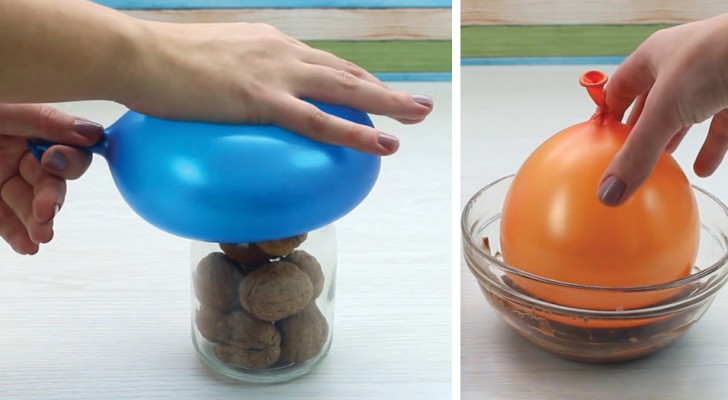 Advertisement
Have you recently decorated your house for a party and now you have drawers filled with inflatable balloons?
Do not wait for the next party, use them to solve some small to big problems of everyday life.
Thanks to their physical properties they are able to take care of some small household problems such as, for example, replacing ribbons for gift-wrapping a present or being used as a transparent plastic film in case you forgot to buy some.
Ok! Now it is time to discover four rather clever and original ideas!
Advertisement
Do you want to seal a jar? No fear ... just a balloon and the problem has been solved! Even in the case of liquids!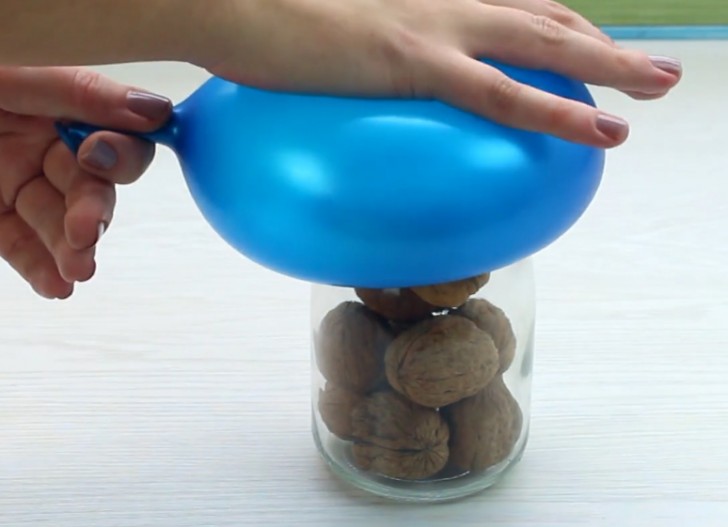 Advertisement
Do you need to gift-wrap a present but do not have any ribbons or bows? With balloons, you can solve your problem in a most delightful way!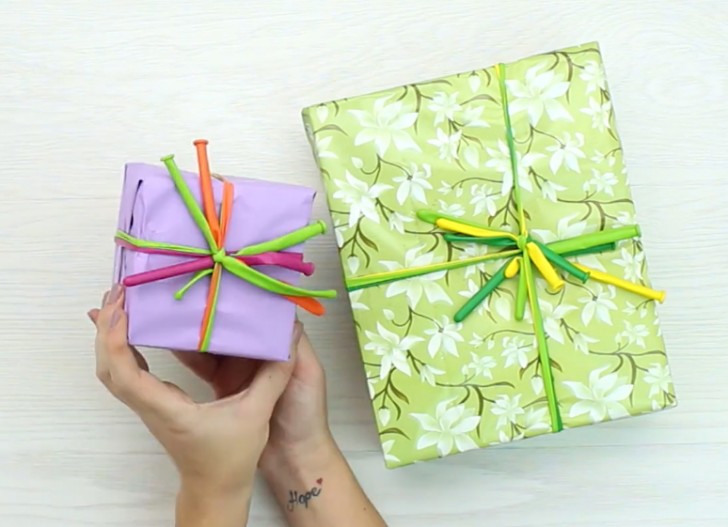 Do you have some fancy decorated balloons? Use them to dress glasses and they can be used to make cute flower pots or straw glasses for the little ones.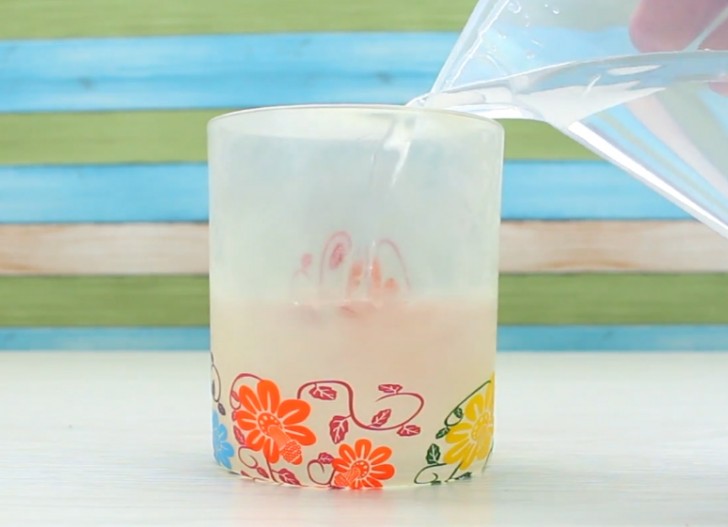 Do you have guests coming for dinner? Serve your guests ice cream or fruit in these beautiful cups or bowls made of chocolate. Just warm the chocolate (not too much or the balloon will pop) and use the balloon as a template.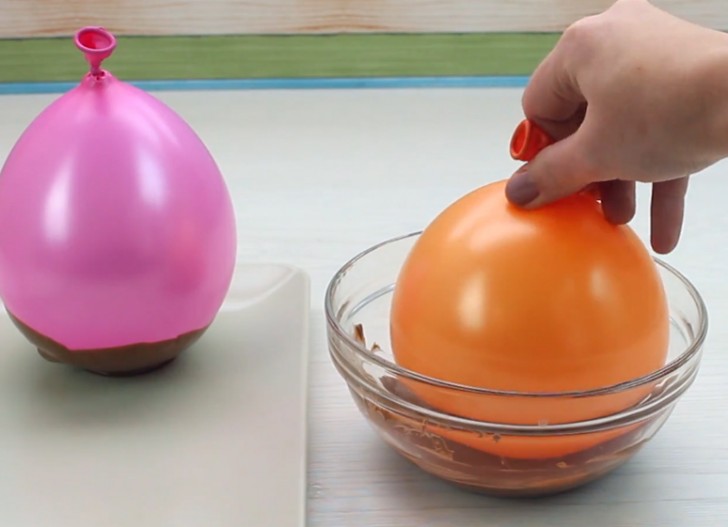 Here are these same four balloon hacks explained in a detailed video.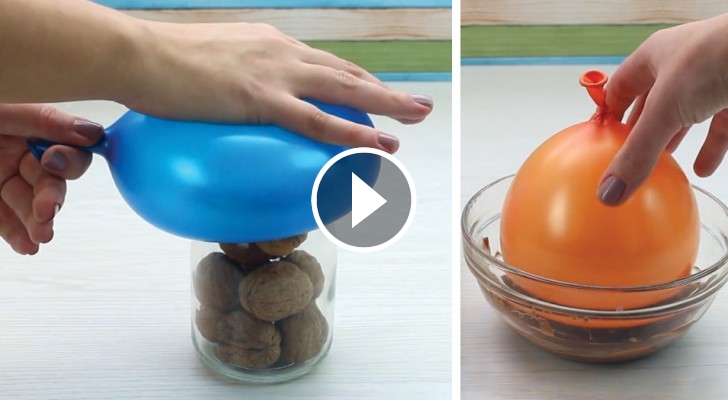 Advertisement