Discover how easy it is to keep your bathroom in order!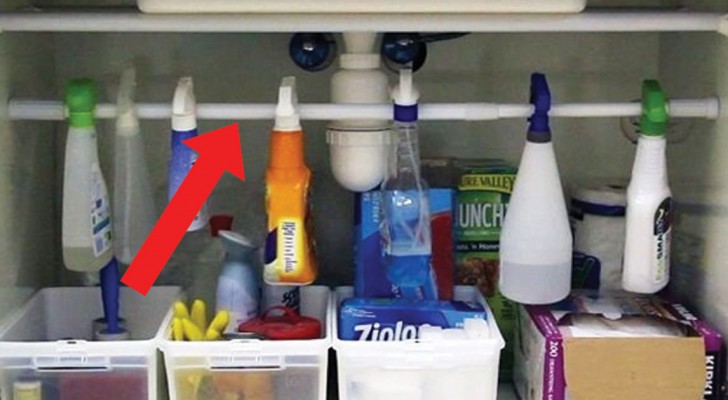 Advertisement
Having a neat house does not completely depend on the character of a person. Certainly, it helps if a person already has a natural tendency to be neat but if a person is not naturally inclined to be neat and orderly then we must find and use some helpful tips. 
Therefore, we have collected in this article some advice to help you get and keep your house organized. In fact, it will be harder to tousle drawers and closets and be disorganized than it will be to keep them all in order!
Advertisement
1. Below wall-mounted kitchen cabinets add extra drawers! They are ideal for the items that you use frequently.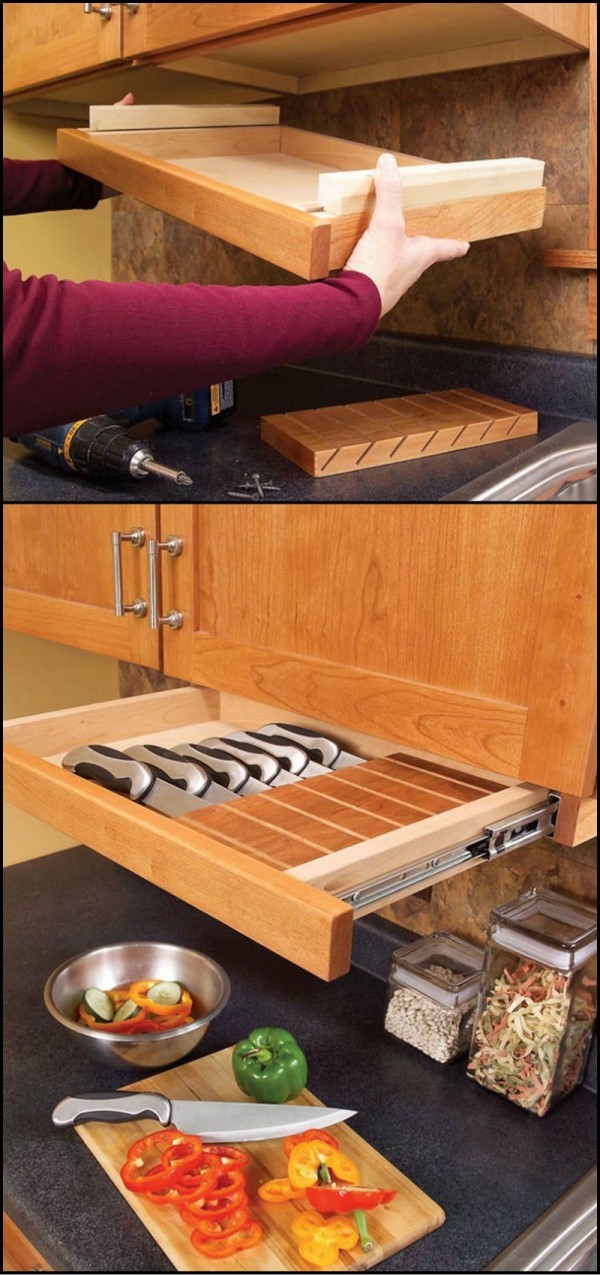 Advertisement
2. With empty rolls of toilet paper, you can create a suitable holder to keep all kinds of cable cords in order.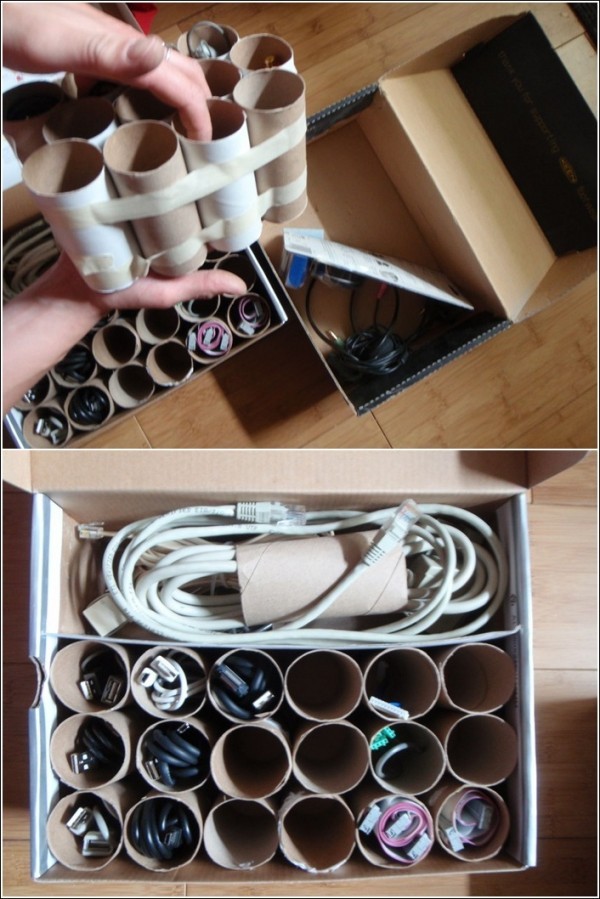 3. There is no room for cutting boards? Use the inner surface of kitchen cabinet doors.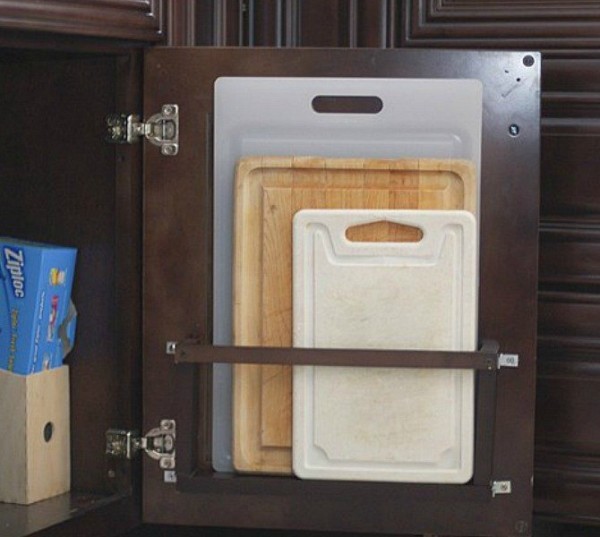 4. Use an extendable rod under the sink and some plastic containers to finally put the products that we usually store there in order.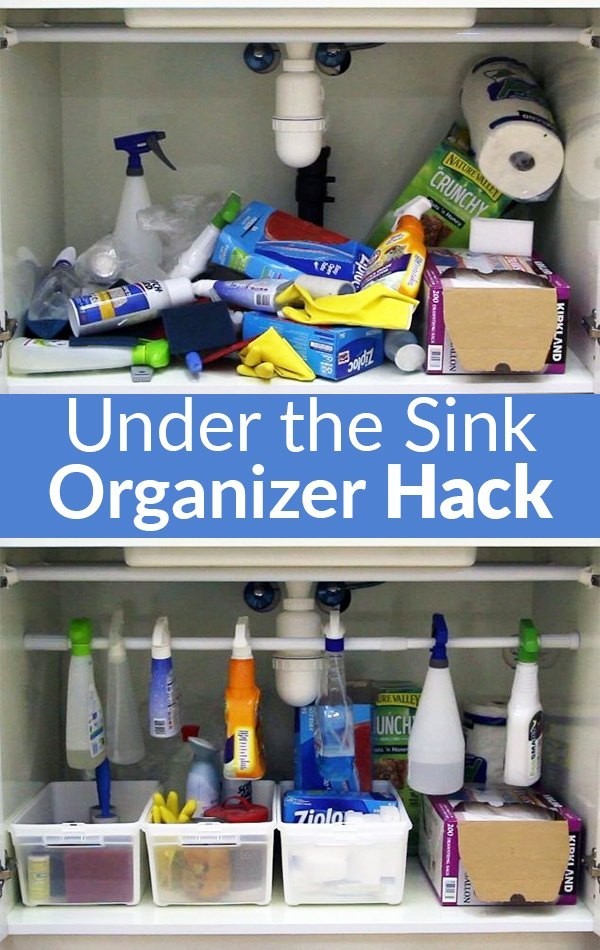 5. These handy baskets are ideal for creating additional space where there is none.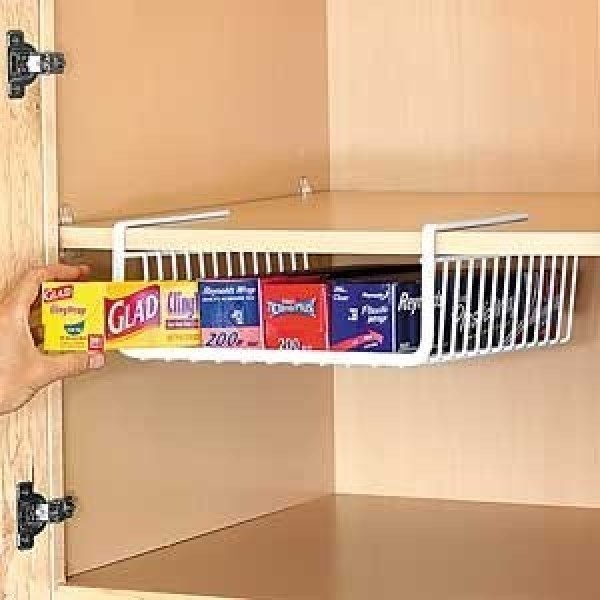 Advertisement
6. A desktop file organizer is perfect for holding pans.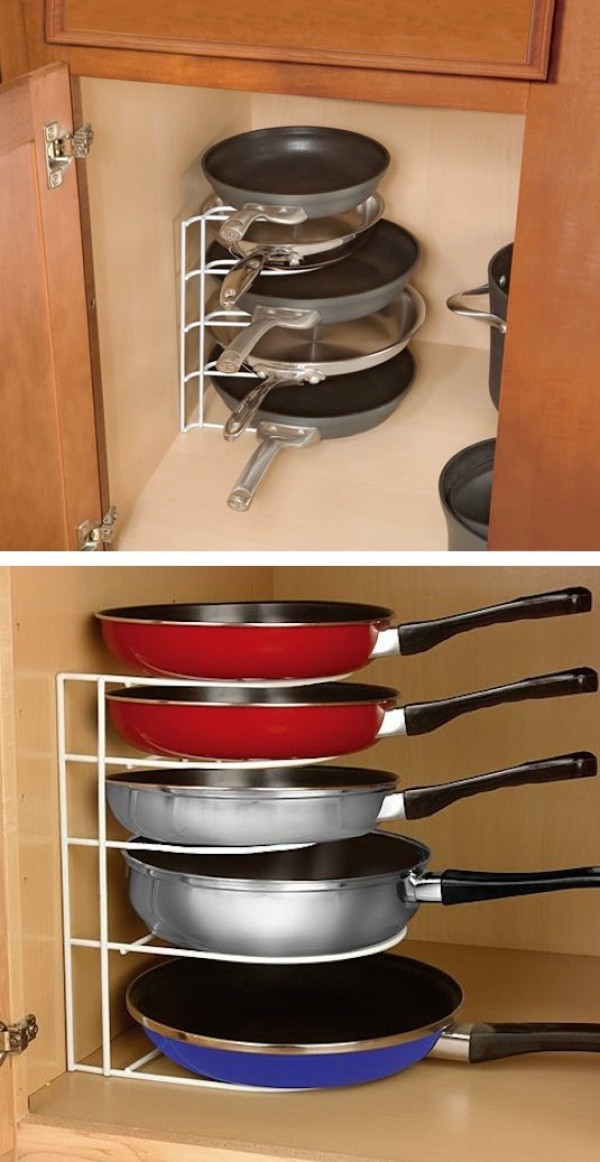 7. Apply a magnetic strip to the bathroom wall and your tweezers, scissors, and bobby pins will always be in order!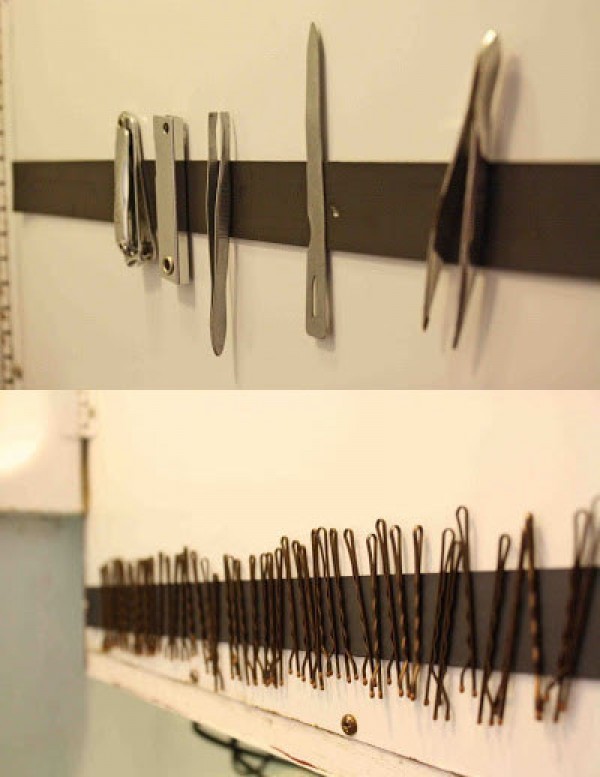 Advertisement
8. Have you ever considered putting a towel rack behind the bathroom door? In addition to being decorative is an easy way to create more space in a small bathroom!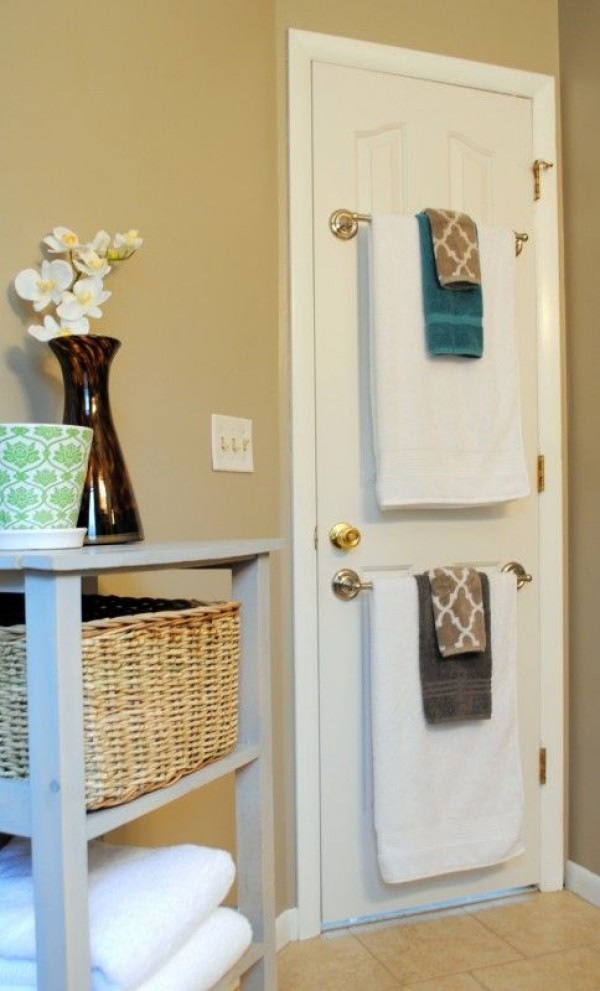 9. If you want to give your bathroom the "spa" look then repurpose an old wine rack as a handy towel holder.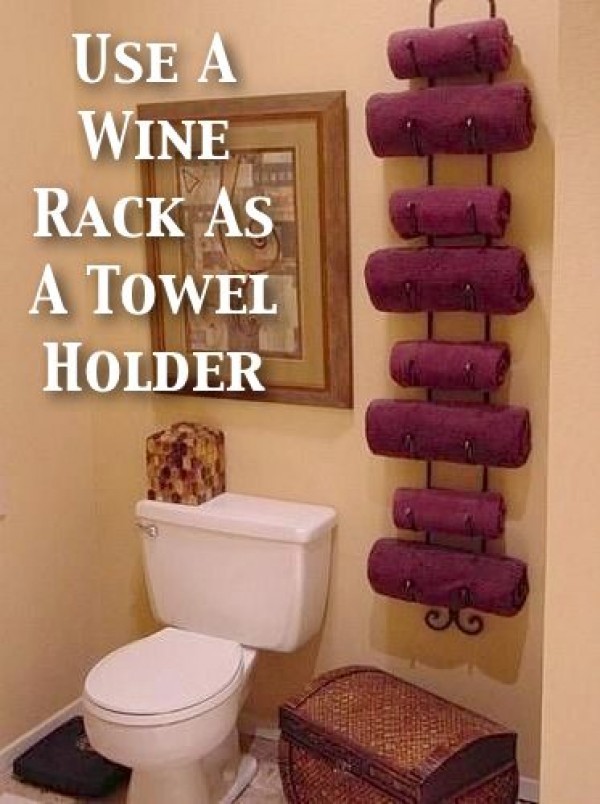 Last but not least, we leave you with a video created by IKEA, a company that has always promoted order and functionality in the home environment.
Advertisement