7 practical uses for a smartphone that you may not already know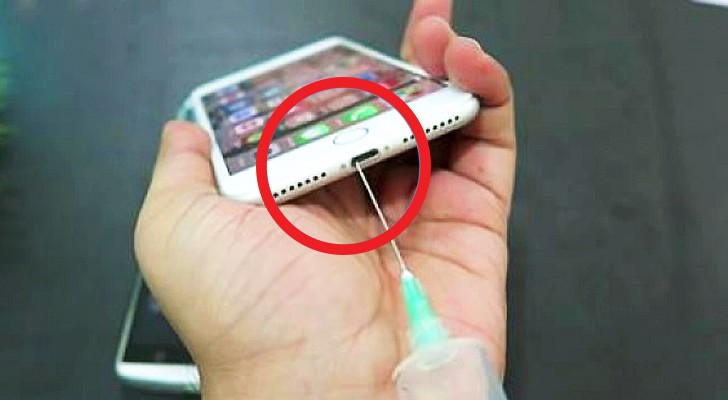 Advertisement
As we know, a smartphone is capable of doing many out of the ordinary things.
If we leave out the most common features, such as calling even if you are abroad, downloading an incalculable amount of state-of-the-art applications, as well as being able to surf the Internet anywhere, you should also be aware that your smartphone can perform other tasks, unknown to most people.
Today, in fact, we want to talk to you about seven features that anyone with a smartphone should know in order to take full advantage of their device.
Advertisement
1. Use your smartphone as a remote listening device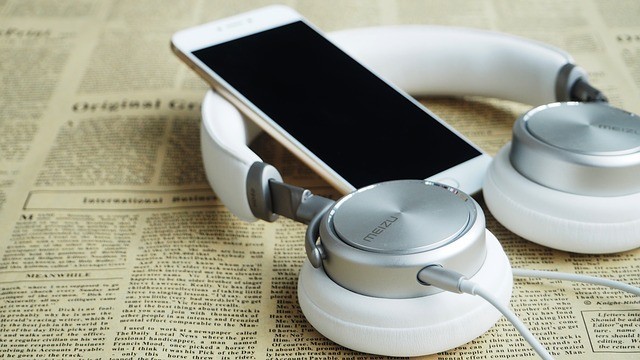 Simply enable the Auto-Answer Calls feature and place your smartphone in the area you want to keep an eye on. To see the results, you can make a call to the number of the smartphone phone placed, or make a video call. When the smartphone automatically answers you will hear the sounds in that area or, in the case of a video call, see it with your own eyes.
2. Lock a smartphone permanently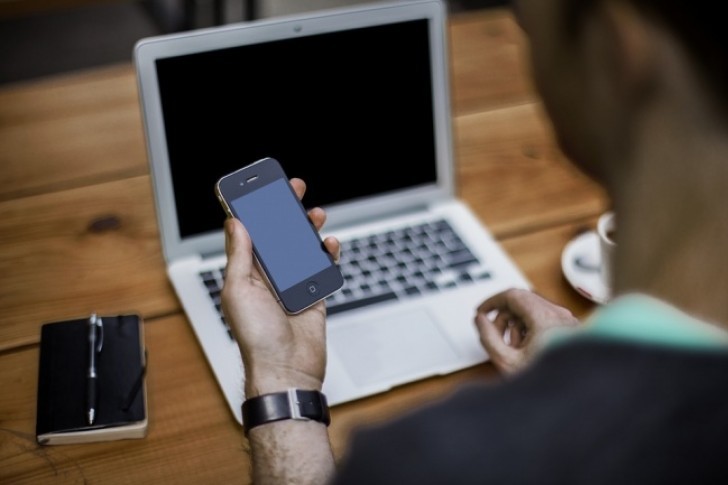 In this case, you need the IMEI code (located on the smartphone box or it can be retrieved by typing *#06# on the numeric keypad). If you have lost your smartphone and want to prevent someone from accessing your personal data, you can lock the phone remotely in a definitive way. To do this, you need to call your telephone service provider and tell them that you want to block your smartphone and by giving the IMEI code and the other requested data, you can make your smartphone permanently unusable.
Advertisement
3. You can transform your smartphone into a digital microscope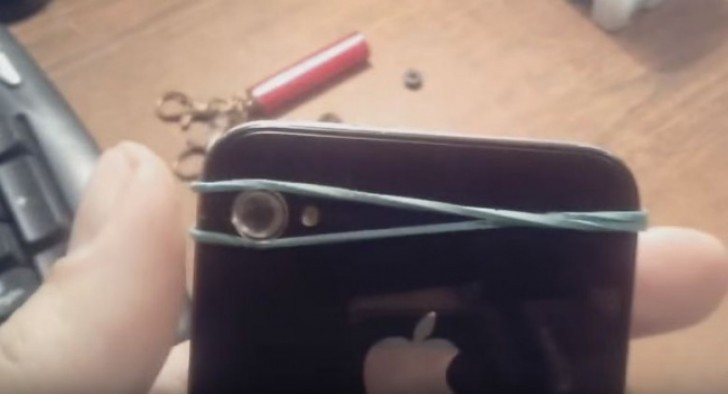 To make your smartphone function as a highly efficient microscope, you just have to remove the magnifying glass inside each laser light. After you have it placed it on the camera, you will have your portable microscope. Really easy, right?
4. Take pictures underwater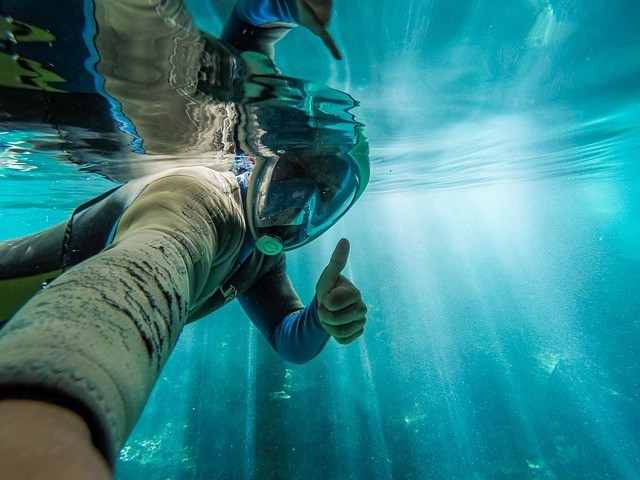 Not all, but many smartphones can be immersed in water and then take photos underwater. However, if you are not lucky enough to already have a suitable smartphone, you can still opt for the polyethylene protection method, which corresponds to wrapping your smartphone with the common transparent film that is used in the kitchen. The operation only requires a few minutes.
5. Facial recognition unlock mode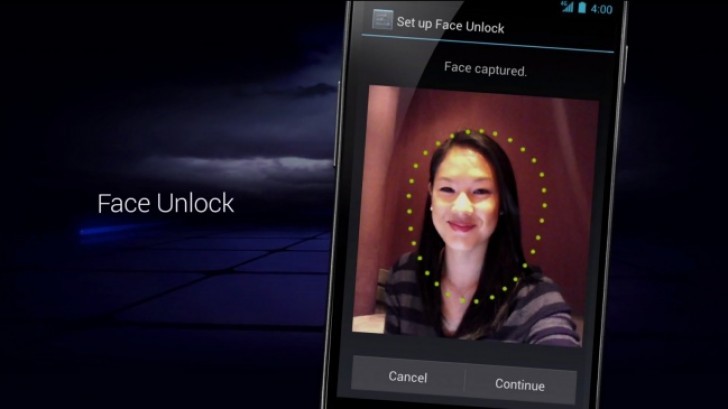 To unlock your smartphone, you can type the pin, password, or pattern gesture. However, nothing is as secure as facial recognition! Check if this mode is present on your mobile phone, just go to Settings, Security, Unlock screen, and set facial recognition if present.
Advertisement
6. Turn your smartphone screen into a holographic 3D projector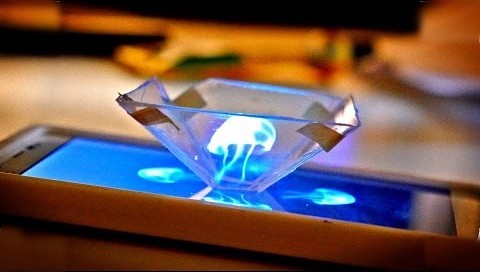 You can create a three-dimensional holographic projector that, if placed on the smartphone screen, will project wonderful images in the hologram space. To do this, you should follow the tutorial video, but in any case, you will still only need a few common items, such as a transparent CD cover, a cutter, a pen, and some transparent tape.
7. Prolong the life of your smartphone device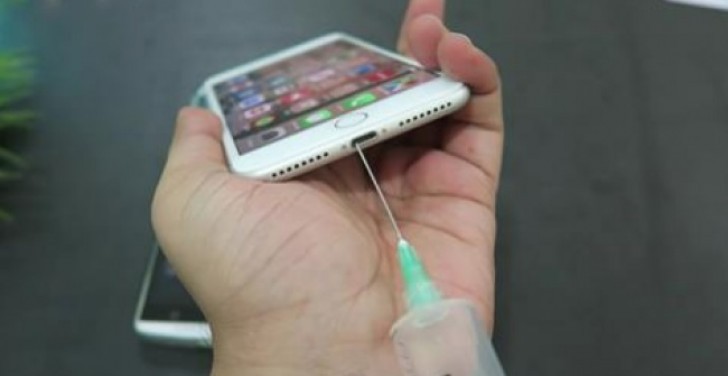 One of the causes leading to your device no longer functioning in the best way is dust that accumulates with time in the charger and earbuds input slots. Therefore, make sure you always clean these areas by simply injecting a syringe full of air into the slots to eliminate dirt and dust.

Now that you know these seven practical uses for a smartphone, we are sure you will never look at your smartphone in the same way again!