Do you leave your chargers plugged in? Don't do it: it can be dangerous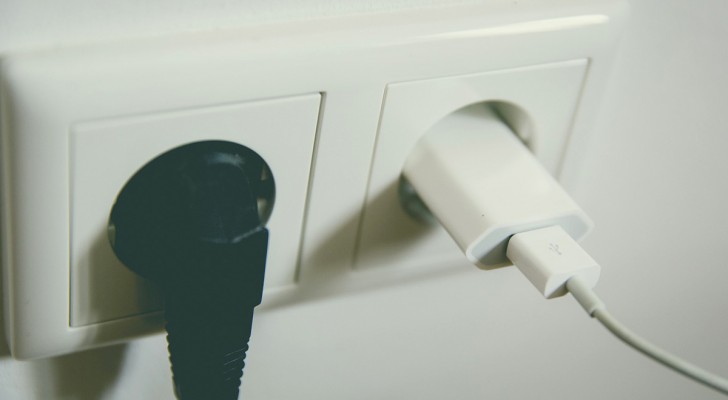 Advertisement
Our attachment to smartphones and computers is very evident: we spend most of our time in front of these electronic devices, both for work and for pleasure. However, there is a fundamental aspect that all these gadgets have in common: an internal battery which, once exhausted, needs to be recharged by connecting a cable to a power socket.
Many people, partly for convenience and partly out of forgetfulness, leave the charger plugged into the wall socket, even when the device is not plugged in. But this practice should be avoided: here's why.
via Tfcelectric
Advertisement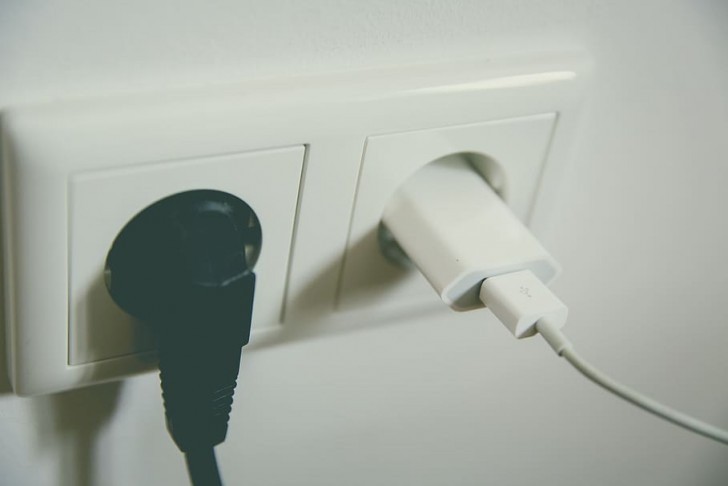 Pixabay - Not the Actual Photo
First off, leaving the charger plugged in without it being used can cause unnoticed damage. Over time, the charger may overheat and stop working. But that's not all.
Some of the cheap chargers available on the market - the ones we tend to buy due to their low prices - may not comply with current electrical safety regulations. These "inferior" models do not adequately isolate the plug input from the charger output, thus creating the risk of short circuits, dangerous electric shocks or, even worse: starting a fire. Furthermore, there is also the issue of wasted energy.
Advertisement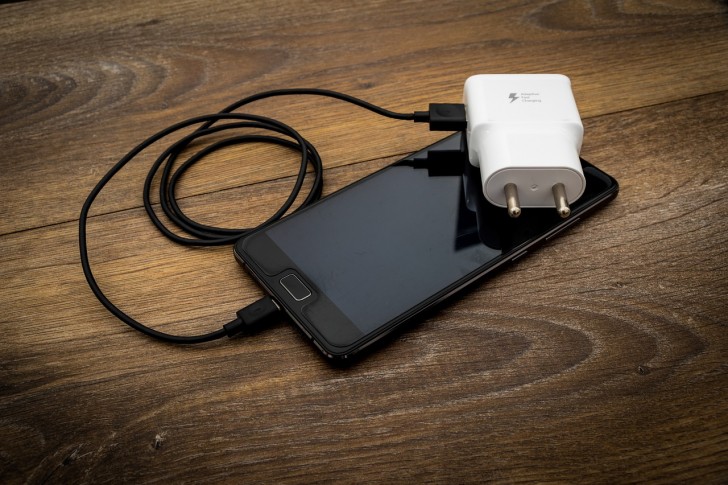 Pixabay - Not the Actual Photo
Leaving a charger plugged into the socket without it actually being used results in unnecessary energy waste. Although to a lesser extent, the charger continues to consume electricity, transforming the voltage even when it is not connected to our a smartphone or computer. It is important to keep in mind that energy consumption has a significant impact on the environment (and our wallets).
So what can we do to avoid this? Actually, the solution is simpler than it seems. We should avoid having our chargers plugged in when not needed. One quick way of doing this is to have them all plugged into a multi-plug extension which can be turned off with one switch.
By doing this, you will avoid malfunctions, overheating risks and help the environment.
Did you remember to unplug your chargers today?
Advertisement