Become a super savvy smartphone user!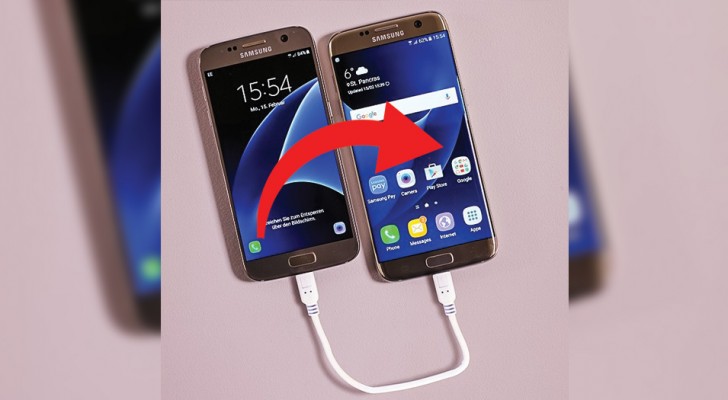 Advertisement
We know very well how to use the myriad of social networks that we have installed on our smartphone but we know very little about the many other possibilities that this highly technological tool puts at our disposal. 
If browsing expert blogs that explain how to find these features is not your thing, then you can rely on quick lists like the one we suggest --- apps, tricks, and tips to really exploit your (probably quite expensive) smartphone.
Advertisement
1. Take advantage of the 'USB On-The-Go'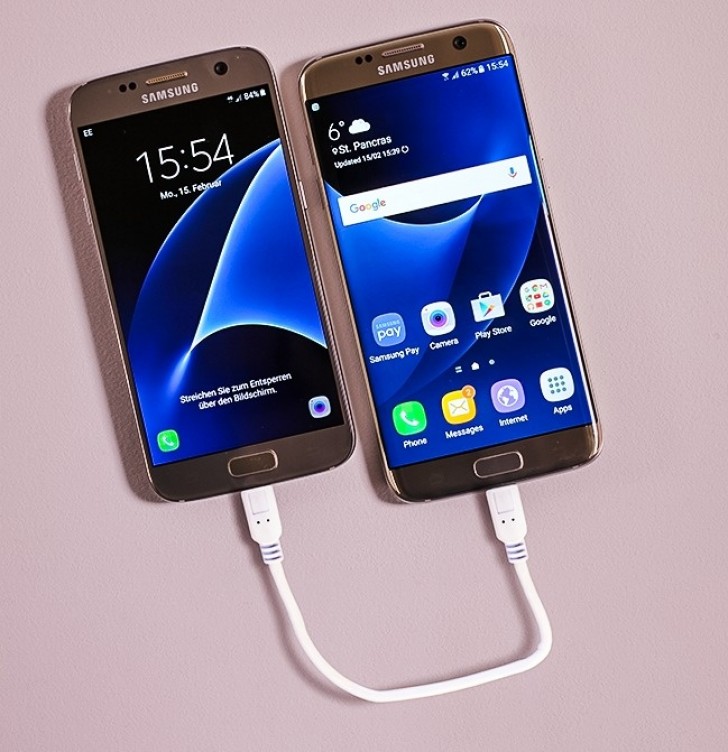 It allows any device (such as your smartphone) to act as a host and to communicate with other USB devices such as external hard drives, pen drive, keyboards, mouse or joypad, you just need to get the right cable. This way you can copy, paste, delete, or move any file. The only recommendation is to find out first through this free app if your phone's hardware can support this task.
2. Use "Safe mode" to diagnose smartphone problems.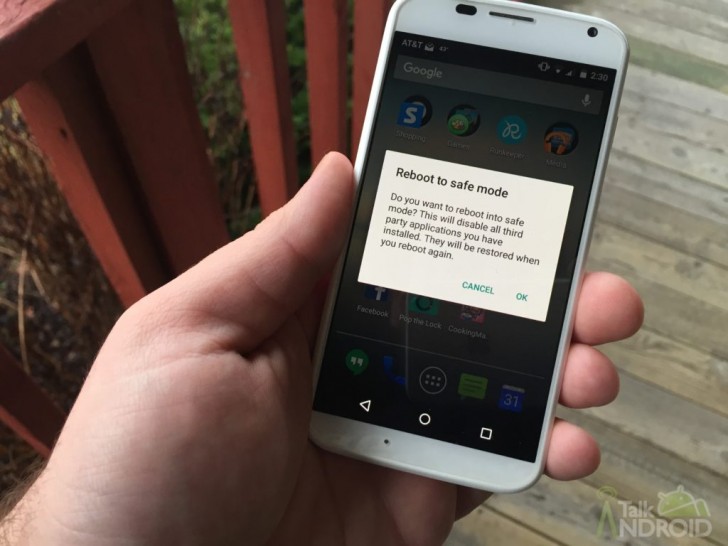 On smartphones with Android operating system, you can restart your phone in "safe" mode. This is used to solve any software issues and especially to see if they depend on one of the installed applications or whether they are due to Android itself. In "safe" mode, you will not be able to access any app. To do this, you have to hold down the On / Off button, then press and hold "Power Off" and a few seconds later the phone asks you to confirm the switch to "safe" mode by clicking on "Ok".
Advertisement
3. The application you have always been searching for is Google Goggles.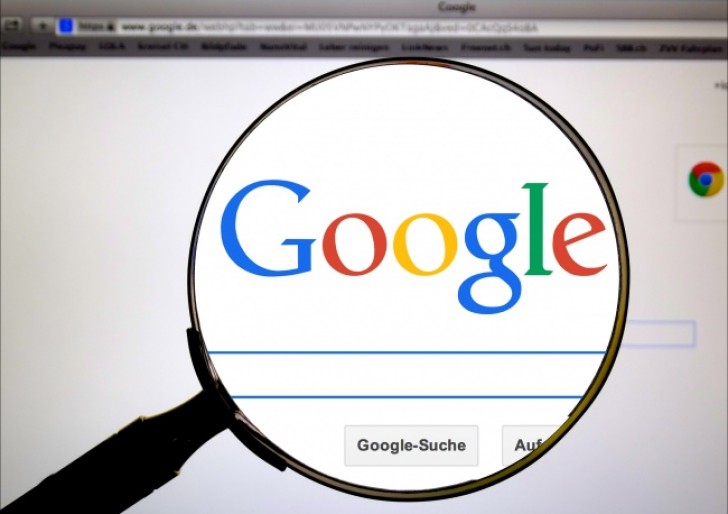 Thanks to this application, you can satisfy all your curiosity about the world by simply taking a photo. In fact, Google Goggles is able to start a search within its database to provide you with location information, images, barcodes, QR codes, and more. The languages in which this information is available are: English, French, Italian, German, Spanish, Portuguese, and Turkish.
4. Take a photo and print in PDF.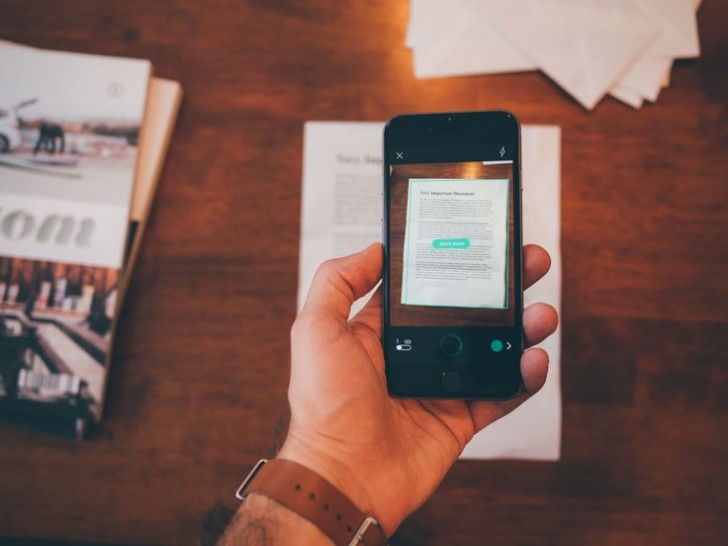 If you are dealing with written documents all day long, then an application that can make quick scans, is something you should definitely install on your smartphone immediately!
5. Your smartphone can do the math for you!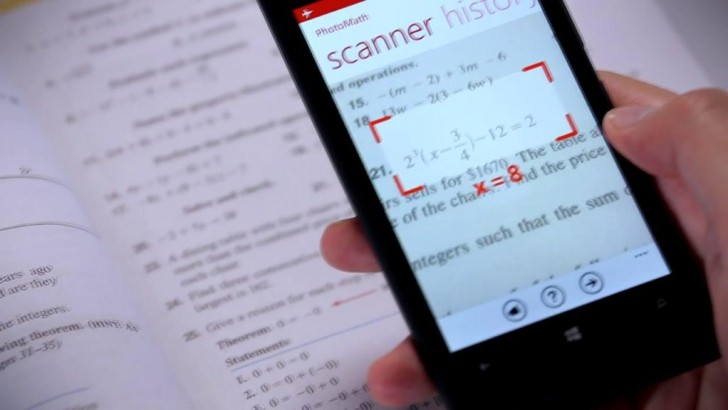 Whether it is simple calculations or more advanced mathematics, there are applications that can photograph and convert the image that it sees into a mathematical equation and then solve the equation for you. Fantastic, no?!
Advertisement
6. Clone your applications!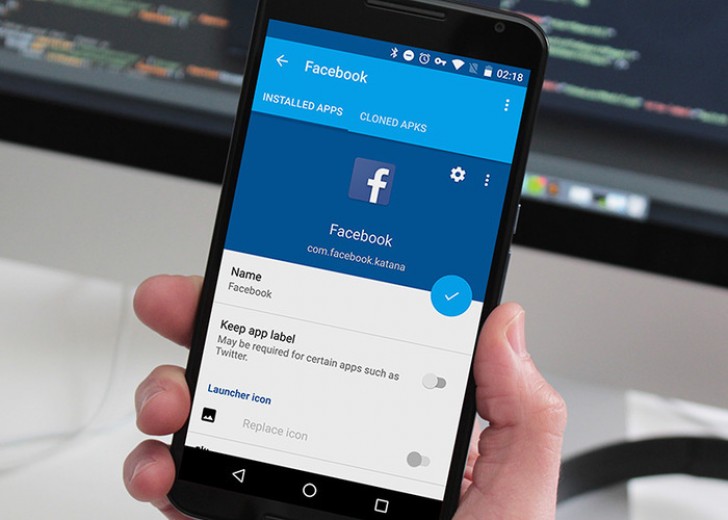 If you have multiple accounts for the same application, the easiest thing is to have access to them without logging out. This is possible if you install an application cloner (here are some).
7. Recharge your smartphone much faster by activating the airplane mode before connecting it to the battery charger.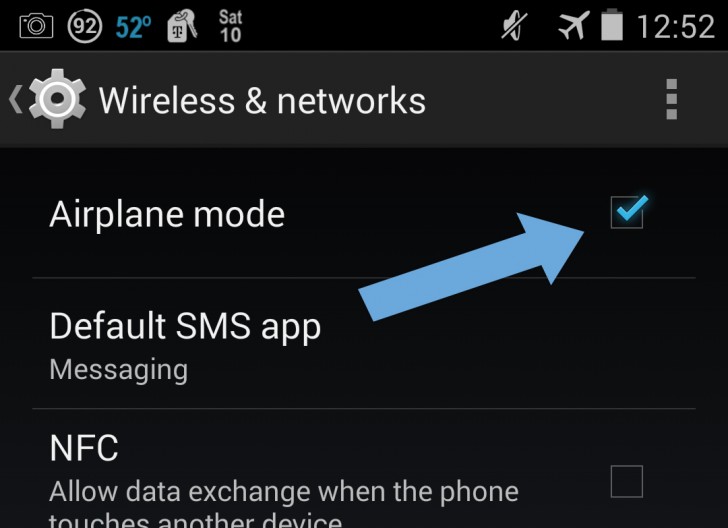 Advertisement
8. Did you know that you can download YouTube videos directly to your smartphone? Just set up a simple search among apps, for example, "download video".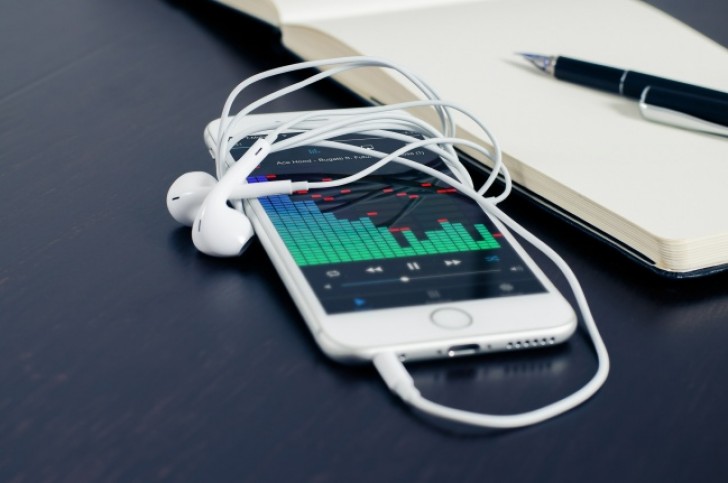 9. Pay bills with your smartphone.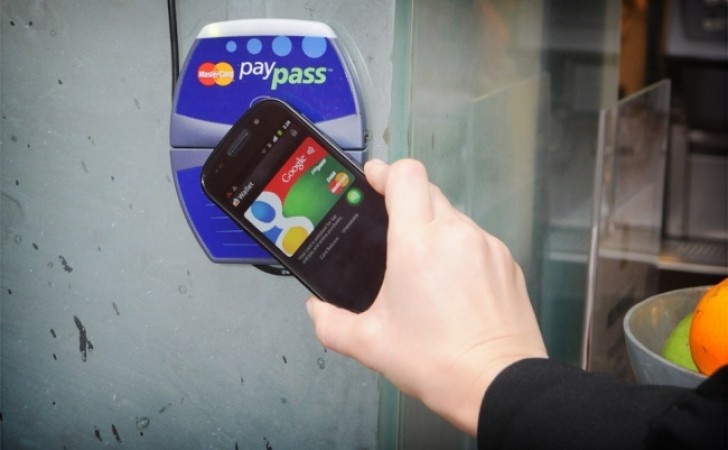 In some countries, it is more widespread than in others but the habit of paying directly with a smartphone is becoming more and more popular. Some SIMs can be linked to a payment card issued by a credit institution and, by activating the NFC (Near Field Communication) function of your smartphone, you can pay in contactless mode in a few seconds.
Advertisement
10. Look at maps that you have downloaded without wasting precious gigabytes on navigation.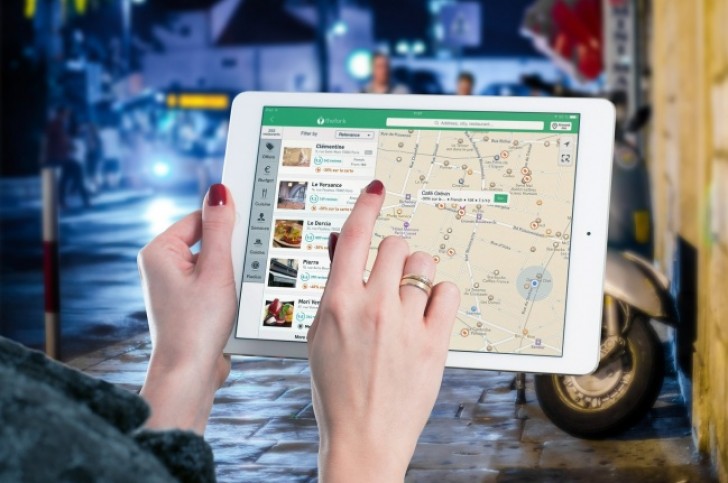 To do this is easy, you just have to turn off mobile data and turn on your GPS.