Do you want to find out if someone has secretly accessed your smartphone? Here's how to do it!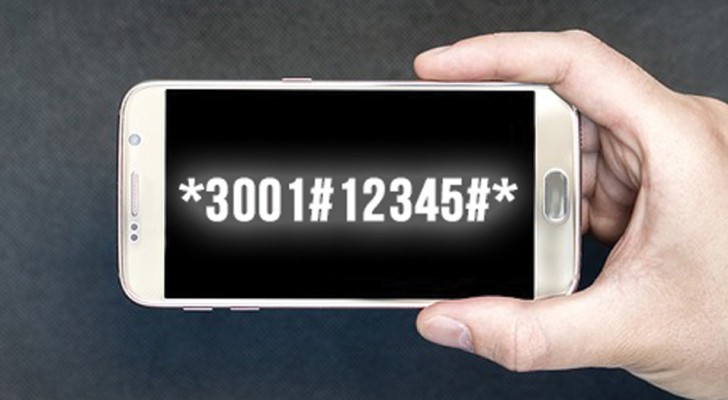 Advertisement
When we talk about privacy, we all perk up our ears, wanting to make sure that the most confidential and personal data we care about is only in our hands and not acquired by outsiders.
What if we told you that you can keep the data on your smartphone secure by using simple universal codes? 
Yes, it is true! You can set security constraints to protect everything on your smartphone that you do not want others to see. How do you do this?
Here we reveal the codes that are valid for every mobile phone to access advanced security settings.
Advertisement
Transfer verification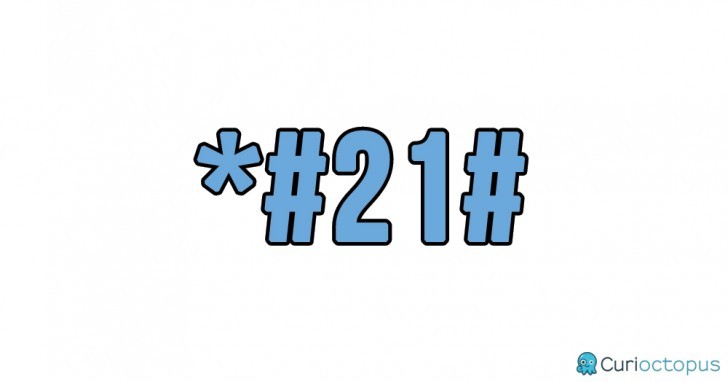 By typing this code on the call keypad and pressing the "call" key, you will know whether your messages or calls have been transferred to another device.
This may have been triggered by a person to whom you have lent your smartphone or someone who has access to your smartphone without your knowledge or consent, so it is useful to use this code to find out if a transfer has actually been generated.
Transfer Number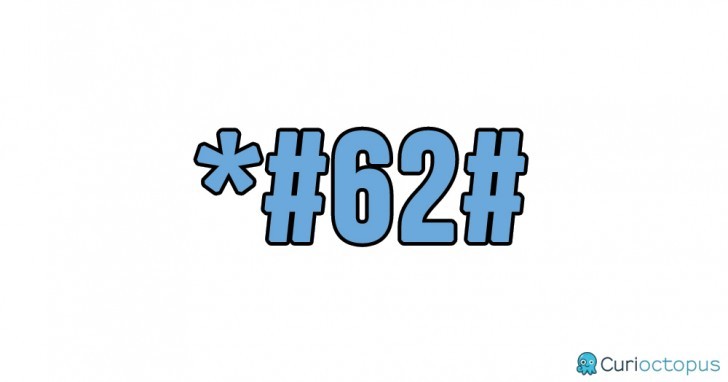 By typing this code and pressing the "call" key, you will know which number was selected for the transfer. If you do not know the number that appears, you can disable the transfer and verify the owner of that number.
Advertisement
Disable transfer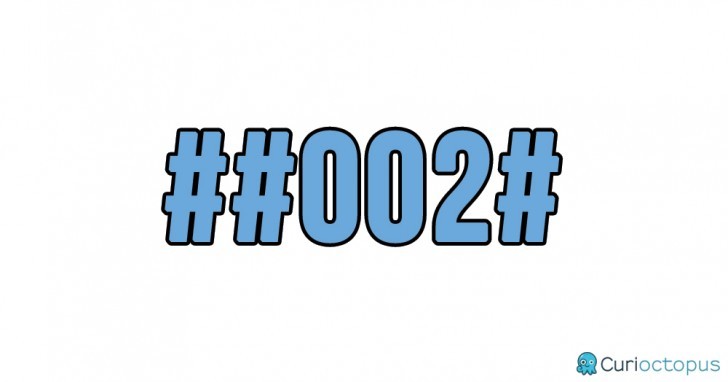 To deactivate a call or message transfer just type this code, then click on "call". By typing it, you will prevent your phone operator from getting money from credit for any calls transferred to the national secretary's number if you decide to go on a trip abroad.
IMEI code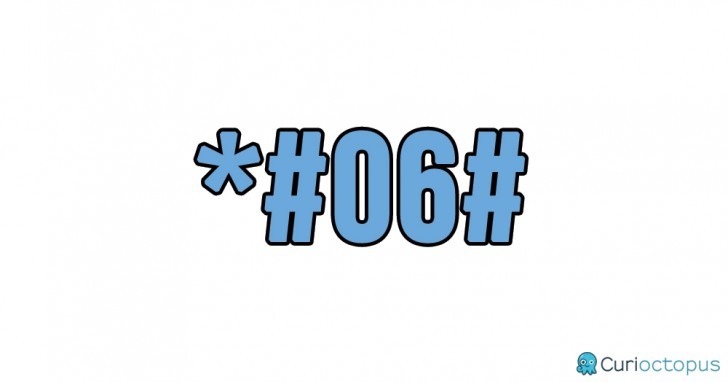 This is a number that uniquely identifies a mobile device. This number is always written in the smartphone's original box, but you can retrieve it at any time, just by typing this code on your mobile phone. The IMEI code is used to lock the phone remotely in case of theft or loss, so it is useful to know where to find it quickly.
Software antivirus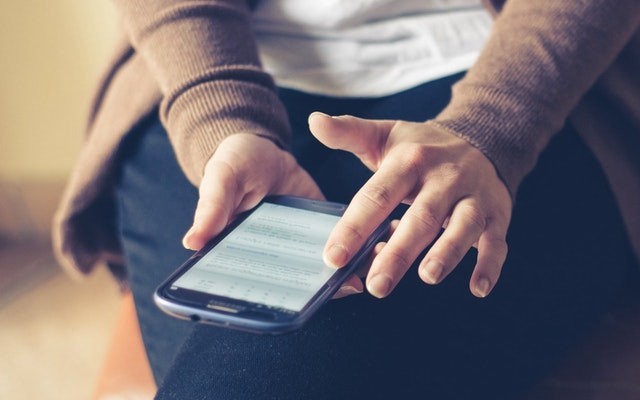 It is always a good rule to check that there are no viruses on your Android smartphone. One of the most powerful is called Place Raider and can activate the camera and take pictures of the environment where you are, drawing a 3D model of the nearest building and using the Internet to forward passwords and other personal information.
Advertisement
Secret Services may spy on ...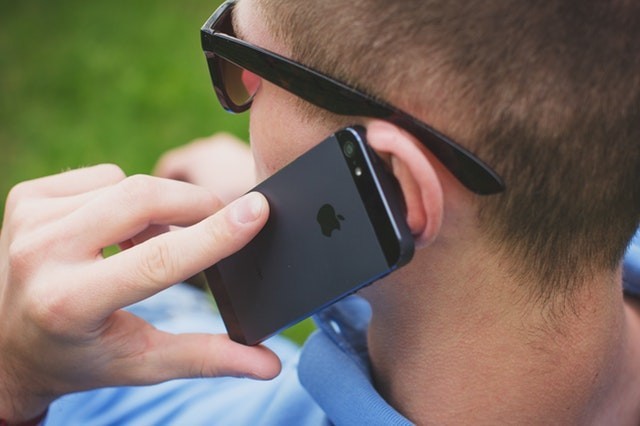 Smartphone data traffic is also used by the Secret Services, to recover useful information to expose terrorists and people who might be a danger to the public. To do this, a close collaboration is activated with telephone operators who can then send private information ... but do not worry, this can only happen if there is a written permission from a court!