11 photos that demonstrate how difficult it is for a dog or cat to live with a small child!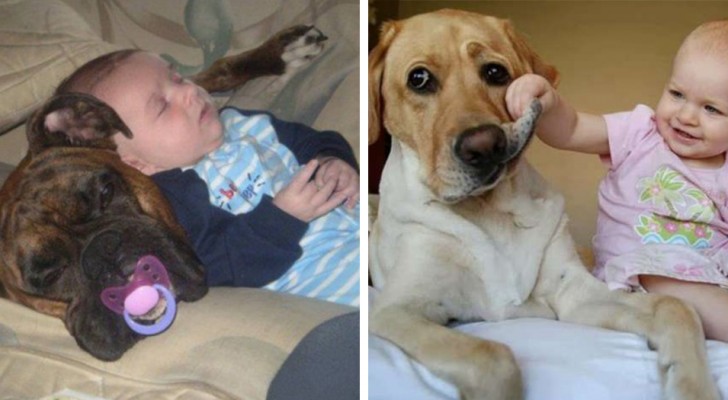 Advertisement
Children, you know, are adorable, spontaneous and fun, always ready to brighten the lives of their parents ... but what do poor family pets have to say when they are forced to satisfy a child's every desire? 
This photo gallery today will show you what these dogs and cats must suffer at the mercy of their small, mischievous owners. You will be amazed to see how the pets manage to remain completely immobile often just so as not to "disobey" the naughty little brat.
Is it because family pets are instinctively submissive or because of their love or attachment which is stronger than anything? There is no way of knowing ...
Advertisement
Giving your dog a playful pinch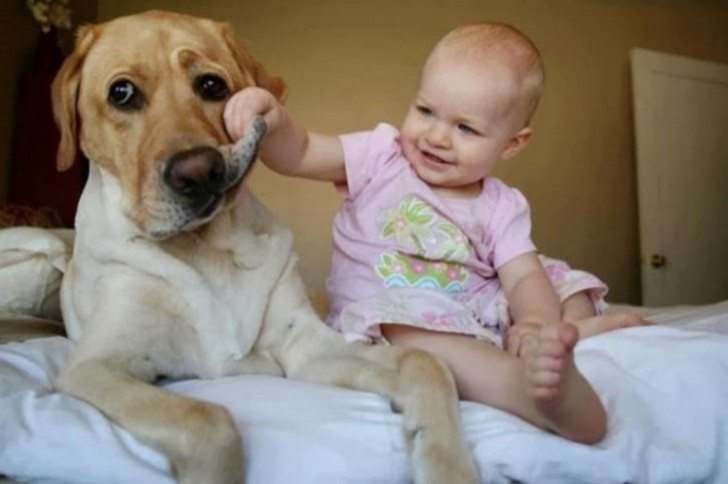 Sitting comfortably on your dog and reading a story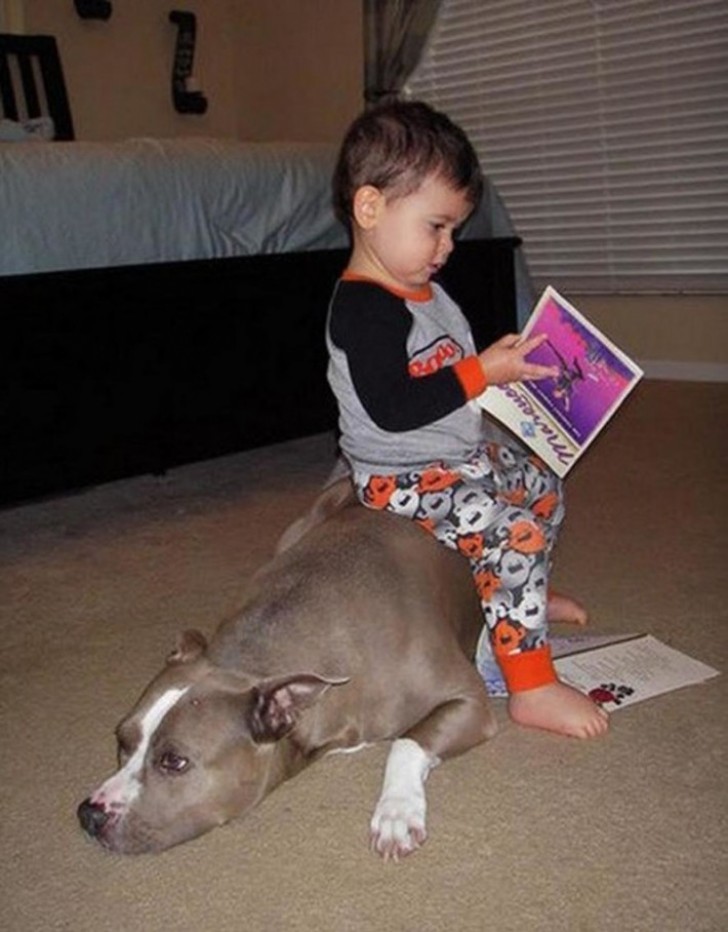 Advertisement
Taking a nap on your dog and even giving up your own pacifier!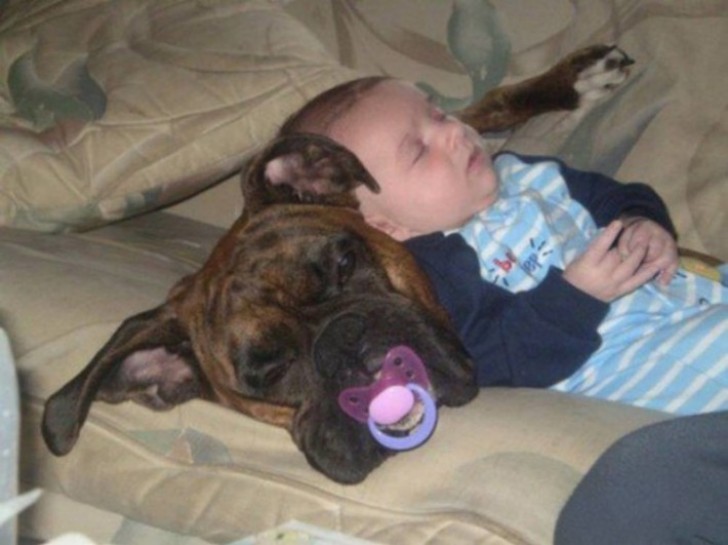 Finally a good action, that is to say....washing the dishes ... but shame on you for using your dog as a step stool!
If the chair is too high, there is still a "soft cushion" to sit on.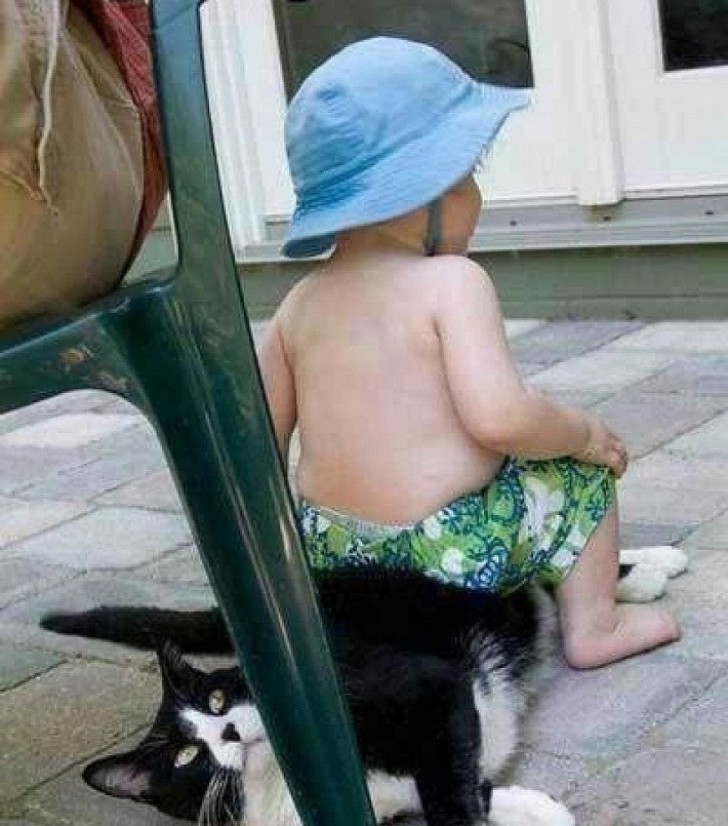 Advertisement
Here is a comfortable way to gain a little height ...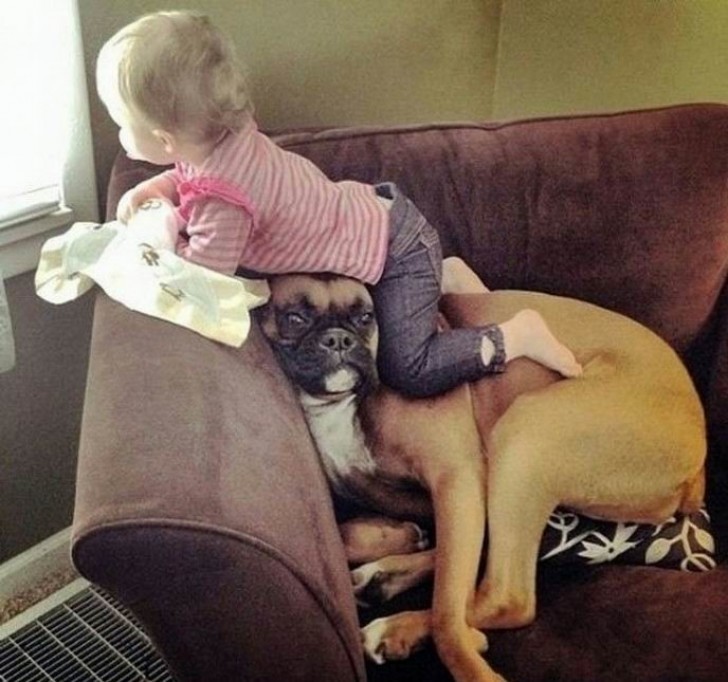 Et voila! Wear fantastic costumes as the Beauty and the Beast for Halloween!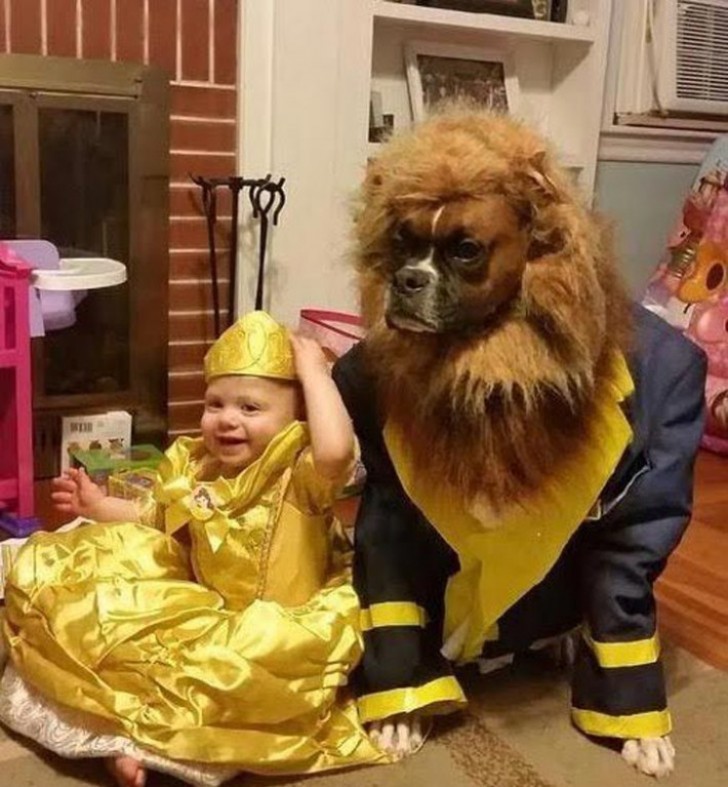 Advertisement
A relaxing massage?!
A loving attempt to protect your puppy dog from the sun's hot rays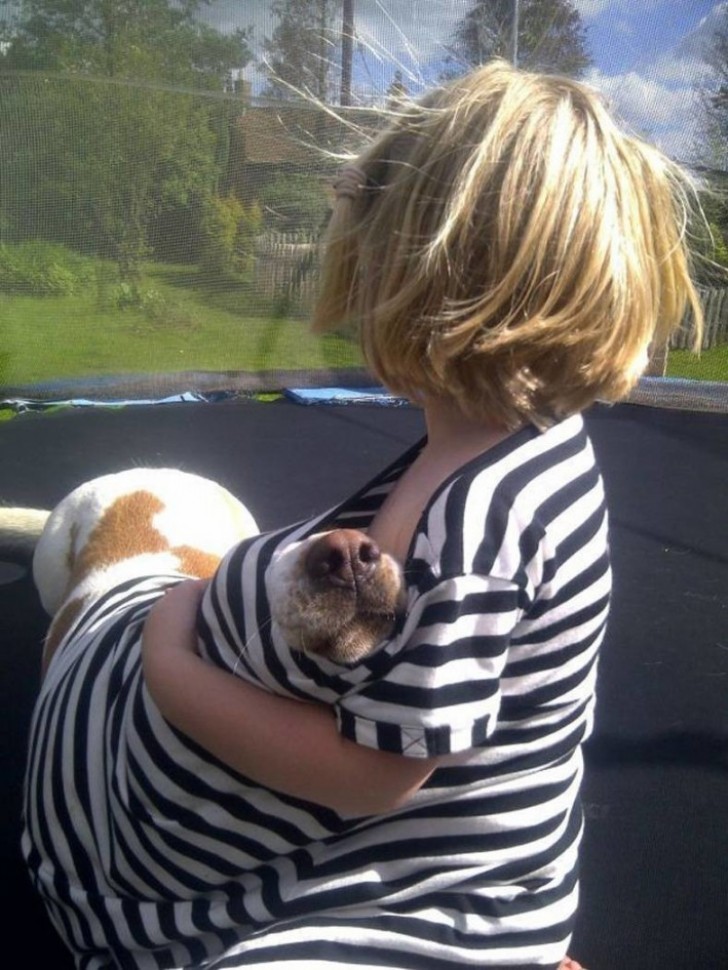 Advertisement
An affectionate hug ... upside down!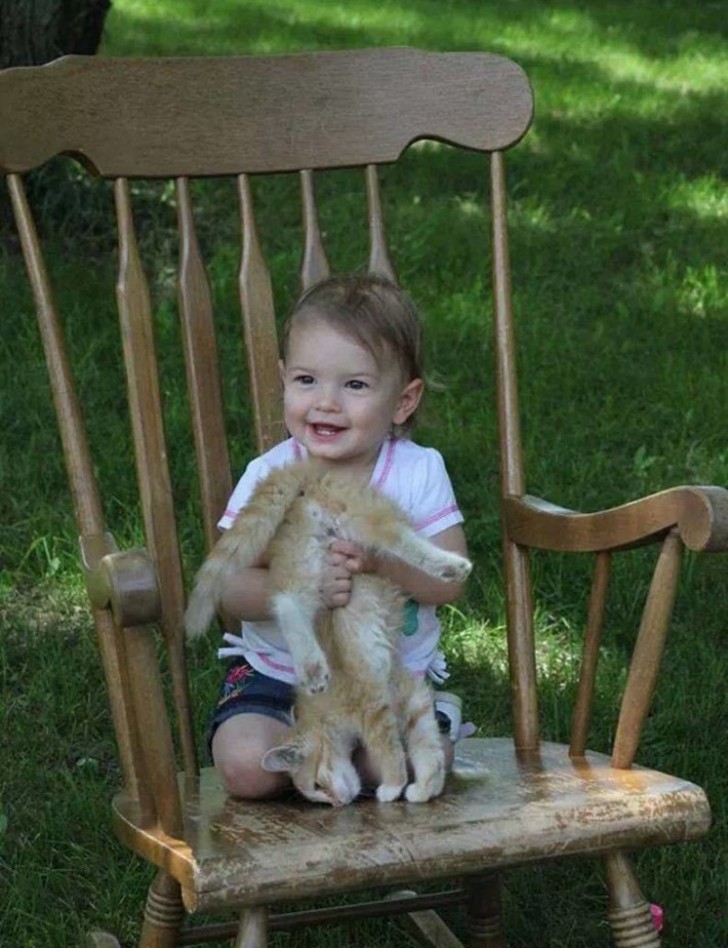 And finally ... there this some confusion here! A snack or your beloved cat?