This girl does something different --- she cries tears of JOY! :))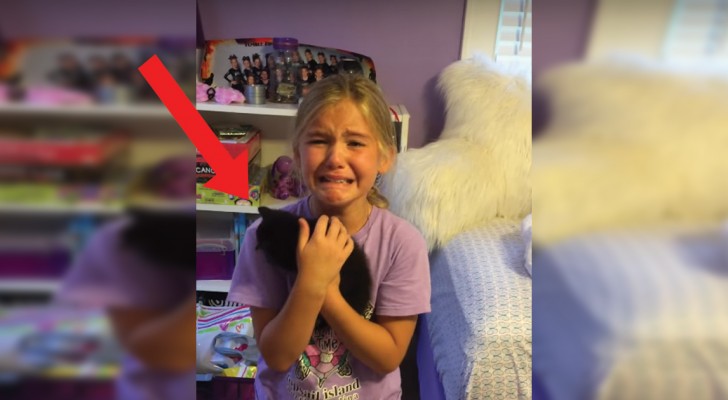 Advertisement
Coming home from school and finding yourself in your bedroom with the gift that you have desired the most can play tricks on our emotions!
After losing her beloved cat Simon, this young girl named Marley wanted so much to one day be allowed to adopt another. 
Therefore, on the day when her mother finally made her dream come true, Marley was so completely caught by surprise that she had this reaction ...
Advertisement