10 ideas to prevent the confusion that only children are capable of creating!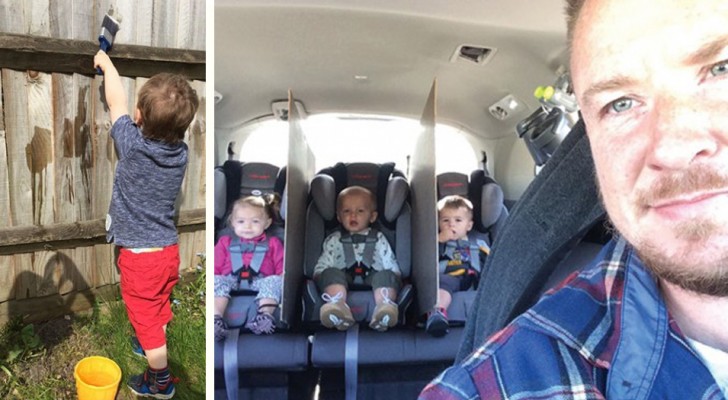 Advertisement
Have you ever started doing something and suddenly have to suspend it because of the incredible ability of your children to create chaos? Do not despair!
Apparently, there are some useful tricks that exist to put a check on the whirlwind of disorder that children (especially the smaller ones) are famously able to create almost from nothing!
Observe well and be prepared to put these tips into practice, and you will discover that you can adapt them to your needs in no time at all!
Advertisement
1. Do you want to paint a fence without your child making a mess? Give them a brush and water instead of paint!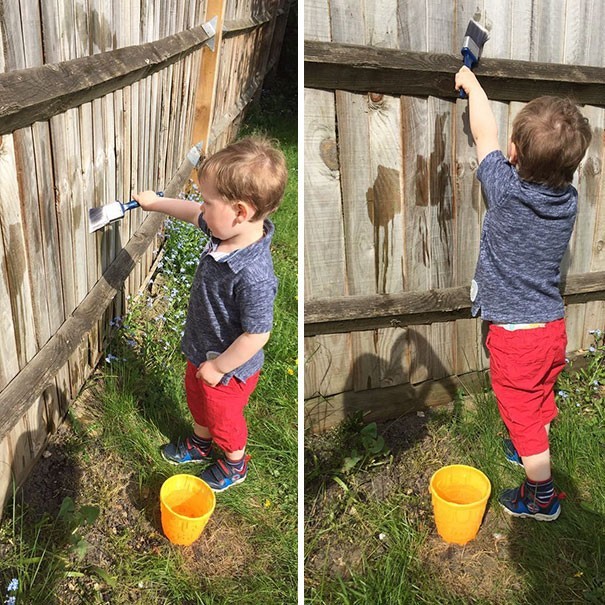 2. If traveling by car is stressful due to the constant quarrels between your little ones, use foam core divisors to separate them!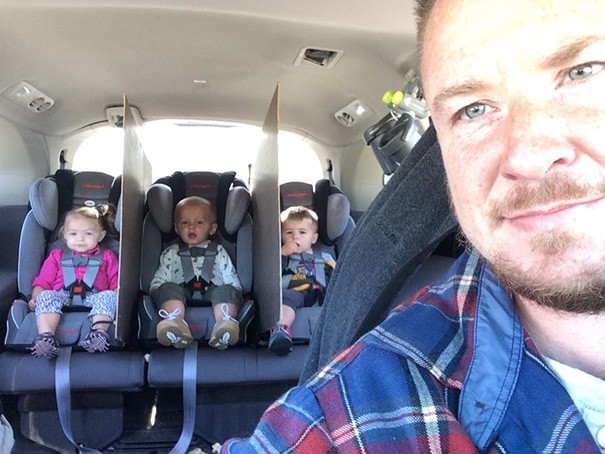 Advertisement
3. Are your children overly greedy for sweets and snacks? Hide the sweets and snacks that you want to ration out in the bags or containers of vegetables they hate the most!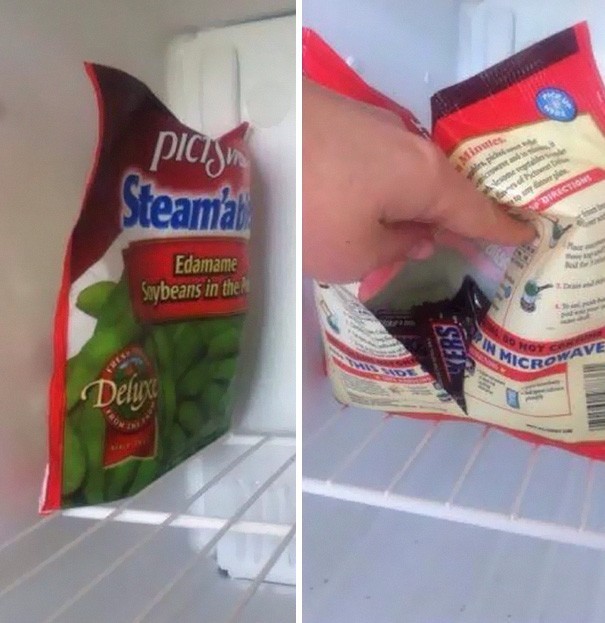 4. Do you want to go to the beach with your children, but at the same time be able to take a swim in peace? This can be an idea that will allow you to do both!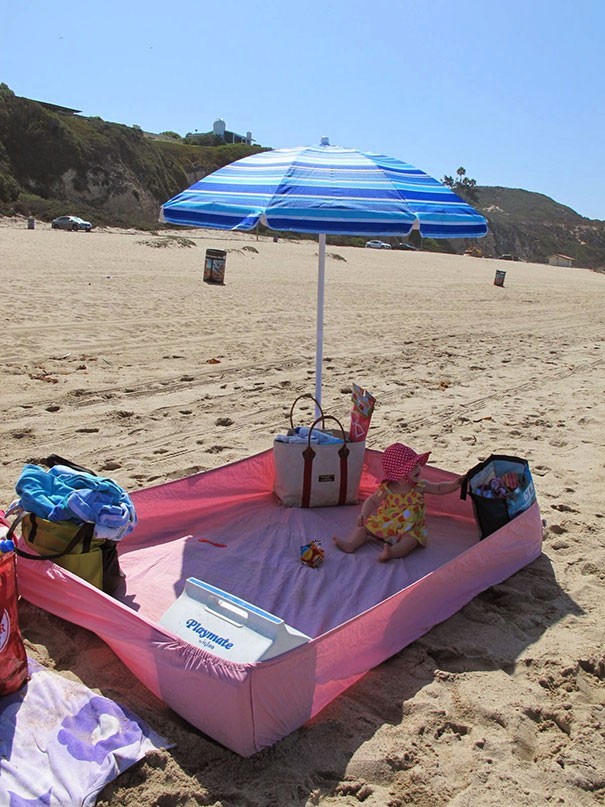 5. Give your kids disconnected joysticks and enjoy some well-deserved time playing your favorite video game!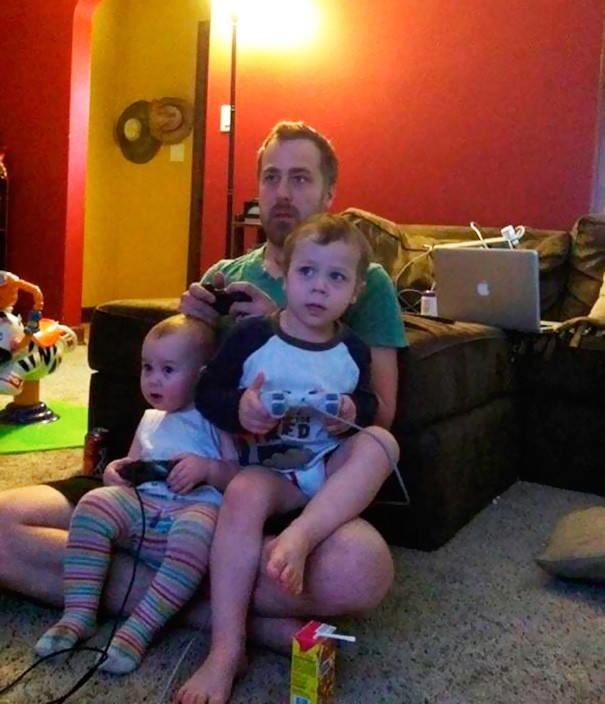 Advertisement
6. Are you afraid that your child will wake up as soon as you stop caressing him/her? Here is a trick to make their unconscious believe you are still caressing or holding them! ... Just fill a glove with dry beans, pearled barley, rice, etc.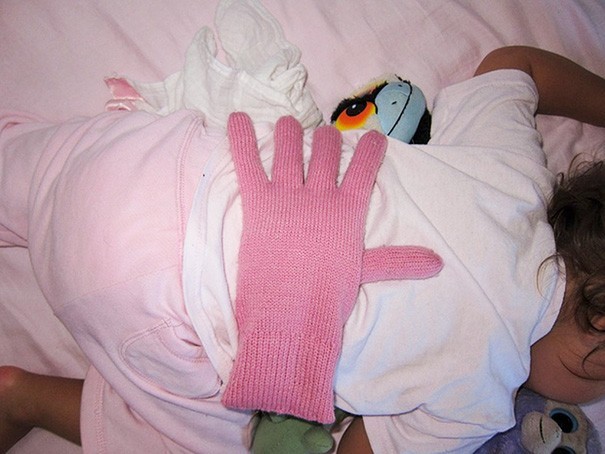 7. Do your children love to draw on the walls, but this is definitely not to your liking? Organize yourself as in the photo and you will probably solve the problem.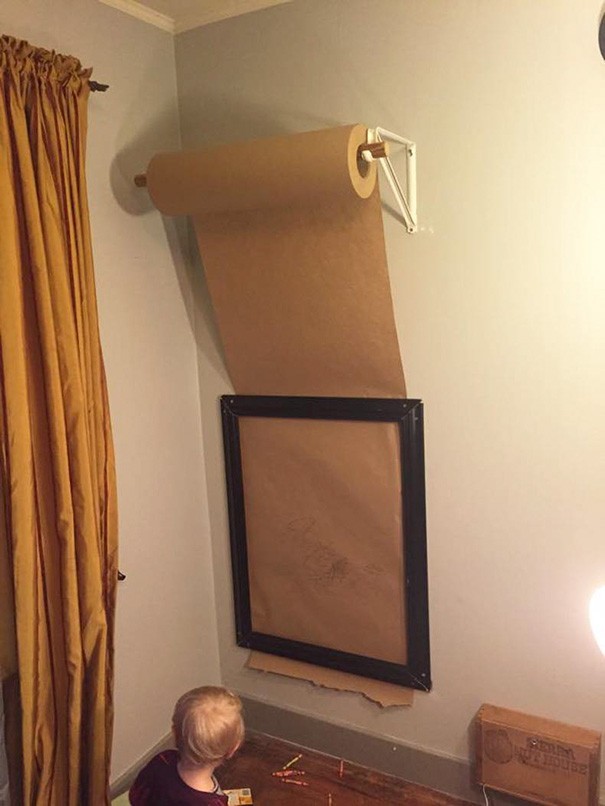 Advertisement
8. What if instead, they love to draw any and everywhere? Why not provide a customized place for them where they can give vent to their artistic vein?!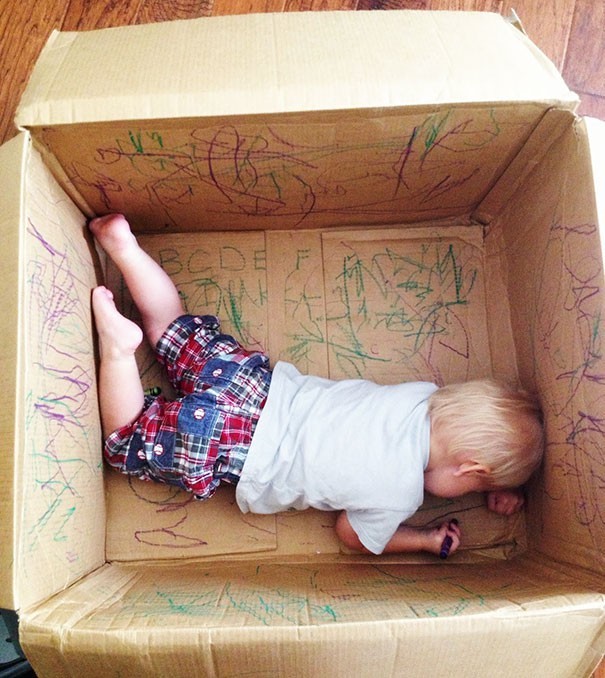 9. Here is a way to get your children to gather up small objects that they have disseminated around the house by making them think they are playing a game ... You could even make it a competition!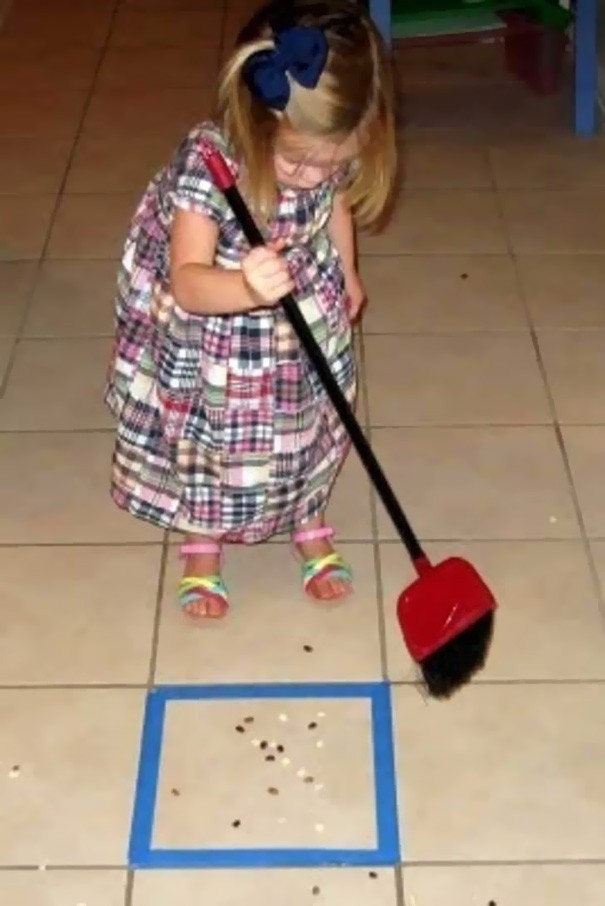 Advertisement
10. How to get your child to take his or her first steps without having to be constantly and physically involved ...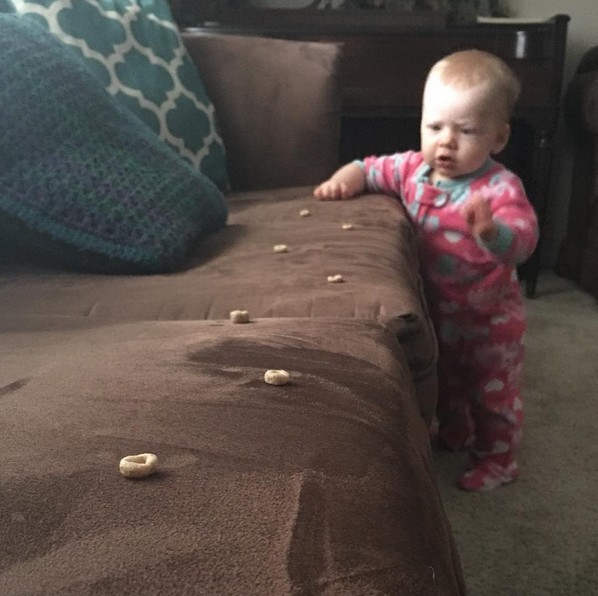 Take note! .... and be happy! :)