30 images of animals that are turning into their owners (or the opposite!)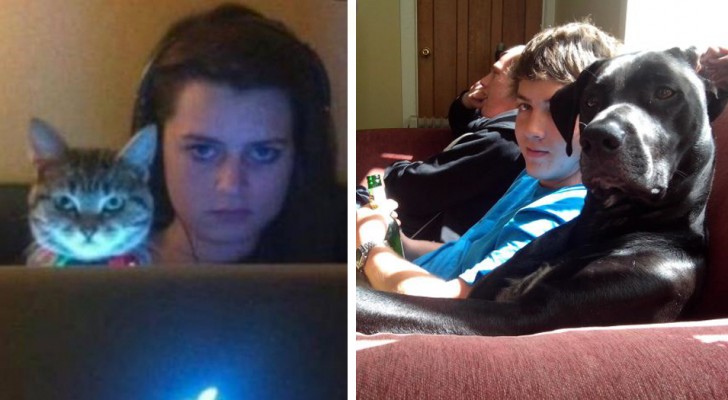 Advertisement
Many studies show that people who live together for a long time end up resembling each other, but the similarity that can be seen between a person and his/her pet is sometimes such that we wonder if the mechanisms of the first case are not also applicable to the second one! 
When it is time to take a nap seems to be the most suitable moment to notice how dogs and cats try to copy their owner's mannerisms or could it be the other way around?
In any case, for us, any excuse is good to reemphasize the beauty of this bond and to continue to enjoy all the funny and tender moments that it inevitably creates.
Advertisement
Same smile!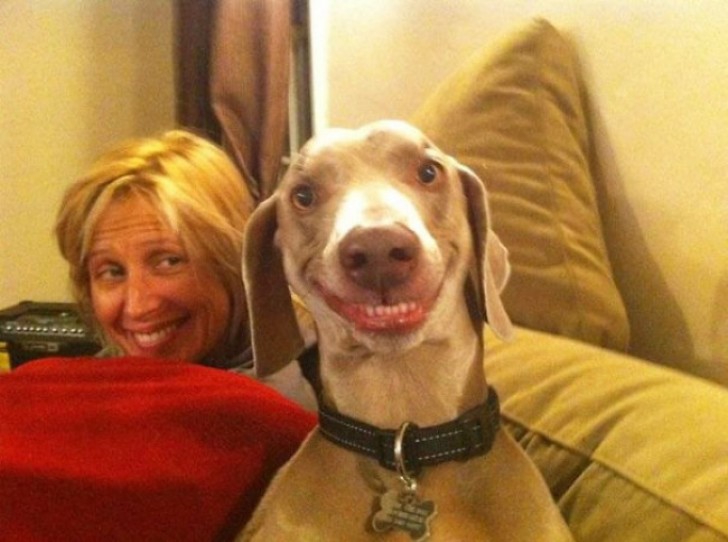 Advertisement
Like two peas in a pod!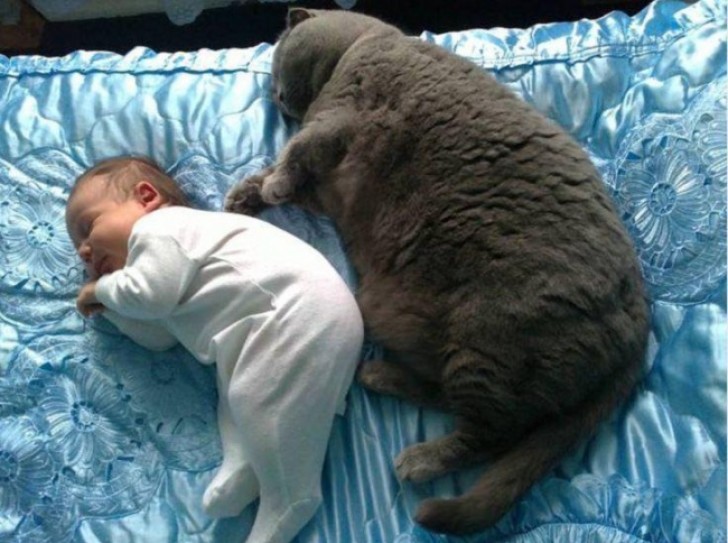 Both totally exhausted.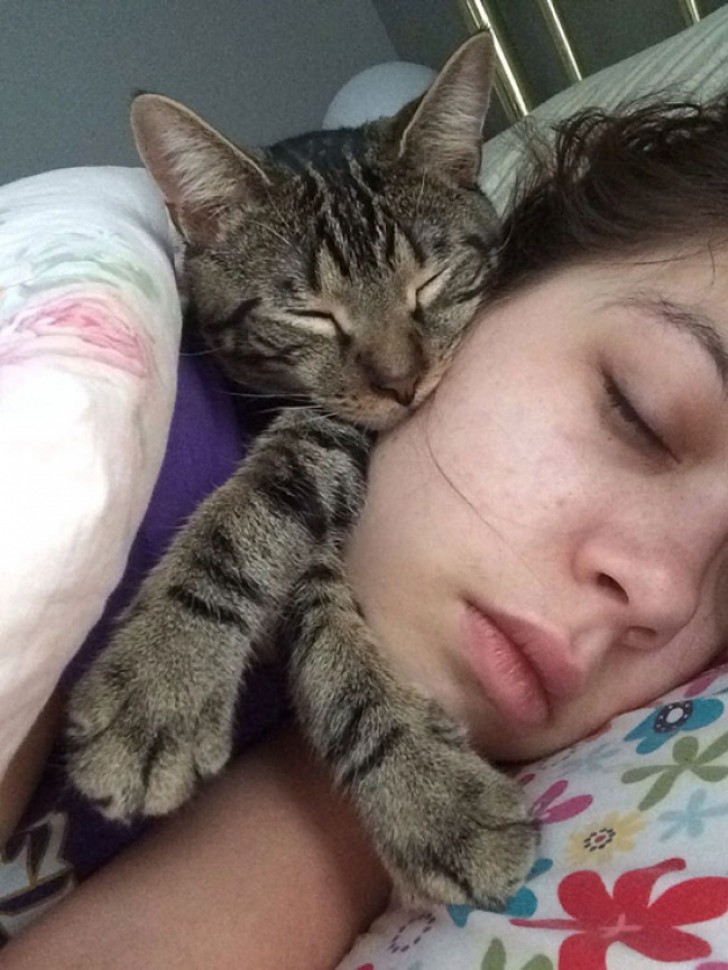 What are we going to read today that is interesting, my friend?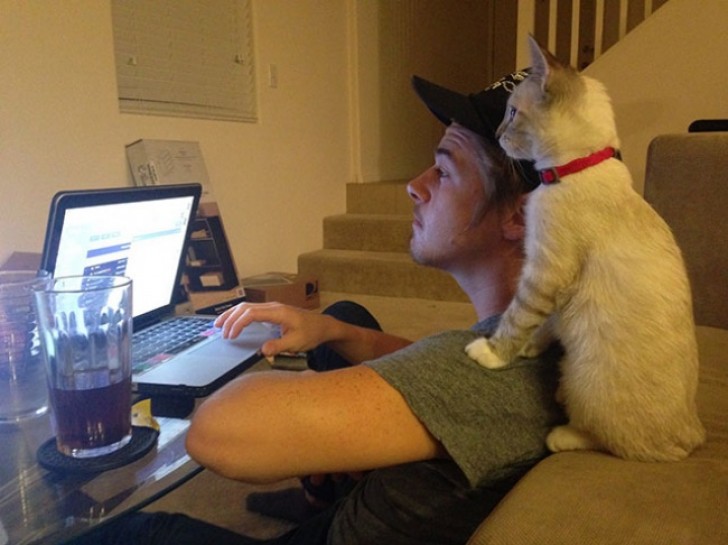 That little-crooked smile ...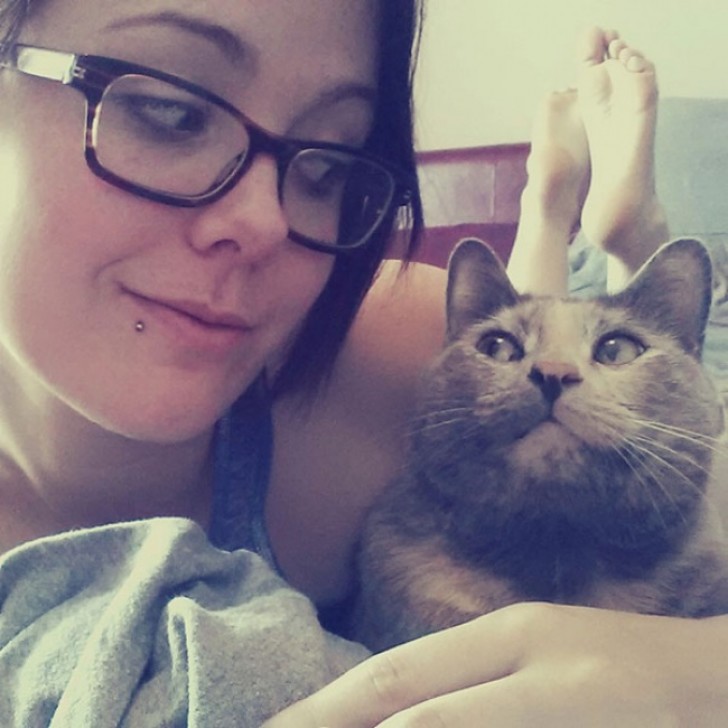 Advertisement
Maybe this boy wore a white T-shirt to try to look as soft and tender as his cat which as we can see is a difficult task!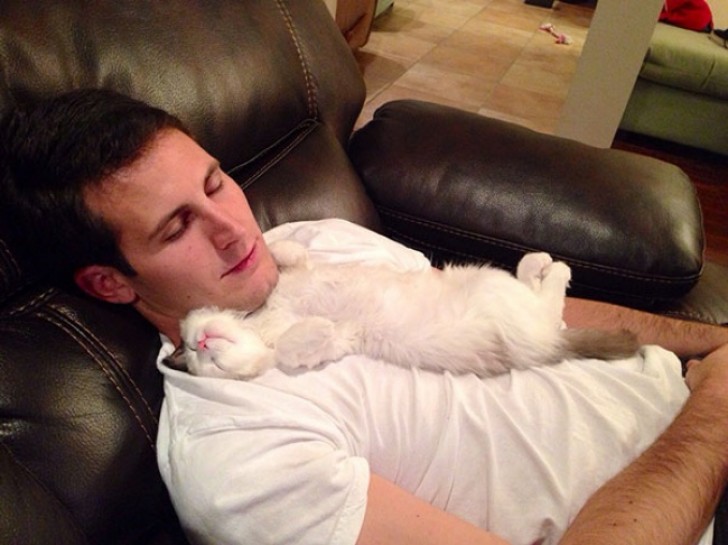 They are growing up together ...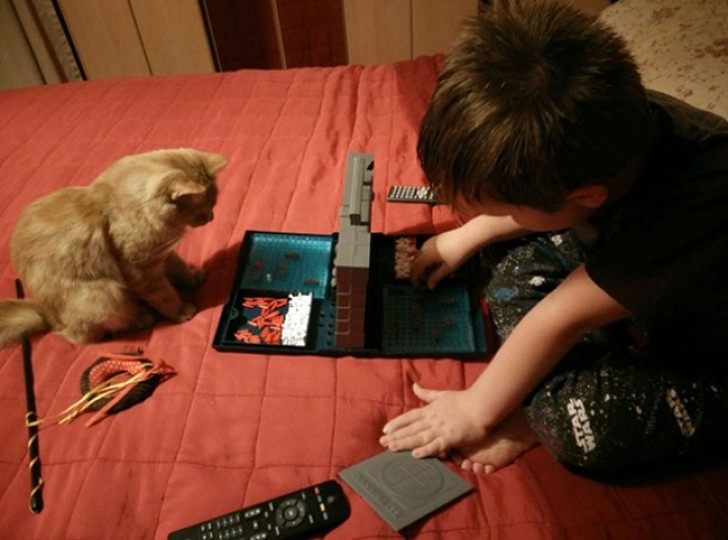 Advertisement
Double steely gaze and the same level of threat.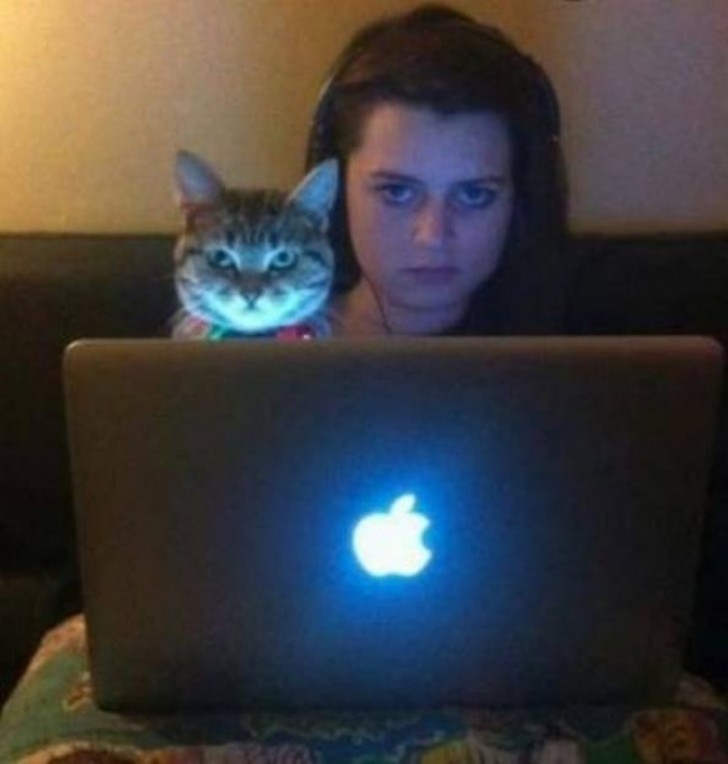 We need a taller table here!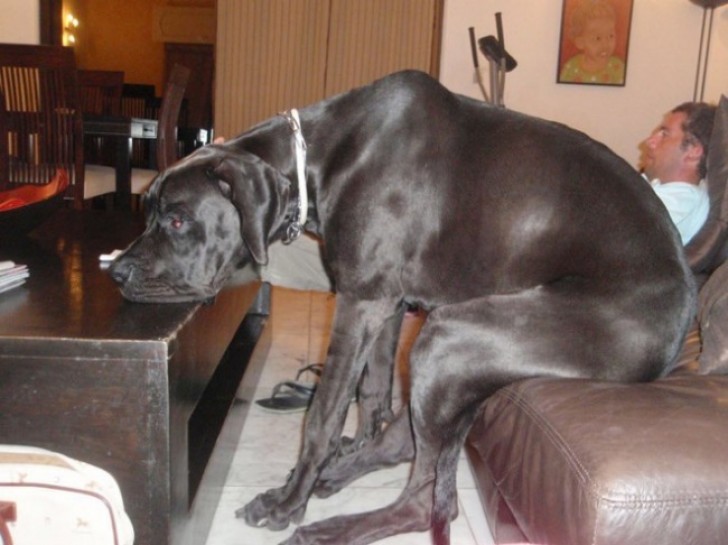 Advertisement
Same adventurous soul!
"My cat has a degree."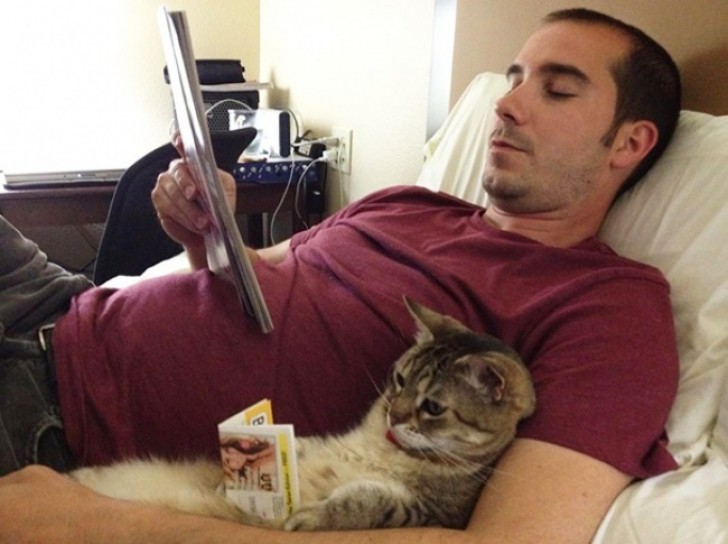 Advertisement
This cat rests when you rest ... On the most comfortable of all the pillows!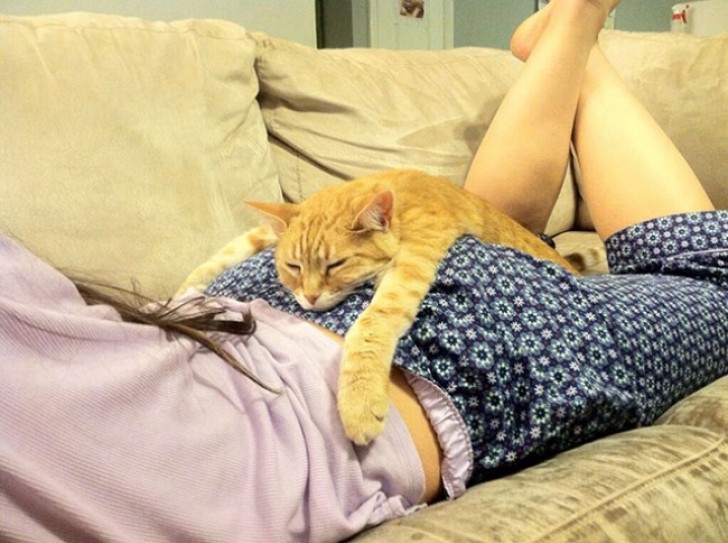 Happy to pedal together!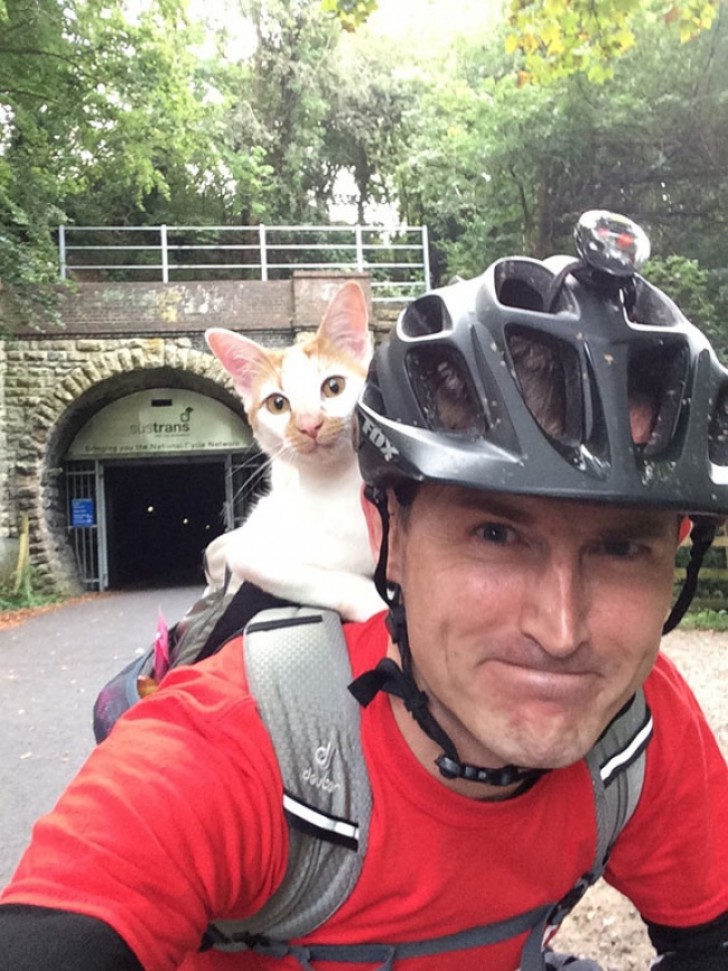 Advertisement
The same taste in food!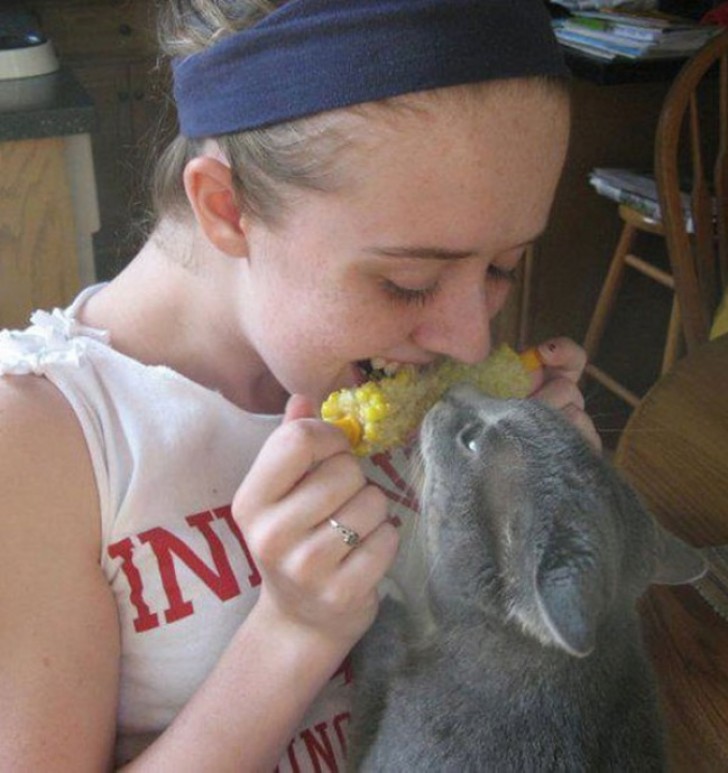 Find the differences.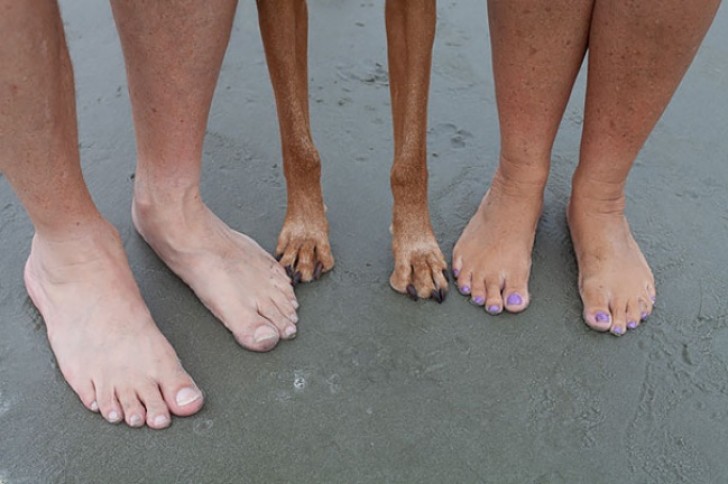 Advertisement
I'll help you analyze these estimates!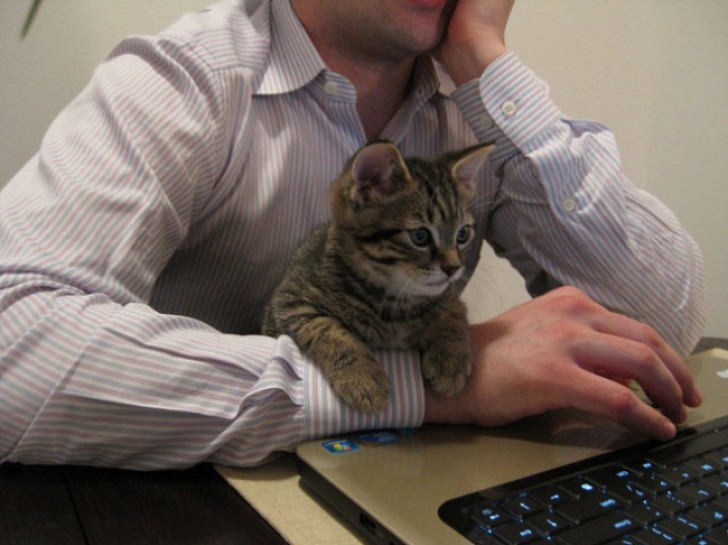 Yes, we can go now!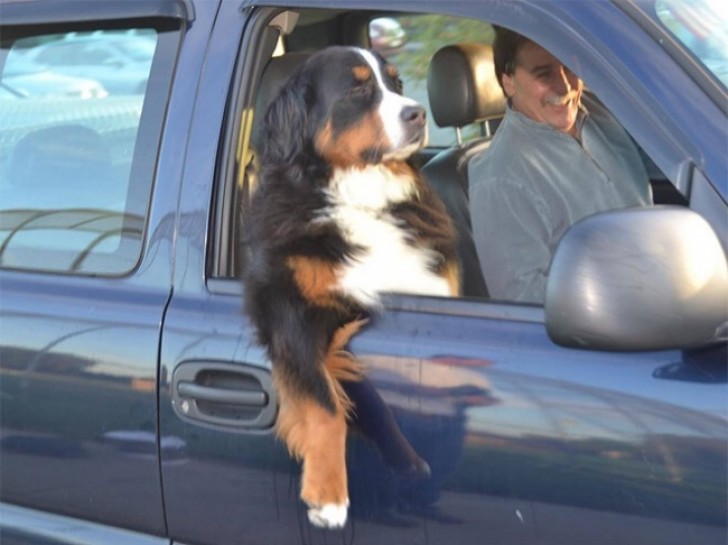 The same reaction after watching the film "Gone With the Wind"!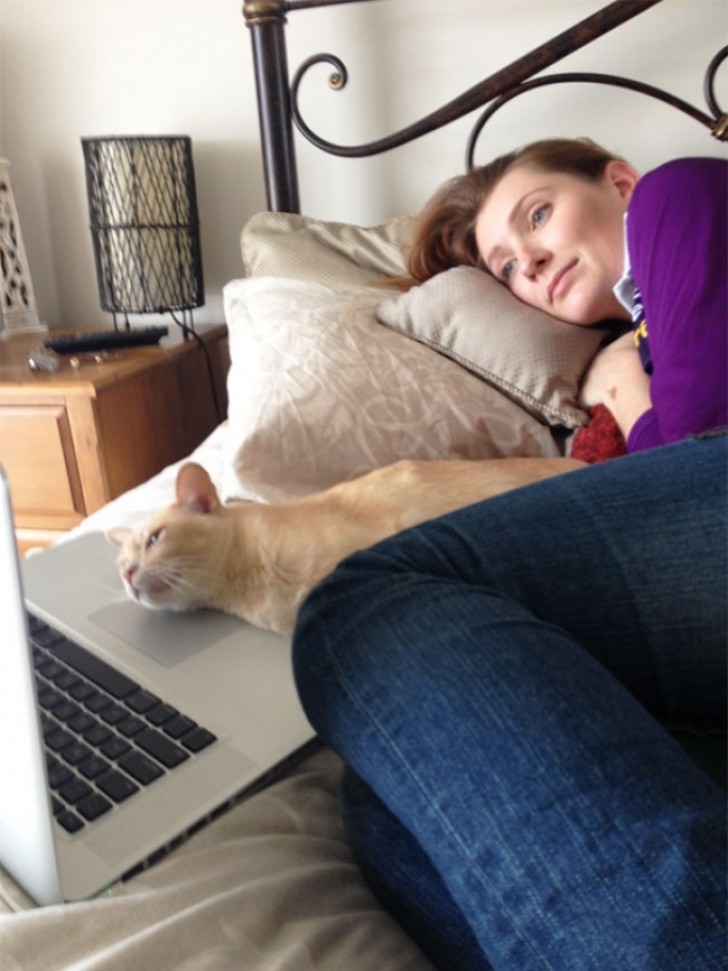 The image of bliss.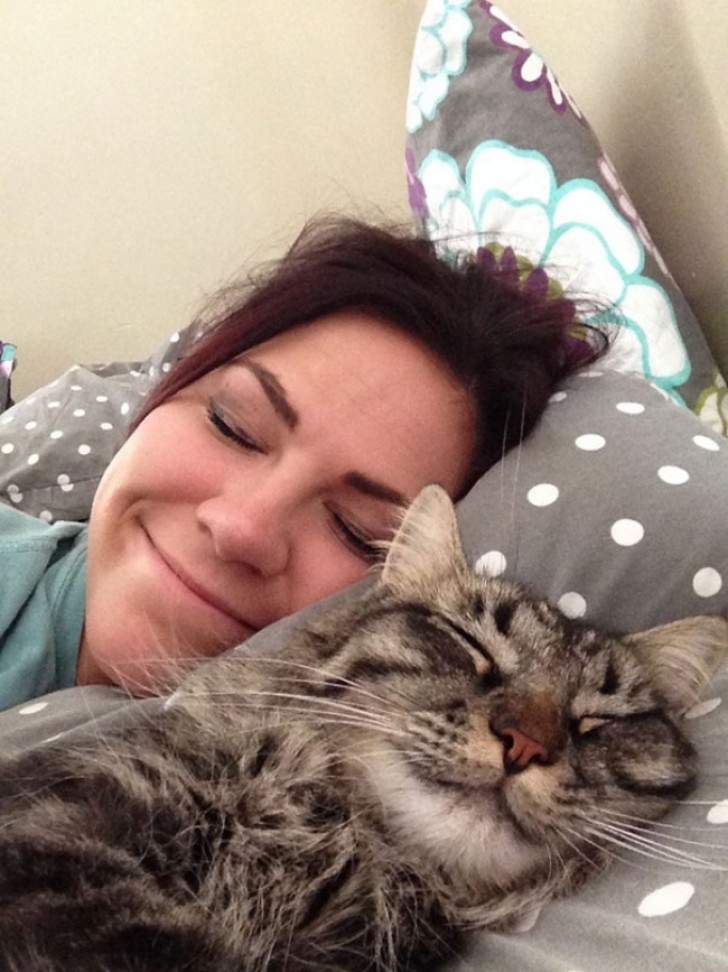 What are you looking at me for?
After a long hard day ...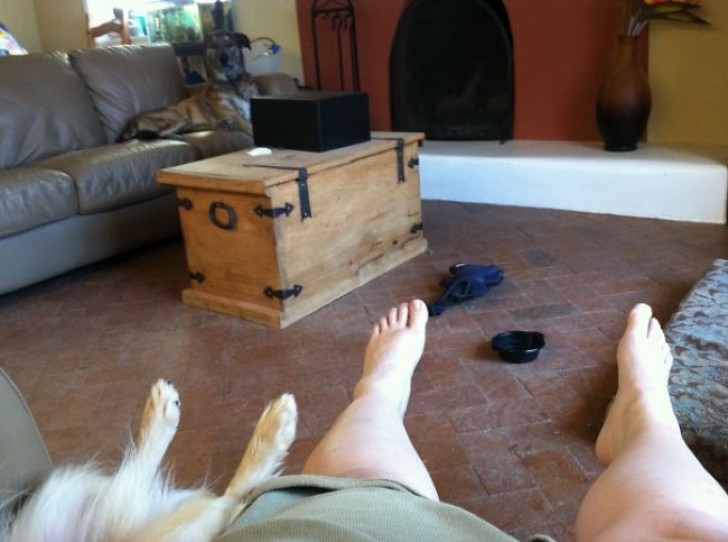 Family pancakes.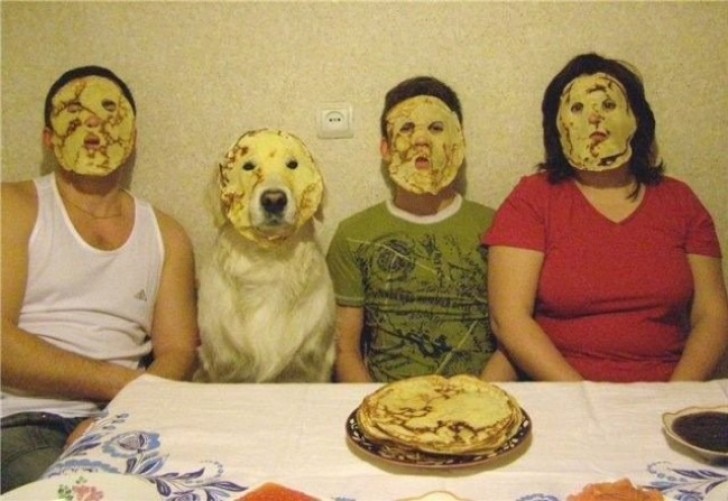 They even go to the same hairdresser!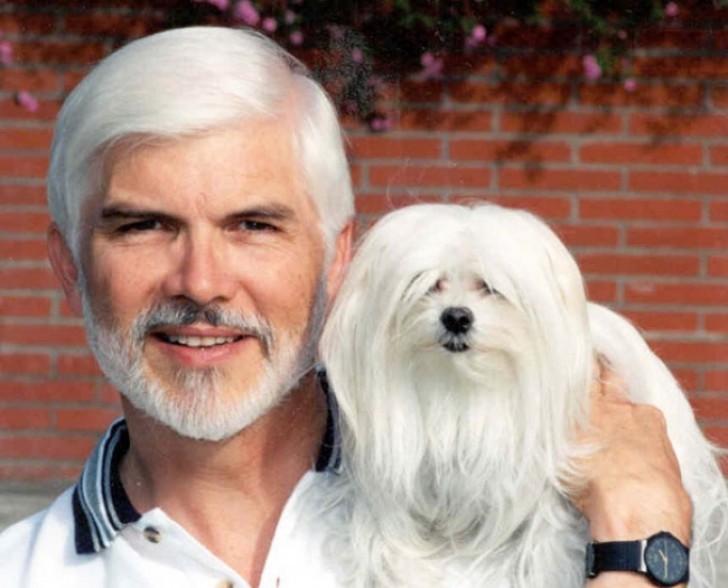 Games between two brothers.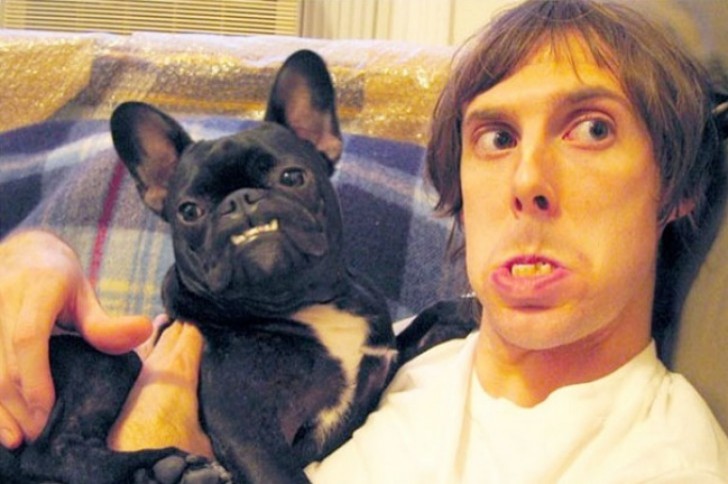 We do not know which of the two has the most bewitching look!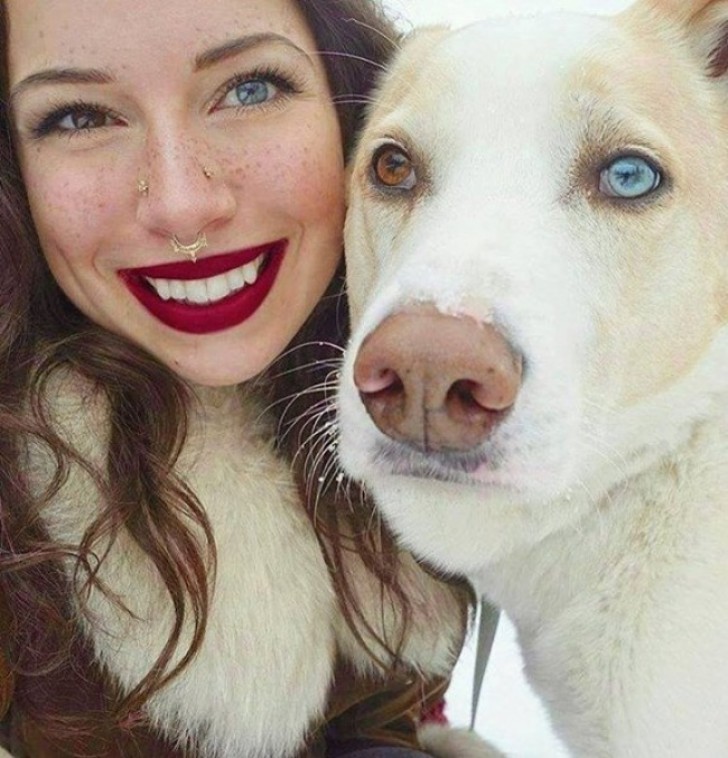 The firstborn is the one on the left.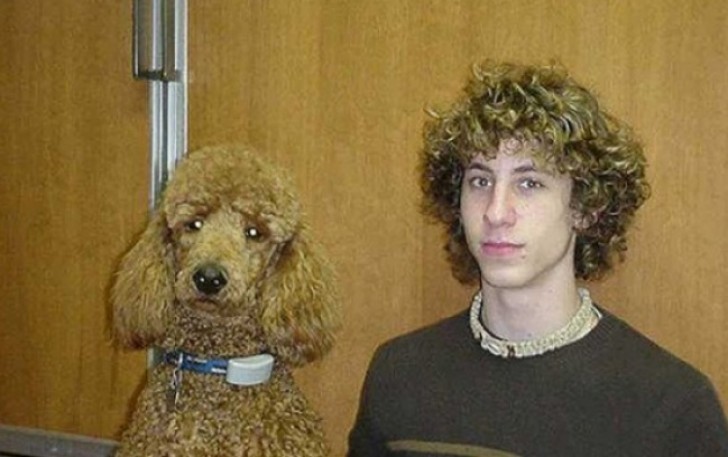 Happy to have found each other.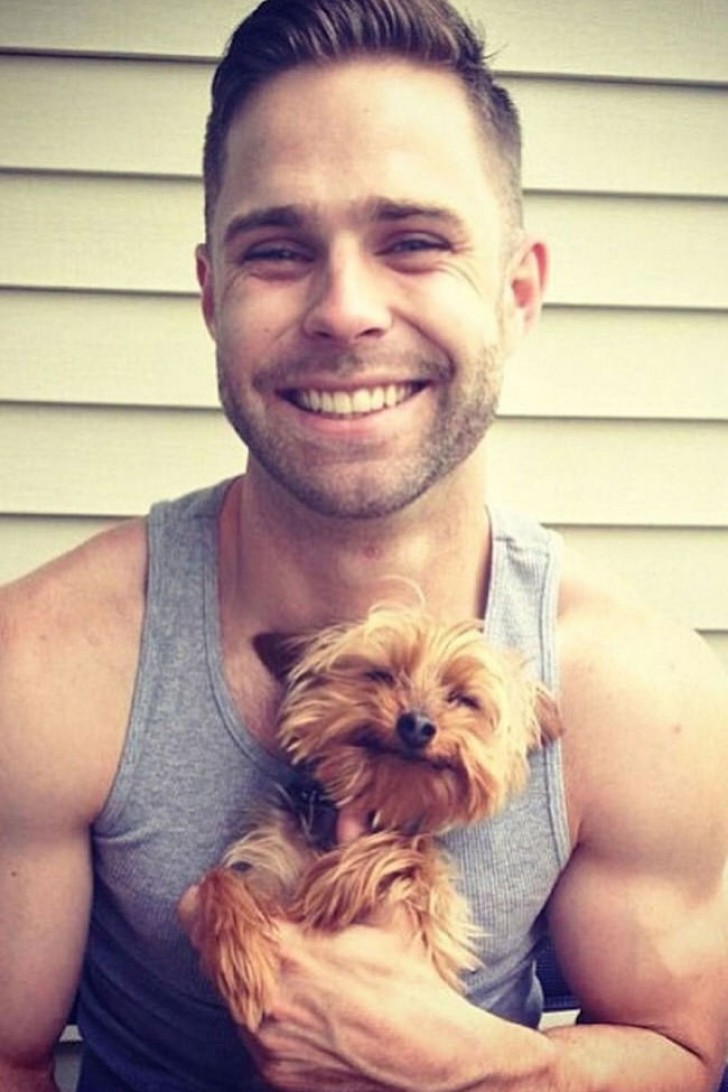 Magnetic!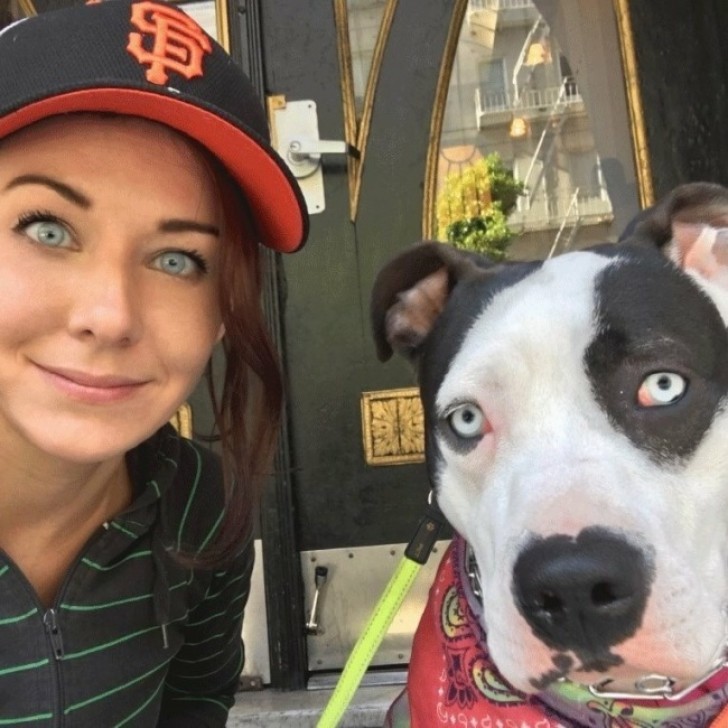 This husband could not miss such an opportunity!
The same passion for the sea, the sun, and the good life!
Advertisement