18 photographs made exceptional by animals that suddenly appeared on the scene!
"Two is company ... and three's a crowd!"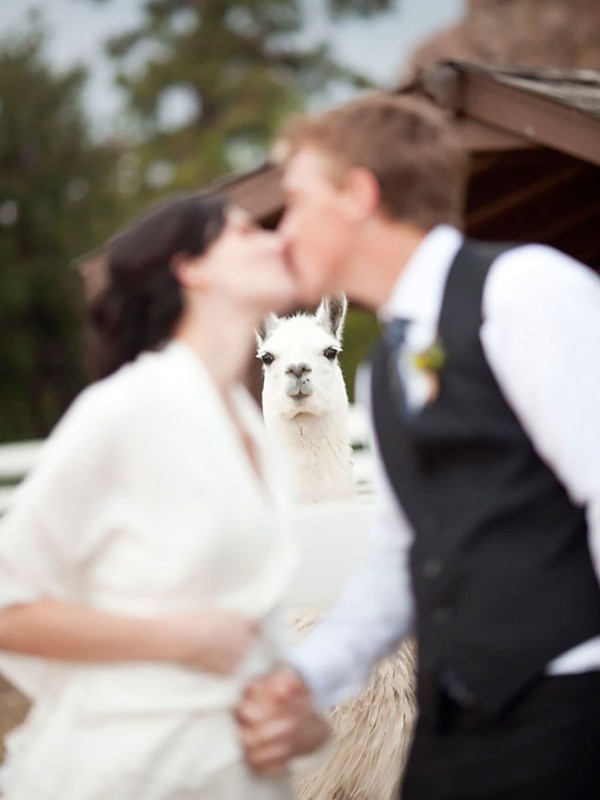 These women do not seem happy with the strange encounter they have just made ...
What a curious species of fish?!
'Wait a minute, I'm here too!'
A clear example of an inter-species photo bombing competition.
A beluga white whale photobombs this Scottish wedding.
" Yes, I spoiled the picture! Ha, ha, ha!"
An emu affected by delusions of being a protagonist!
Ignore those penguins! I'm more beautiful!
"I did it without your knowledge!"
These two alpacas have made an already beautiful landscape photo special.
This parrotfish should not be in this position ---because it ruins the underwater photo of this girl.
An antiselfie butterfly!
"Are you taking a photo? Ok, let me pose and smile!"
"Hey, you! Move aside!"
Cats that fly!? ...
The owner of the house always stands out more than the others in group pictures!
"Just dropping by to see what's up!"