These 22 images prove that a heroine is hiding in every woman
Women are not afraid to try all kinds of new activities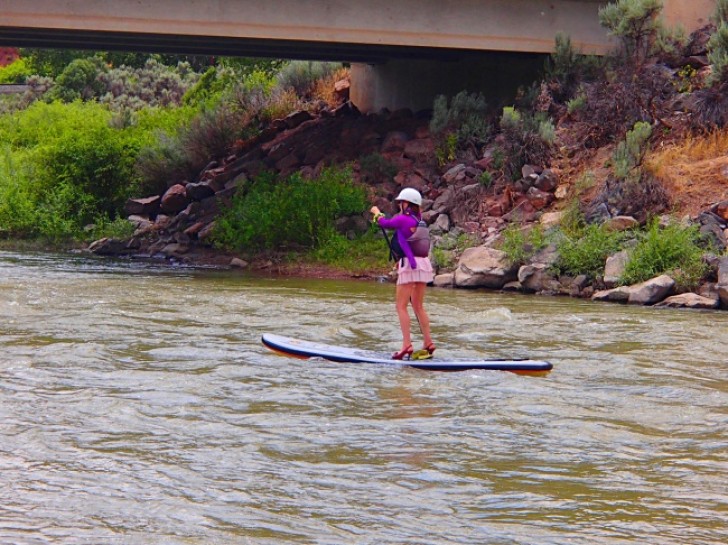 They know the art of getting along, as much as men do!
They know how to take on different roles when necessary ...
And women have infinite imagination
When they set a goal, they reach it!
They can take on different forms :-)
They know how to solve the problem of a broken clothes dryer ...
They know how to laugh at themselves (this is a photo of a girl!)
And think ironically about their physical appearance (in moderation)
They have a lot of imagination (this mother has created a collector for "single" socks)
Women know how to relax
And they are not afraid even in the face of danger!
They have an innate instinct of protection ...
And sometimes it seems that they know how to travel in time (in the picture, both mother, and daughter at the age of 25)
Knowing how to do many activities at the same time is one of their most outstanding skills!
And they know how to brighten even the darkest days!
Women never find themselves unprepared (she is pregnant and is practicing the technique of wrapping a newborn baby on her dog!)
Women, if they want, can block the whole world.
They wear colorful hair ... like their soul!
They are endowed with immense kindness and generosity (this elderly woman sews clothes every day for poor girls who she will never meet)
When they are feeling down, they know exactly how to raise their morale ...
Women simply do not give up ... EVER.