15 ideas for cleverly reusing objects that you usually throw away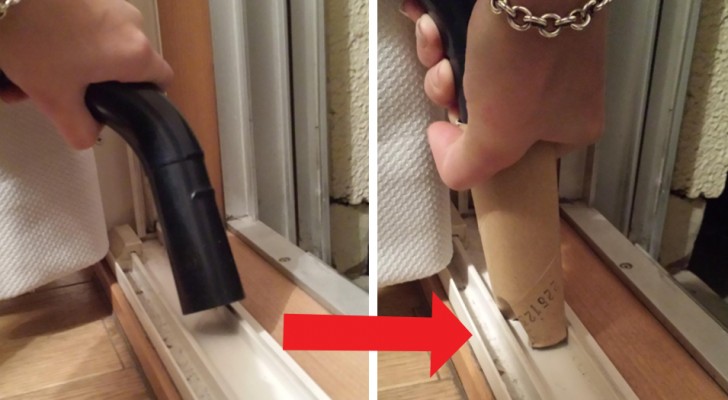 Advertisement
The trending concept of reuse is a very smart way to save some extra money and to avoid adding more waste and garbage to our polluted world.
To promote upcycling, there are some useful tricks to come to our aid, that demonstrate how to reuse objects, in a beneficial and creative way, that we would usually throw away.
Below is a list of 15 ideas for reusing objects in new ways aka upcycling that you will surely find to be brilliant. 
Advertisement
A beautiful (and very simple) idea for anyone who loves gardening!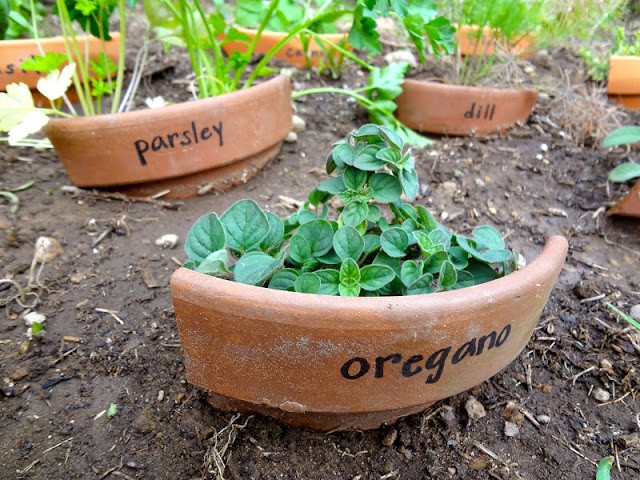 Do you like to knit or crochet? Turn an old Clorox wipes container into a yarn or thread dispenser.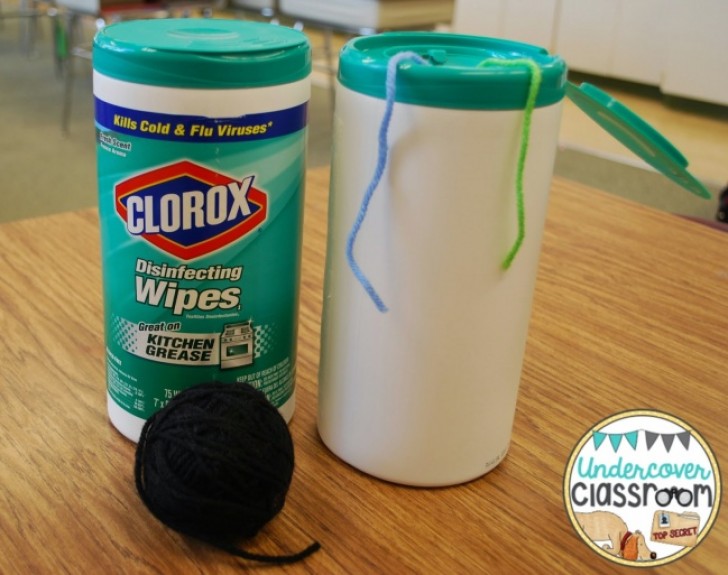 Advertisement
When recharging, do not leave your smartphone on the floor next to the electric socket! Upcycle a plastic shampoo bottle and use it as a support!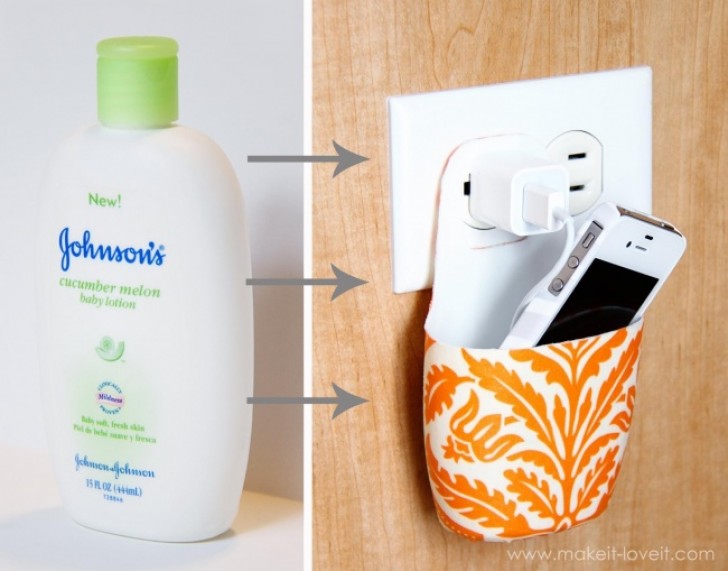 An old knife block turns into a desktop crayon or colored pencil holder!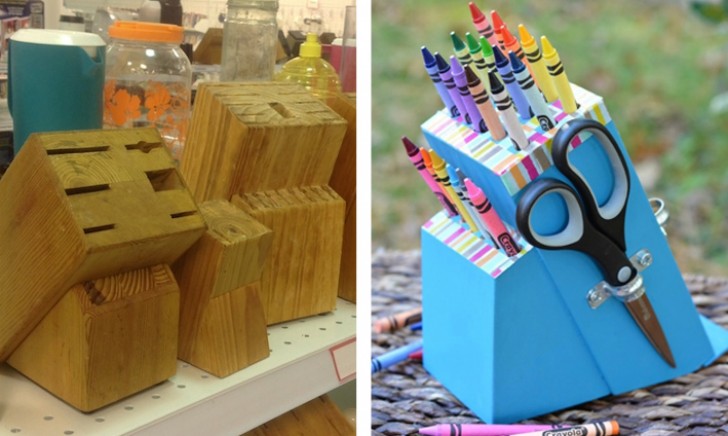 Need to remove your nail polish? Nothing could easier or faster than this useful tool!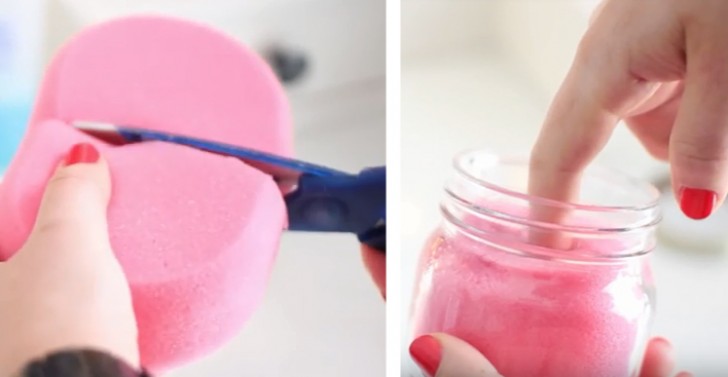 Advertisement
To get the vacuum cleaner even in the smallest spaces you can use an empty cardboard toilet paper roll.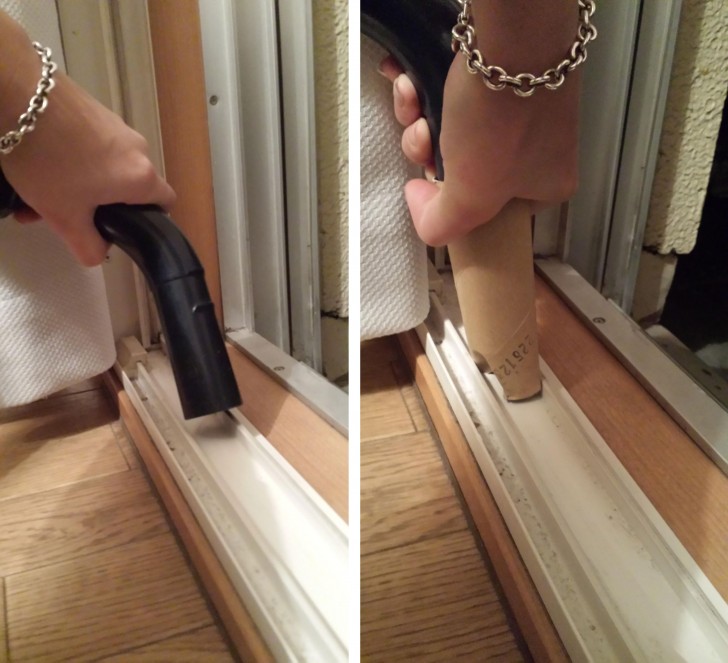 An old box of chocolates can help you keep your sewing notions and tools in order.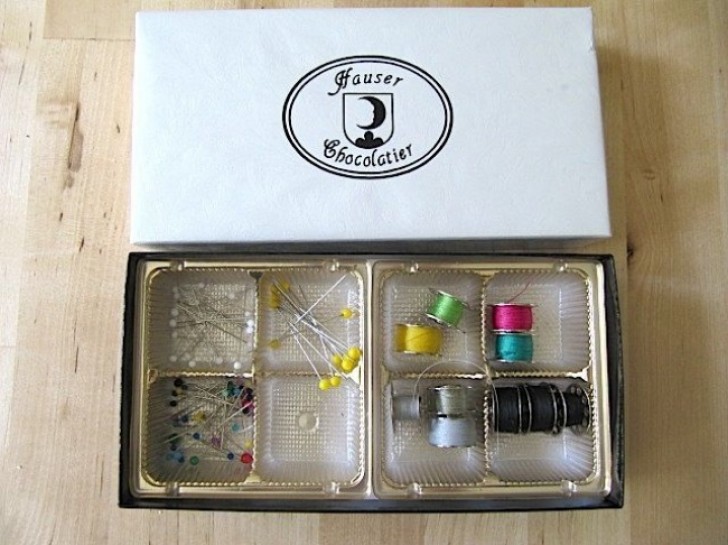 Advertisement
Create a beautiful design vase that looks like rough concrete.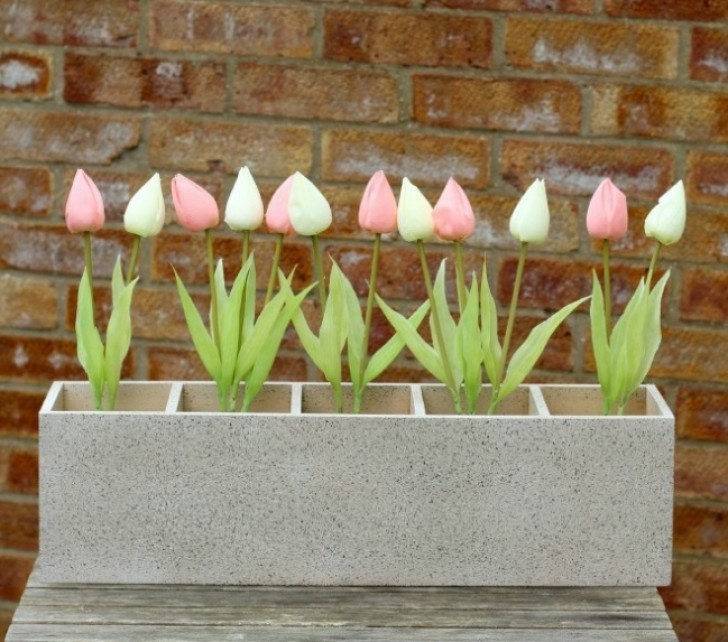 Empty tic tac packs are perfect for storing spices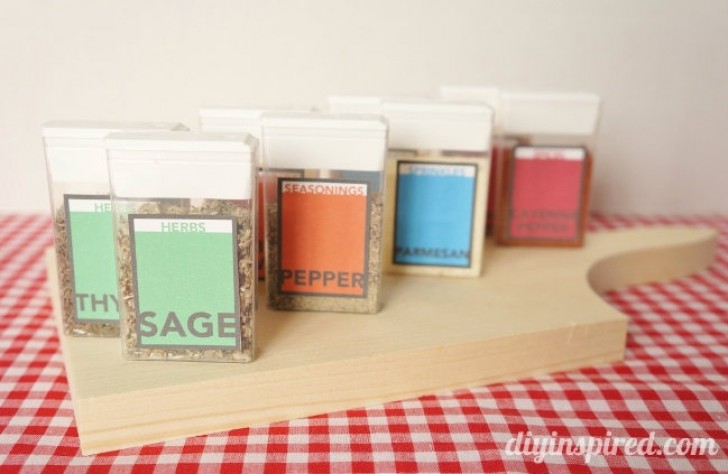 Advertisement
Do you have to carry or serve sweets or cupcakes? Nothing could be better than an egg carton!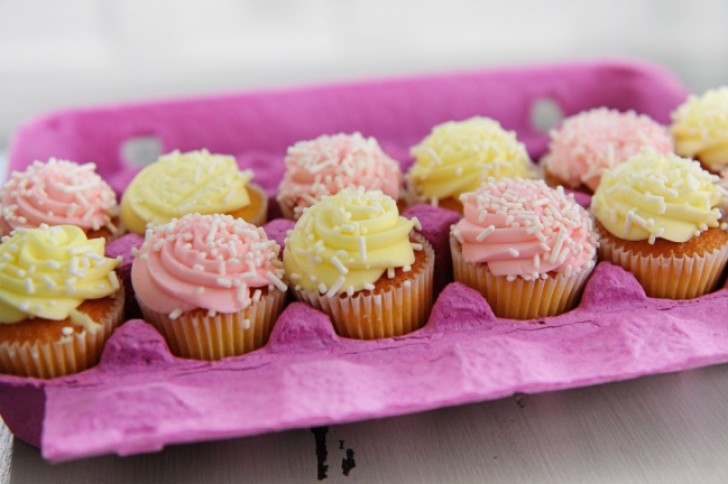 Completely transform a classic string of lights using multicolored plastic cups (of course, use only light bulbs that do not heat up!)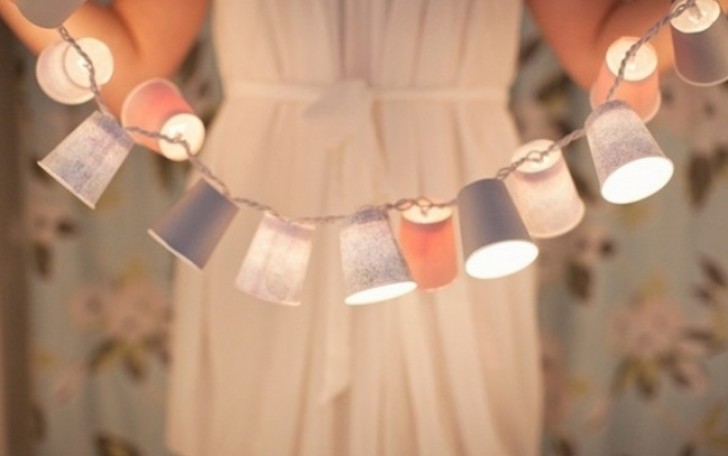 Are you often in environments in contact with water? Nothing better than a wine cork sink-proof keychain!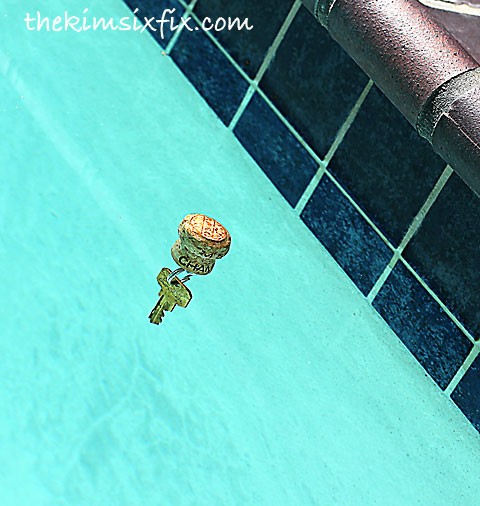 If you need to paint a wall, first line the paint tray with a plastic bag. Then when you have finished painting, you can throw away the plastic bag without having to clean the paint tray!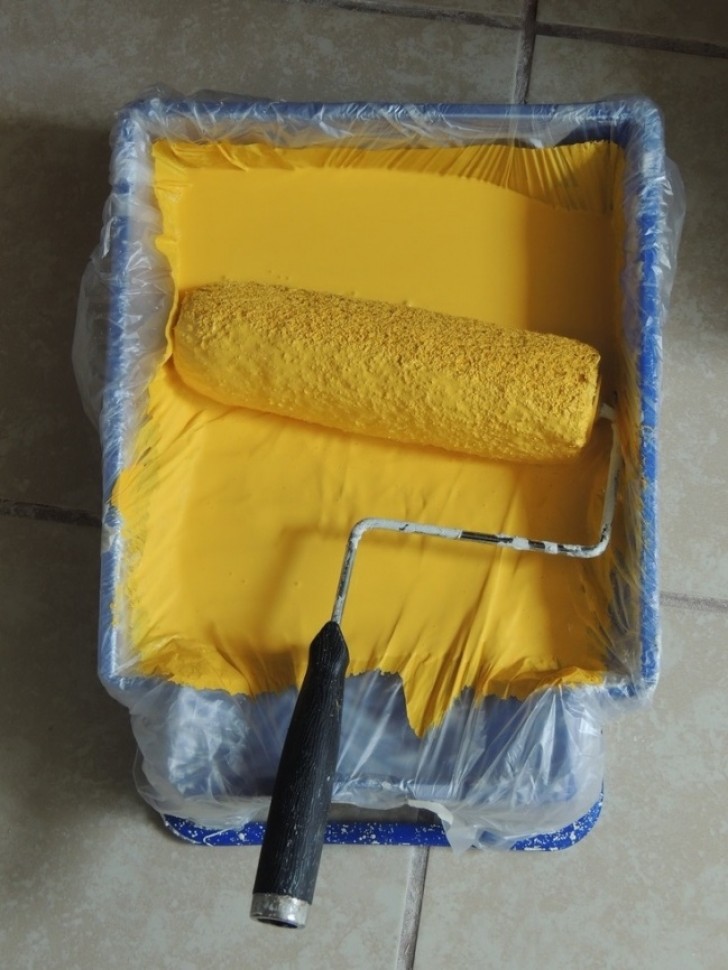 An old globe map becomes a perfect lamp. Indeed two lamps, when you cut it in half!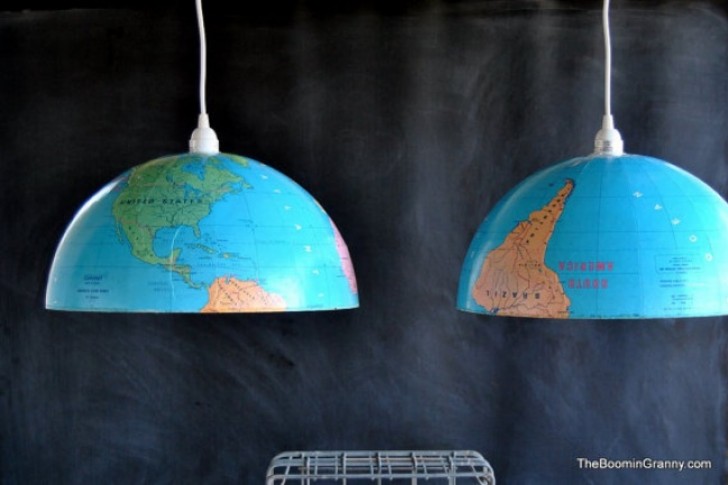 A file organizer for bills? Create it with an empty cereal box ...