22 unexpected images that will titillate your brain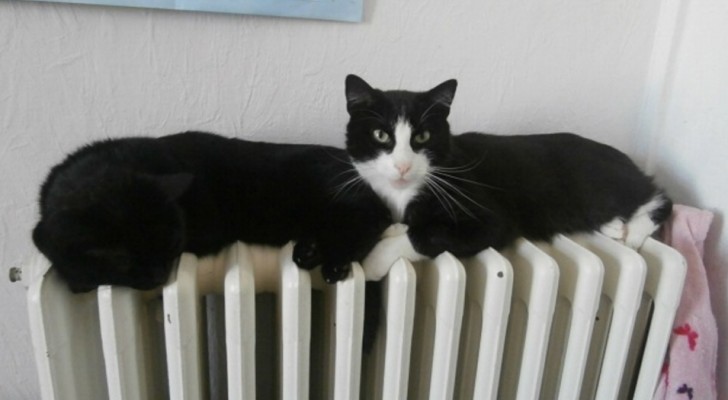 Advertisement
If the advent of smartphones has taken away much regarding the level of personal interaction and communication skills, it must be said that the constant presence of a camera in our pocket, ready to capture images, has given us many thrilling moments in recent years.
Many of the images that amaze us or make us smile have in fact been created thanks to a smartphone, which has given us the possibility to be ready at the right moment to capture a specific situation exactly when it is actually happening!
Among these images, there are some that seem to be so "lucky" to have been captured, that they almost warrant a further investigation, but in any case, here is the collection we have gathered.
Advertisement
The Seattle Space Needle observation tower emerges from the clouds and looks like Star Wars' Cloud City!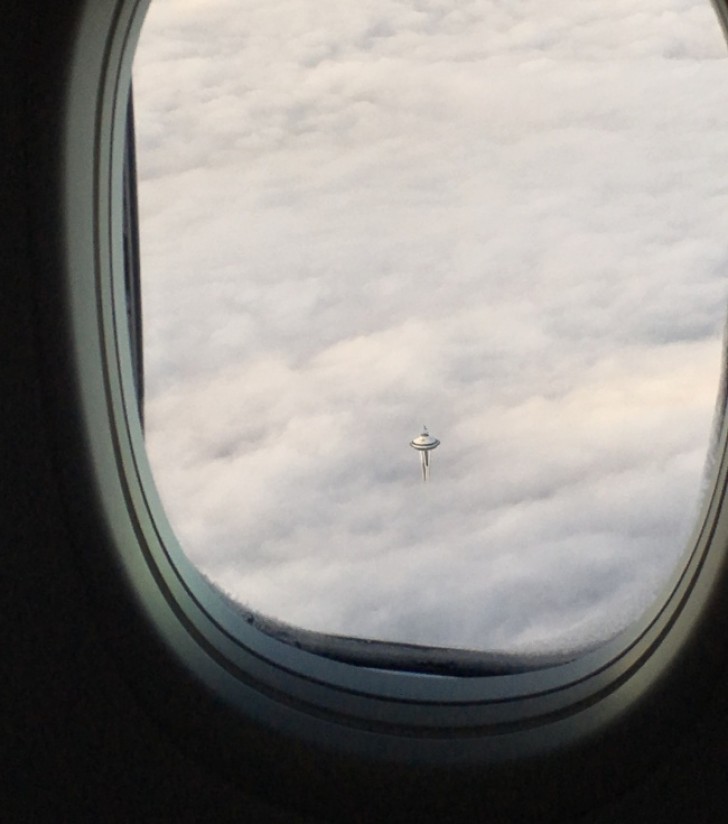 Advertisement
The view from a window in an abandoned building in Australia looks like a painting!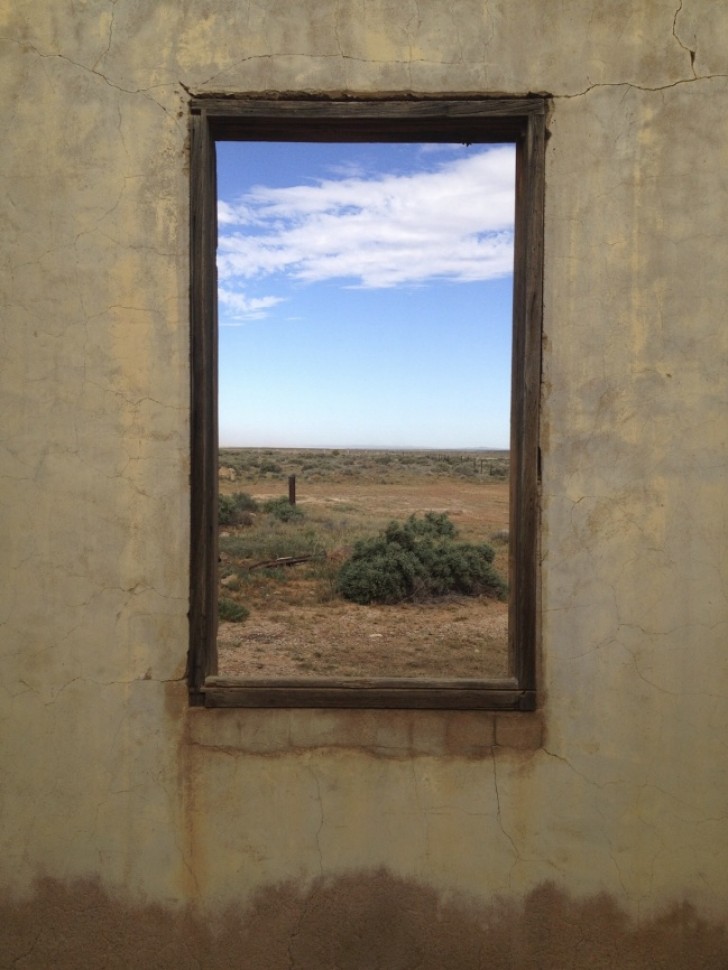 The builders of this brick wall must have been very fascinated by the Catalonian artist Antoni Gaudí.
Just another freezing snowstorm in Krasnoyarsk, Siberia ...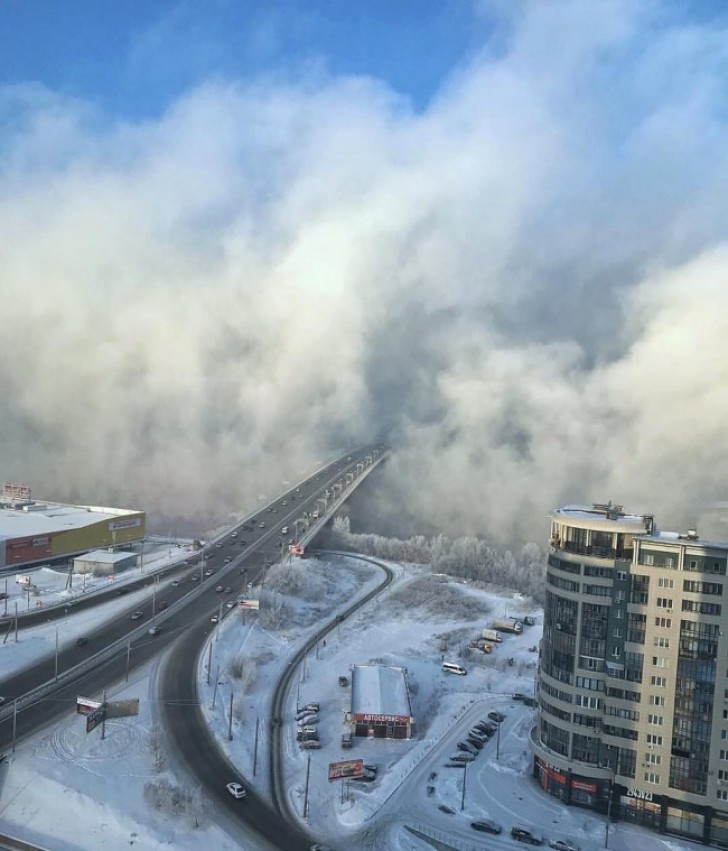 These tire tracks look like ... a hummingbird!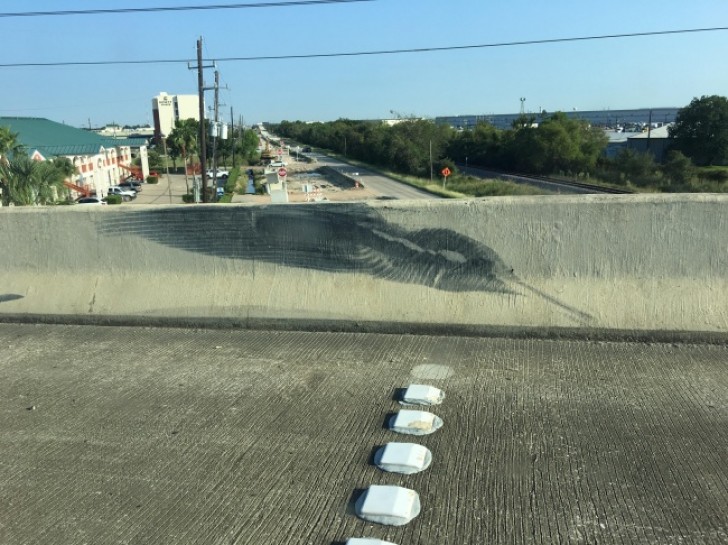 Advertisement
What a trendy glove ...or the biggest snail in the world?!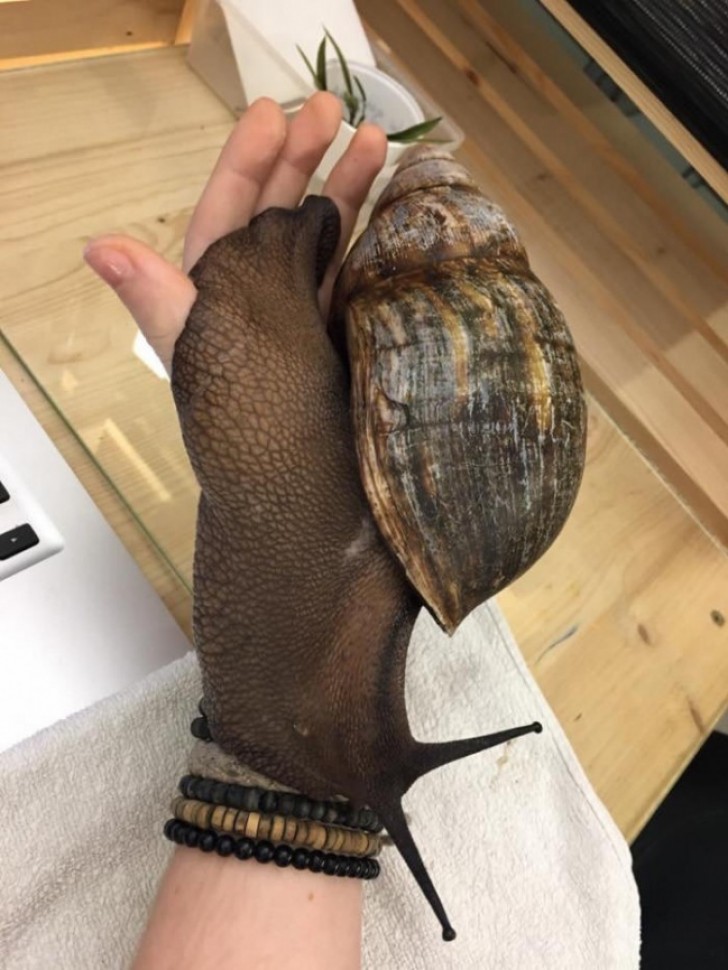 No, it's not a stormy sea. It's a picture of a plastic bag!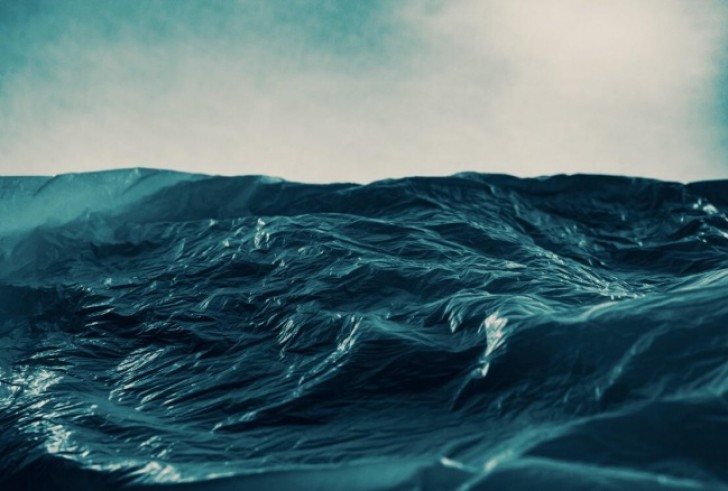 Advertisement
The water in a Swedish stream is so clear that ... you only notice it from the light line on his wrist!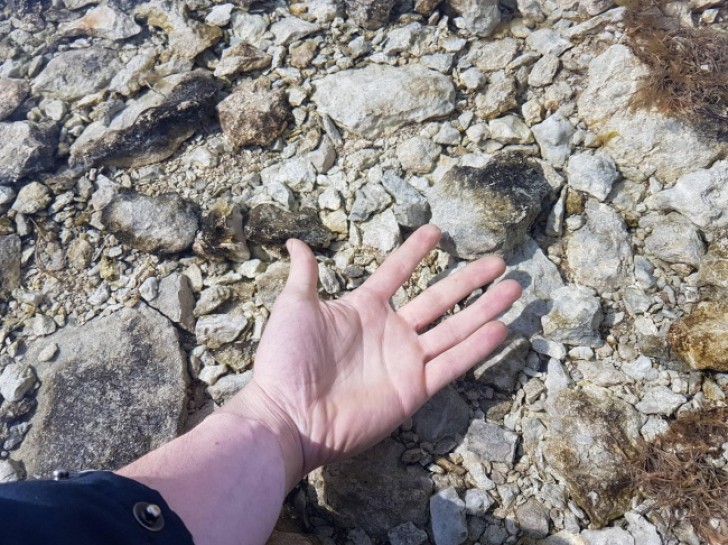 What is happening here? An optical illusion?!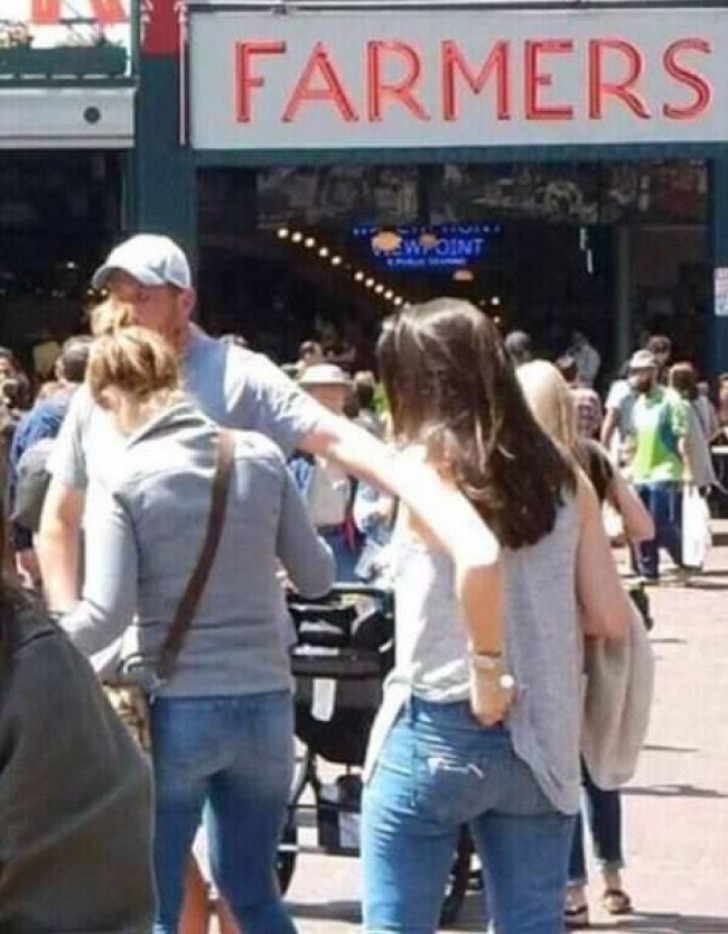 Advertisement
It seems that the highrise building is engulfed in flames, but actually, it is just reflecting the sunset!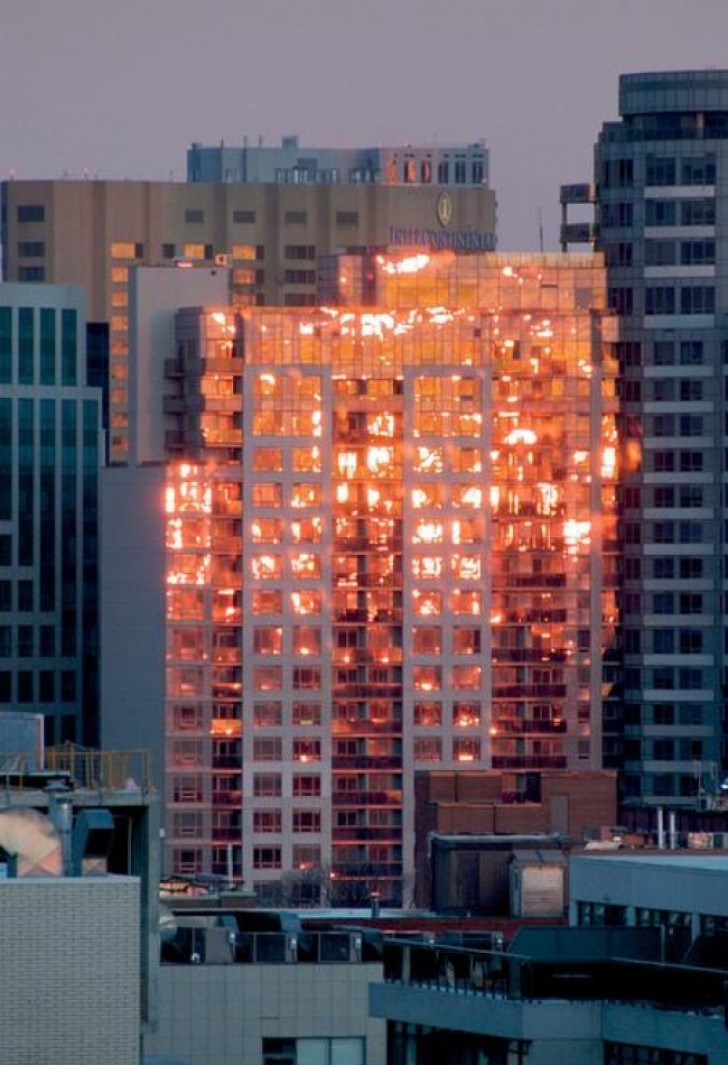 When you are a lettuce plant but you dream of being a Christmas tree.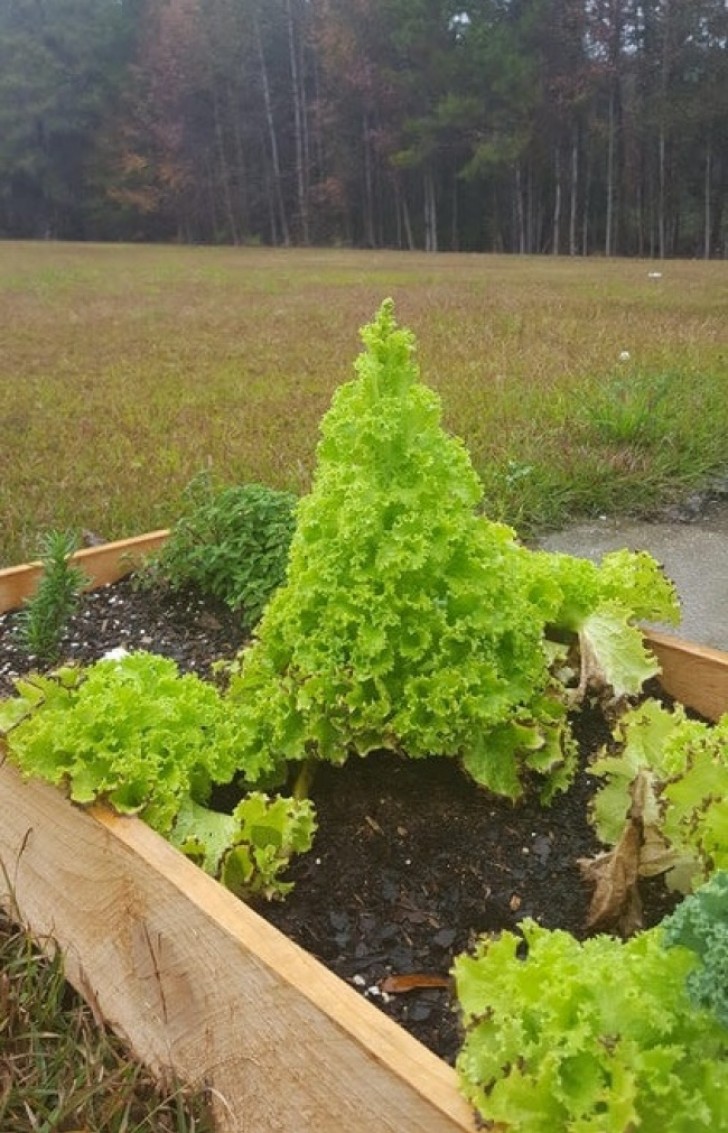 Advertisement
A frozen pond that looks a lot like a topographic map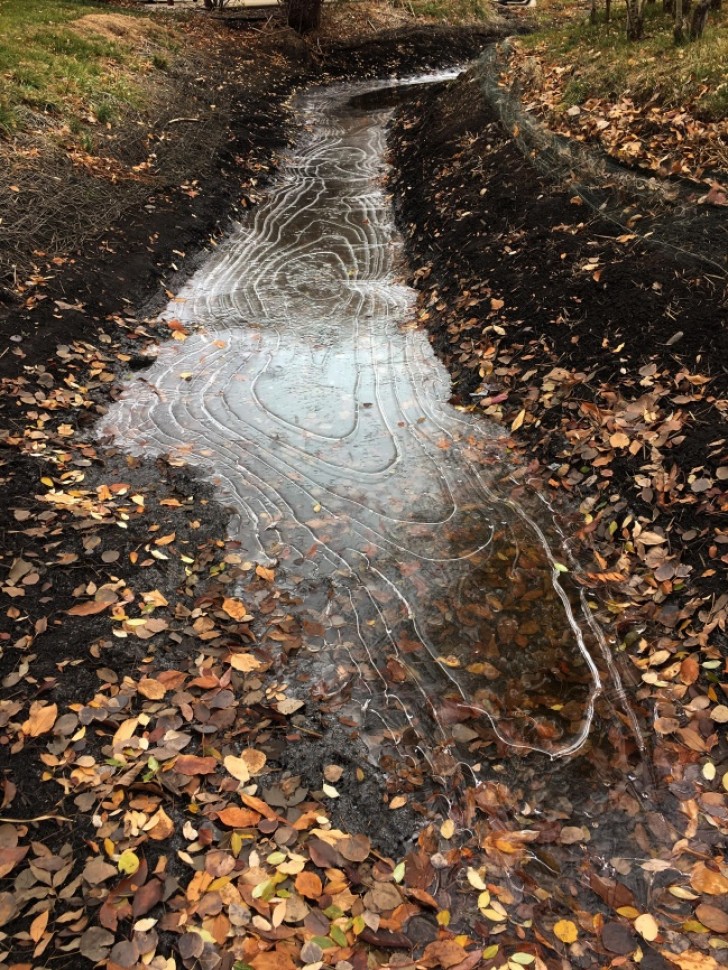 This person wanted to take a photo of the parade with the "panorama" function ... but they created a monster!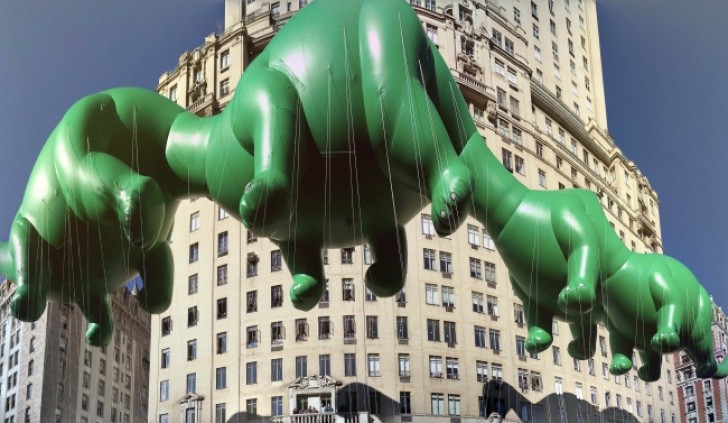 Advertisement
This dog must not have noticed the falling rain until it had completely stopped!?
No, the cat has not been pinned down by the chair. It is absolutely fine!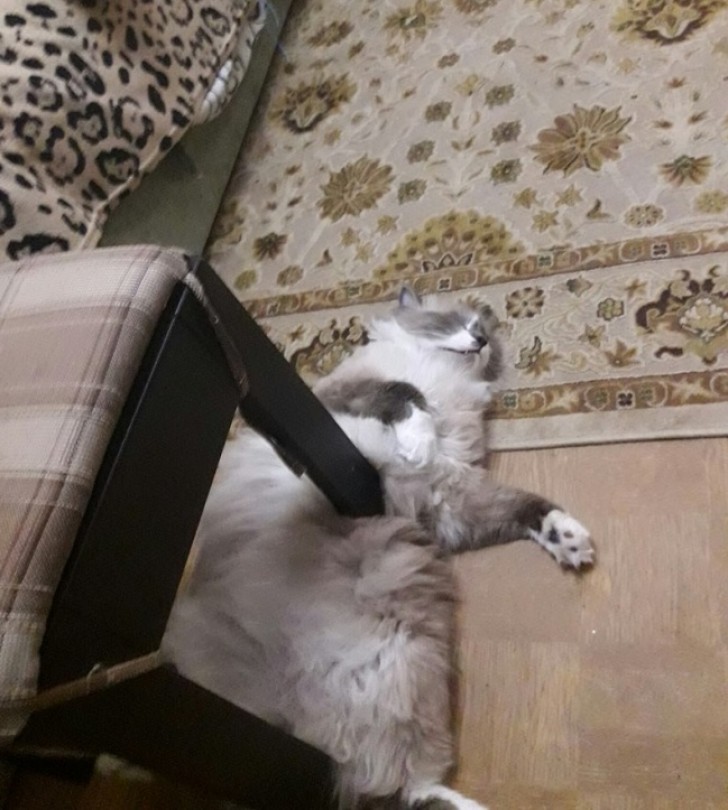 Advertisement
Hundreds of crows roosting on snow-covered treetops!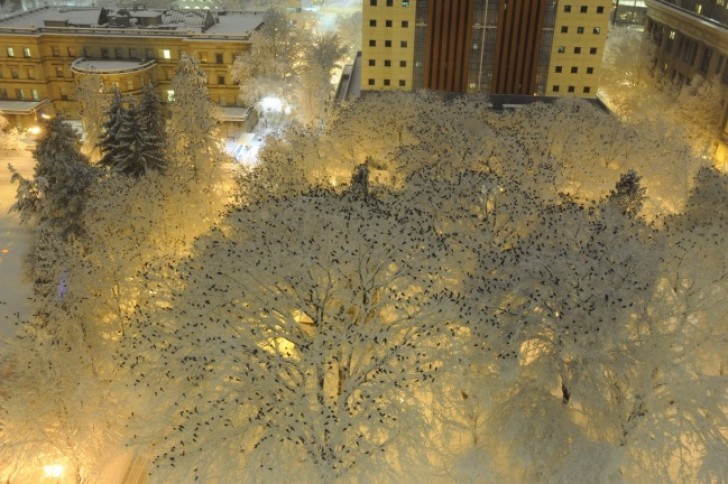 ClimbinInYoWindow / reddit.com
It's not a leaf ...it is a butterfly! Namely, the Zaretis Ellops aka Holey Leafwing butterfly.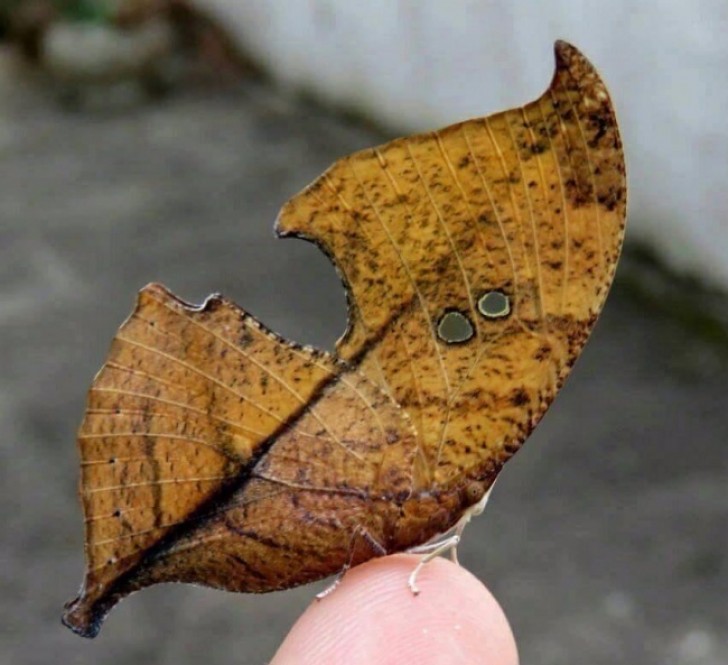 A stack of wine bottles melted by a forest fire in Portugal --- here is the result.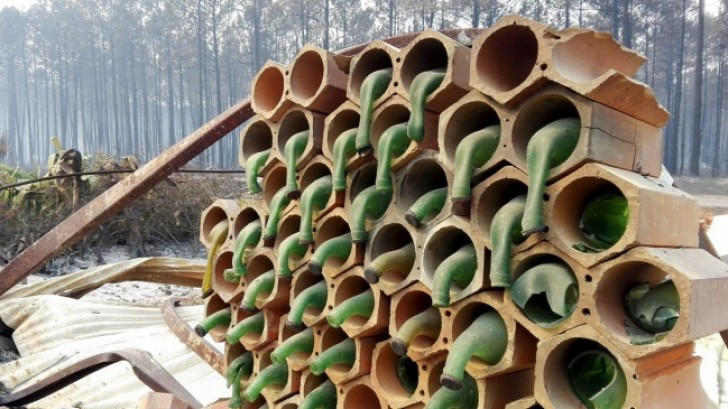 How is it possible? When you blink faster than the shutter on the camera!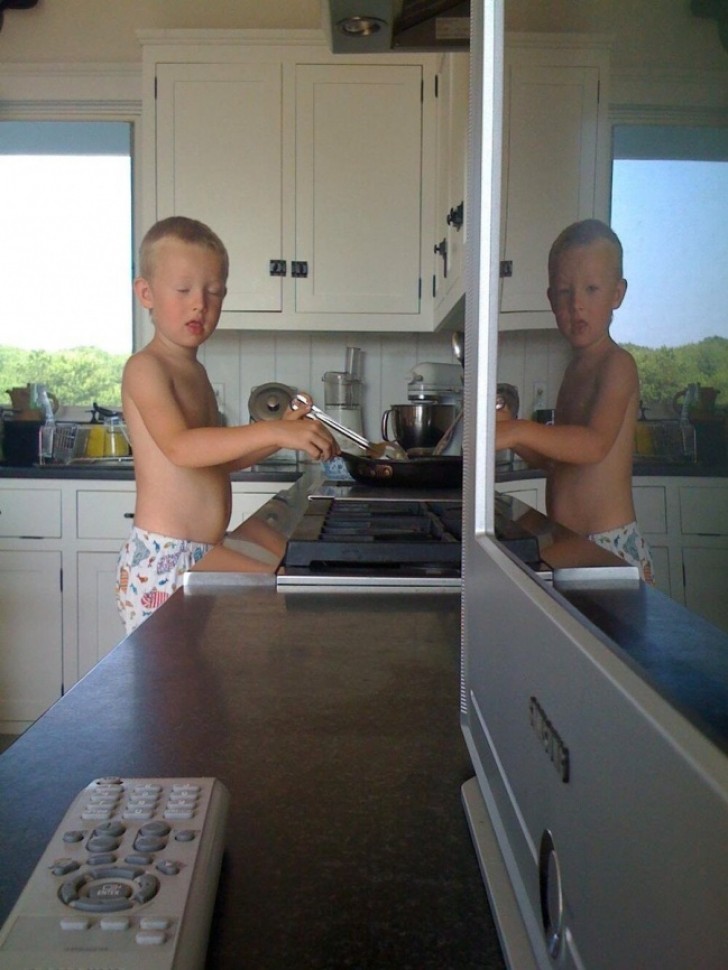 They look like mini-brontosaurs ...but they are just monkeys at the Westin Golf Resort & Spa Playa Conchal in Costa Rica.
This is a very unusual cat ...or is the other part just a black sweater?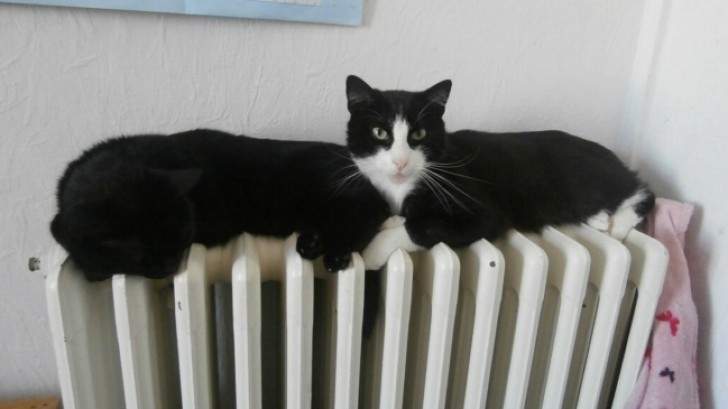 The reflection from a lamp reproduced in this photo looks like a UFO alien invasion!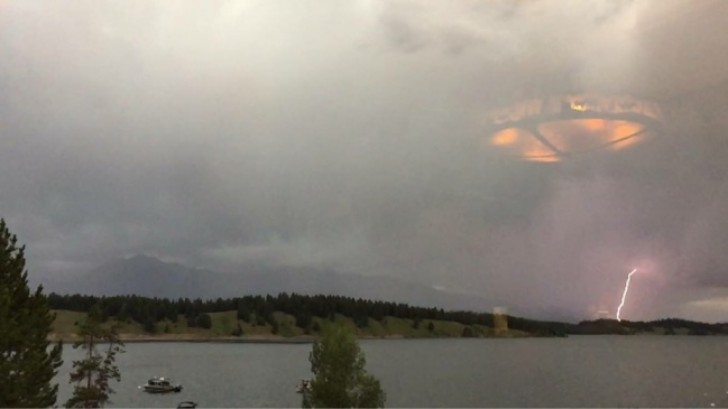 Advertisement