Toilet paper in hotels: why it should never be used in a particular way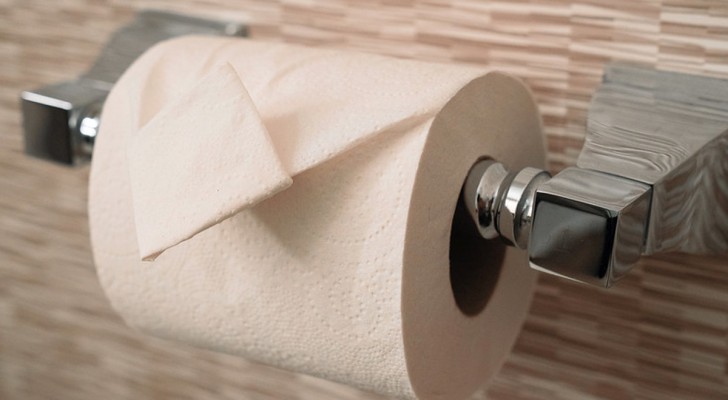 Advertisement
Anyone who goes on holiday or is on a trip, may use a hotel. And in most hotel rooms, there is a welcome kit provided. Some facilities limit themselves to providing just toilet paper. Others also provide soap and some even provide water and snacks.
But there are some hotel professionals advise us to be very careful about what we use, especially the toilet paper, and the general cleanliness of the room we are assigned. Their reasoning? Let's find out together.
Advertisement
Why you should never use toilet paper in hotels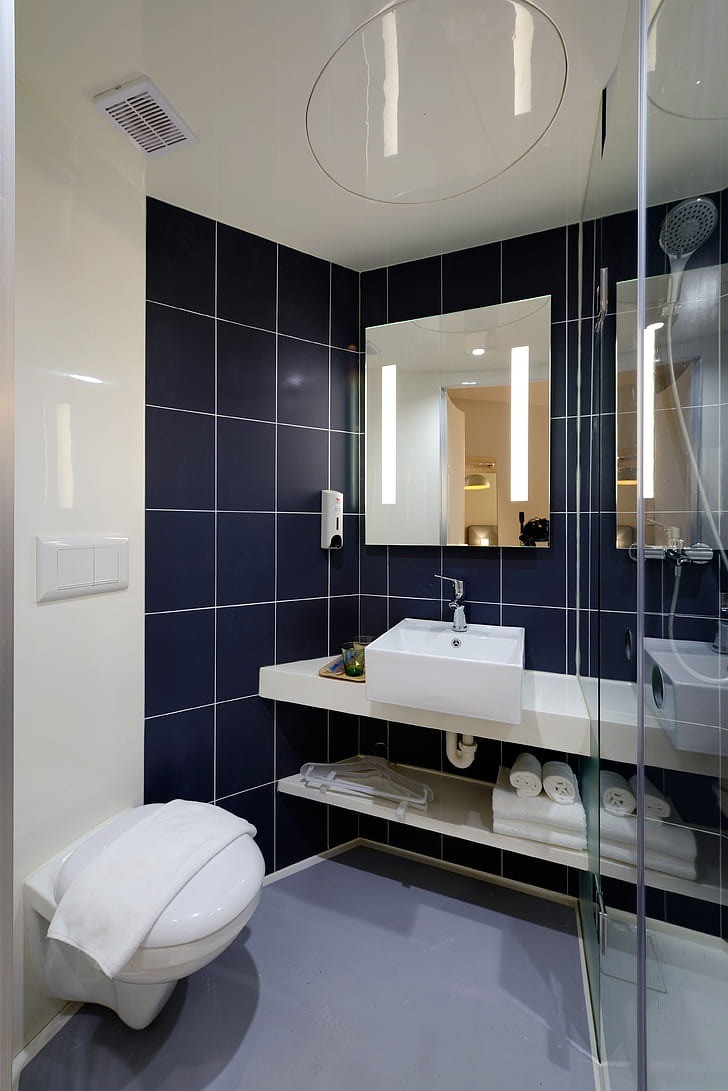 When you get to a hotel, a bed and breakfast or a guest house, it is natural to want to relax in clean surroundings. But there are some things we need to pay close attention to, so that we don't have problems later.
For example, is it normal to use toilet paper that is in the room's bathroom? Most would answer yes, but experts advise against this.
Read on to find out more:
Advertisement
What should we check in our rooms?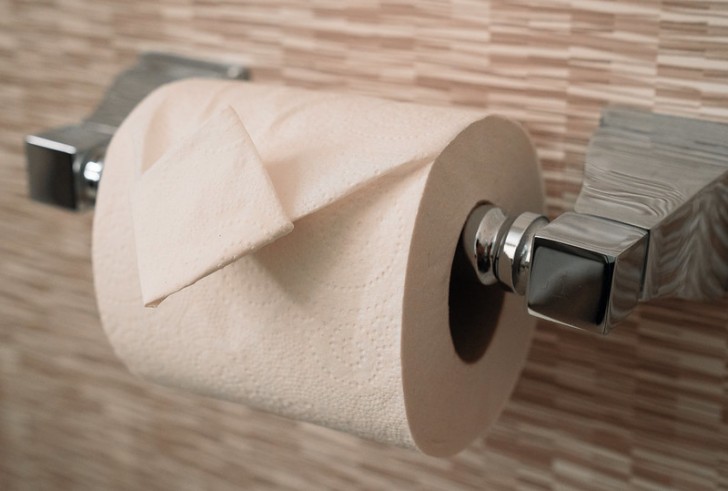 It makes no difference whether it's for a few days or longer, the important thing is to enjoy our holiday and staying in our hotel room. Finding the room tidy is not the only sign that everything is clean and in order, and we must pay attention to some other details. For example: have you ever noticed the toilet paper? The roll should be new and, preferably, still in its outer covering/wrapping. Not finding this means someone else touched the roll. Perhaps the cleaner wore gloves to prevent the spread of germs and bateria, but can you be sure about this?
To be certain, tear off the first foot or two of the toilet roll. Replacing the roll entirely could also be an option, but removing the first few feet should be sufficient to avoid any risks.
What do you do when you get to a hotel and settle into your room?
Advertisement