30 images of animals that would soften anyone's heart ...
Taking a bath ...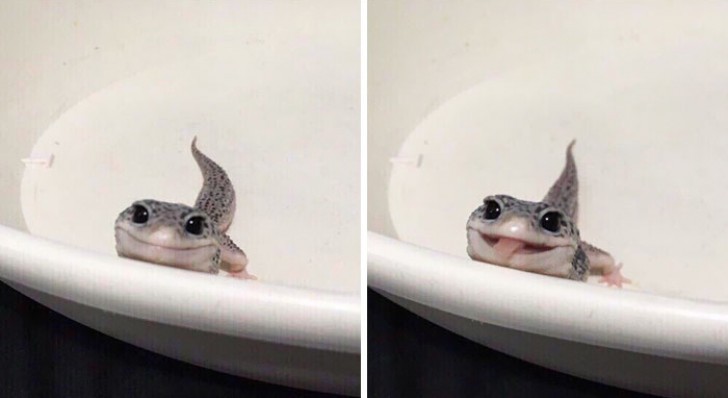 Tender feelings and cuddling with a friend
After dinner happiness!
Close Encounters ... tender kisses!
Belly laughs ... With a donkey!
The expression on this cat's face says of lot
Taking a rest with the farmer ...
"Hey! Don't stray too far away with my baby puppy!"
The dog that smiles the most on Earth
An incomparable selfie
Sleeping belly up in the air is a sign of happiness!
Pay close attention!
This cat has been anxiously waiting for the arrival of the baby!
Completely disguised!
Relaxing ... how wonderful!
Avid readers!
"Despite adversity, find the courage to smile at life!"
Play and have fun anytime, anywhere!
A smile that says: "I make you happy, human" ...
"A wink never hurts!"
All ready for the trip!
Morning stalking
A candlelight dinner for an unusual duo!
Cuddling between neighbors
Feeling like part of the family and demonstrating it
All together passionately
"And even when it comes to helping out, never back down!"
Mom and her son are inseparable!
And finally ... a special look and smile that you cannot forget!