See 29 places abandoned by humankind with their striking and mysterious beauty!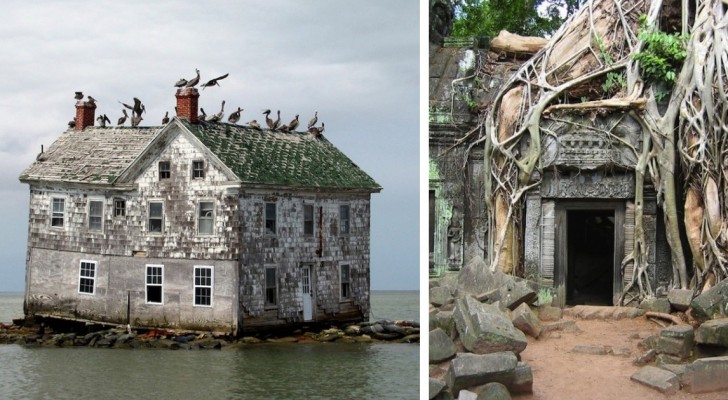 Advertisement
The world's population is growing by leaps and bounds, moving implacably towards occupying every part of the Earth's habitable surface, yet there are places that have been abandoned to their fate. 
Individual buildings and imposing cities, but also means of mechanical transport and monuments that once bore witness to the activities of our ancestors, these are the 29 protagonists of the photo gallery today.
All of these protagonists have in common their state of complete abandonment and solitude to which they have been mercilessly delivered, but that is precisely what makes them both unique and spectacular at the same time ...
Advertisement
1. The Christ of the Abyss in San Fruttuoso (Italy)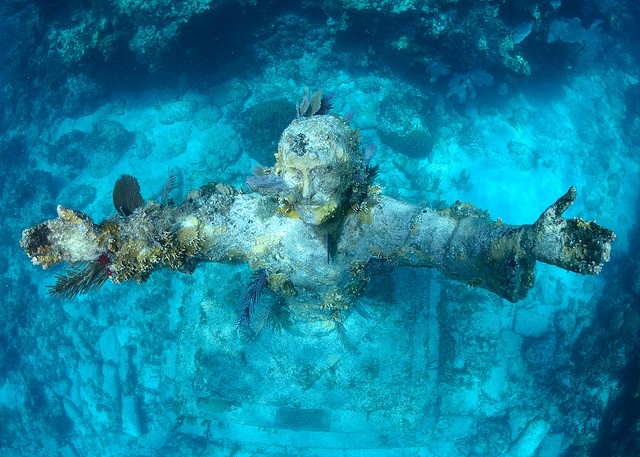 2. The city of Kolmanskop in the Namib Desert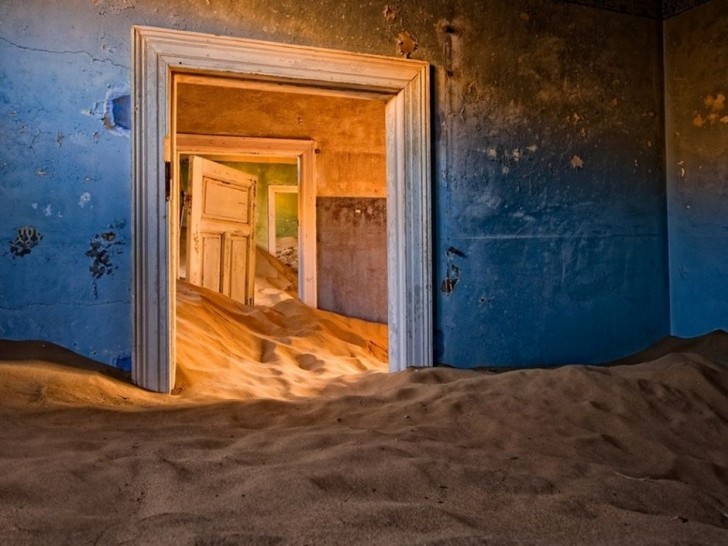 photography.nationalgeographic.com
Advertisement
3. The abandoned village of Dome Houses in Southwest Florida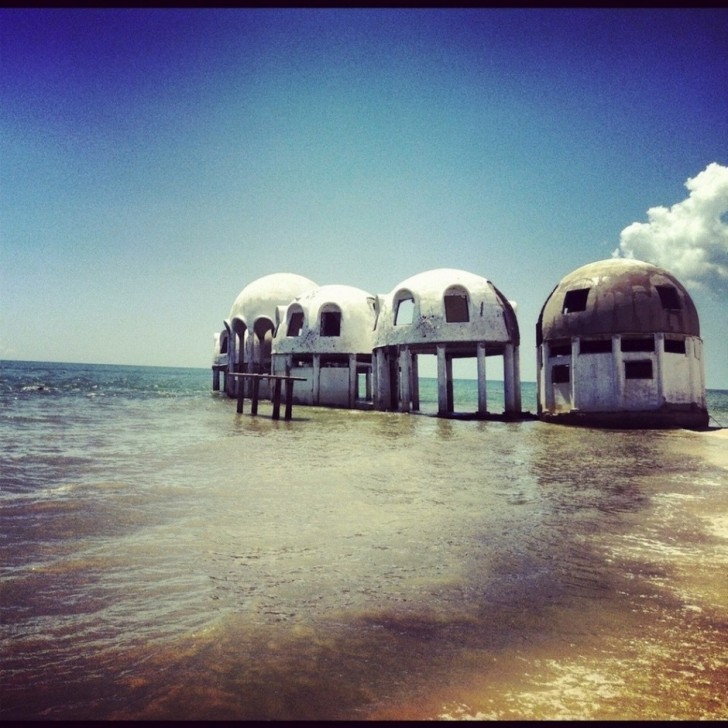 4. The ship SS AyrField in Homebush Bay (Australia)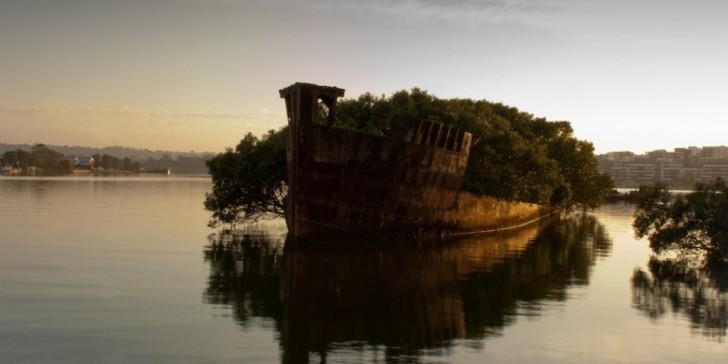 mezuni (Jason Baker)/Wikimedia
5. An abandoned amusement park in Bejing (China)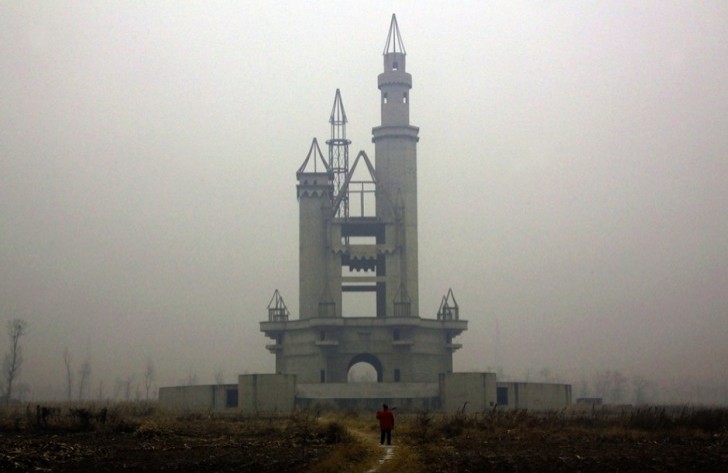 Advertisement
6. The Beelitz-Heilstätten Hospital in Germany
7. Holland Island in the Chesapeake Bay (USA)
Advertisement
8. An abandoned estate in Daru, Ireland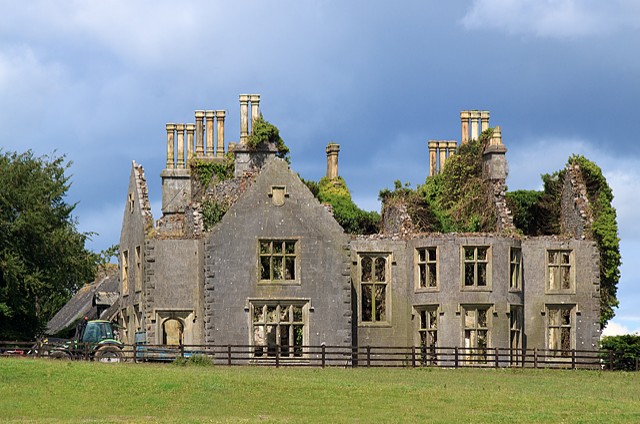 Photo © Mike Searle (cc-by-sa/2.0)
9. The city of Prypiat in Ukraine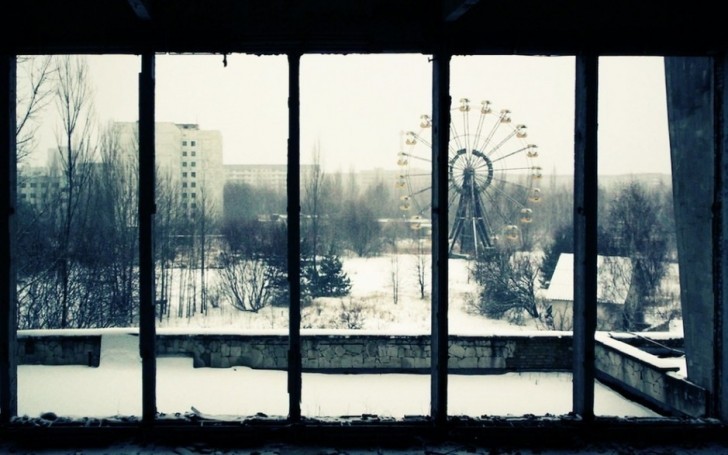 Advertisement
10. A 15th century Monastery in the Black Forest (Germany)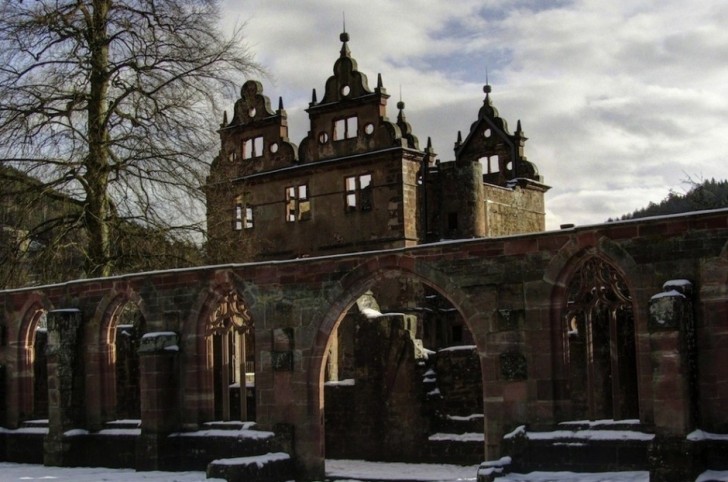 11. The Kalavantin Durg Fort in Panvel (India)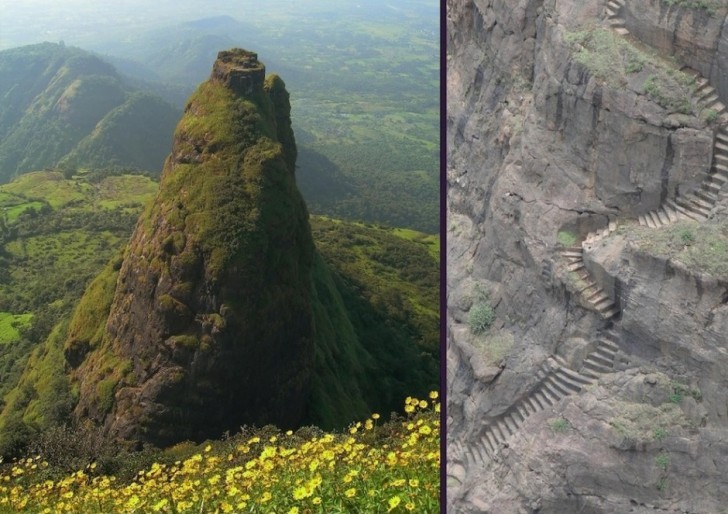 Flickrohit / Rohit Gowaikar/Wikimedia
12. The remains of the plane Pegasus in McMurdo Sound (Antarctica)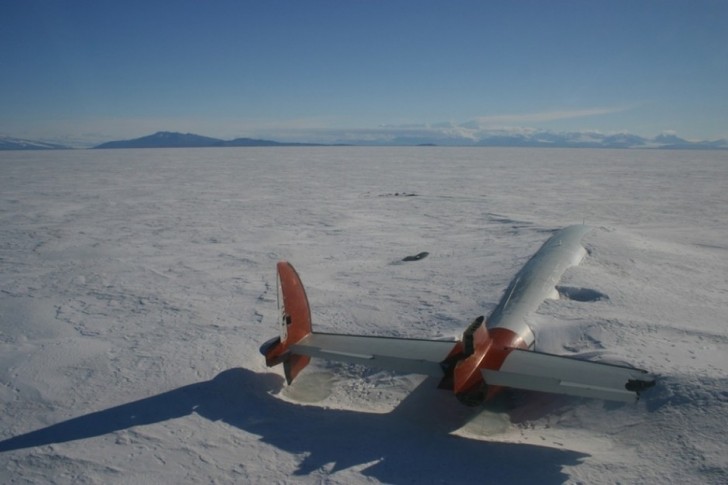 13. The Temple of Angkor Wat in Cambodia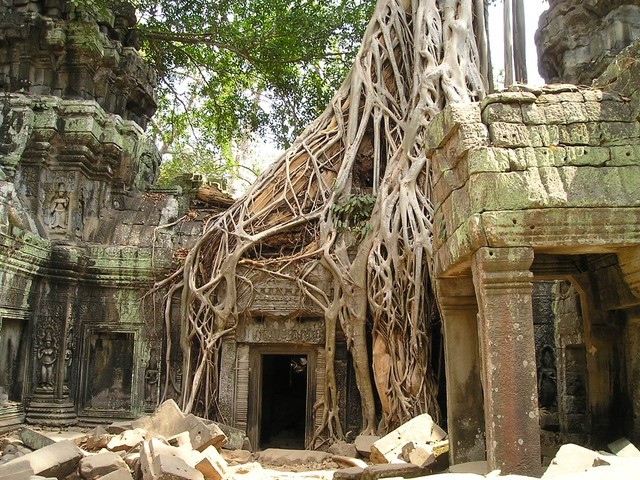 14. The Maritime Fortress in Maunsell, England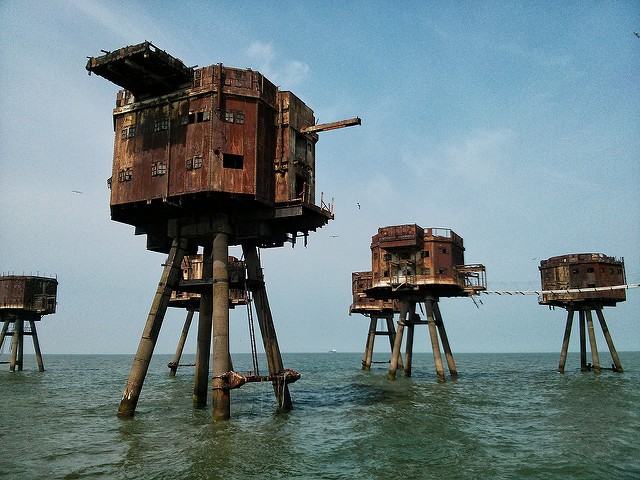 15. The Bodiam Castle in Sussex (England)
16. An abandoned train depot in Czestochowa (Poland)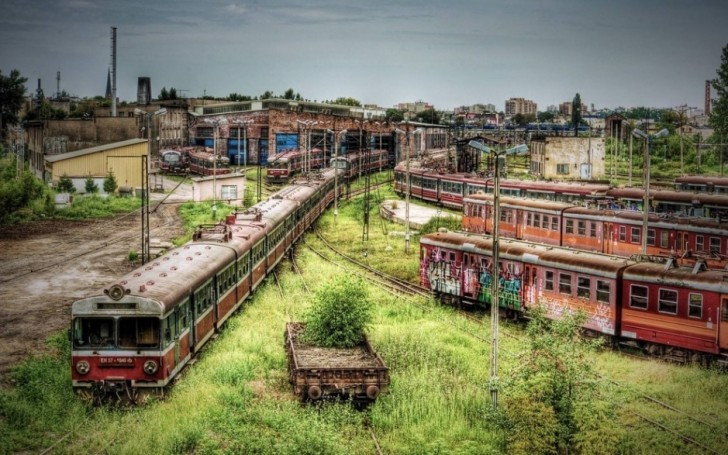 17. The sunken Brazilian research vessel Mar Sem Fim ("Endless Sea") in Antarctica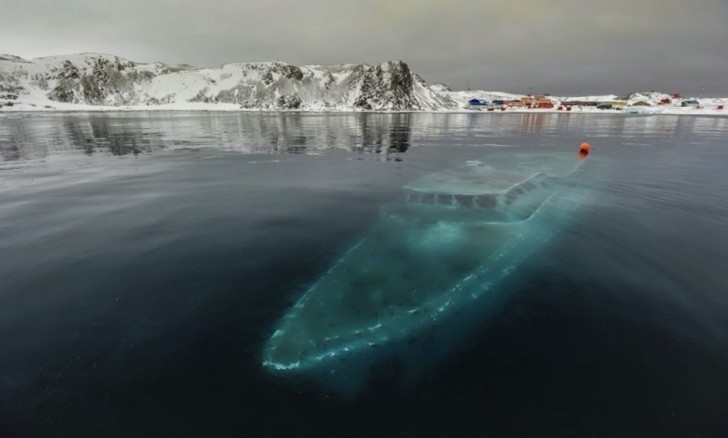 18. An abandoned distillery in Barbados (West Indies)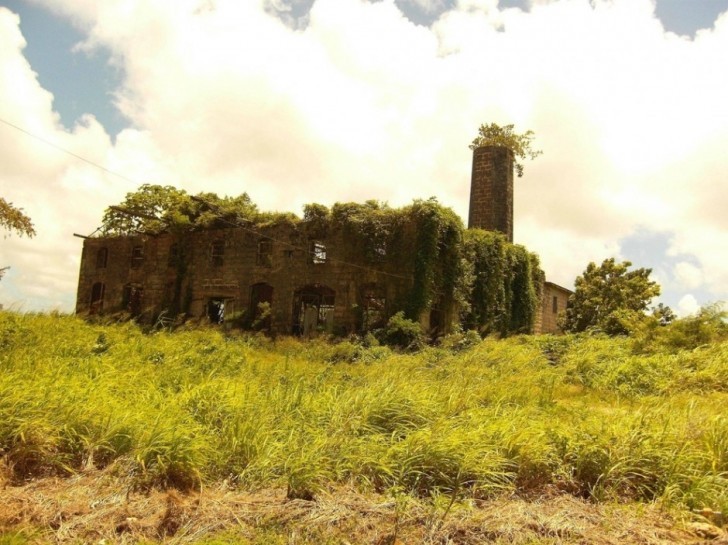 19. The bobsleigh track of the 1984 Winter Olympics in Sarajevo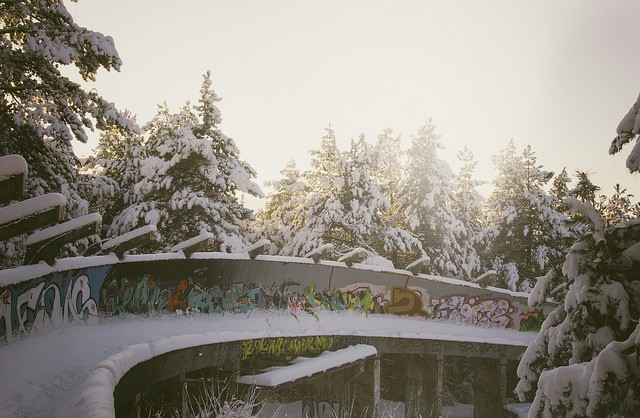 20. The city of Craco in Matera (Italy)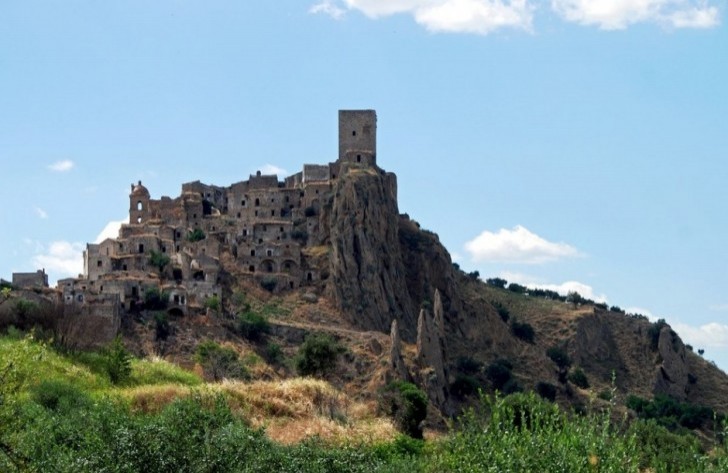 21. A military rocket factory in Russia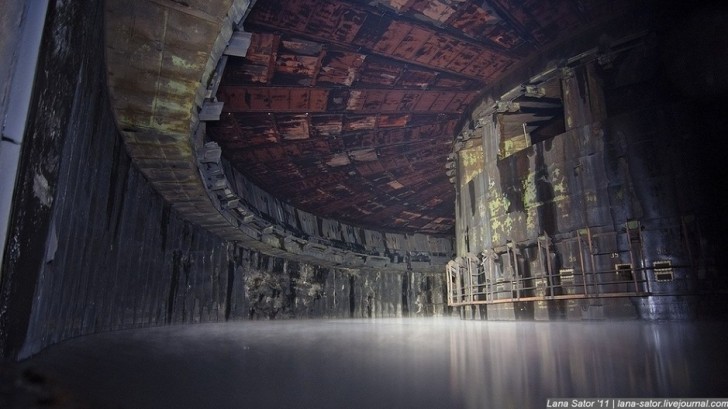 22. An abandoned mill in Sorrento (Italy)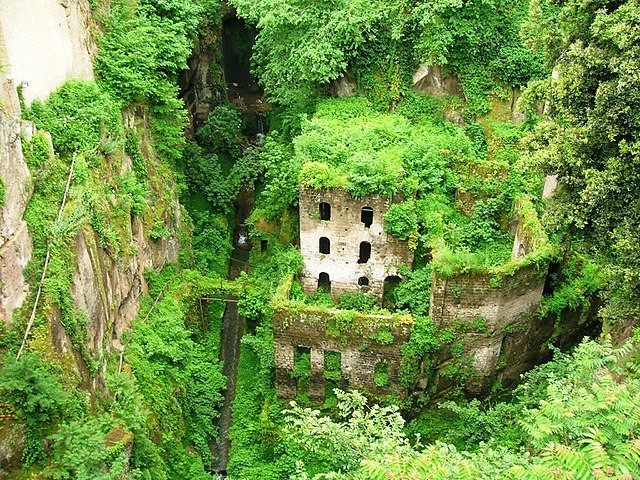 23. The cooling tower of an abandoned nuclear power plant in Monceau-sur-Sambre, Belgium.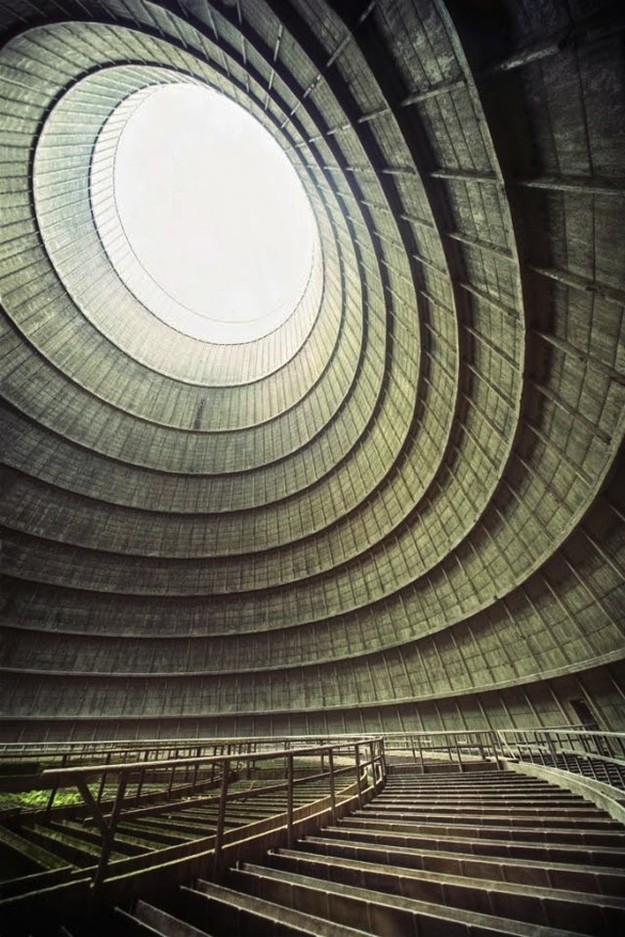 24. The deserted headquarters of the Bulgarian Communist Party
25. The abandoned city of Keelung in Taiwan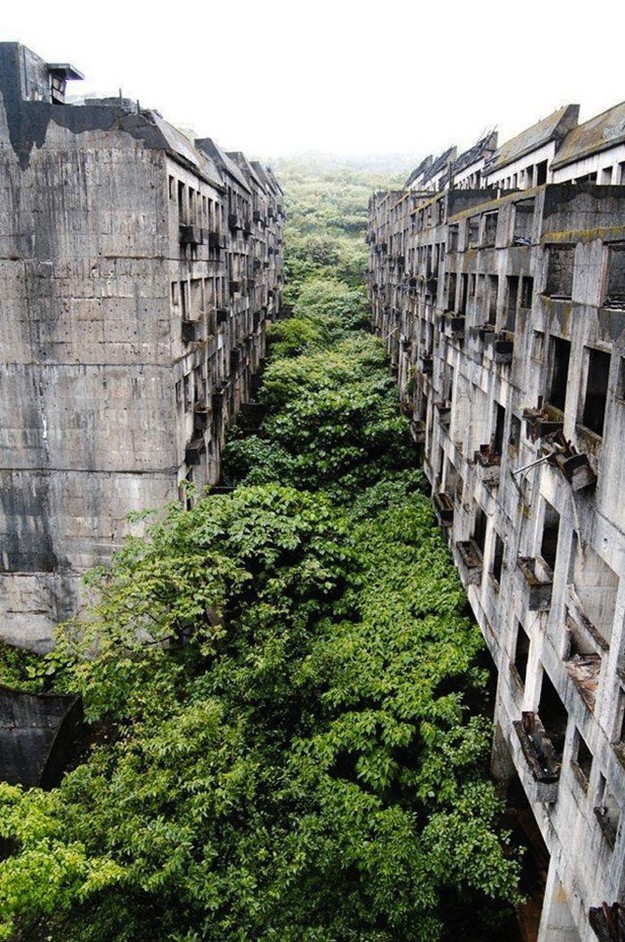 26.The abandoned North Brother Island near New York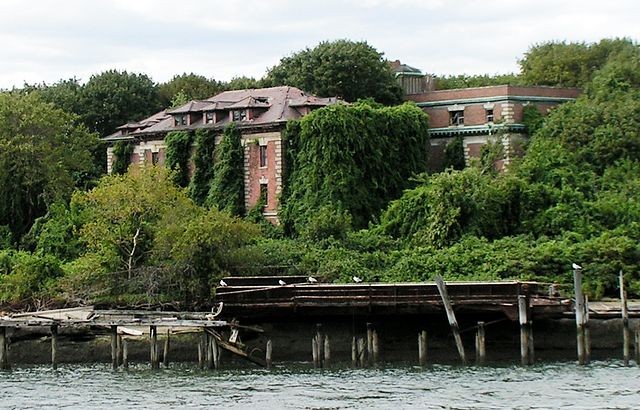 27. The closed and abandoned Hotel del Salto in Colombia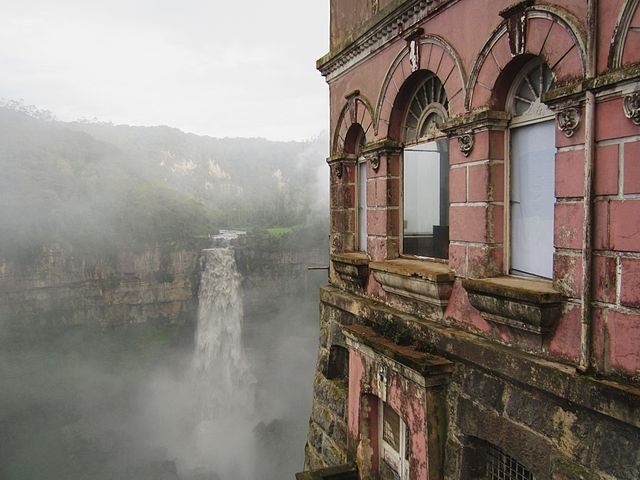 28. The deserted Six Flags playground in New Orleans which was closed and abandoned following Hurricane Katrina.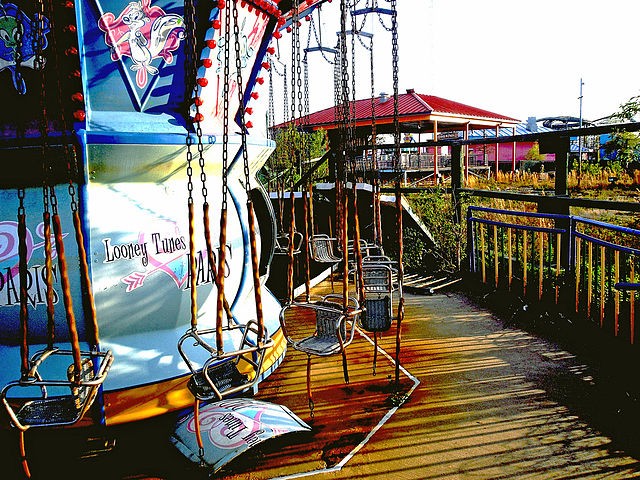 29. Michigan Central Station in Detroit (Update: It was reopened on 13 September 2017!)