14 of the world's most curious and beautiful movie theaters!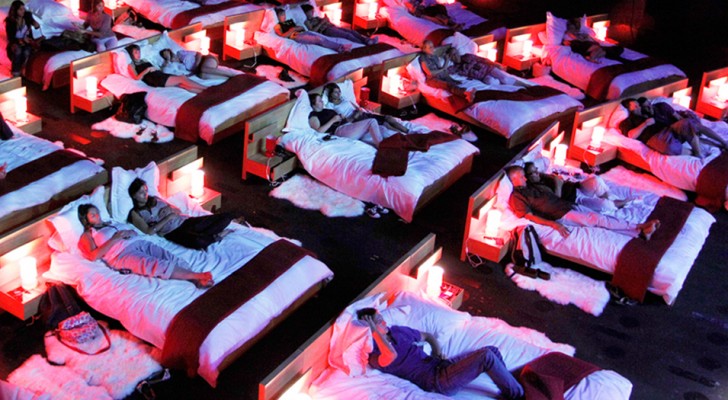 Advertisement
In an era in which TV has returned to the fore thanks to the planetary success of TV series designed and produced for the small screen, going to the cinema may no longer be such a tempting idea.
However, if there is a beautiful theater, or a maxi-screen placed in a particular location, to welcome the spectator, then the whole experience changes and becomes unforgettable.
Film lovers, intended as those who go out not only to watch a movie but also to eat, enjoy the design of the surrounding environment and indulge in a little bit of luxury will surely appreciate the peculiarity of these movie theaters!
Advertisement
The Olympia Bruno Coquatrix music hall in Paris, which is normally used for concerts, is instead here being used as a movie theater.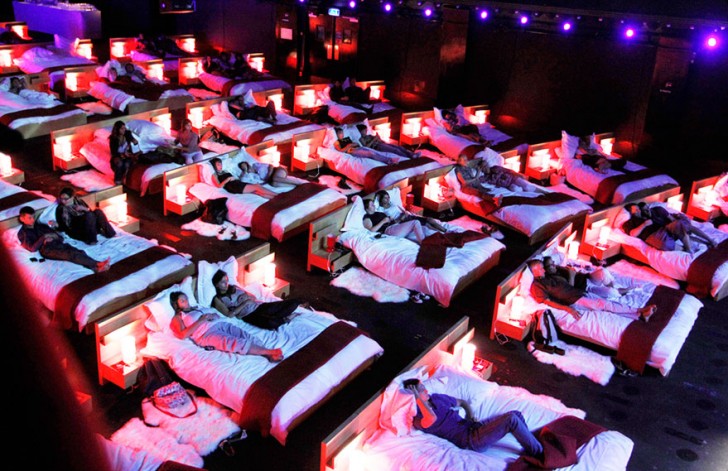 Advertisement
Sci-Fi cinema-restaurant inside Walt Disney World.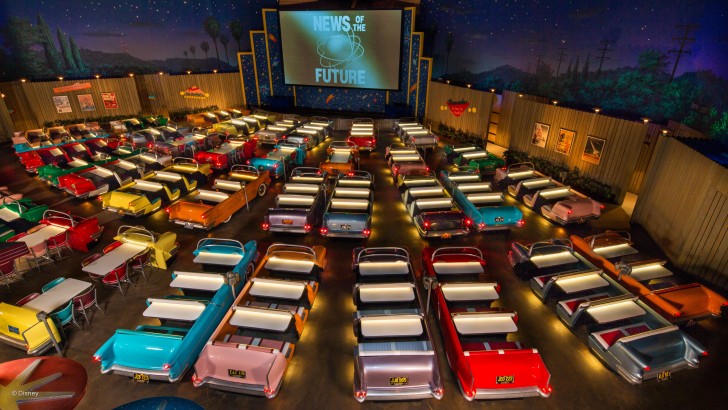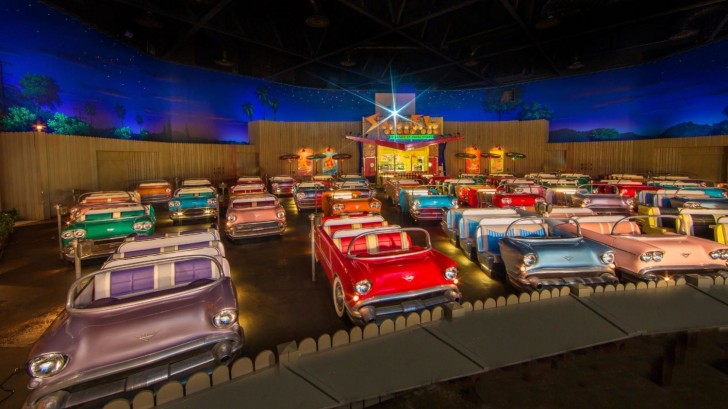 National Film Theatre in Budapest
These lucky spectators were able to watch the film "Life of Pi" in small row boats in a swimming pool in the Pailleron sports complex in Paris, France.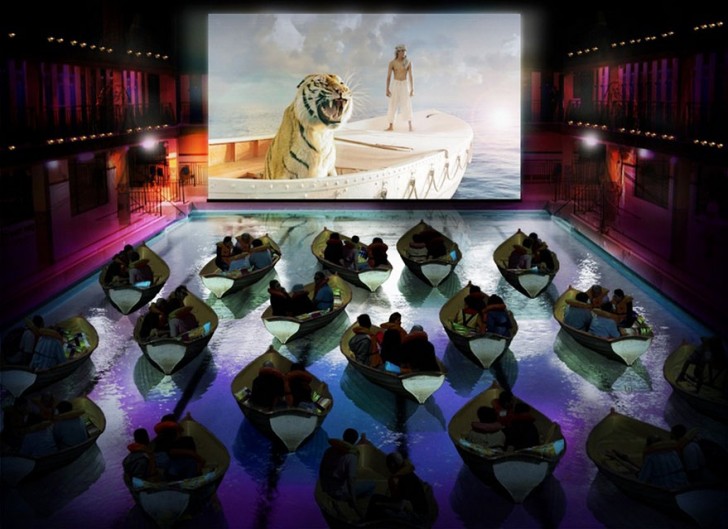 Advertisement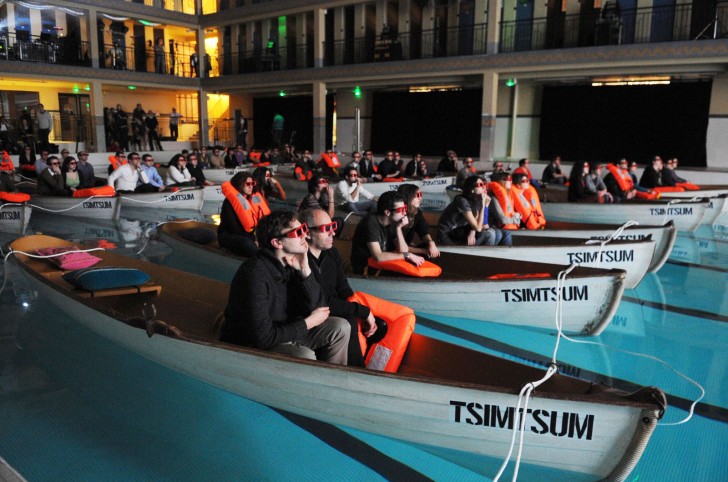 Electric Cinema Notting Hill --- a movie theater in London, England.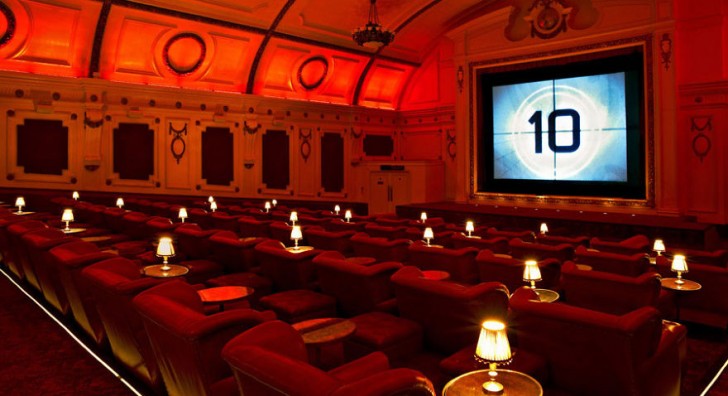 Advertisement
Hot Tub Cinema in London --- outdoors in summer and indoors in winter. Movie lovers can watch classic films while soaking comfortably!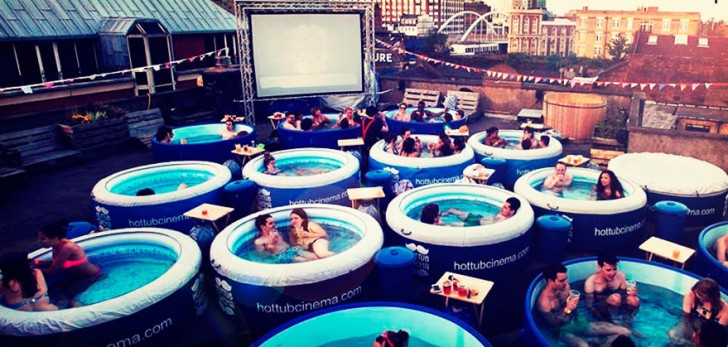 One of the movie theaters in the Blitz Megaplex in Bali, Indonesia.
Advertisement
One of the colorful movie theaters in the Resorts World in Manila.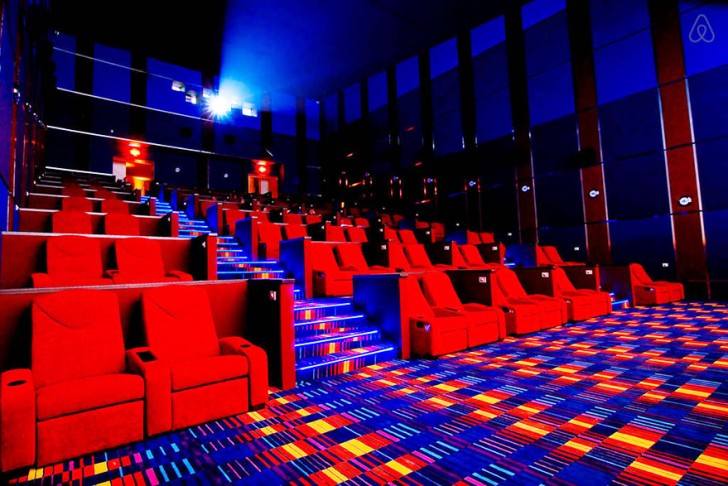 Here we are in Brussels, at the UGC De Brouckère movie theater.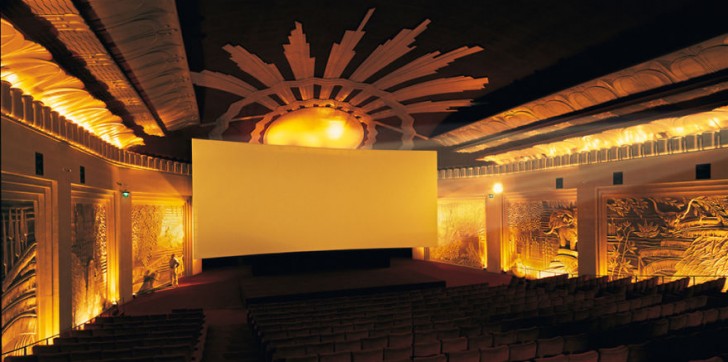 Advertisement
Museum Lichtspiele a movie theater in Munich, Germany.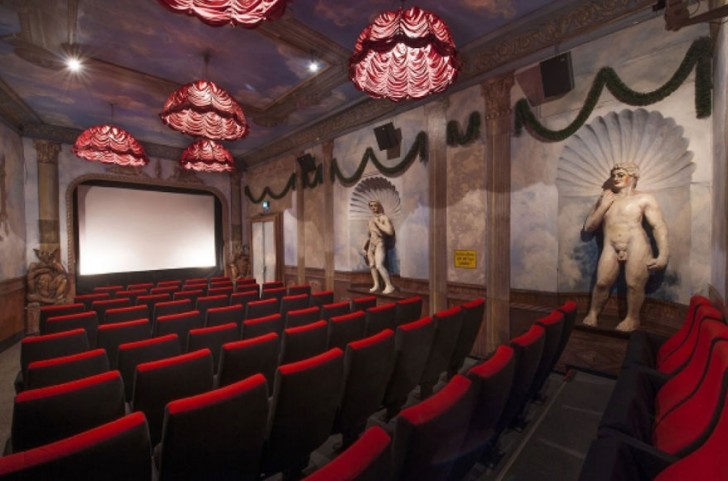 A maxi-screen set up for the event "Film nights on the banks of the Elbe" in Dresden (Germany).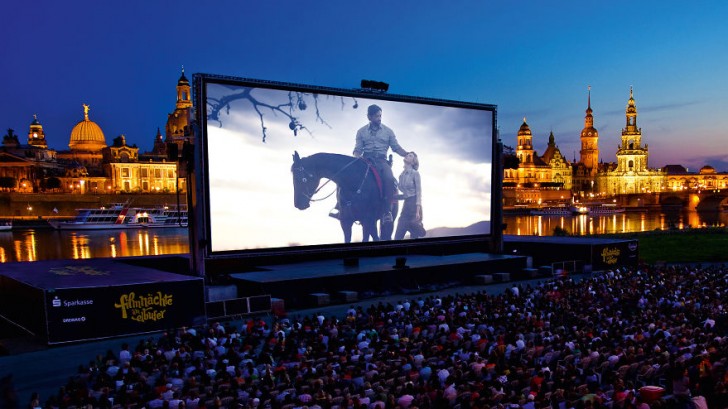 Advertisement
And finally, a lovely night at the movies immersed in the natural landscape of Colorado for the event "Film on the Rocks" in the city of Denver, Colorado.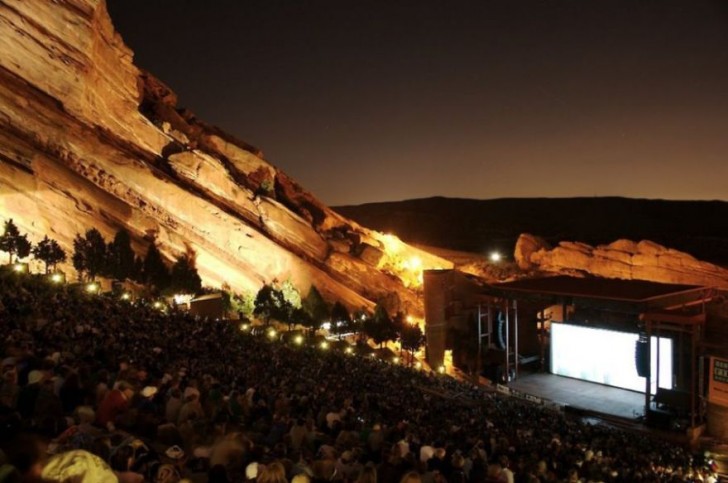 Advertisement