11 secret places hidden in famous buildings that we all know
A segret apartment located in the Eiffel Tower (Paris, France)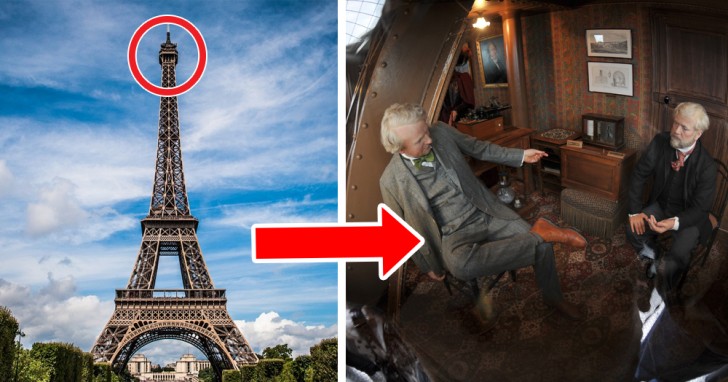 A prison in the Palazzo Ducale in Venice, Italy.
Plan 103 of the Empire State Building.
The underground tunnels of Las Vegas.
The secret room in Mount Rushomore.
The empty mansion at Times Square.
The "Stufetta" in the Apostolic Palace.
The Suite in the Disney castle.
What is hidden in the torch of the Statue of Liberty.
The abandoned station of City Hall.