What do you see portrayed in this photo? If you think it's the sea at night, you need to take a closer look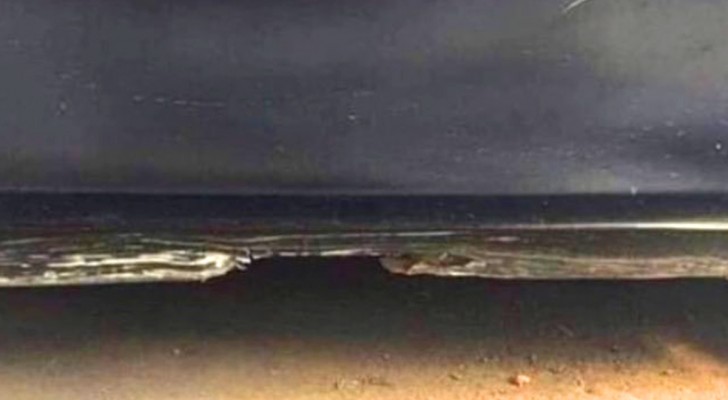 Advertisement
Games are a source of entertainment for young and old. There are many different types of games and some are quite difficult. Although advances in technology have increasingly "shifted" playful pastimes towards video games played on computers, the more classic games continue to remain popular.
Once upon a time, you could have fun by turning almost anything into a game. The power of imagination was the most powerful means of doing this for children and teenagers: a simple piece of chalk was all that was needed for "hopscotch", for example. In the challenge here, however, we need to try to look beyond what we see.
via Twitter
Advertisement
Optical illusion or mental association?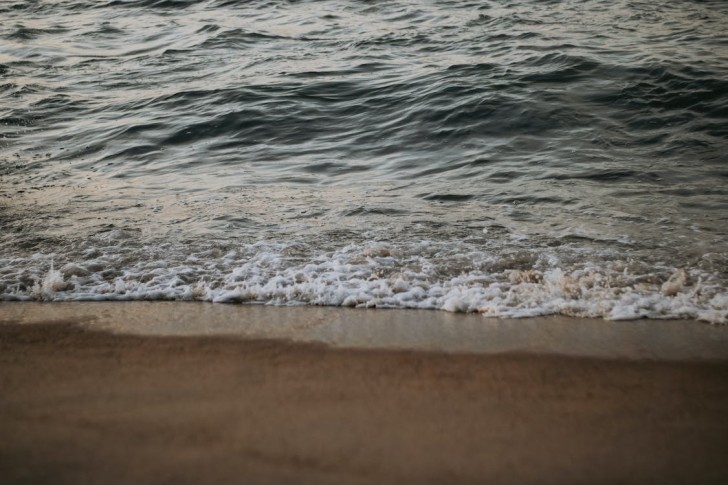 Gabriel Frank/Pexels - Not the actual photo
At first glance, you would probably describe this picture as showing a calm sea breaking on a golden beach with a sky dotted by a few stars as darkness descends. But this is not the case.
Here's a pointer: try to detach yourself a little from the image, and try to see it in its "entirety".
Physically move the picture away from your face and study the photo again.
Advertisement
The answer
Well, if not the beach, what is this a photo of?
The answer might surprise you, in fact we're pretty sure it will. Because whatever landscape or environment you have seen taking shape in your mind is not the answer. In fact, this is not really a proper puzzle or quiz...
The image is of a very commony object: it is the fender of a car that has been damaged! Can you see it now? A fender with part missing, damaged in an accident; underneath it is regular dirt with a few pebbles.
It is incredible how our brain can be deceived by a mental association like this: since we are much more used to seeing the image of a sea rather than an accident-damaged fender, we immediately make the assosiation. Did you do the same?
Advertisement